Product: Stadler Rail KISS / DOSTO for Transitio > Mälab from Sweden
Super new? The Stadler KISS double deck EMU is not a new product of the Swiss train manufacturer, but the Mälartag represents a further development of the platform with some specific features to optimise its use in Sweden.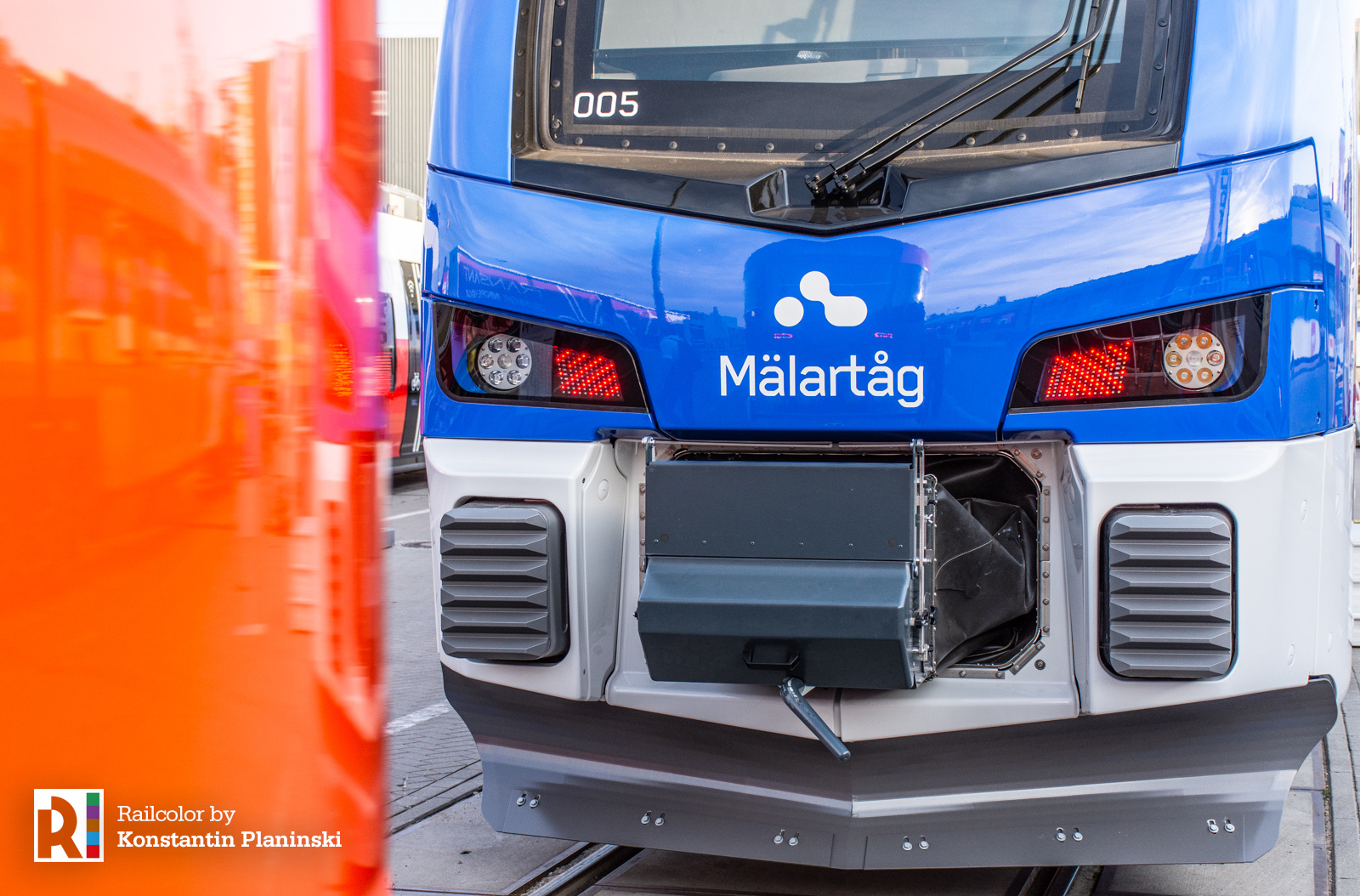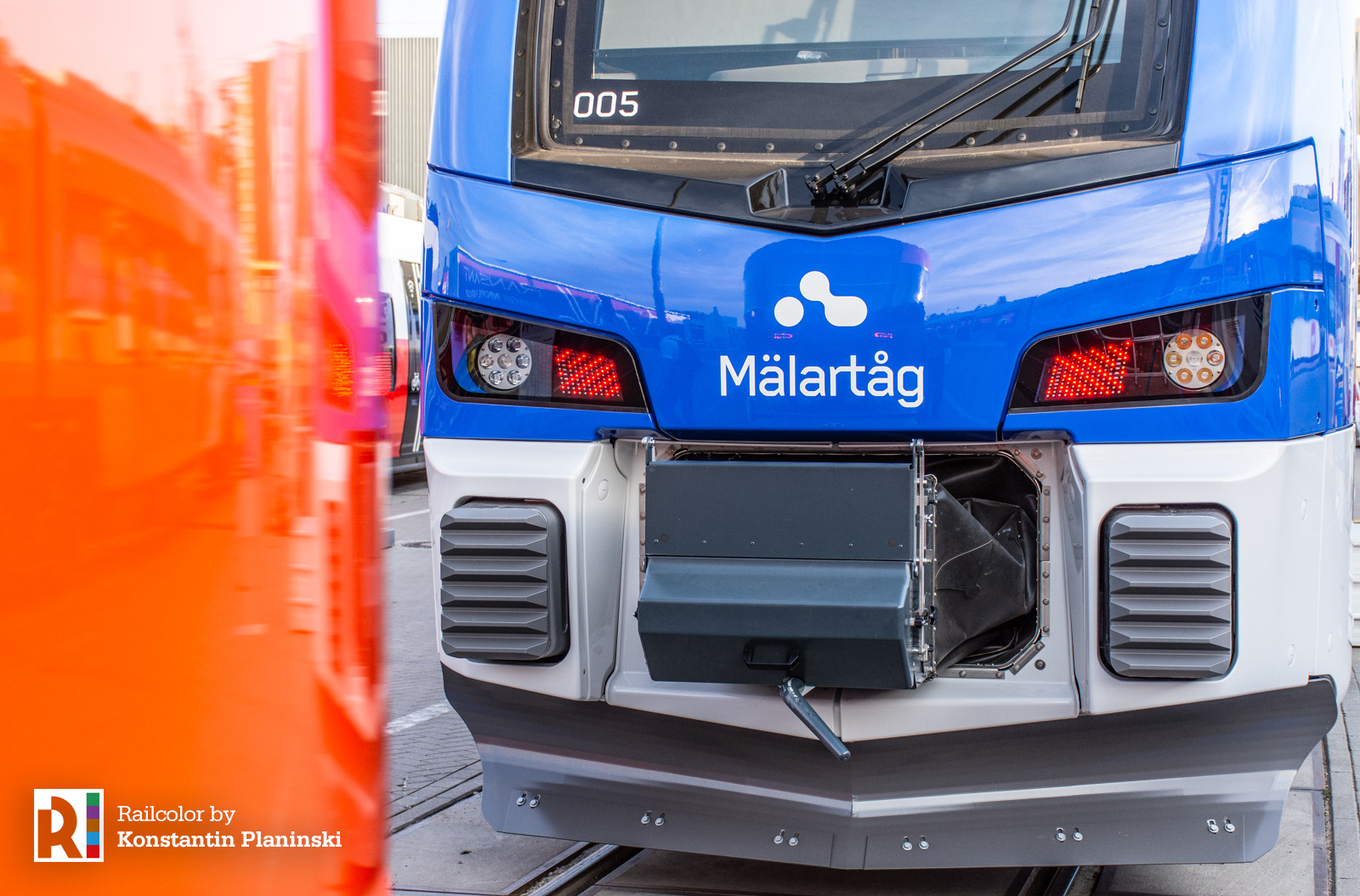 Oops! This is an Expert article, which we made available only to our subscribers. Not a member yet? Sign up and receive in depth analysis and exclusive pictures, curated by our team every week. It costs less than 3 euro/month and supports our work.