Product: Stadler Rail KISS / DOSTO for Transitio > Mälab from Sweden
Super new? The Stadler KISS double deck EMU is not a new product of the Swiss train manufacturer, but the Mälartag represents a further development of the platform with some specific features to optimise its use in Sweden.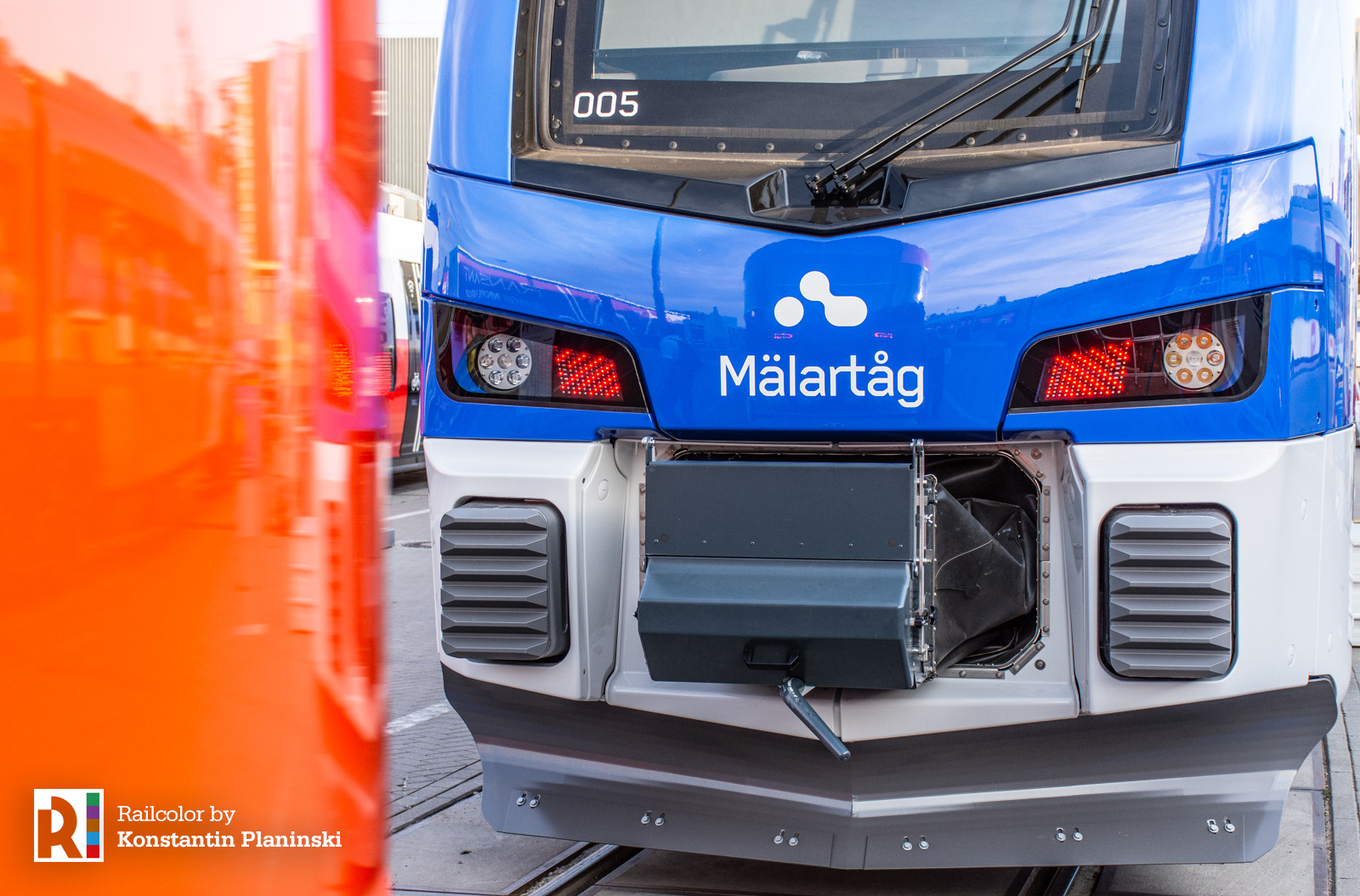 Sorry, to read this article, you need an Expert subscription – for a small fee per month, you will be able to read all our publications + you support the development of this website. Order your subscription here and let's make Railcolor better together!