Product: Newag Dragon 2  no. E6ACTa – 002
Super new? Although the original Newag Dragon design dates back to 2009, the Dragon 2 represents the brand new, improved version, which the Polish manufacturer revealed officially earlier this year.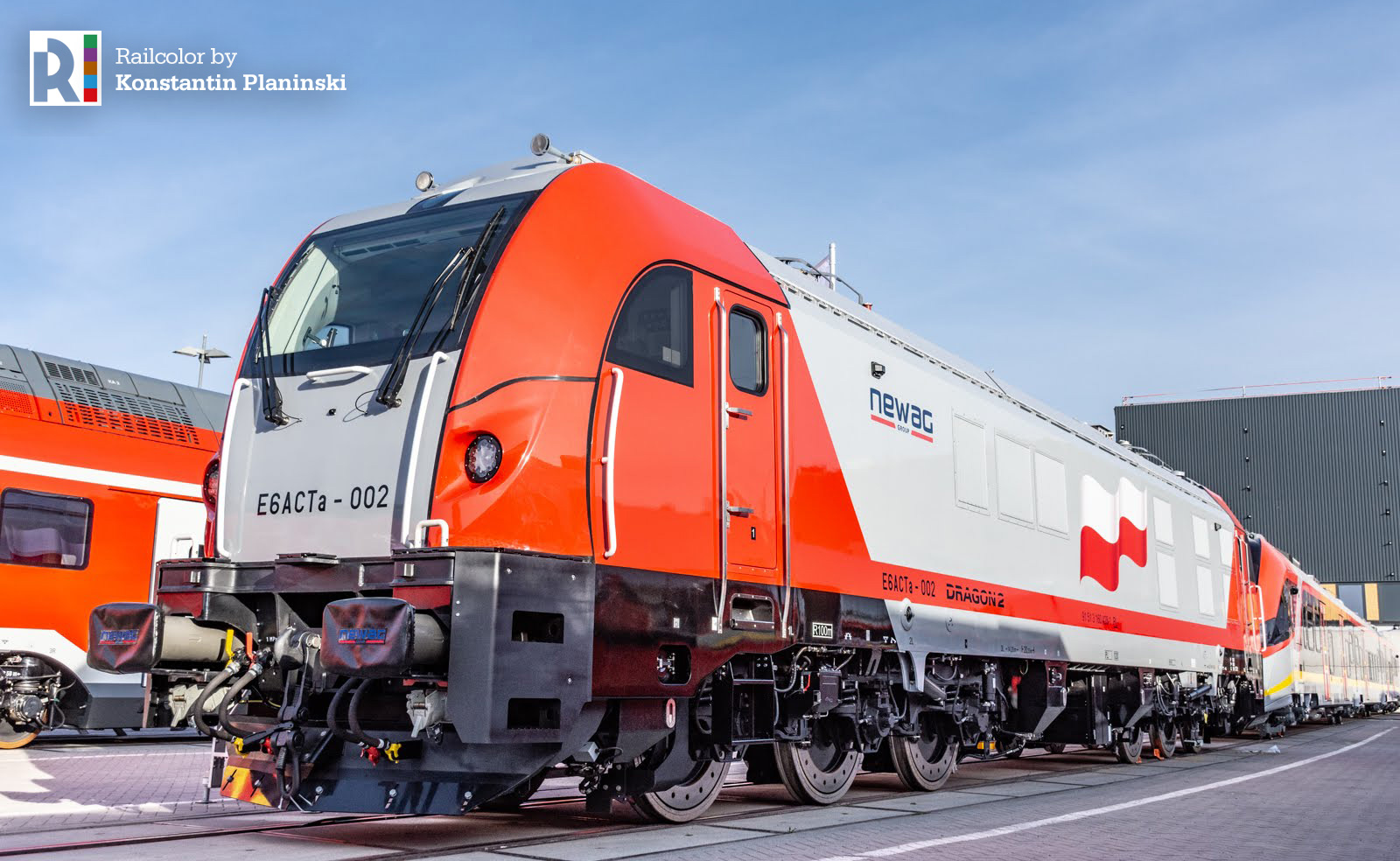 Sorry, to read this article, you need an Expert subscription – for a small fee per month, you will be able to read all our publications + you support the development of this website. Order your subscription here and let's make Railcolor better together!
Right now, we have a special offer for you: