Product: Newag Dragon 2  no. E6ACTa – 002
Super new? Although the original Newag Dragon design dates back to 2009, the Dragon 2 represents the brand new, improved version, which the Polish manufacturer revealed officially earlier this year.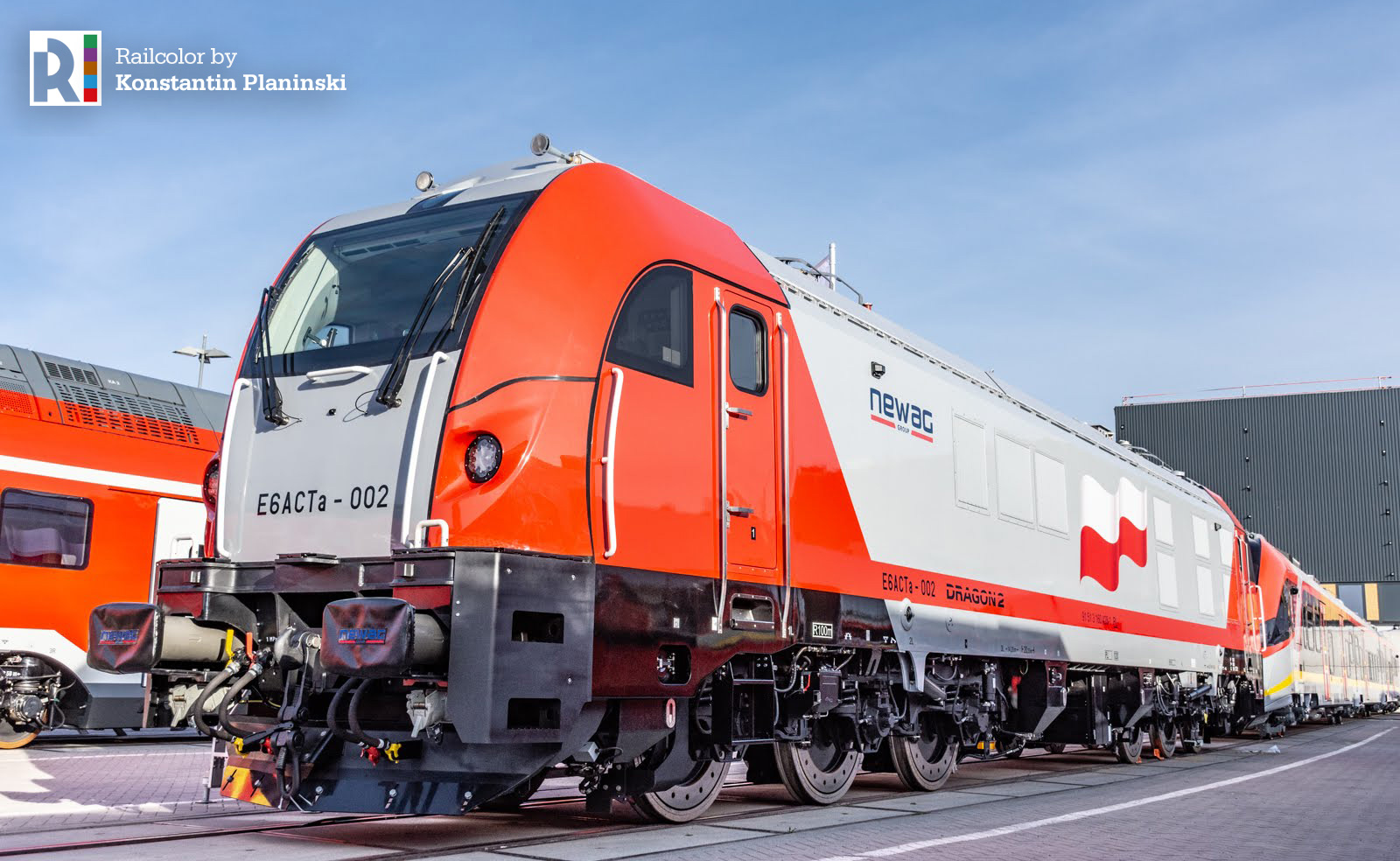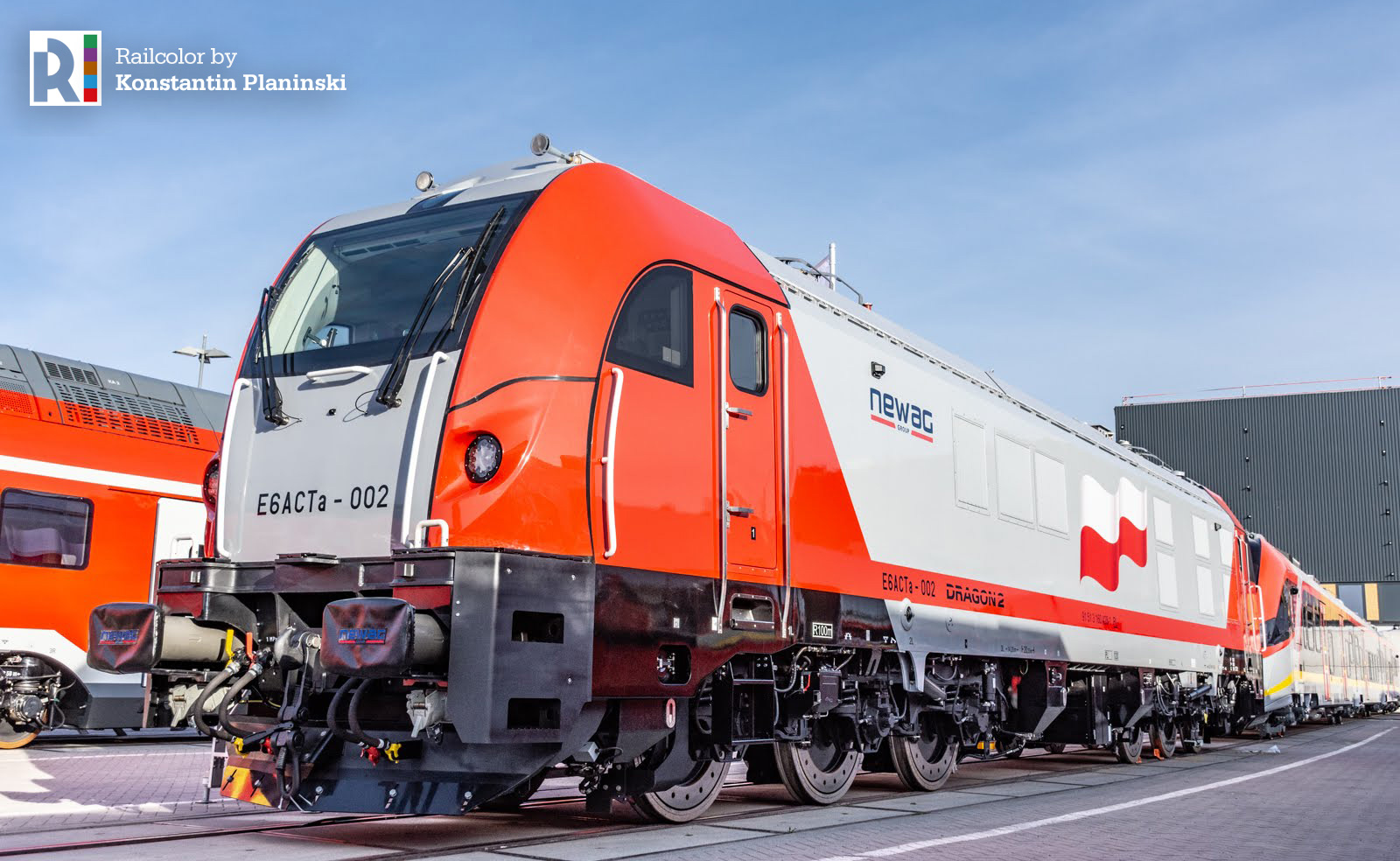 Oops! This is an Expert article, which we made available only to our subscribers. Not a member yet? Sign up and receive in depth analysis and exclusive pictures, curated by our team every week. It costs less than 3 euro/month and supports our work.