Product: Newag Dragon 2  no. E6ACTa – 002
Super new? Although the original Newag Dragon design dates back to 2009, the Dragon 2 represents the brand new, improved version, which the Polish manufacturer revealed officially earlier this year.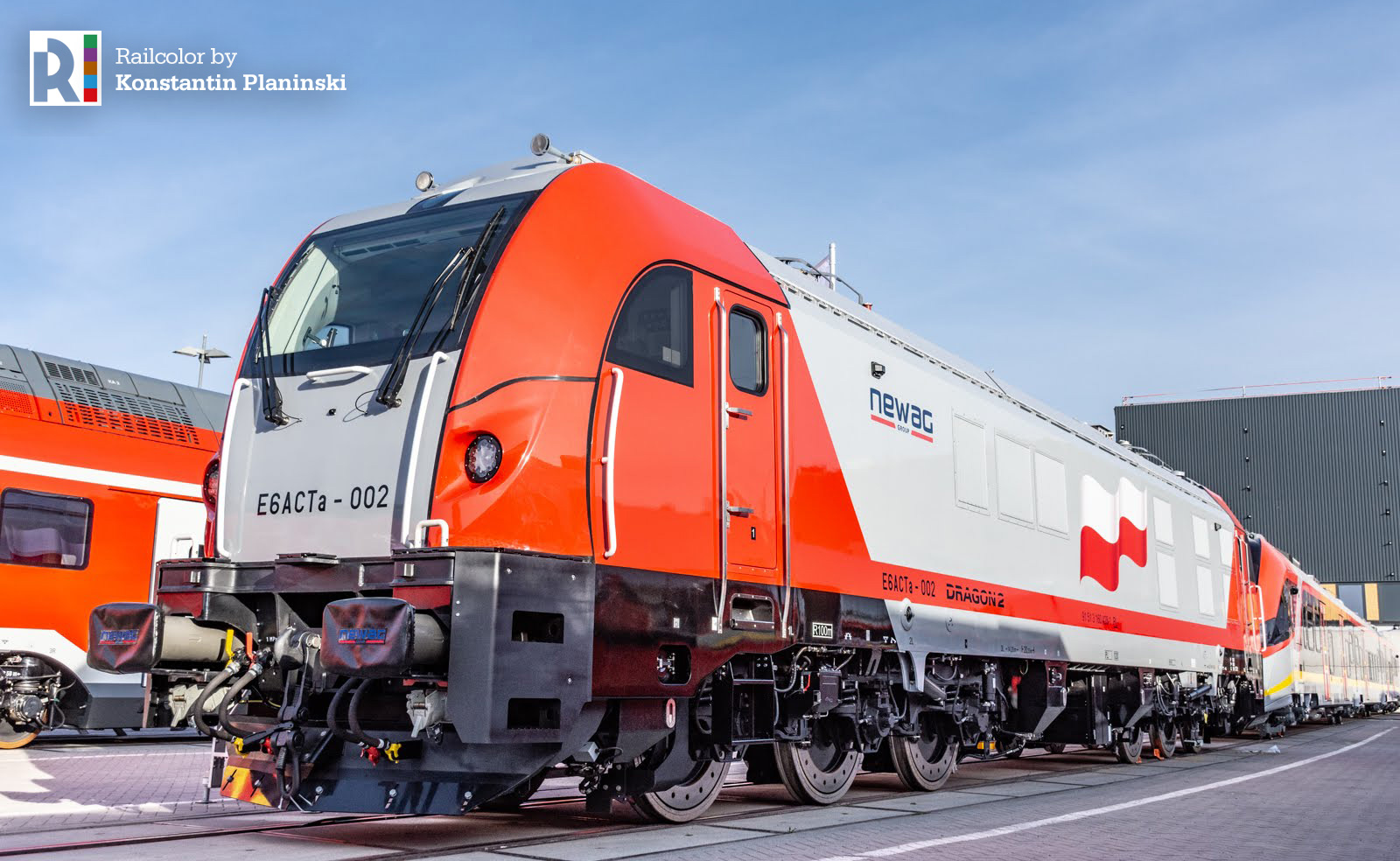 Sorry, to read this article, you need an Expert subscription – for less than 3 euro/month you can read all our publications + and receive all updates in your email. The first 7 days are for free.

Already have an account? Then you can log in below: