Today, Polish rolling stock manufacturer Newag officially presented the newest version of its 6-axle electric locomotive, named 'Dragon 2'. It is a new and improved version of the Dragon concept that has been under development since 2008. During the event, Newag and PKP Cargo signed a letter of intend for the acquisition of three Dragon 2 electrics.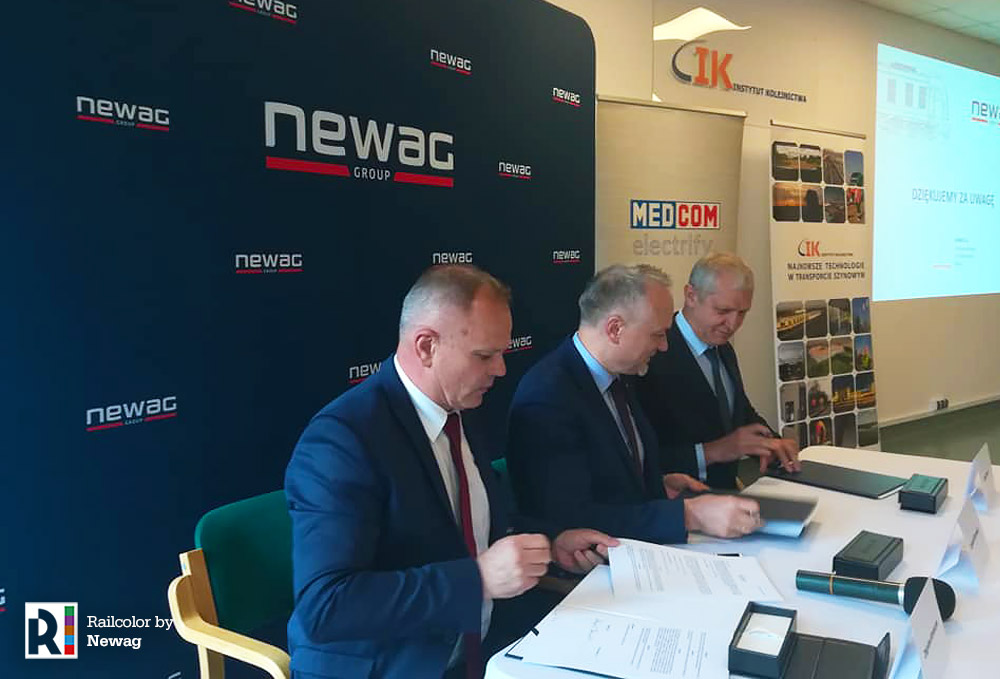 We have already recorded two completed Dragon 2 locomotives, both in red and grey Newag design and numbered E6ACTa 001 and 002. It is possible to order the Dragon 2 with shunting diesel (type E6ACTad).
The novelty's of Dragon 2
TSI 2014 compliant
convertors with SiC technology (

Silicon carbide) – small and efficient

ETCS level 2
Newag is building ten new locomotives on the short term, and it is working on the development of a dual mode version.
Also check this post by Rynek Kolejowy with many detailed images of the E6ACTa 001 in Zmigrod.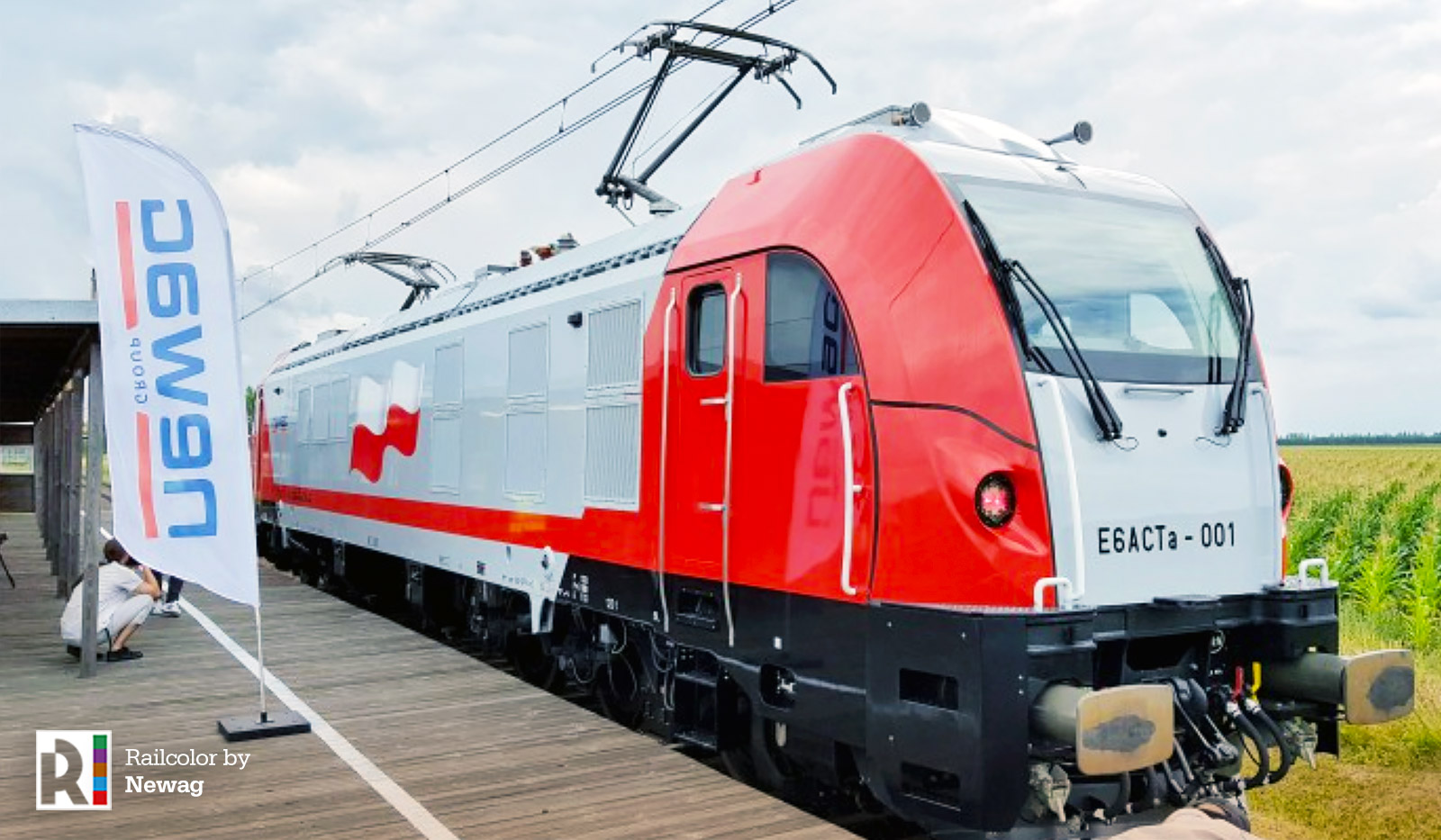 About the 'Dragon 1'
In 2008 Newag started its 'Dragon' project with the construction of a new 6-axle electric locomotive. The 5 MW / 120 km/h prototype, the designated E6ACT 001, was first presented during the TRAKO 2009 railway fair in Poland. The same orange and blue locomotive was also on display during InnoTrans 2010 in Berlin.
In 2016 Newag introduced a version of the Dragon 1 locomotive with a 520kW last mile diesel module, type E6ACTd.
Dragon locomotives in overview
E6ACT 001 > Industrial Division > recently rebuilt to improve standardisation > black livery
E6ACT 002-004 > Industrial Division > orange/black livery
E6ACT 005-009 > Lotos Kolej > silver/blue
E6ACTd 101-105 > Freightliner PL > yellow/green
E6ACTd 106 > Budokrusz > Newag standard livery red/grey
E6ACTa 001-002 > Newag standard livery red/grey
E6ACTa: 8 more to be built