The Austro-Hungarian railway operator GYSEV (Győr-Sopron-Ebenfurt Vasút) has commissioned its first two FLIRT3 EMUs, initially in a trial period.

GYSEV will be using two of the new trains on the Sopron-Szombathely-Szentgotthárd line and these will be in test operation until 05.10.2018.
Back in September 2016, the operator signed a contract with the Swiss rail vehicle manufacturer Stadler for the delivery of a total of ten FLIRT3 EMUs.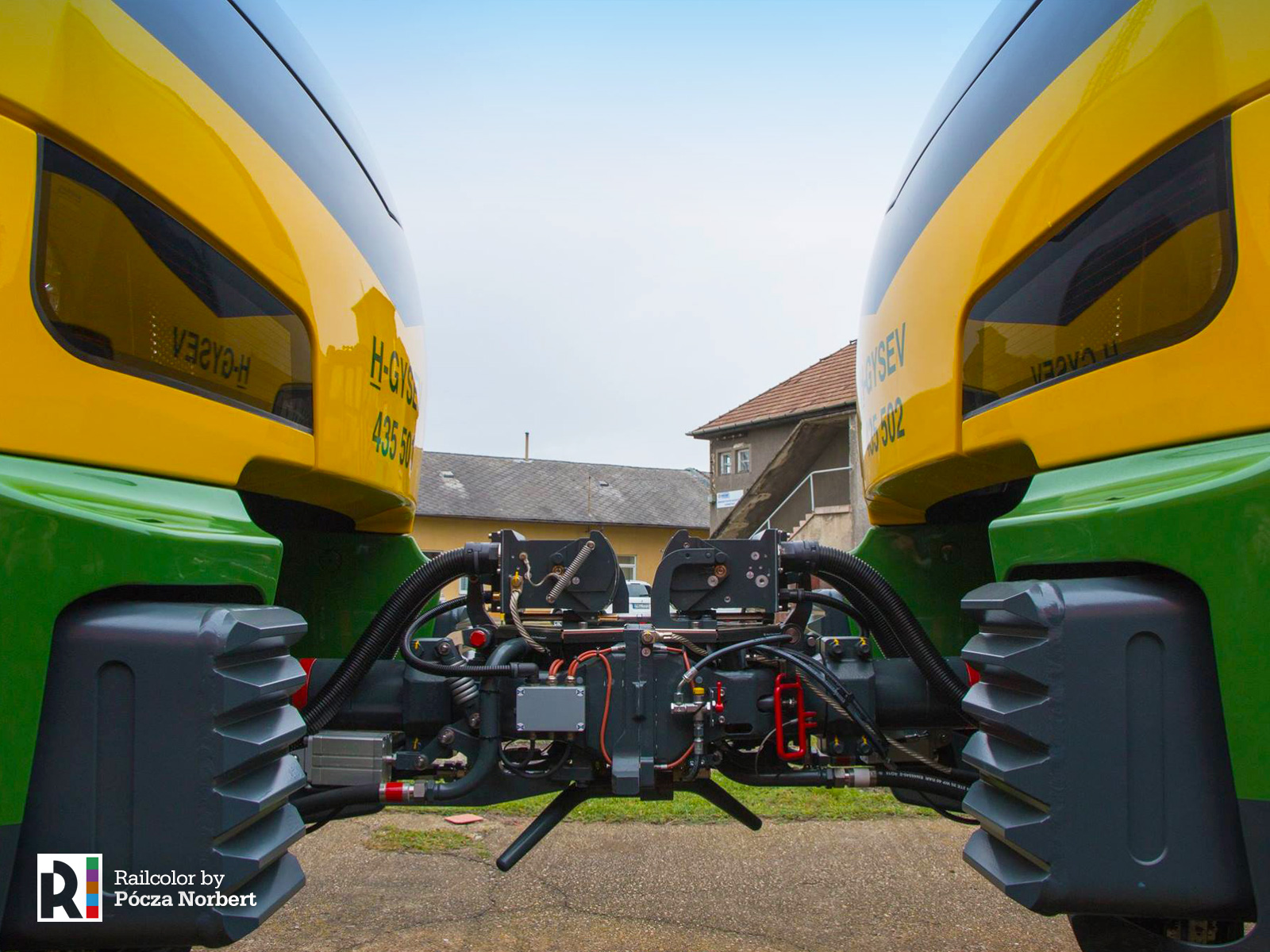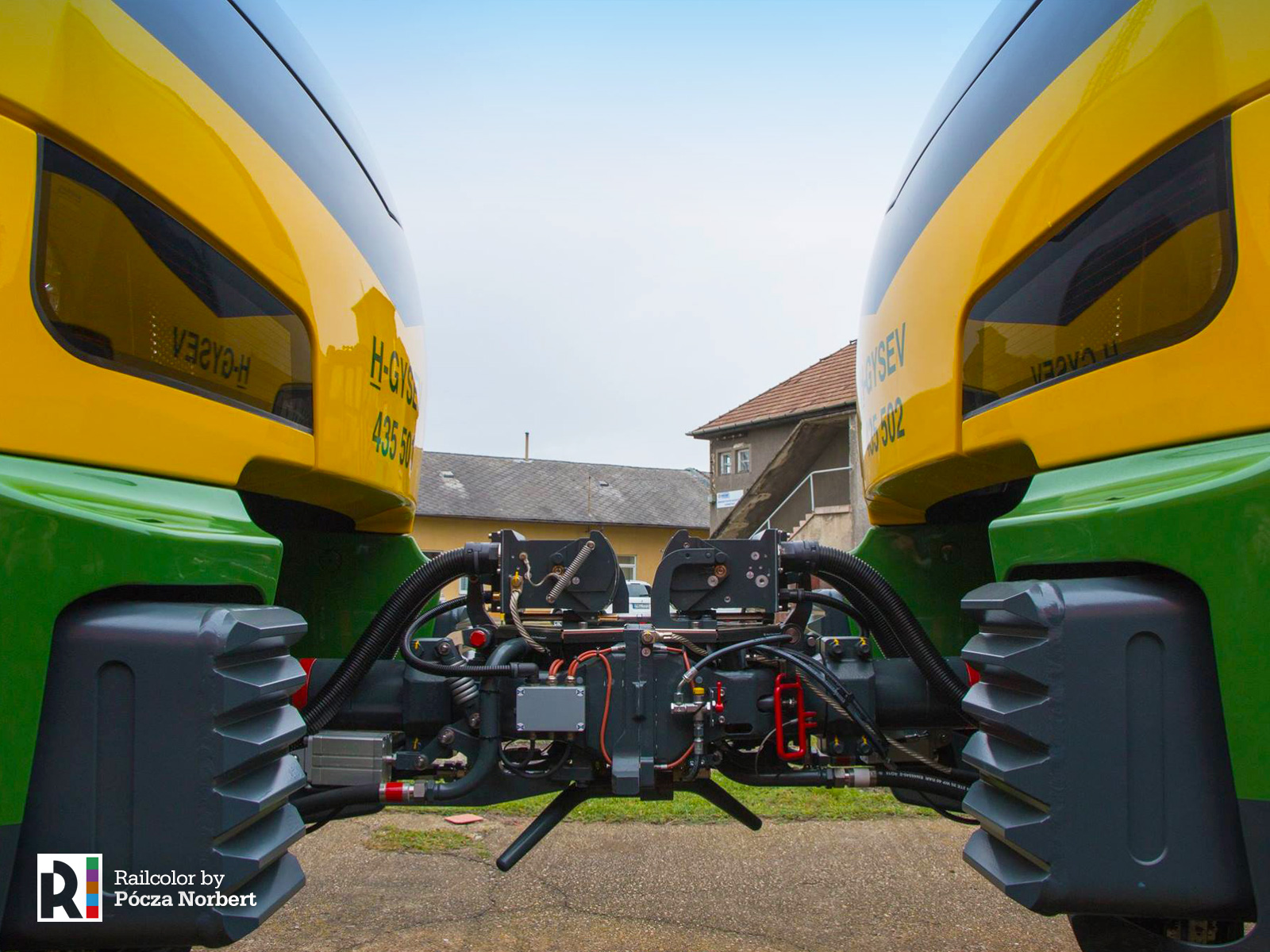 Units 435 501 and 435 502 were the first to arrive and were presented last November. Afterwards, they were subjected to extensive tests in Hungary in order to get circulation approval. The entry into service with passengers is a further test phase for the EMUs.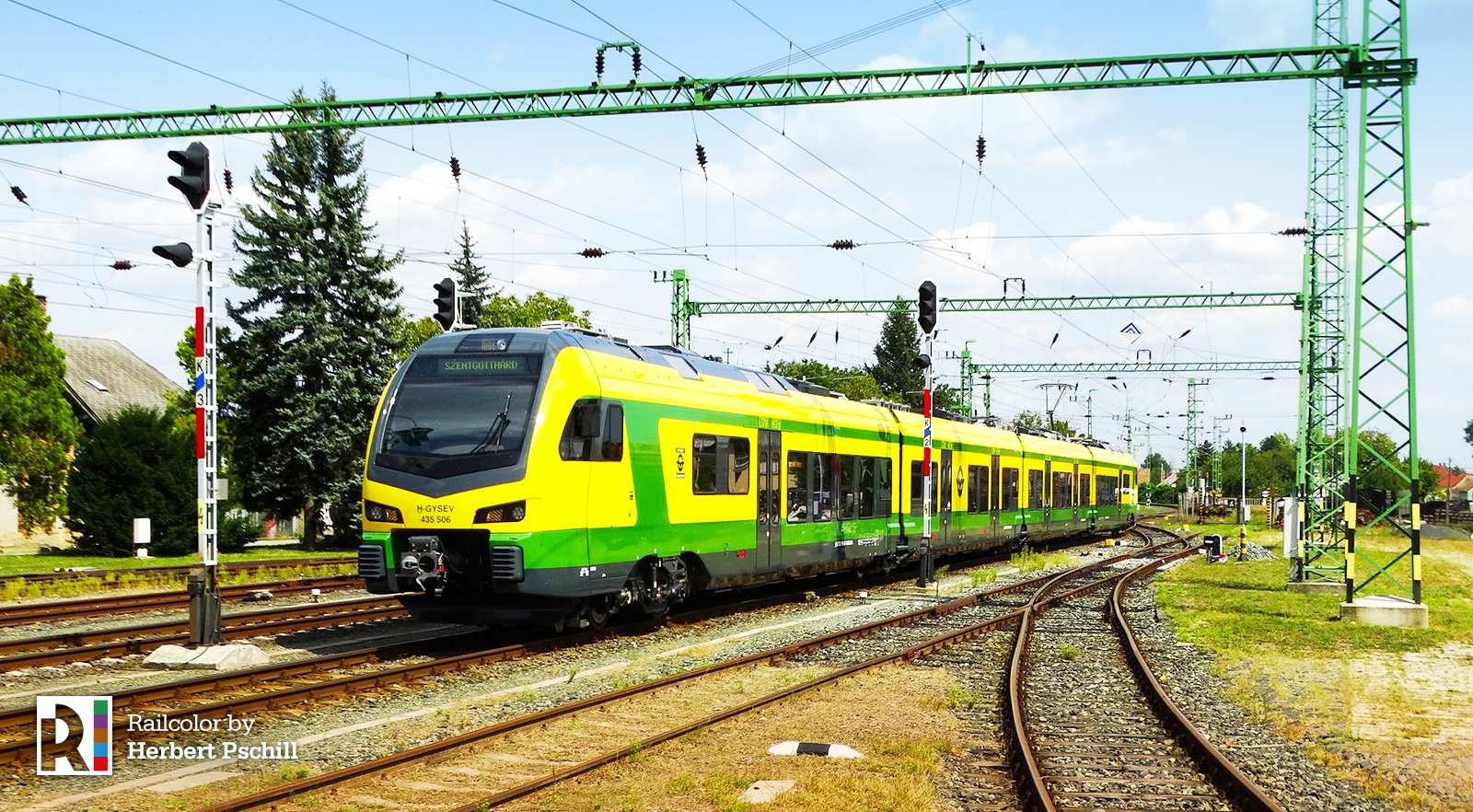 Now we have also seen 435 506 circulating in Körmend, Hungary. A total of six units have already arrived in Hungary. Stadler is intending to deliver the ten vehicles on a continuous base before the first half of 2019.