Pesa will supply 14 additonal Atribo diesel trains to Trenitalia. This extends the total Trenitalia 'Swing' fleet to 58 units.
Italian national passenger operator Trenitalia exercises an option to buy 14 Atribo 3-car diesel trains from Polish rolling stock manufacturer Pesa. The contract is worth PLN 200 million (€ 47 million). Deliveries of the 'Swing' designated trains are due in September 2019.
The order is part of a framework contract between Pesa and Trenitalia signed in December 2013. The original 2013 order was for 40 diesel trains and an option for 20 units. Trenitalia already lifted an option for 4 units earlier.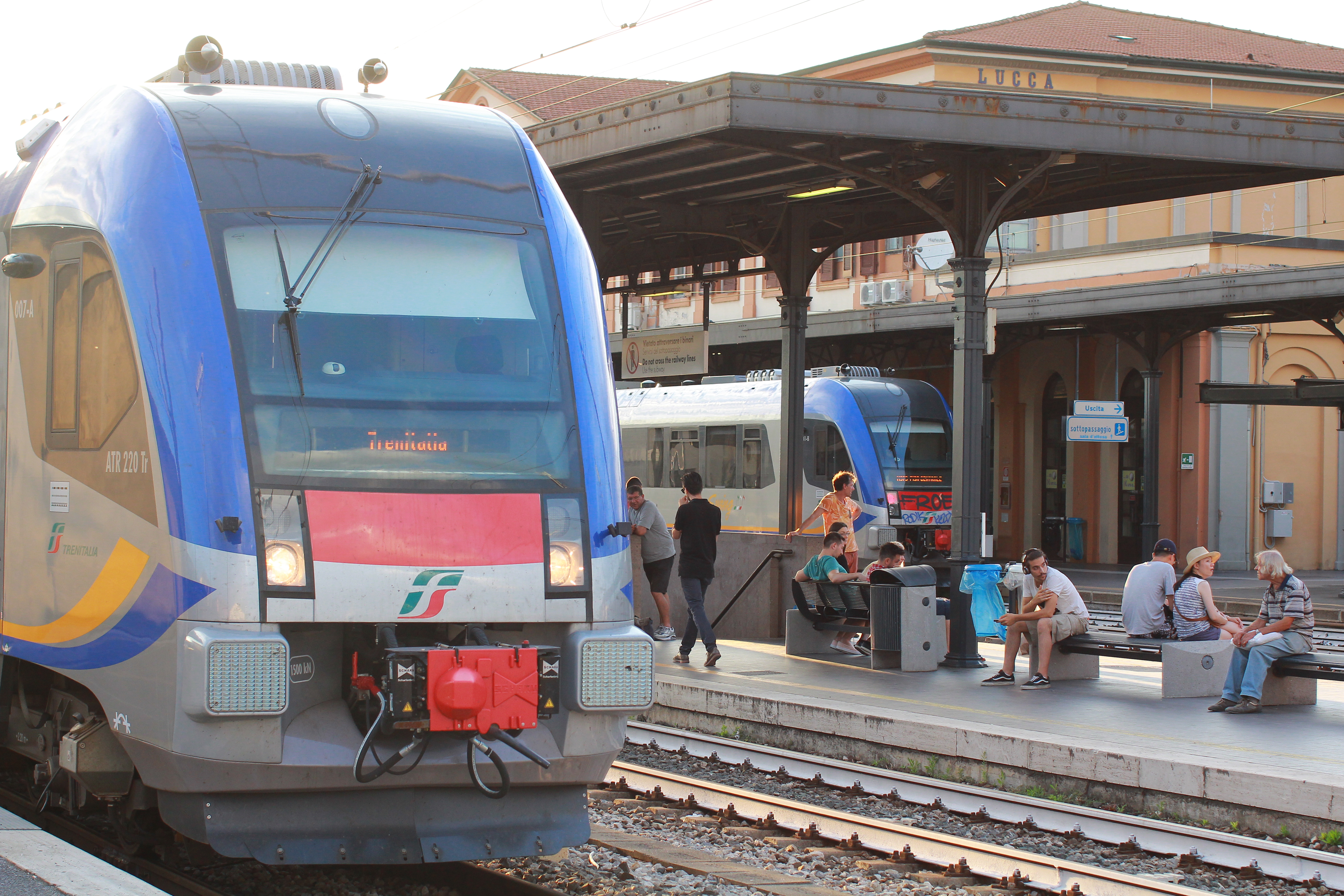 Order & delivery scheme:
2013 order: 40 units, delivery 2014/2015, numbered ATR 220 Tr 001-040;
2016 order: 4 units, delivery 2016/2017, numbered ATR 220 Tr 041-044;
2018 order: 14 units, planned delivery 2019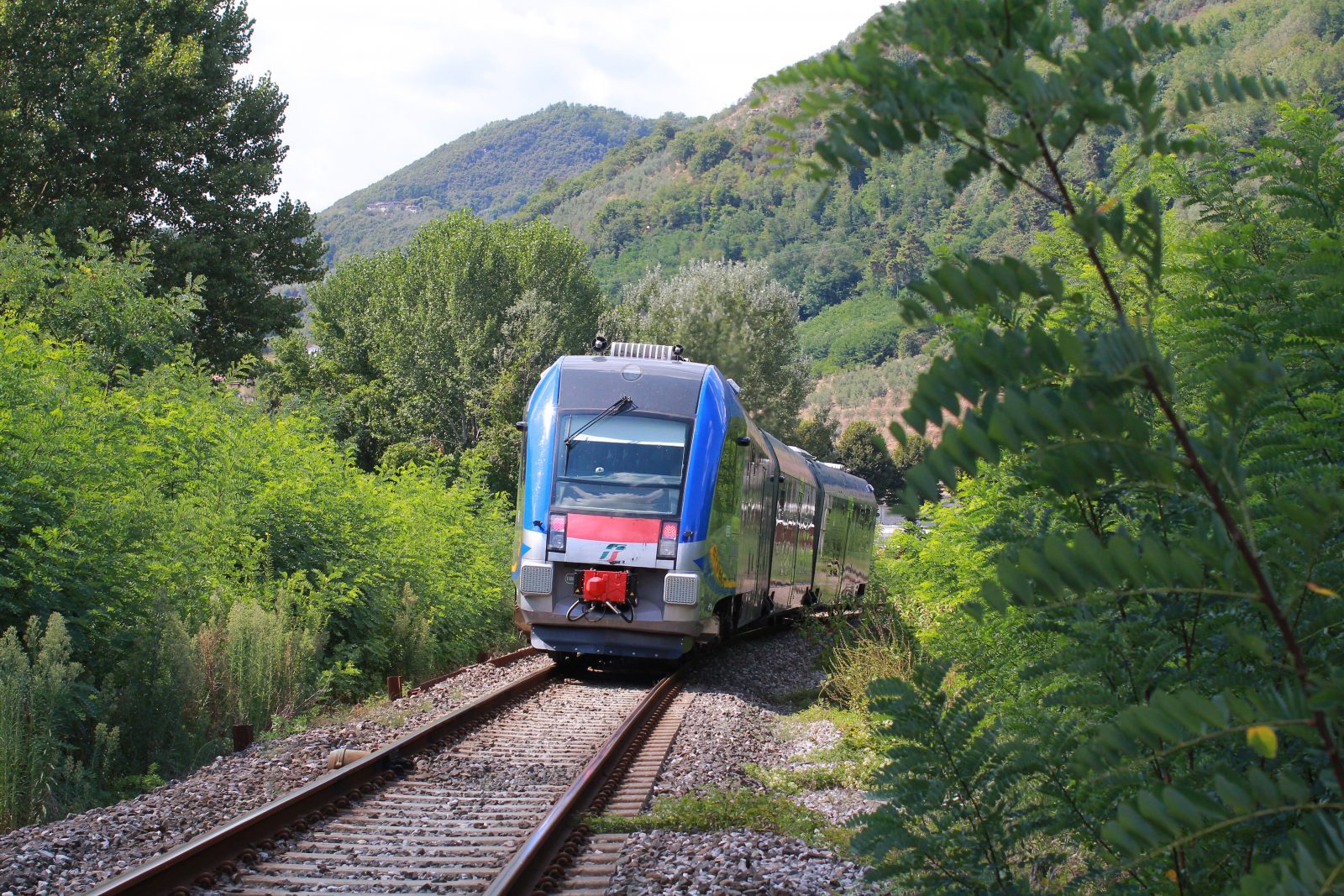 Pesa Atribo (ATR 220)
The 3-car Atribo DMU design for regional non-electrified lines (a.k.a 219M), is derived from Pesa's 218M type built for several Polish regional operators. Besides Trenitalia, several Italian regional railways are operating Atribo DMUs: Ferrovie del Sud Est, Ferrovie Nord Milano and Trasporto Passeggeri Emilia-Romagna.
The Atribo for Trenitalia has 21 First Class seats and 129 fixed and 4 tip-up seats in the Second Class. The trains with a Voith prime mover, can be operated in multiple with up to three sets. One unit features two toilets and a visual and acoustic passenger information system.