Following the expansion of the rapid transit network of the metro in Sofia, a second pair of MDD 3 diesel hydraulic shunters was delivered by the Bulgarian locomotive manufacturer Express Service. The locomotives will be based at the Zemlyane depot on the third metro line, which is currently under construction.
The order was initially announced in October 2017 and now both locomotives, numbered MDD 3-11 and MDD 3-12, have been delivered to the Sofia metro. Like their predecessors, MDD 3-03 and MDD 3-07, will be used for shunting activities, maintenance trains and emergency operations within the metro network.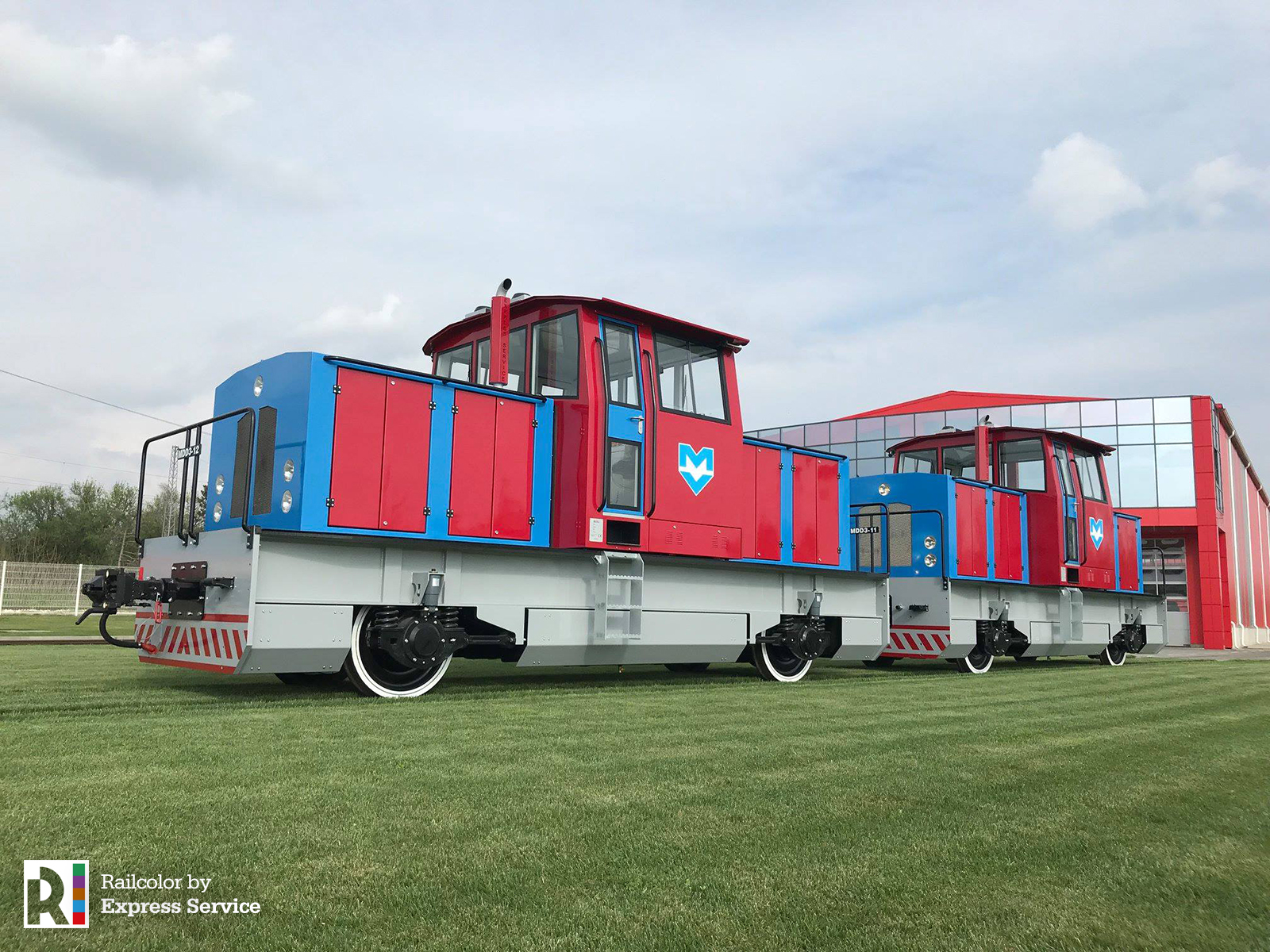 The latest delivery will allow Metropoliten JSC to rely on a unified fleet of diesel hydraulic shunting locomotives.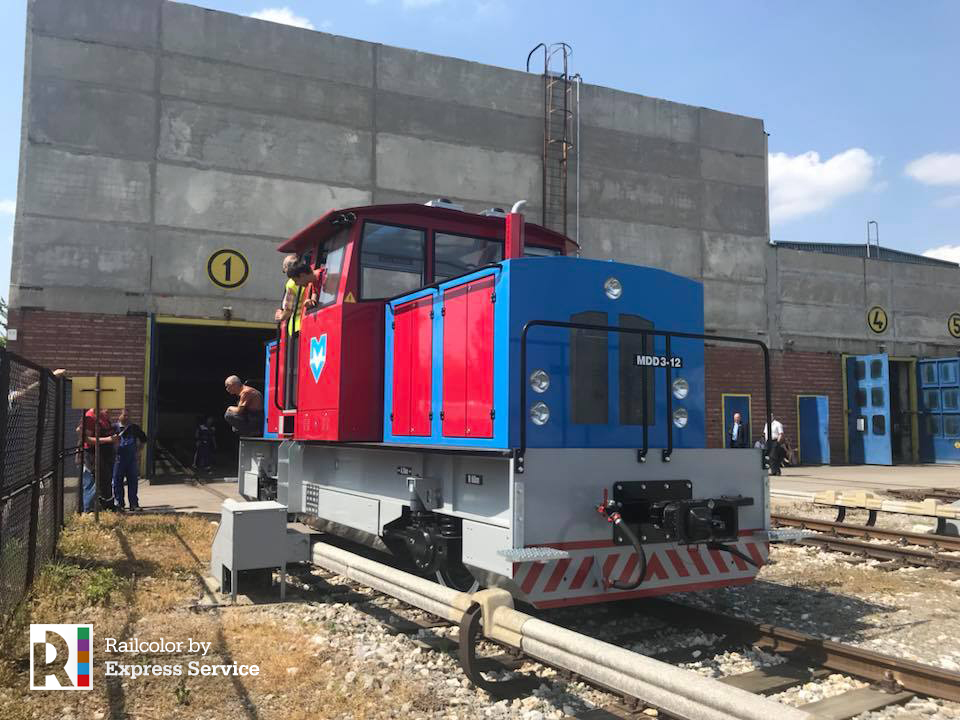 The locomotives are powered by a pack of 2×150 kW CAT engines with a top speed of 60 km/h. To ensure reliability, each of the two axles is powered by a separate power train. The new units have been also designed to guarantee operational comparability with the Siemens/Newag Inspiro trains that will soon operate Line 3 of the Sofia Metro.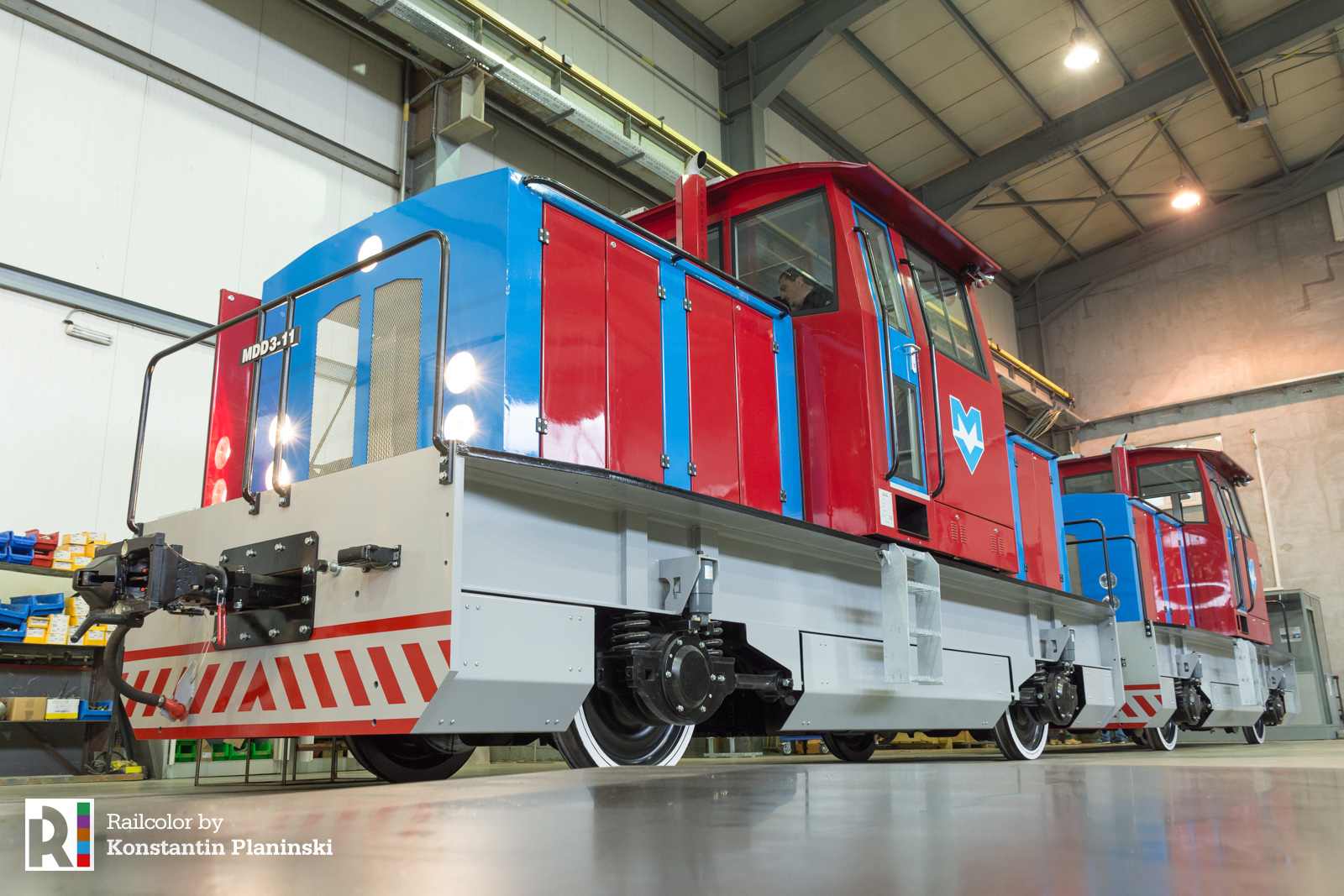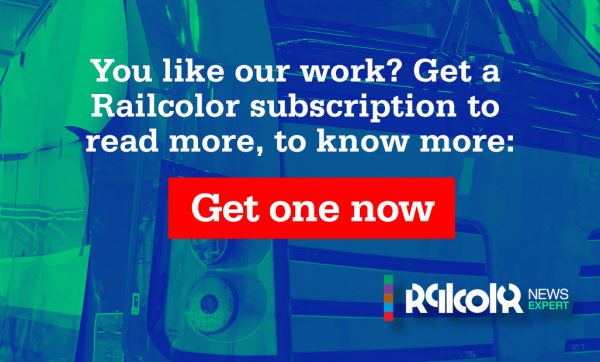 Another pair of MDD 3 locomotives is already in use by the Sofia metro for its activities on lines 1 and 2. Based at the Obelya depot, the machines have identical technical parameters, although there are also some external and internal differences. The new ones have improved electronics, controls and feature a CAT diesel engine, while the older generation uses Perkins built ones.
The very first unit, MDD 3-03 was delivered back in 2007 and was sporting a red paint job:
Then MDD 3-07 followed in 2012, wearing a red/blue livery, which is similar to the one chosen for units 11 and 12: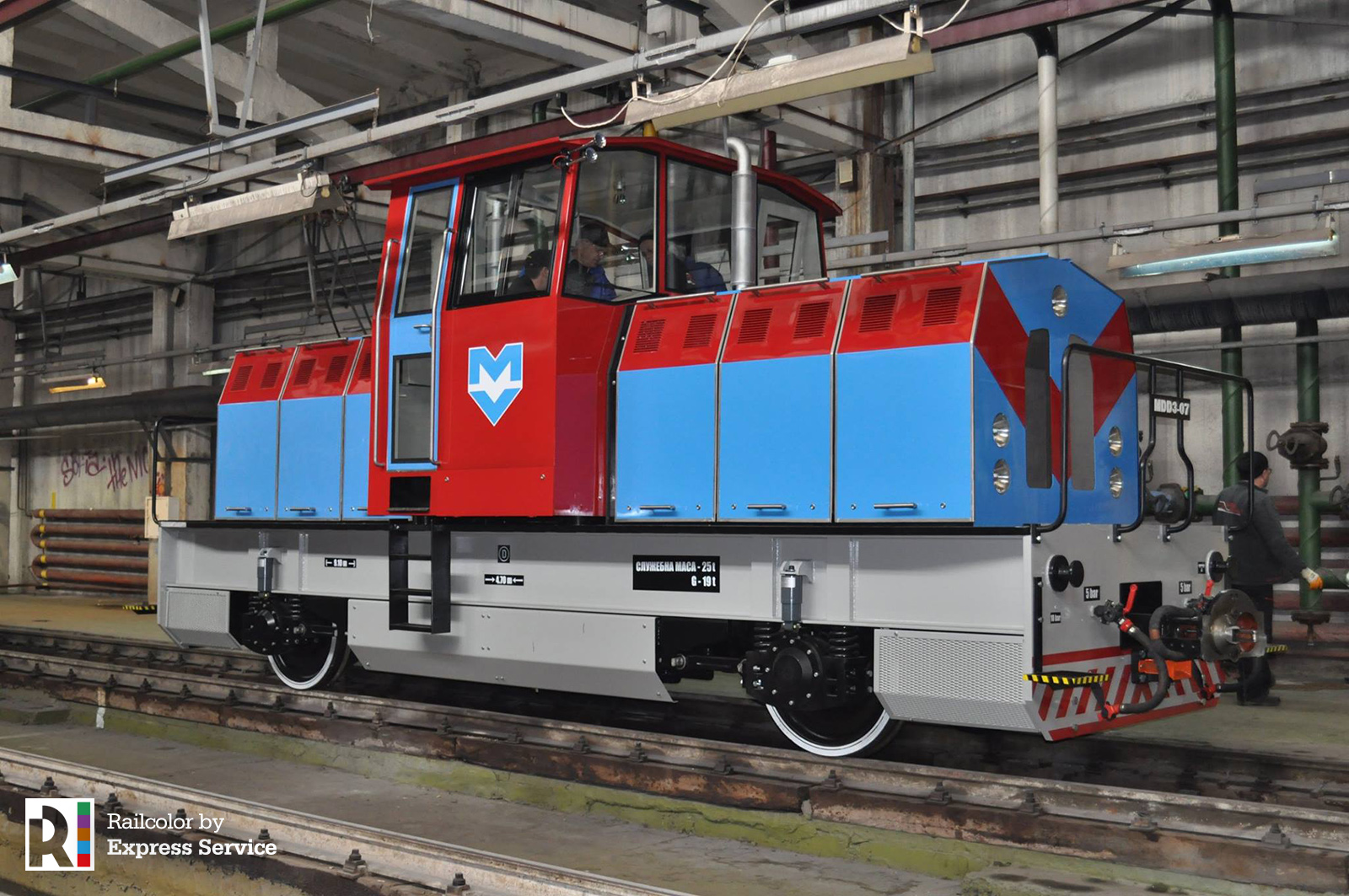 Based near the city of Ruse, Express Service is the sole locomotive manufacturer in Bulgaria. The company focuses on the production of diesel and battery operated shunting locomotives which are being exported worldwide. A more powerful 4-axle diesel, designated as MDD 5, is currently under development.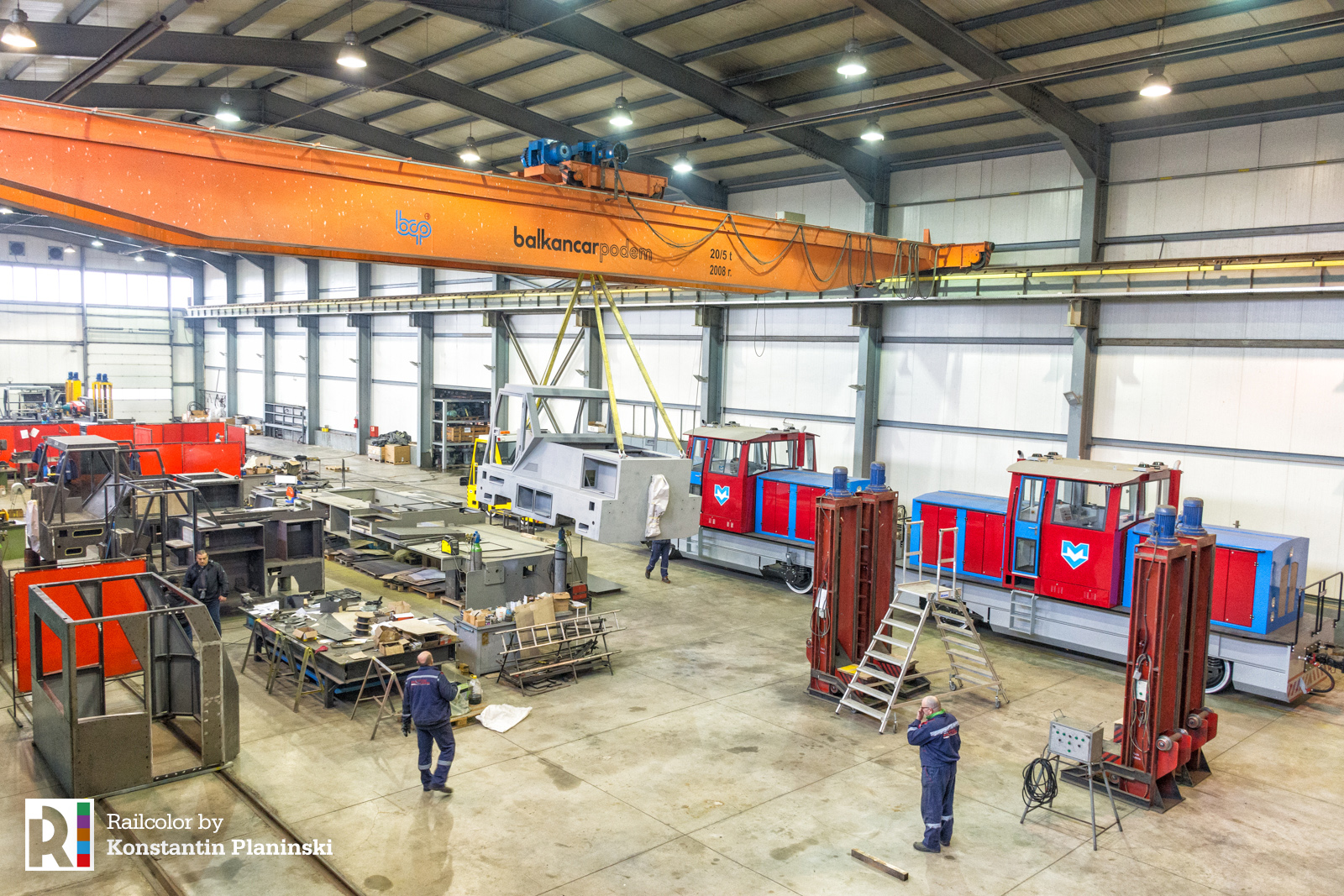 Express Service also provides maintenance solutions to several private freight operators in Bulgaria. You may be familiar with their eye-catching red factory from our recent DMV Cargo Rail Vectron article.