Although it's still winter, green grass can be already seen in the fields of Southern Bulgaria. Let's add some clouds, a beautiful sunset light and take a short cab ride on Branch C of the Pan-European Corridor X.
The video we are featuring this week starts in Svilengrad, the Bulgarian border station near Turkey, and will take you to and beyond Dimitrovgrad on it's way to Sofia through the rail link, connecting Europe and Turkey.
After the modernization, the previously non-electrified line between Dimitrovgrad and Svilengrad now permits speeds of up to 160 km/h for conventional and 200 km/h for tilting trains. Due to technical limitations of the state operator's locomotive fleet, the maximum speed that passenger trains are currently driving on that track is 130 km/h.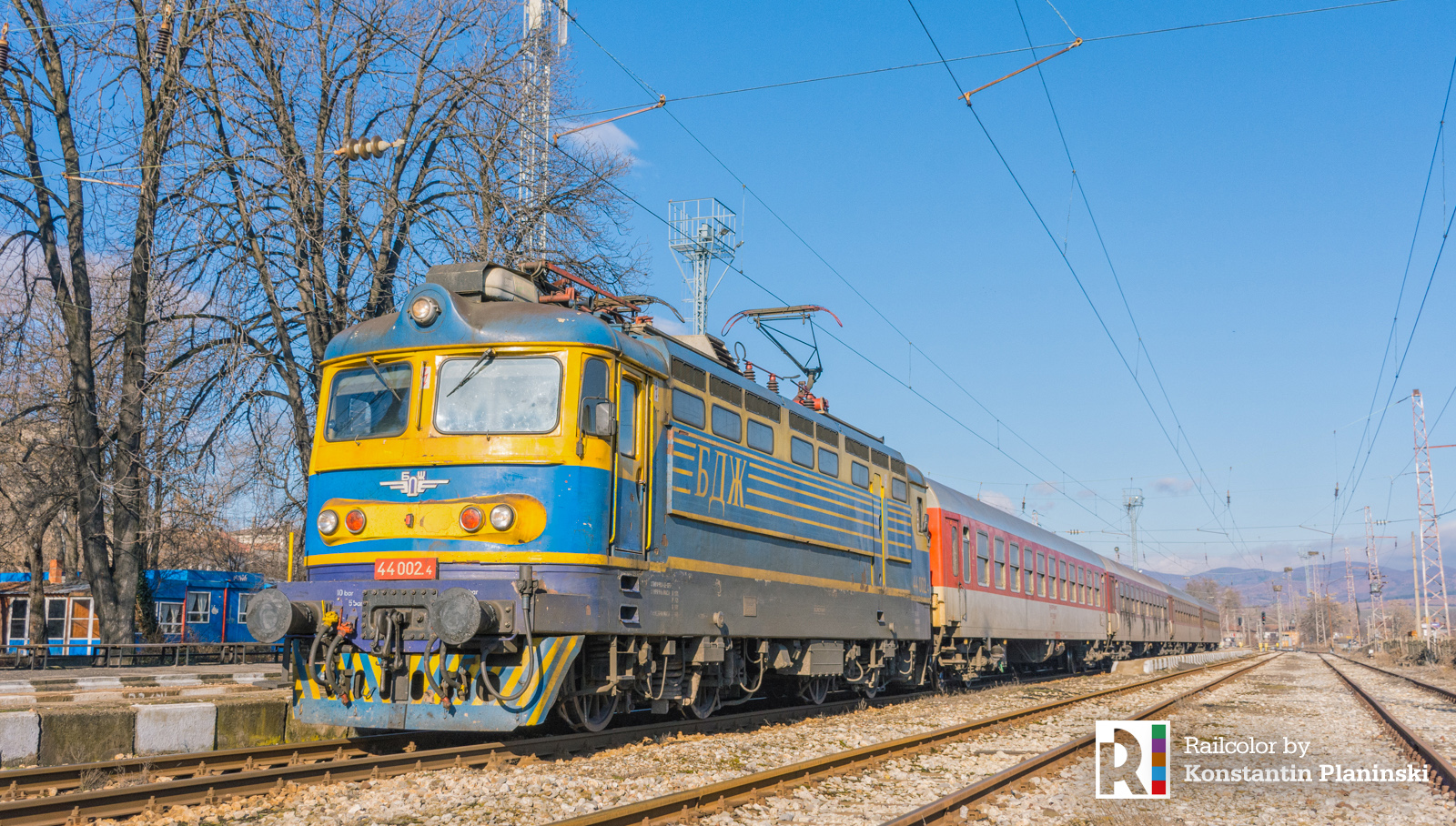 On the video you will see the journey of the afternoon train 1624, pulled by locomotive 44 002 of the Bulgarian State Railways. Don't forget to set the quality to 4K to enjoy the full effect of the scenery.
Brought to you in cooperation with BackOnTrack Studios.