Orlen KolTrans has added two type 15D locomotives to its fleet. Modernized by Newag from old type TEM2 (SM48) locomotives, the two machines (15D-034 and 035) were officially completed just before the end of 2017 (Mod. 29.12.2017).
The service numbers say it all. The two locos are the 34th and 35th of their type. Earlier, thirty-three locos were delivered by Newag to other customers:
PKP Cargo: ST48-001 – 030
ENEA: 15D-031 – 032
Bartex: 15D/A-033
Additionally, Newag delivered the broad gauge version of the 15D, which received the type designation 16D, to PKP LHS (7 locos) and P.U.K. Kolprem (2 locos).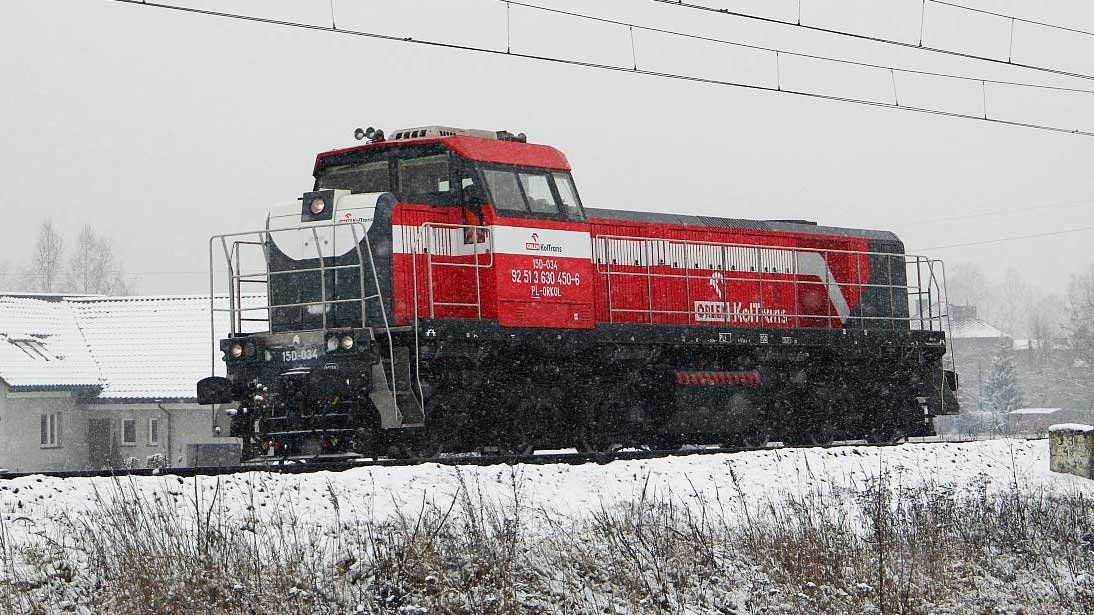 An overview of all 15D and 16D locomotives can be found on MainlineDiesels.net.