Many railway operators are buying modern locomotives, others opt for second-hand or deeply modernized vehicles. This is particularly noticeable in the segment of diesel locomotives. in this context we review the newest deliveries of Newag 15D locomotives:
The first modernized 15D locomotive was built in 2010. During the ten years that followed, more than 100 locomotives were produced. These were delivered to many private carriers, as well as to the national operators PKP Cargo and PKP LHS.
Technical details and the full upgrade history can be found in our database:
Modernizing the TEM2 in Poland: Newag's Series 15D / 16D
New locomotives on track
Railcolor last reported on the new 15D locomotive in September 2020, when the first modernised locomotive for freight operator Silva LS was released: 15D-114.  Since then, Silva took delivery of a second machine: 15D-115
Lubelski Węgiel Bogdanka has doubled its 15D fleet in the past six months; 15D-041/042/043 got company of 15D-116/117/118.
Designation:
15D-114: 92 51 3 630 574-3 (PL-SLS);
15D-115: 92 51 3 630 575-0 (PL-SLS);
15D/A-116: 92 51 3 630 570-1 (PL-LBW);
15D/A-117: 92 51 3 630 571-9 (PL-LBW);
15D/A-118: 92 51 3 630 572-7 (PL-LBW);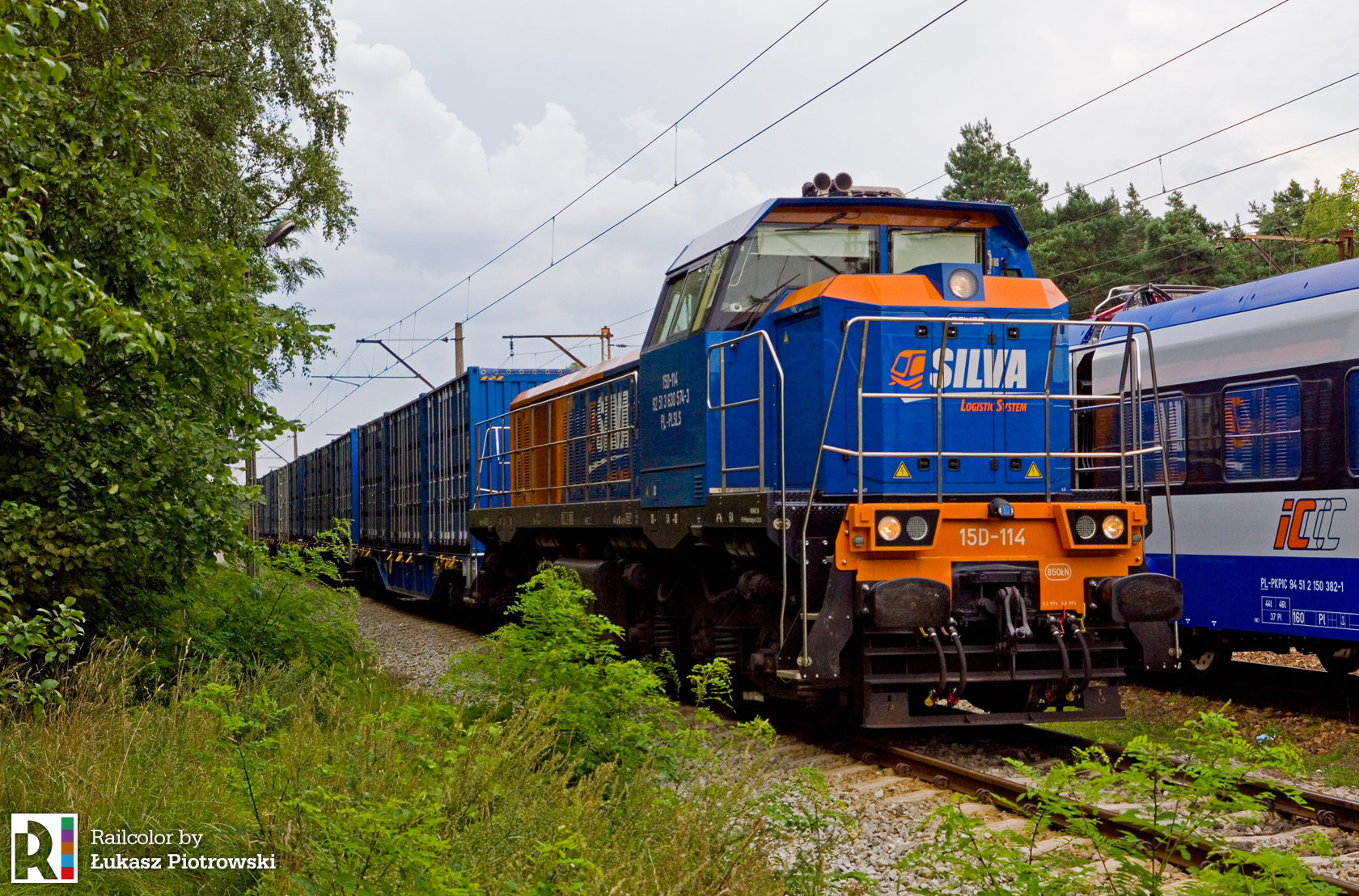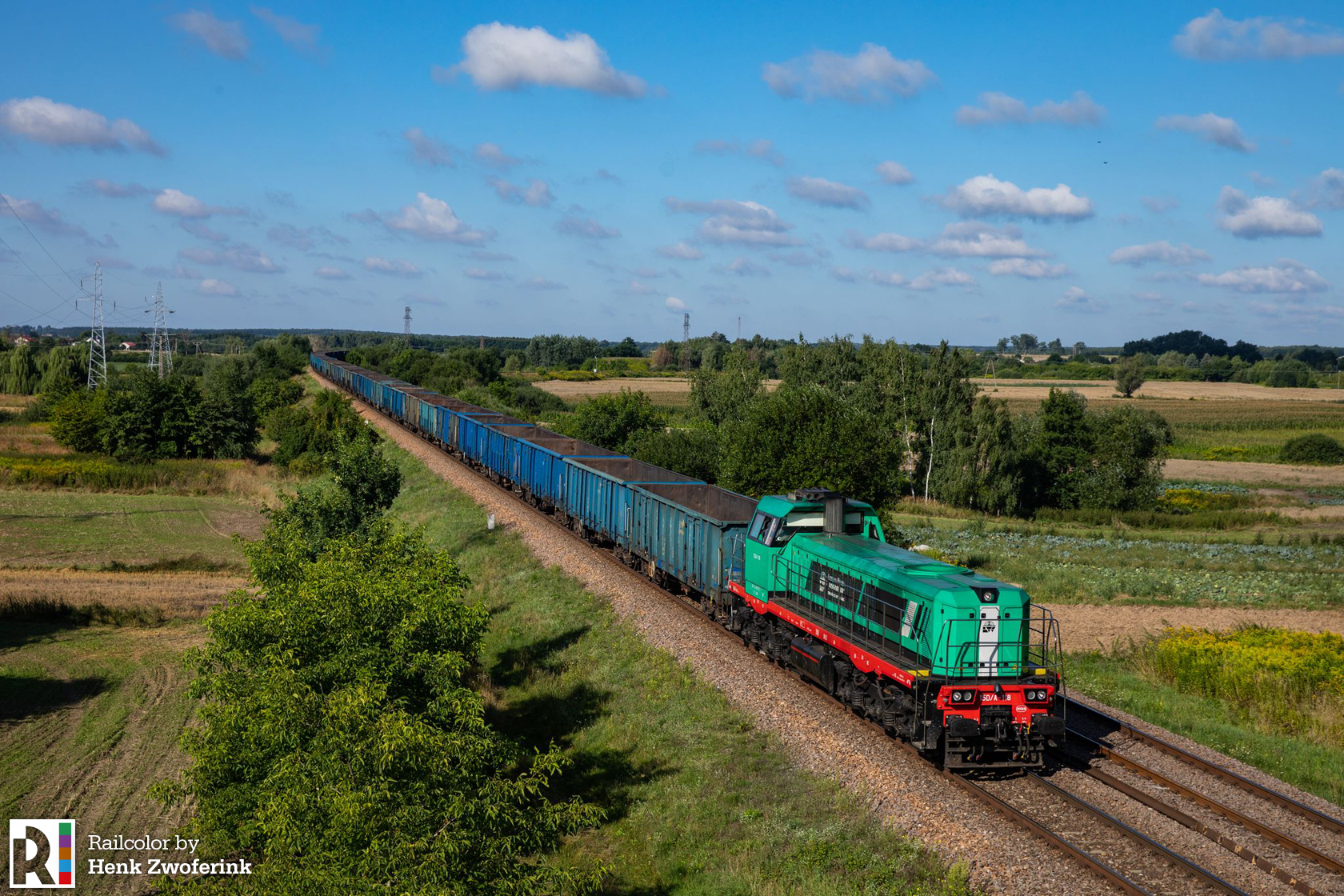 15D operators:
As mentioned at the beginning of the text, there are over 100 15D locomotives now, numbered ST48 001-087/201 and  15D 031-043, 063, 105-106, 108-118
ST48 001-087/201 > PKP (Cargo)
15D 031-032 > ENEA
15D 033 > Bartex
15D 034-035, 108-109 > Orlen Koltrans
15D 036, 105,  > Majkoltrans
15D 037-038, 064 > Rail Polonia
15D/A 039, 106 > ZIK – Zakład Inżynierii Kolejowej
15D/A 040 > PUK Kolprem
15D/A 041-043, 116-118 > Lubelski Węgiel "Bogdanka"
15D 110-111 > LTC – Logistics & Transport Company
15D 112-113 > PKP LHS
15D 114-115 Silva LS