On 19.01.2018, lease company ELL and rail freight operator LTE had several reasons to celebrate. That day, the WienCont container terminal was the place to be for the official presentation of locomotive 193 232 'The Flying Dutchman'.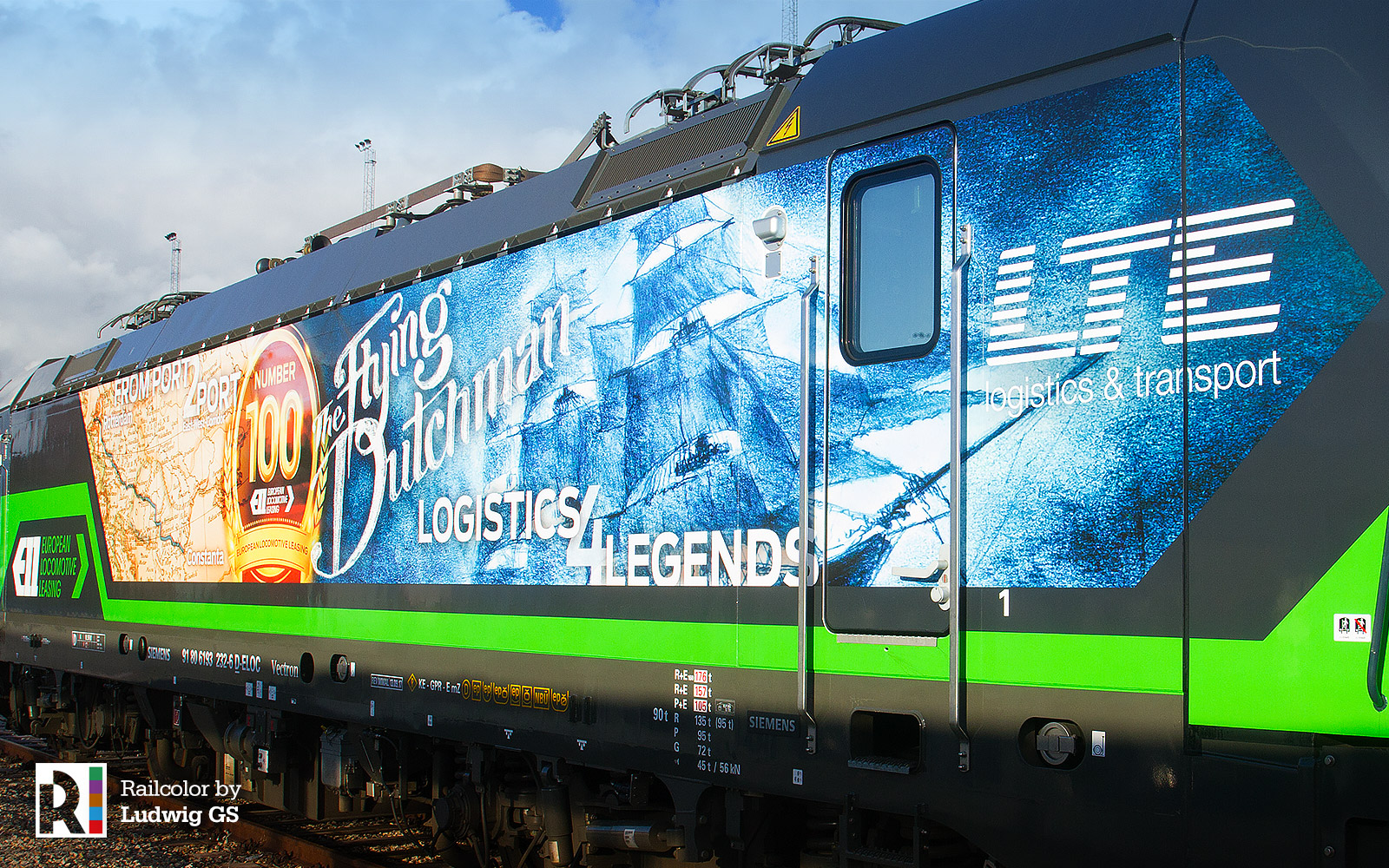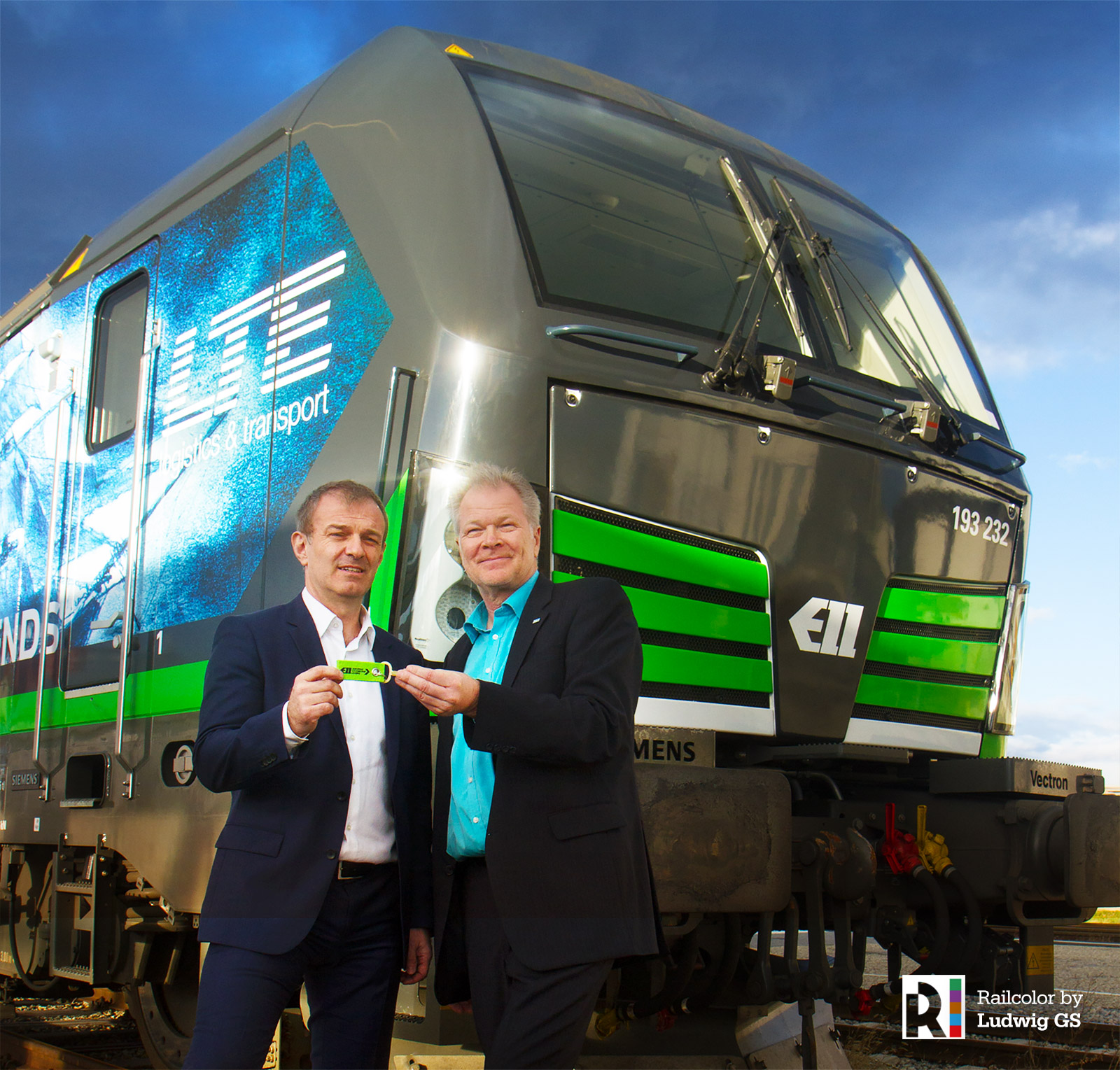 193 232 is the 100th Vectron locomotive for ELL, illustrating how fast the ELL fleet has grown since the company started it locomotive leasing business, just 3,5 years (!) ago. LTE proudly presented the machine as its new super-interoperable locomotive with DE/AT/HU/PL/CZ/SK/RO/NL package that can take freight trains from Rotterdam (NL) fro example all the way to the Black Sea ports in Romania. Hence the slogans 'From port 2 port' and 'Logistics legends'.
The companies decided to give the 193 232 special stickers showing the route the locomotive can take, and applying a legendary name: 'The flying Dutchman'.
Currently, ELL and LTE are the only companies with Vectron locomotives with this country specific package in their fleet. There are four: 193 261-263 and 193 232. There is still some work to do before before the locomotive can be operated in all the countries planned, as it has not been cleared yet for Poland and Hungary officially.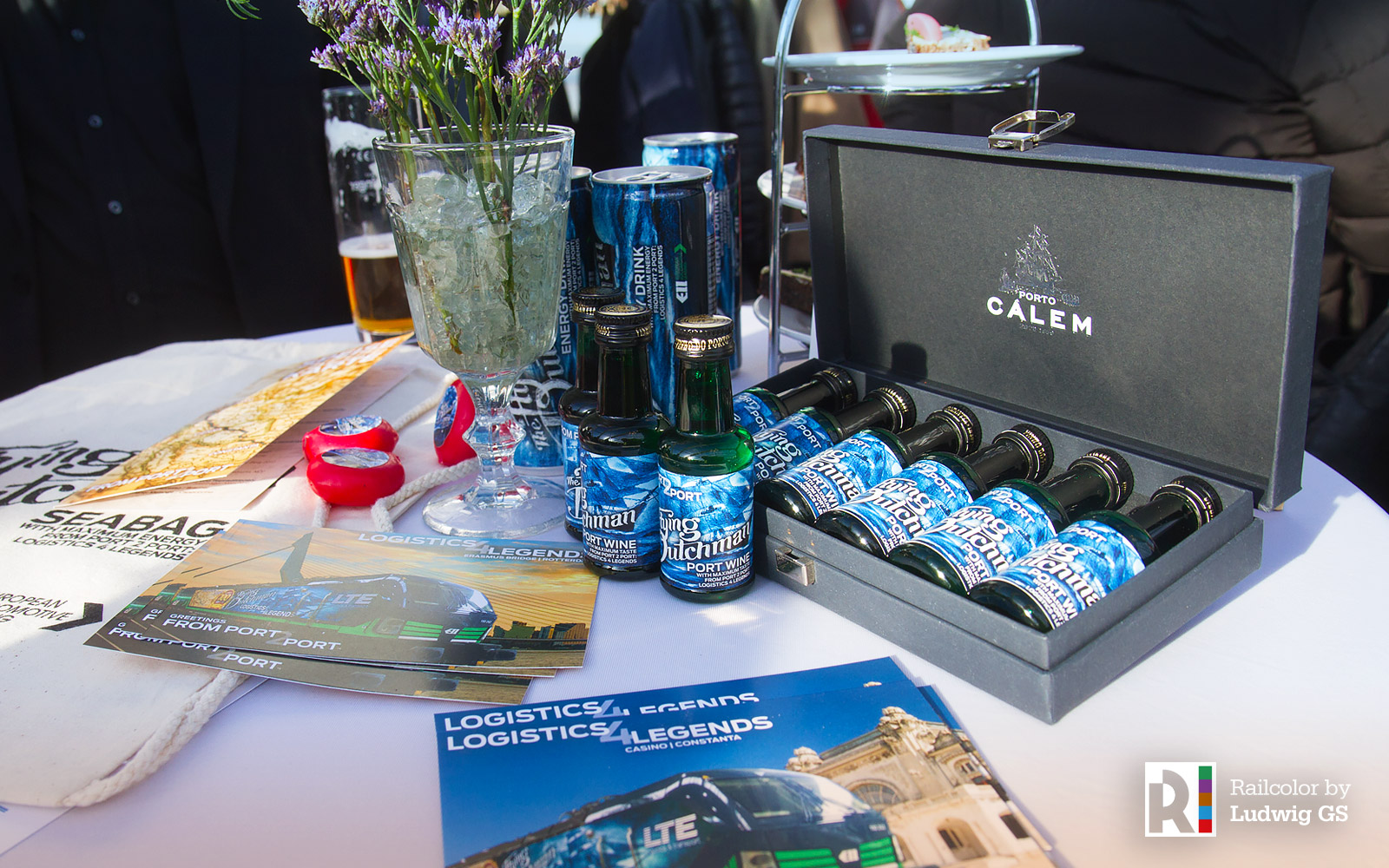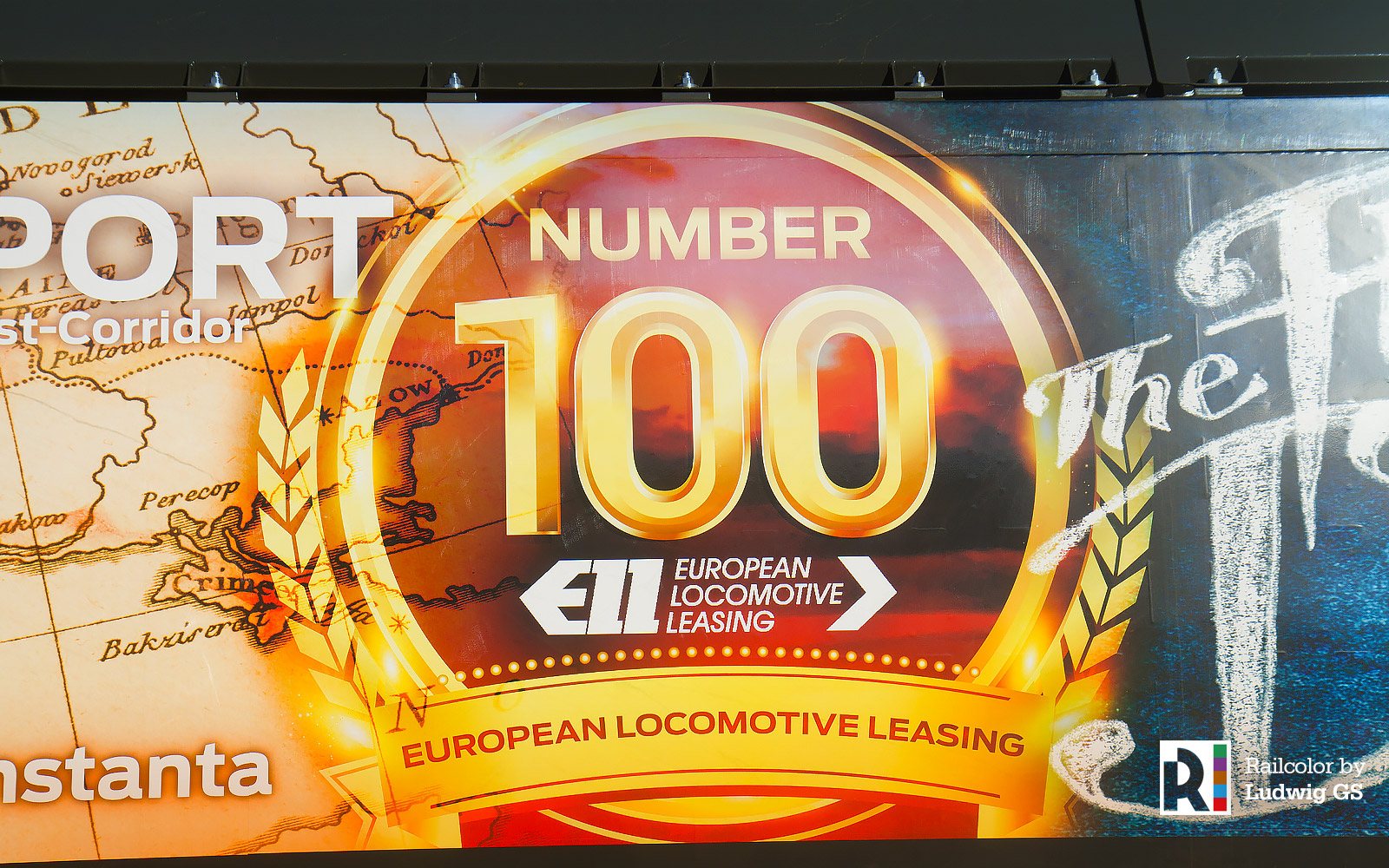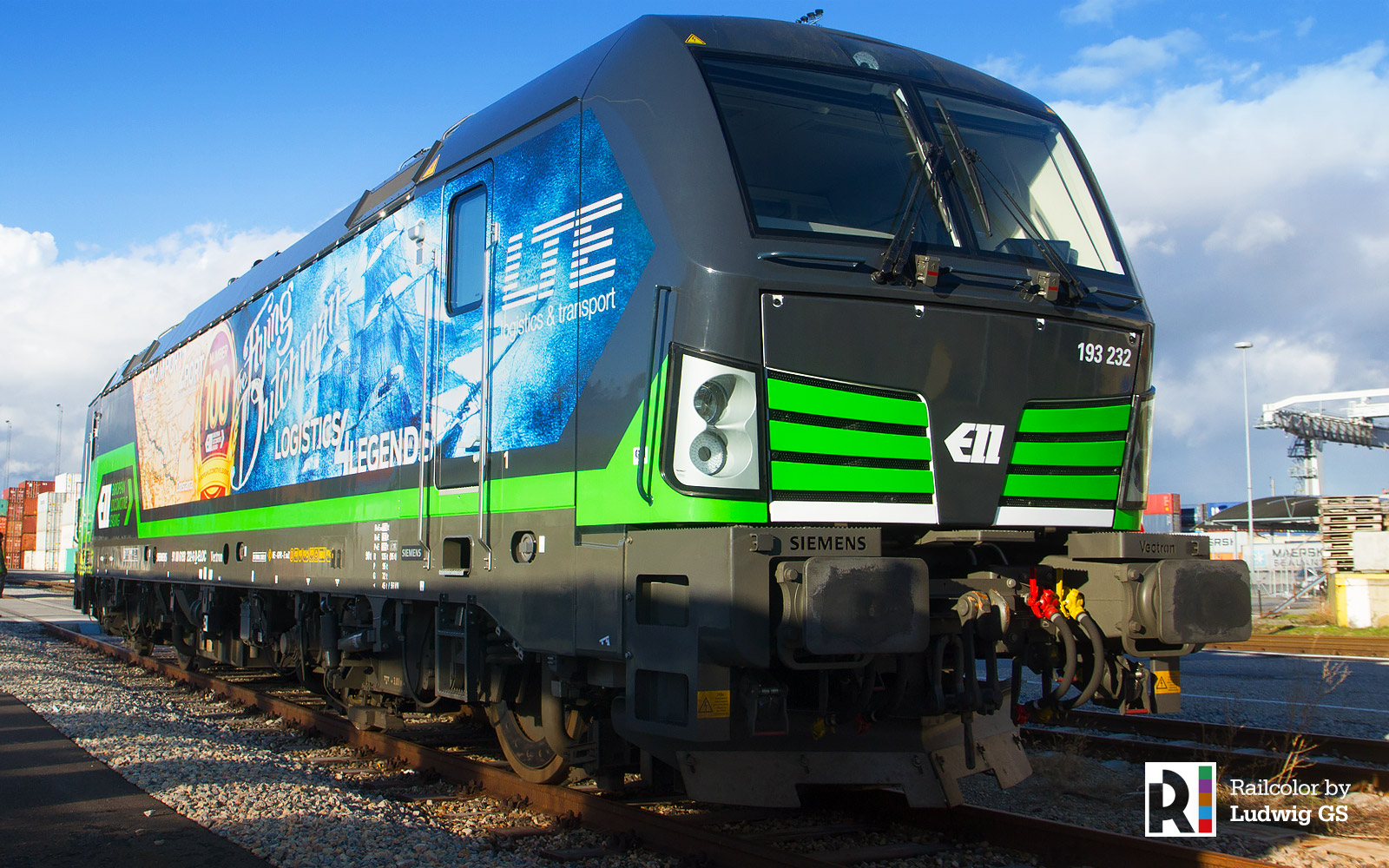 Update 23.01.2018: Two new images added of the 193 232 parked at Krefeld: