Swiss rail operator Appenzeller Bahnen (AB) is excitingly awaiting the delivery of its new generation of EMUs. Currently Stadler Rail is building five 3-car EMUs for use on the line Gossau – Appenzell – Wasserauen. First services are planned for the summer of 2018.
Each train with get its own 'character', based on a local tradition. Selected are 'Silvesterchlausen', 'Alpstobete', 'Betruf', 'Bloch' and 'Alpfahrt'. These themes will be visible in the interior of the train in the form of two large-scale pictures on the end walls and small flags on the seats. Generally AB promises a well-balanced interior design being a mix of modernity and tradition. The colors of the Appenzell costume play an important role in the design concept; Red, yellow and green. Bit modernity is not for away, as screens throughout the train show travel information and news items.
The air-conditioned units offer a levelled entry and low-floor interior space, so all types of travellers can (un)board quickly and easily. There will be 158 seats in 2nd class, all trains will feature a first class compartment (15 seats) and a toilet also accessible for the disabled. The maximum speed in commercial operation will be 80 km/h.
The units currently in use will be replaced by the new trains, but these will be kept as spare for peak-hour services.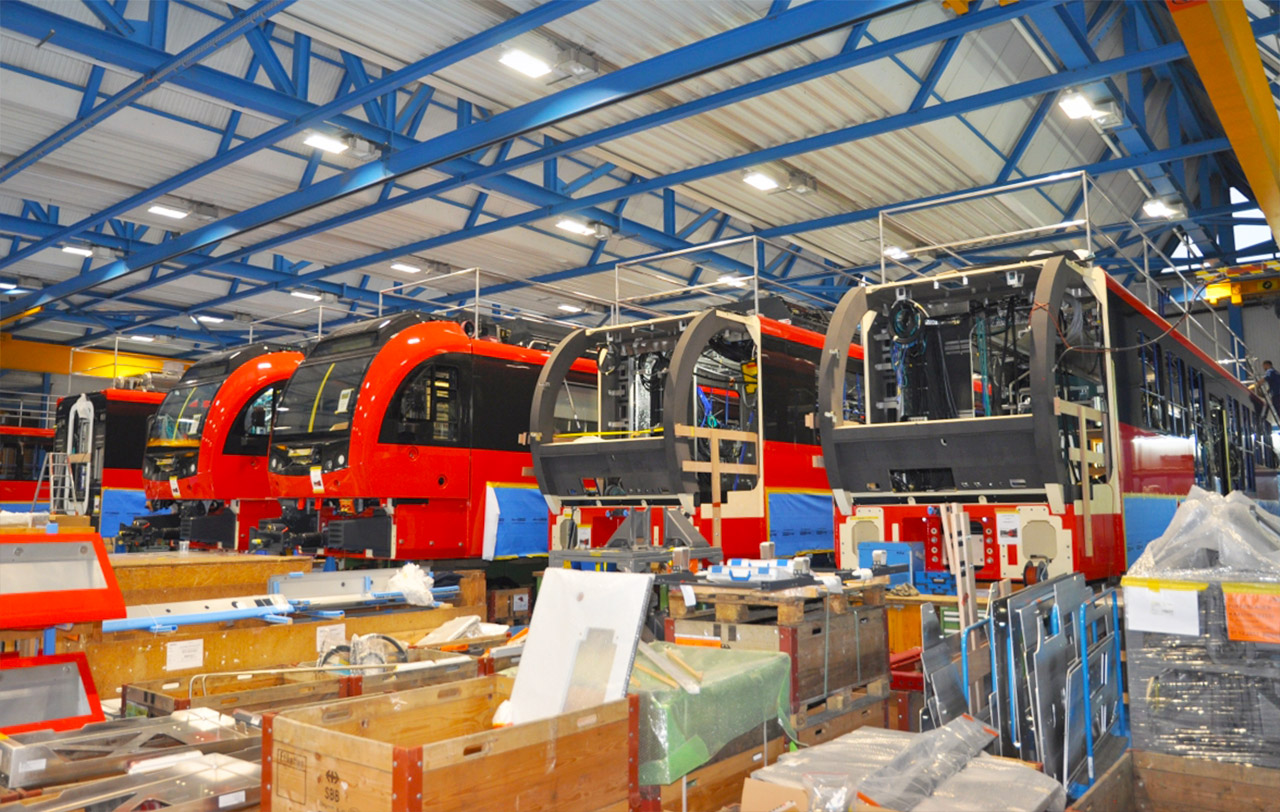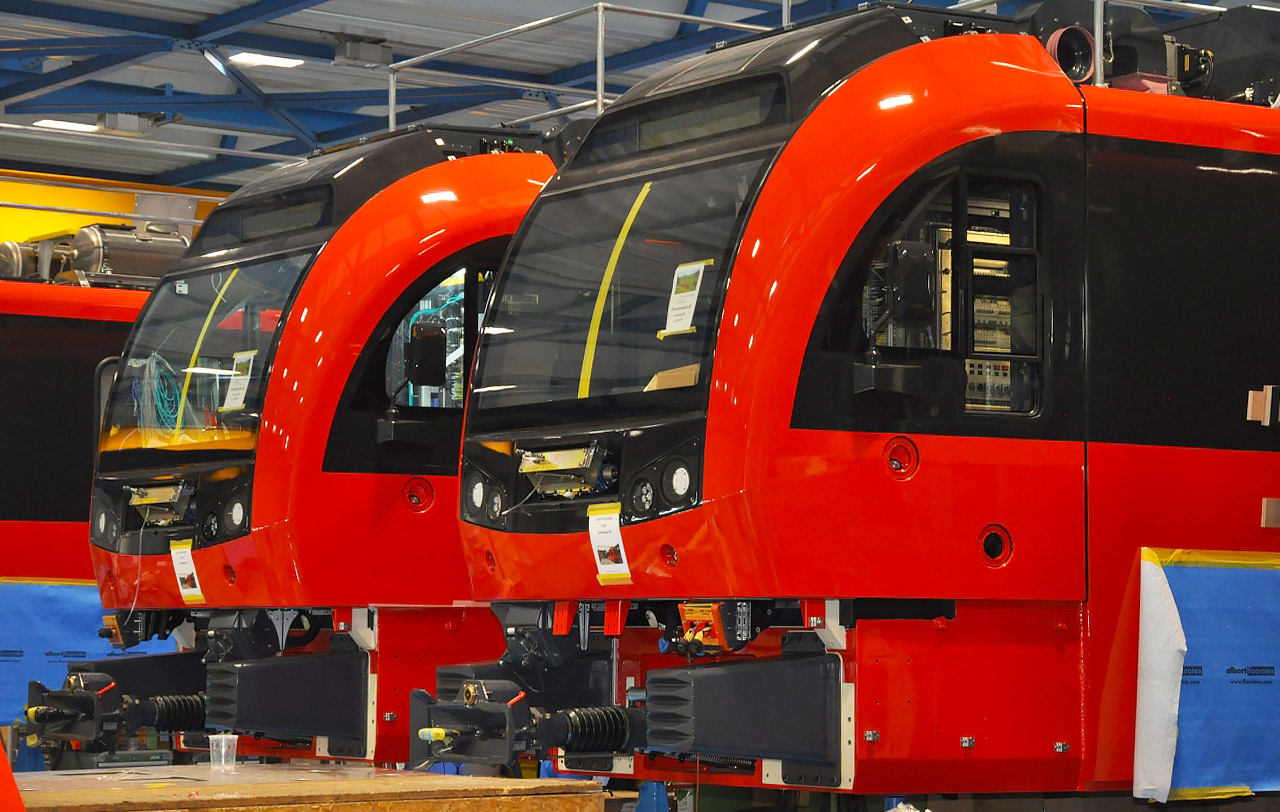 Update 28.03.2018: the first vehicle named 'Walzer' arrives: