The 11th of November is a special day in Poland. On that day, the whole country celebrates the recovery of a sovereign state, which took place in 1918. On the occasion of the 99th anniversary of the Polish independency, Łódzkie Koleje Aglomeracyjne (ŁKA) presented a special livery for FLIRT EMU no. L-4268-003, one of twenty such units in ŁKA's fleet.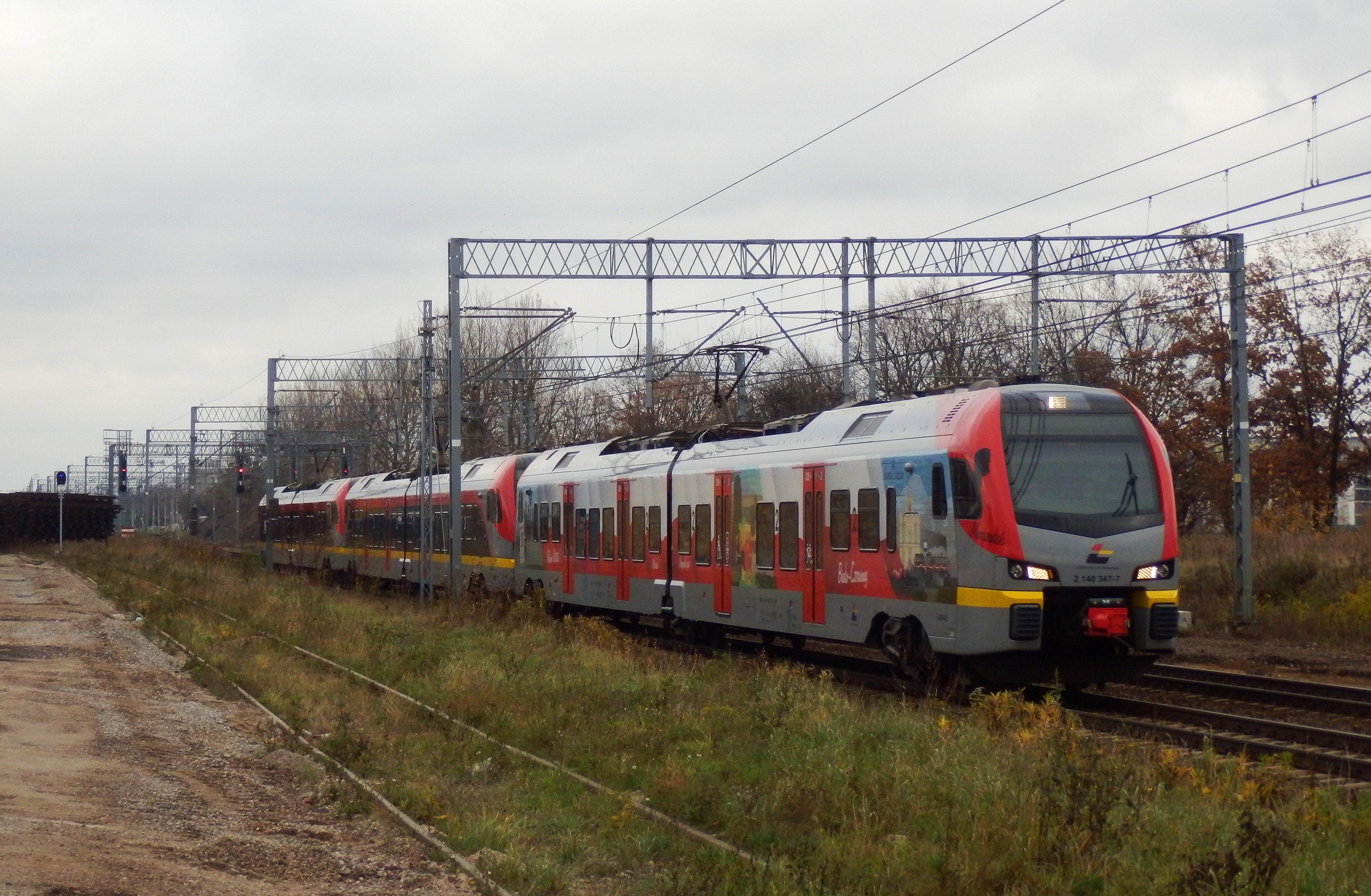 The presentation of the unit with the spacial wrapping, named Marszałek, took place at Łódź Fabryczna station. The event also included the re-enactment of the fights from November 11 1918, when German soldiers occupied the mentioned railway station. The vinyls show the Łódź Kaliska and Łódź Fabryczna stations, Uhlans (Polish light cavalry armed with lances, sabres and pistols), symbols of the legions, a steam locomotive, cheering crowd of residents and characters that have contributed to the recovery of Poland's independence:
Józef Piłsudski
Leopold Skulski
Ignacy Jan Paderewski
Roman Dmowski
Thomas Woodrow Wilson
Every weekend Marszałek will be operated on the ŁKA Sprinter train service, which departs from Łódź Fabryczna at 13:26 and returns back to Łódź on the train at 18:24 from Warsaw East station.