He is nicknamed 'that crazy guy from Denmark'; Søren Brown Anegaard Villumsen is one of the biggest fans of Austria-Hungarian railway company 'GySEV'. Ever since he visited the company in Hungary for the first time, back in 1996, he is a regular visitor of GySEV's home base in Sopron (HU). Since 2012 he expresses his enthusiasm by making his own GySEV dioramas, including hand-painted models. He already has the new GySEV Vectron in model, so we had to take a closer look: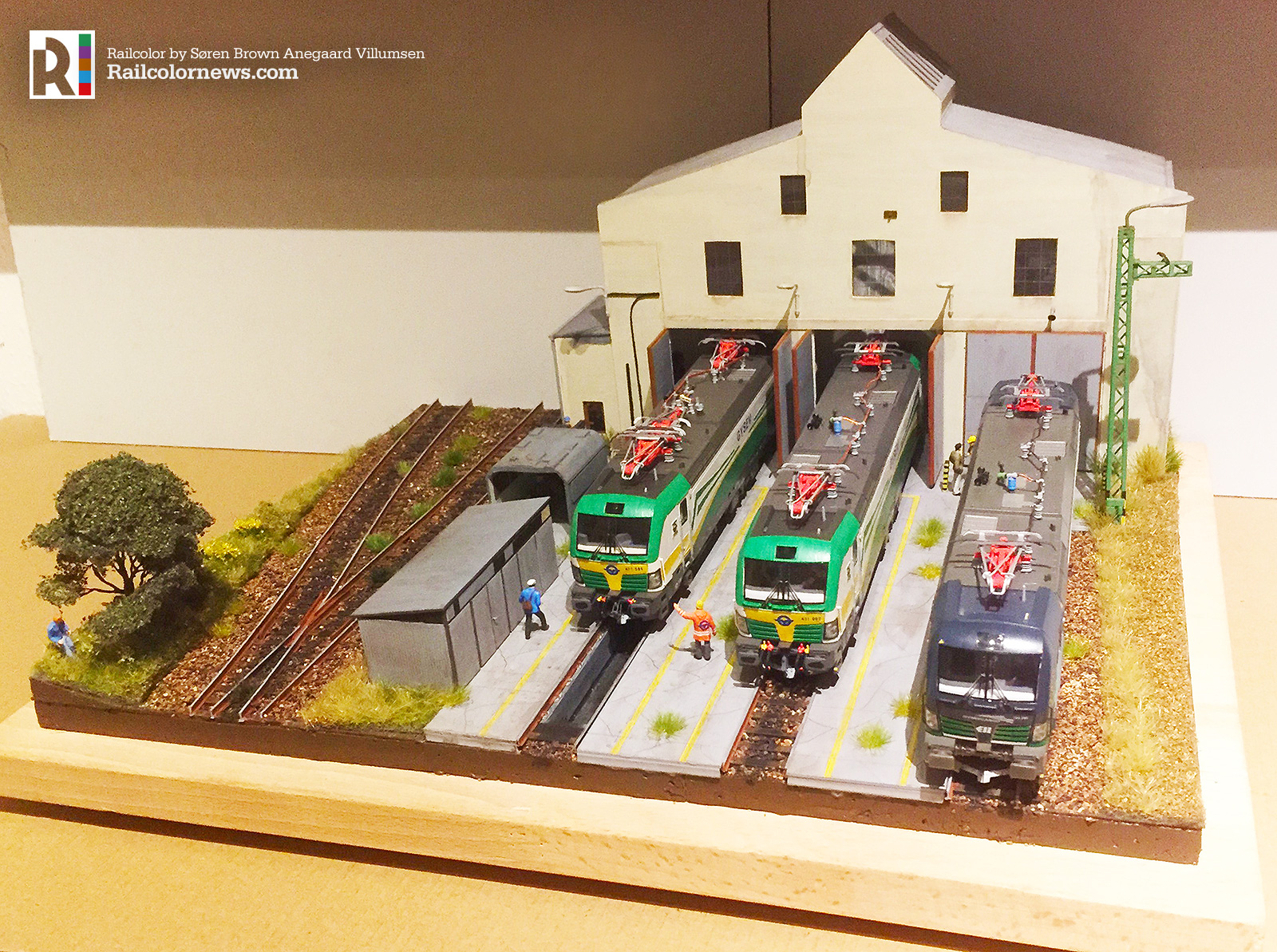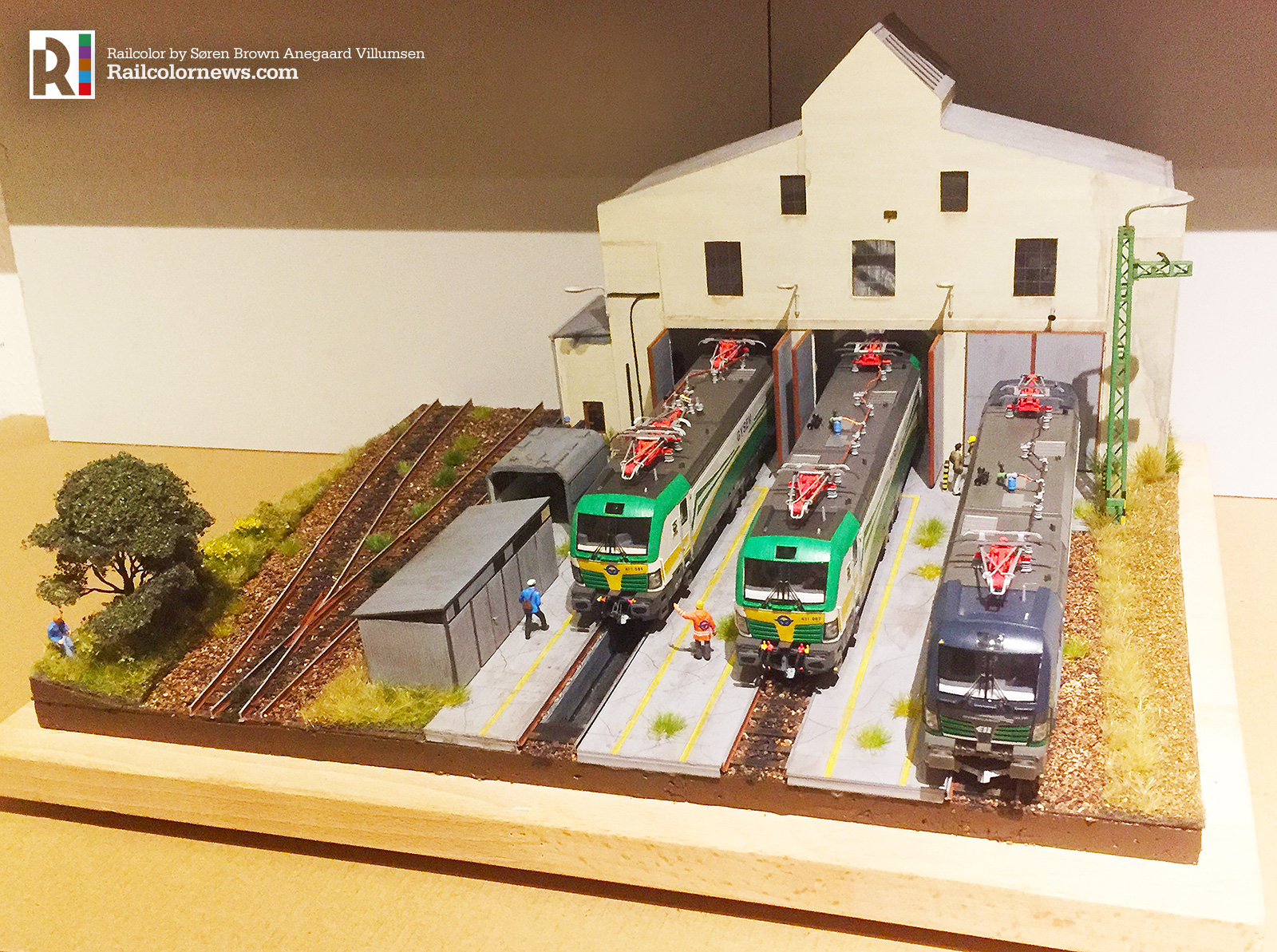 Nowadays, Søren is a skilled maker of small, homemade GySEV dioramas. They fit on a A3 size piece of paper. 95% of the layout, the landscape is selfmade. All buildings are 'open' so you can look inside.
Søren: "I try to make my trains and dioramas look as realistic as possible. My friends at GySEV that help me with informations and pictures so I can build my projects."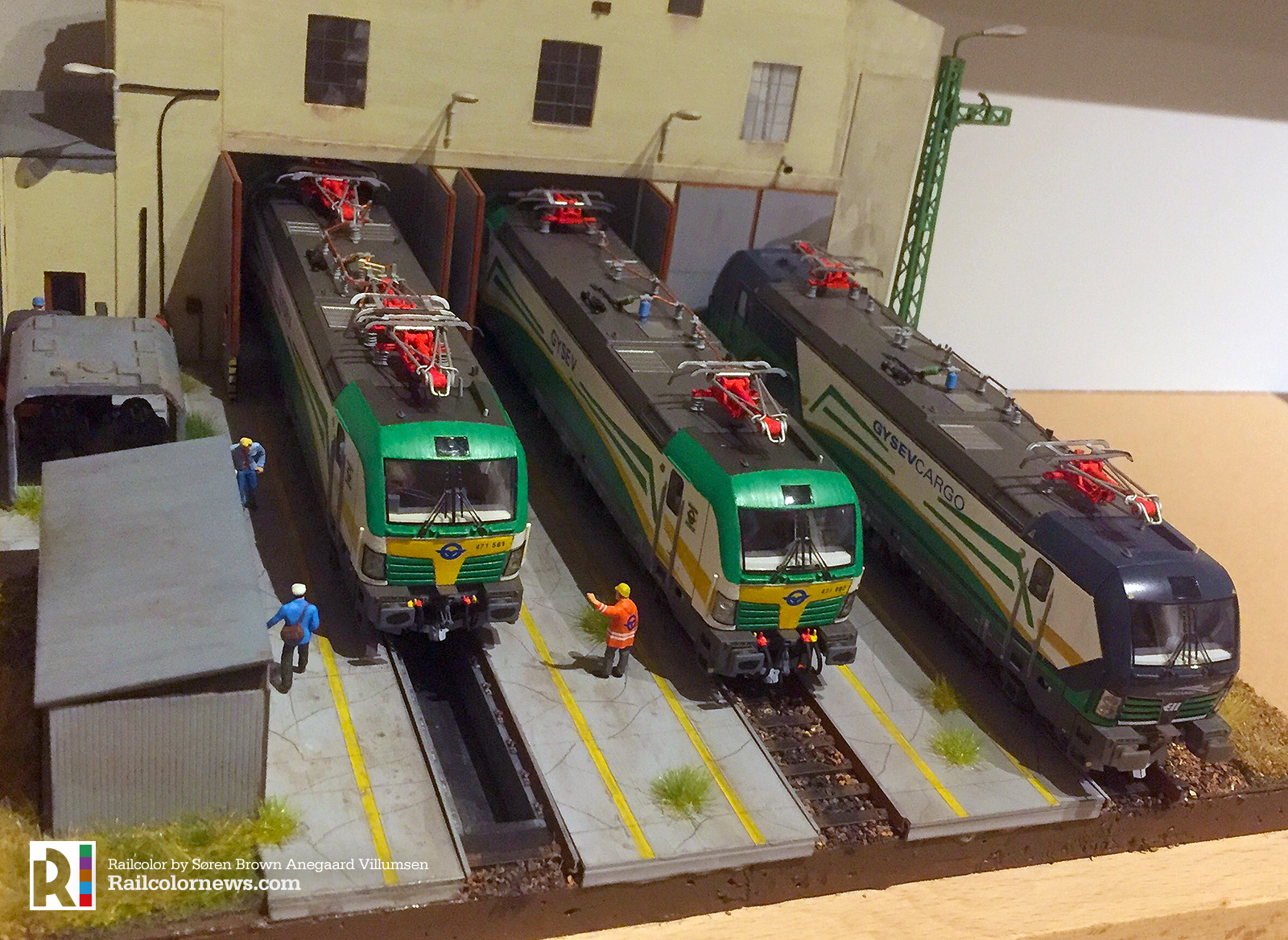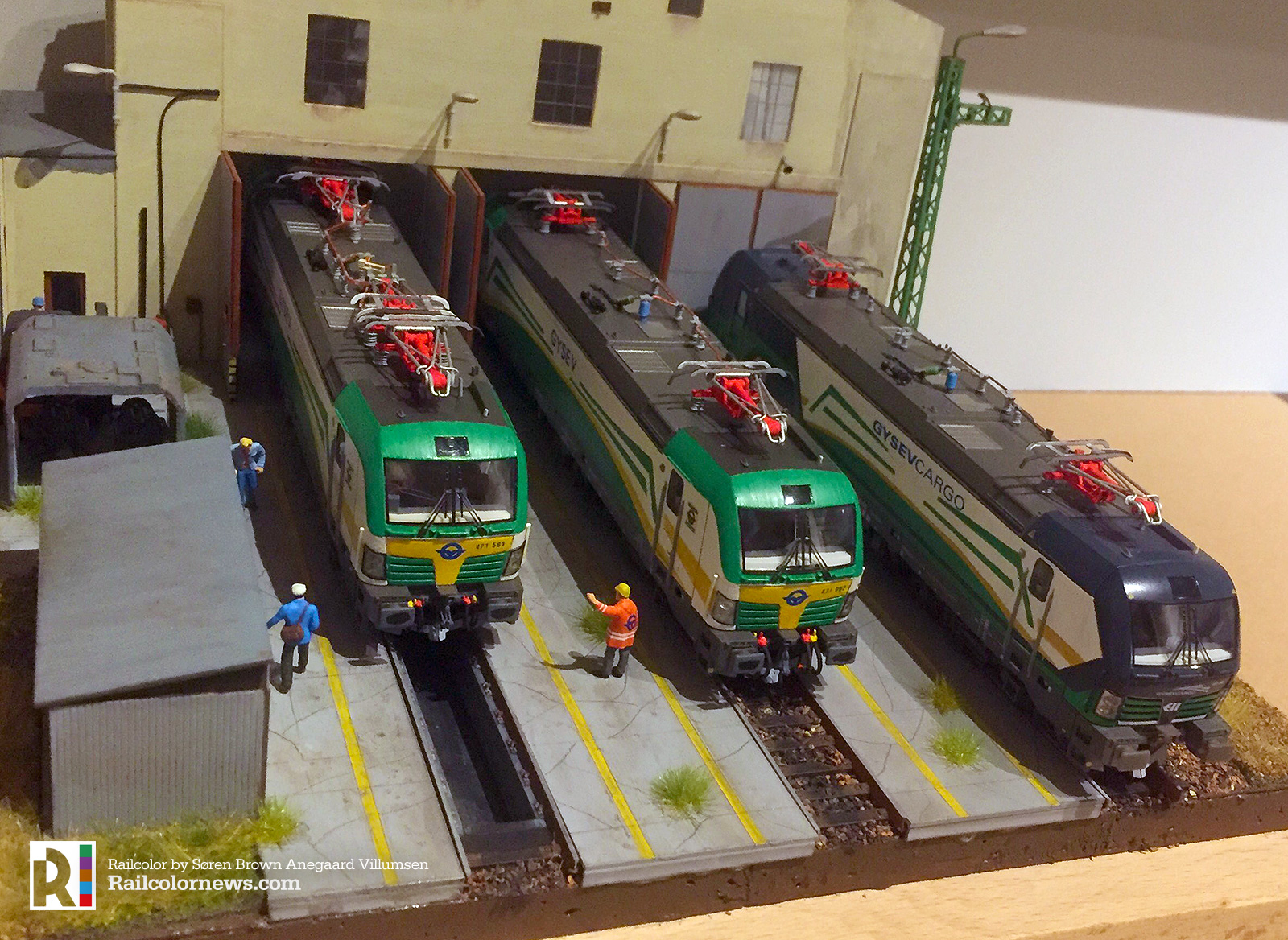 Søren is a regular at GySEV's and has been invited three times to Sopron now, to have a look behind the scenes. He visited the control tower in Sopron and the workshops for example.
They call me 'the crazy guy from Denmark', Søren says with a smile.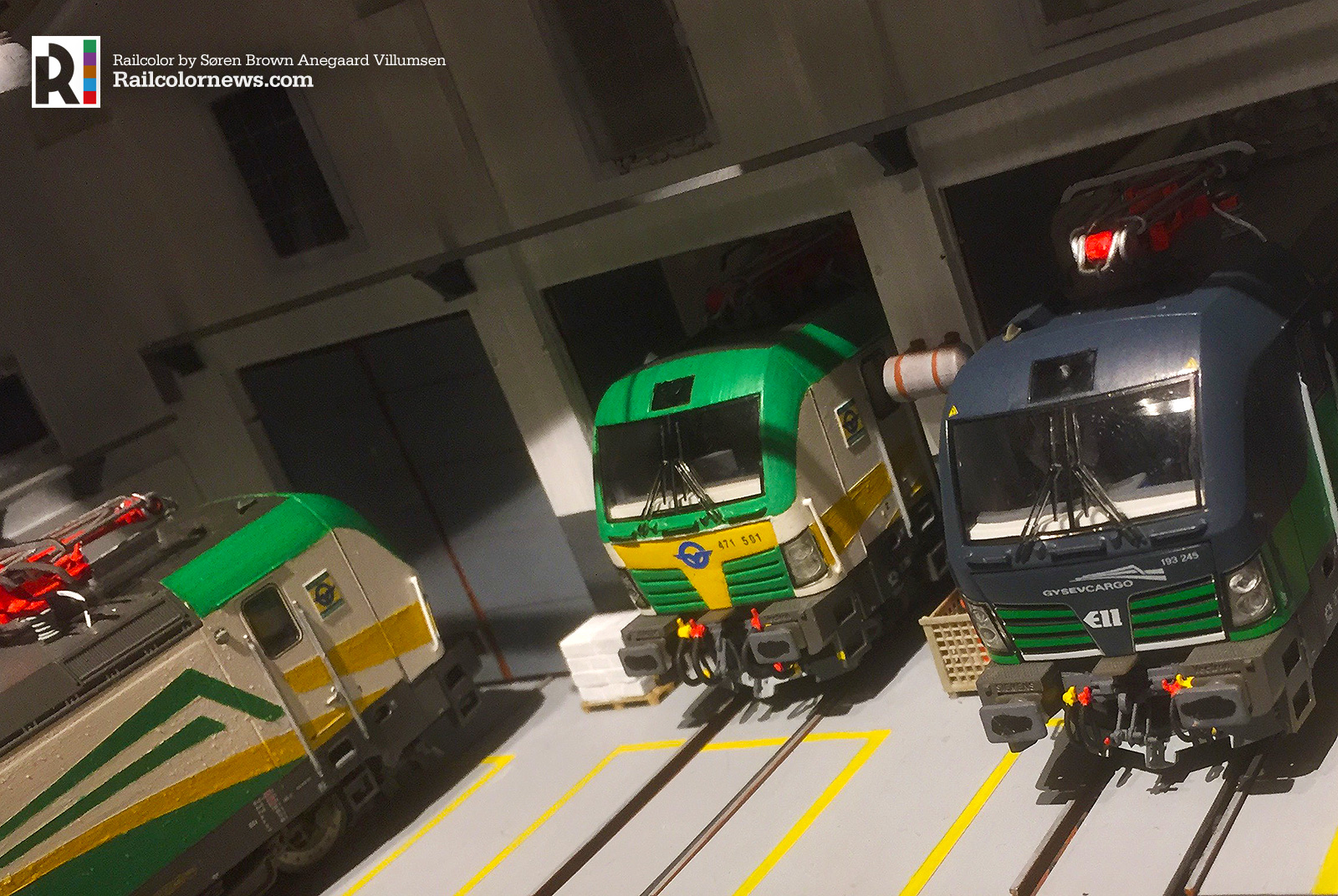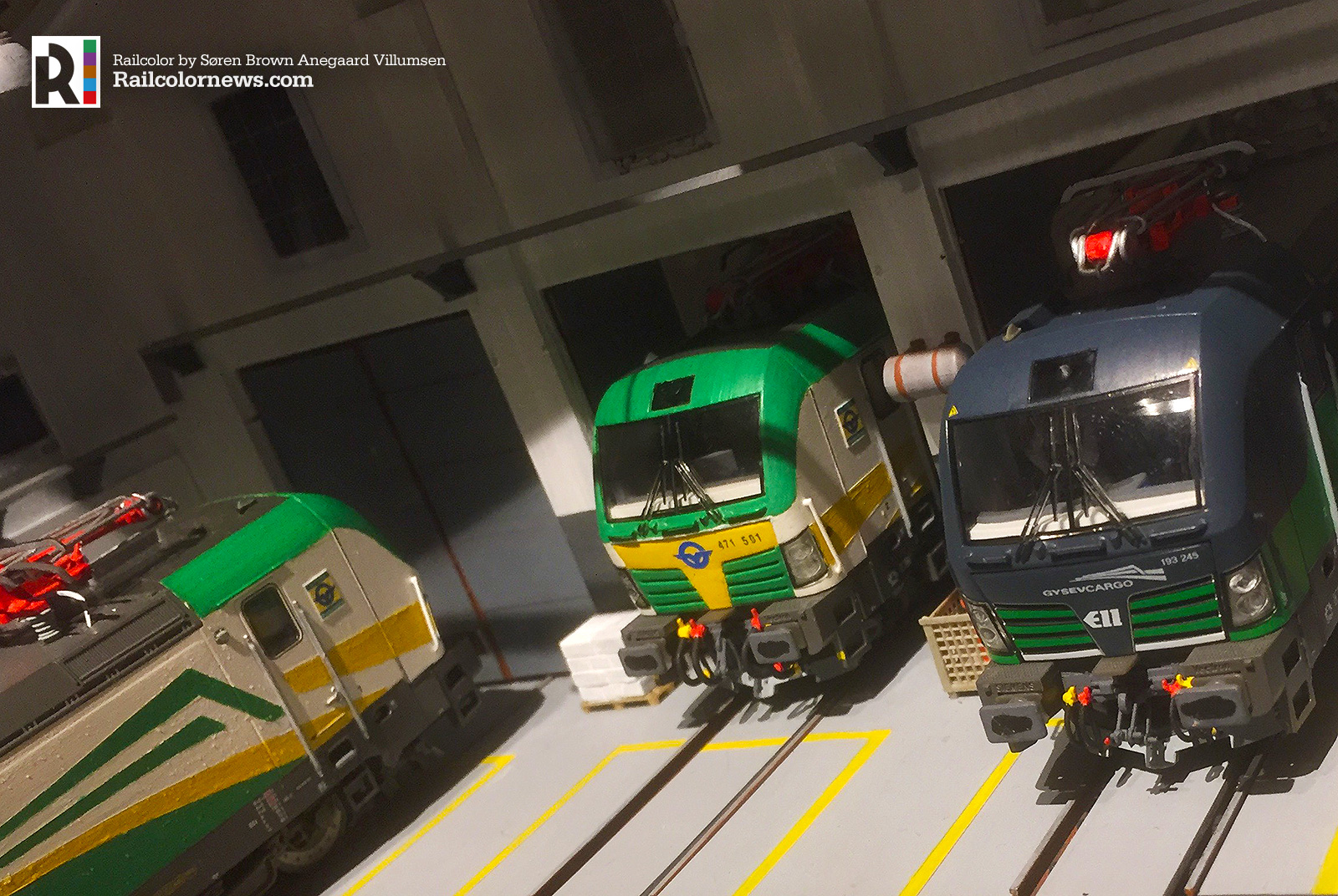 When GySEV gets a new type of train, Søren wants to make a model of it. He likes to have models that nobody else has, such as the new Vectron electrics and the new intercity coaches. He owns around forty models, including all the versions of GySEV 'Taurus' locomotive.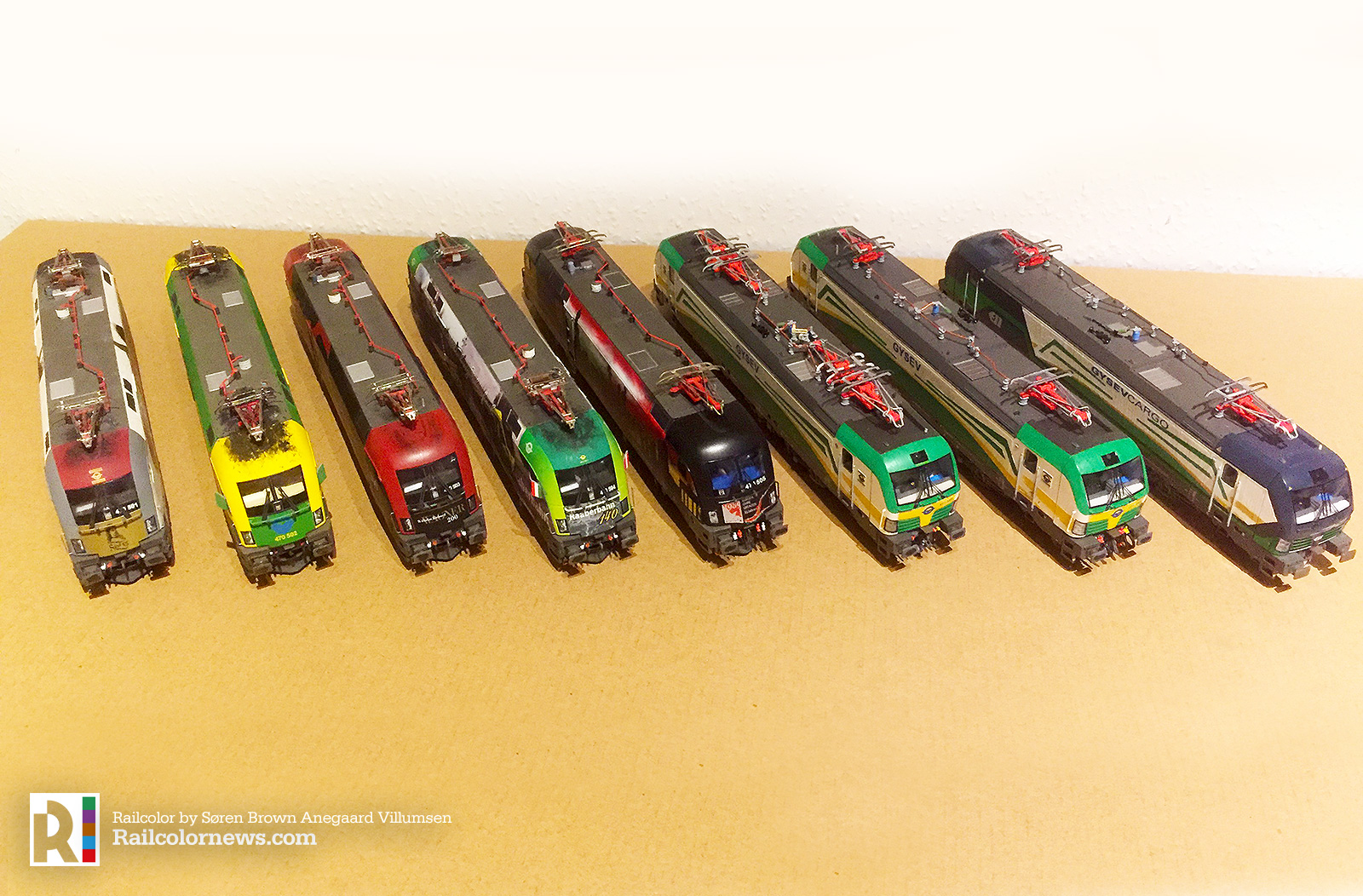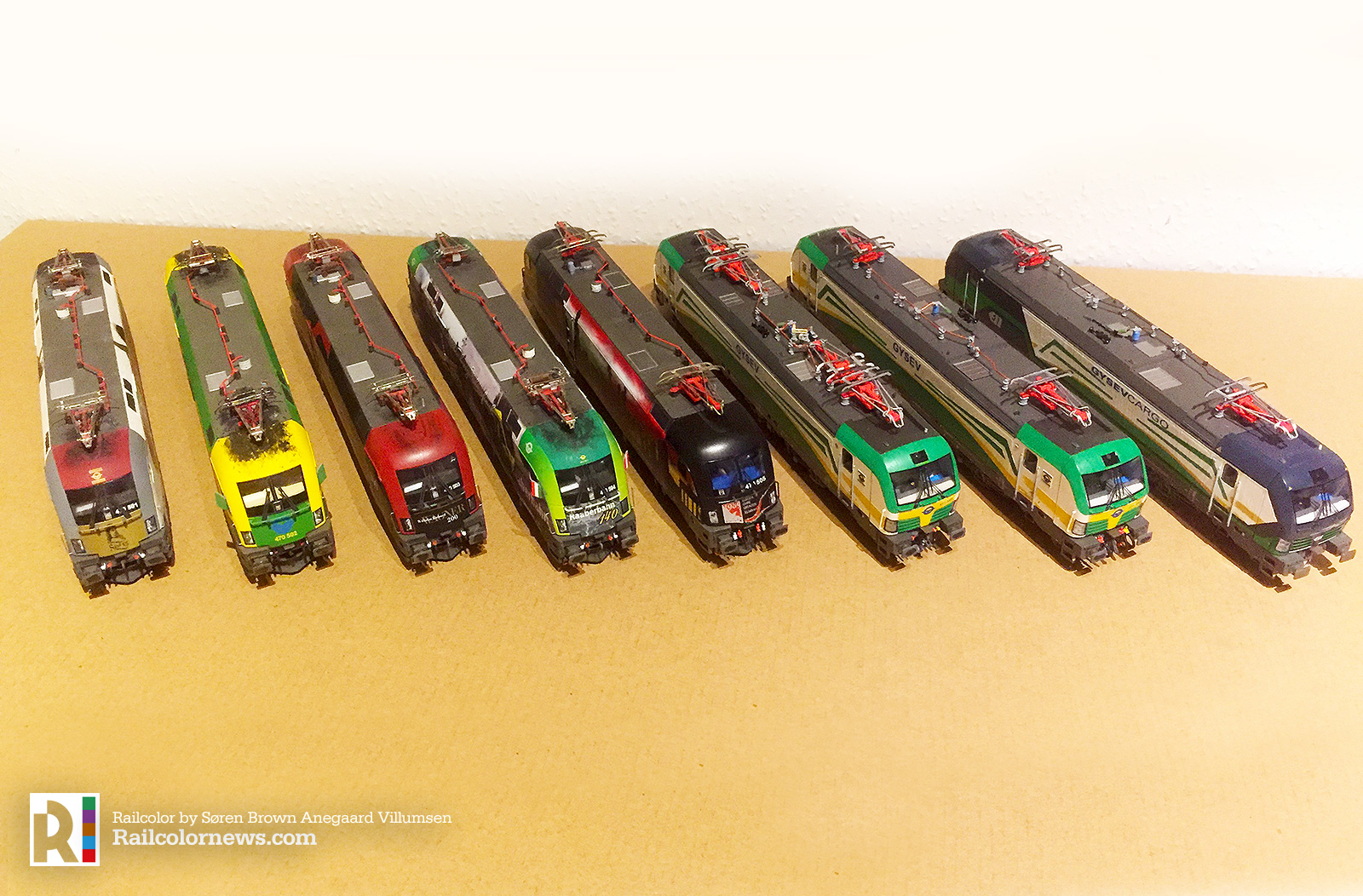 You can have a look at Søren's latest project on his facebook page and on instagram. Have fun!