In the summer of 2016, the Dutch railways (NS) placed an order for 79 (+2!) new Intercity trains (type ICNG or 'Intercity Nieuwe Generatie') with Alstom from France. Since then all have been working hard on the design and engineering of the new 200 km/h EMU, in close consultation with the many stakeholders such as travelers, driving staff, maintenance staff and cleaning crew. On 03.10.2017, NS presented a 1:1 scale mockup of this new Intercity train, that should give a good impression of what the train will look like and what travelers can expect in 2021.
Curious? take a virtual tour in 360 degrees
Update: This train type is part of Alstom's new 'Coradia Stream' platform. At this moment another 'Stream' is being developed for Italy for regional services. Trenitalia will bring these trains to the tracks under brand name 'Pop'. 
NS: "Our traveler is working, reading or looking outside. He or she wants to sit well, so seating comfort plays a very important role. Therefore, travelers are involved in the design via the Train Test Team: a mix of 25 travelers representing the daily 1.2 million NS travelers. Several seats were tested and evaluated by the team. The Train Test Team also looked at the layout and the art in different passenger spaces."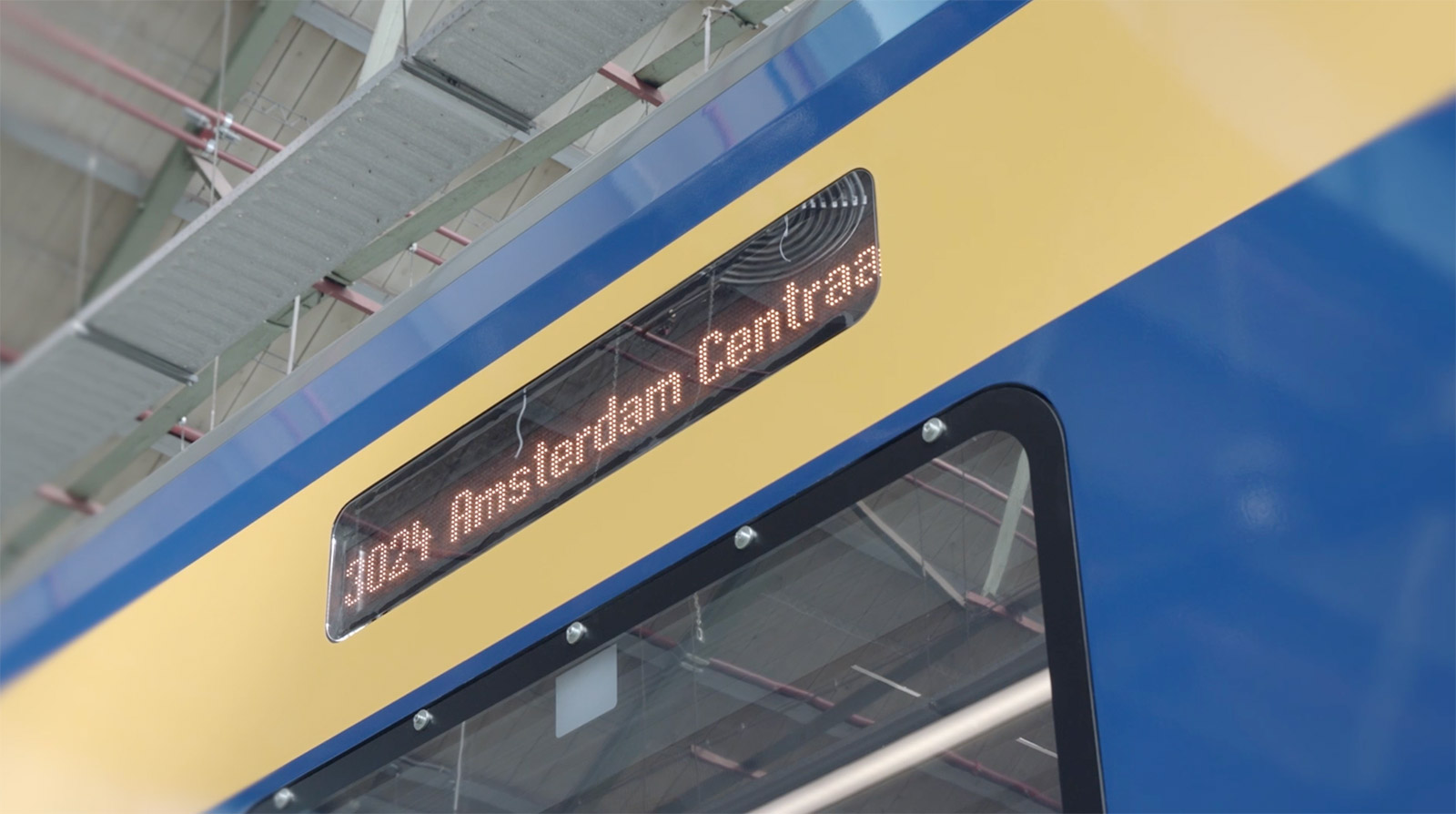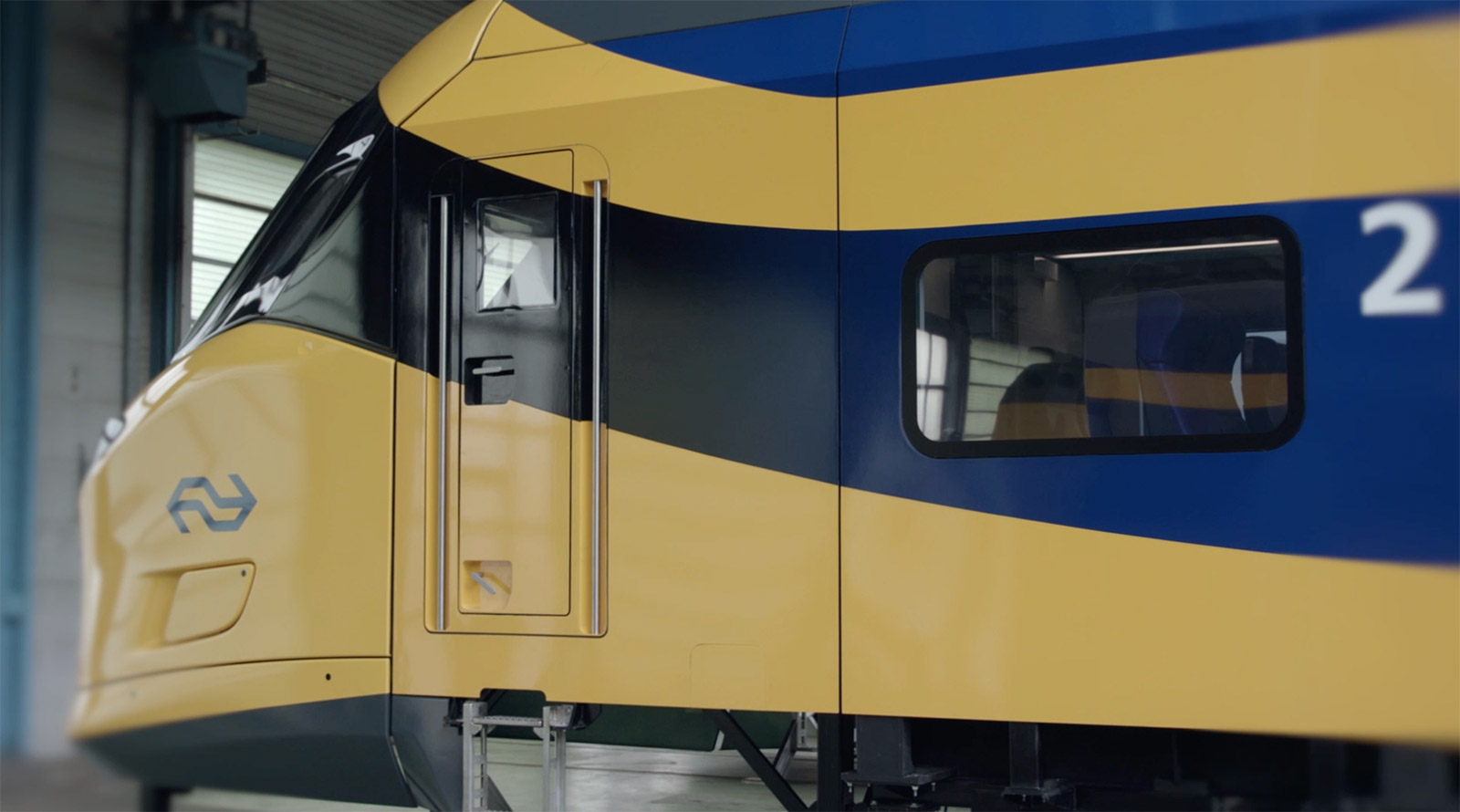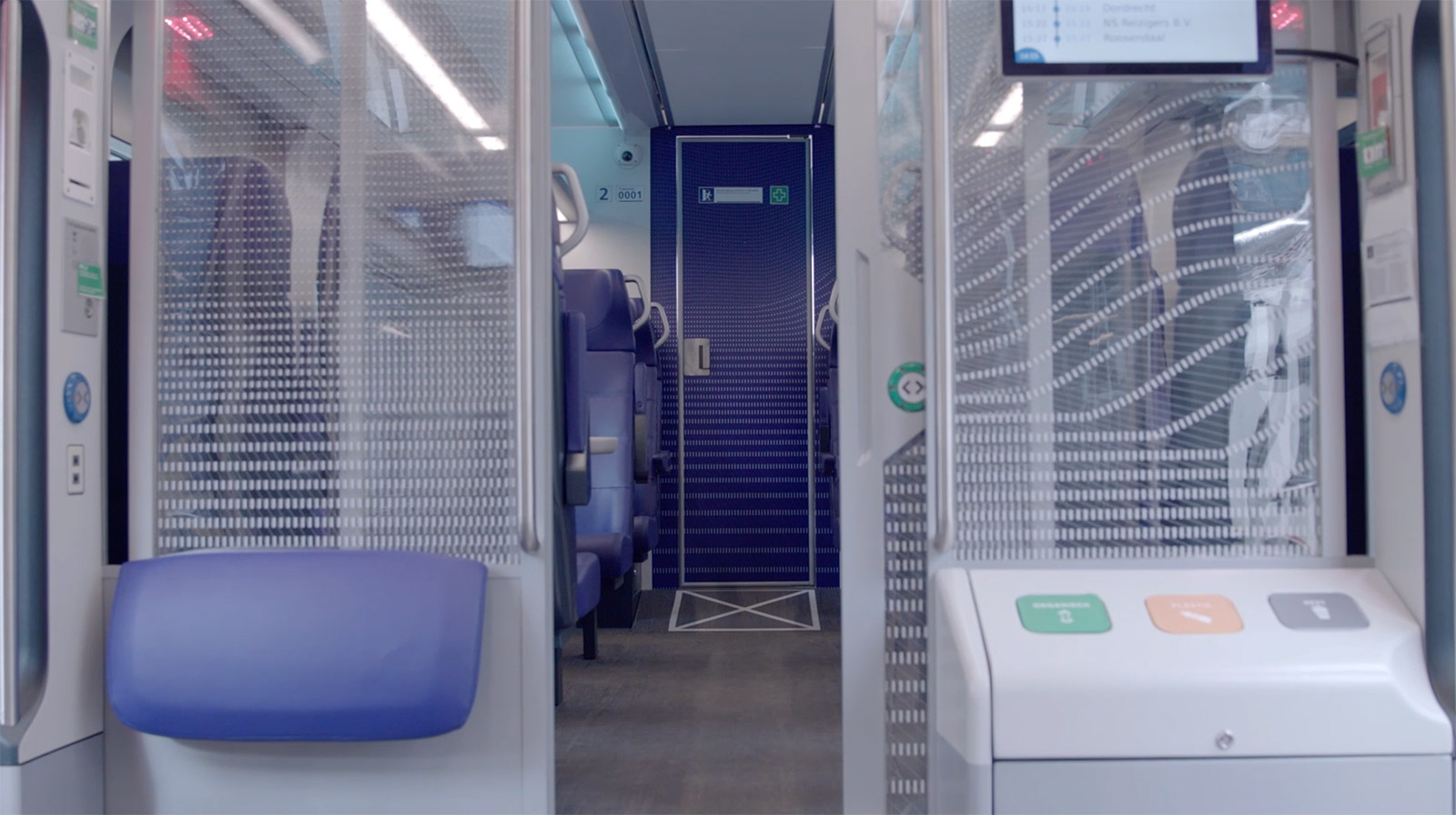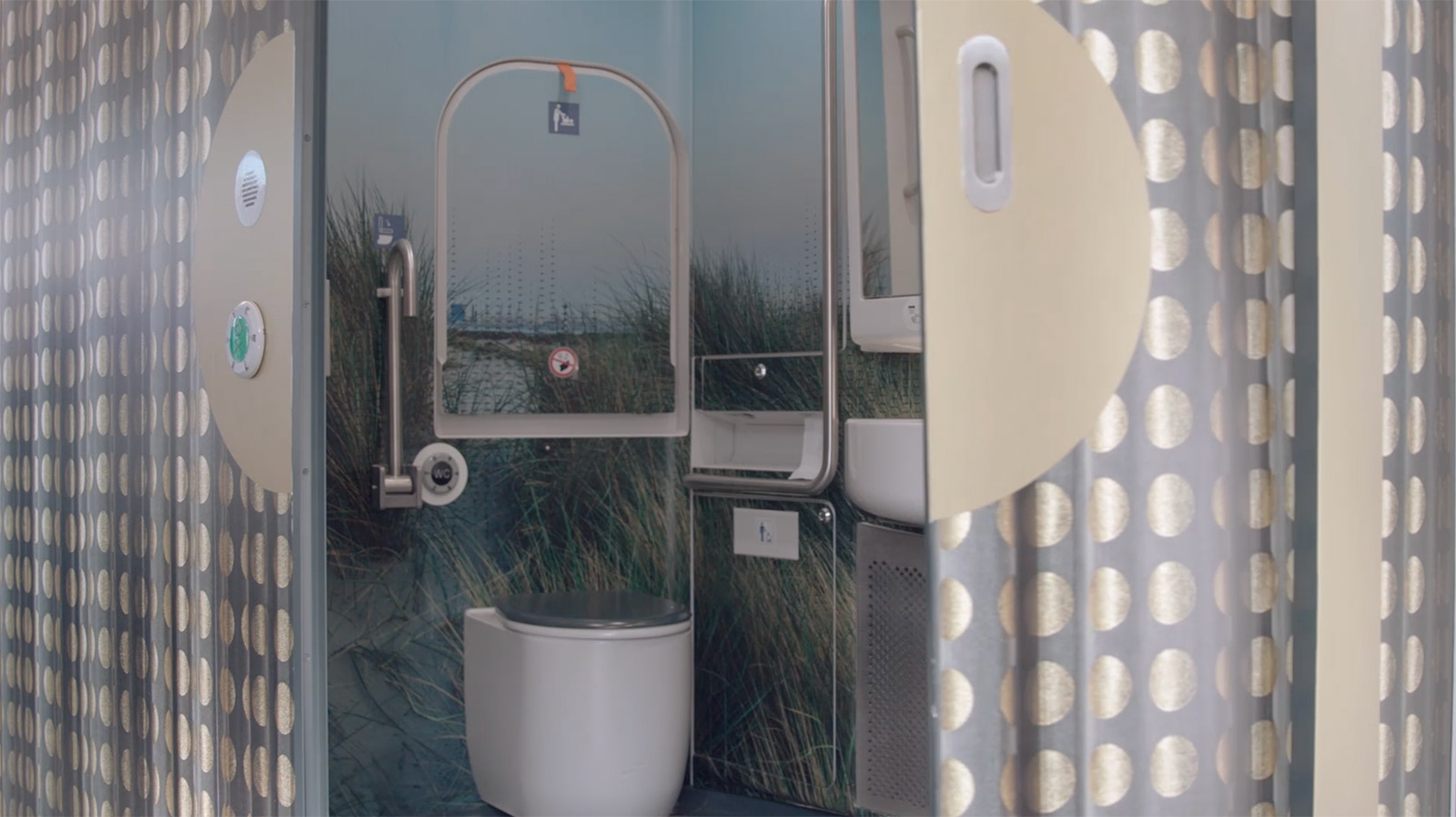 After the final design has been established, a series of test trains will be built to conduct various tests at home and abroad. Meanwhile, thousands of train drivers, train staff, technicians and engineers will be trained to introduce the train step by step starting in 2021.
Facts about the NS ICNG
2nd order: test series of 2 multisystem EMUs for the so-called 'Benelux' services connecting Amsterdam (NL) with Brussels (BE)
The 79 trains together have about 25,000 seats, divided into different zones in 1st and 2nd class.
'Dutch design'; Through Alstom's collaboration with a Dutch artist, we make sure that everyone is completely at home in this new train
The train gets pleasant areas, for example: quiet zones for resting and work, meeting zones for travelling together and conversation
The trains will feature (wheelchair accessible) toilets, wifi, travel information screens, Intelligent Light Control, USB sockets (in first and second class), wide single-leaf doors and sliding doorsteps for improved accessibility and additional luggage space.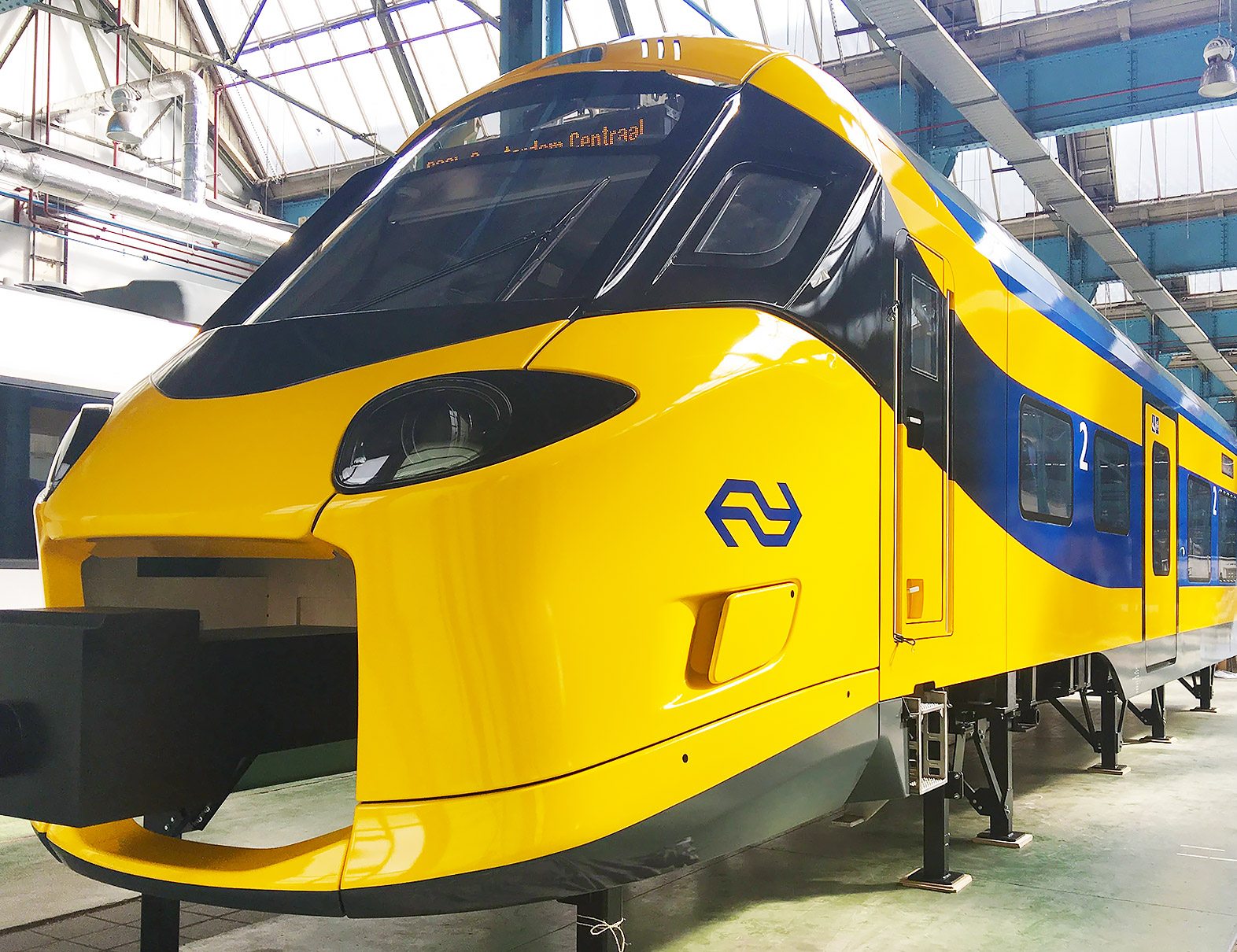 In other media: