This is a premium article. After 01.01.2018, this article will only be visible to subscribers. Support us and get your subscription here.
---
Welcome. Every Monday we bring you the latest news on new electric locomotives being built in Europe. New liveries and remarkable operator changes are also mentioned. Enjoy! Oh, do you have comments or questions, contact us here!
CD Cargo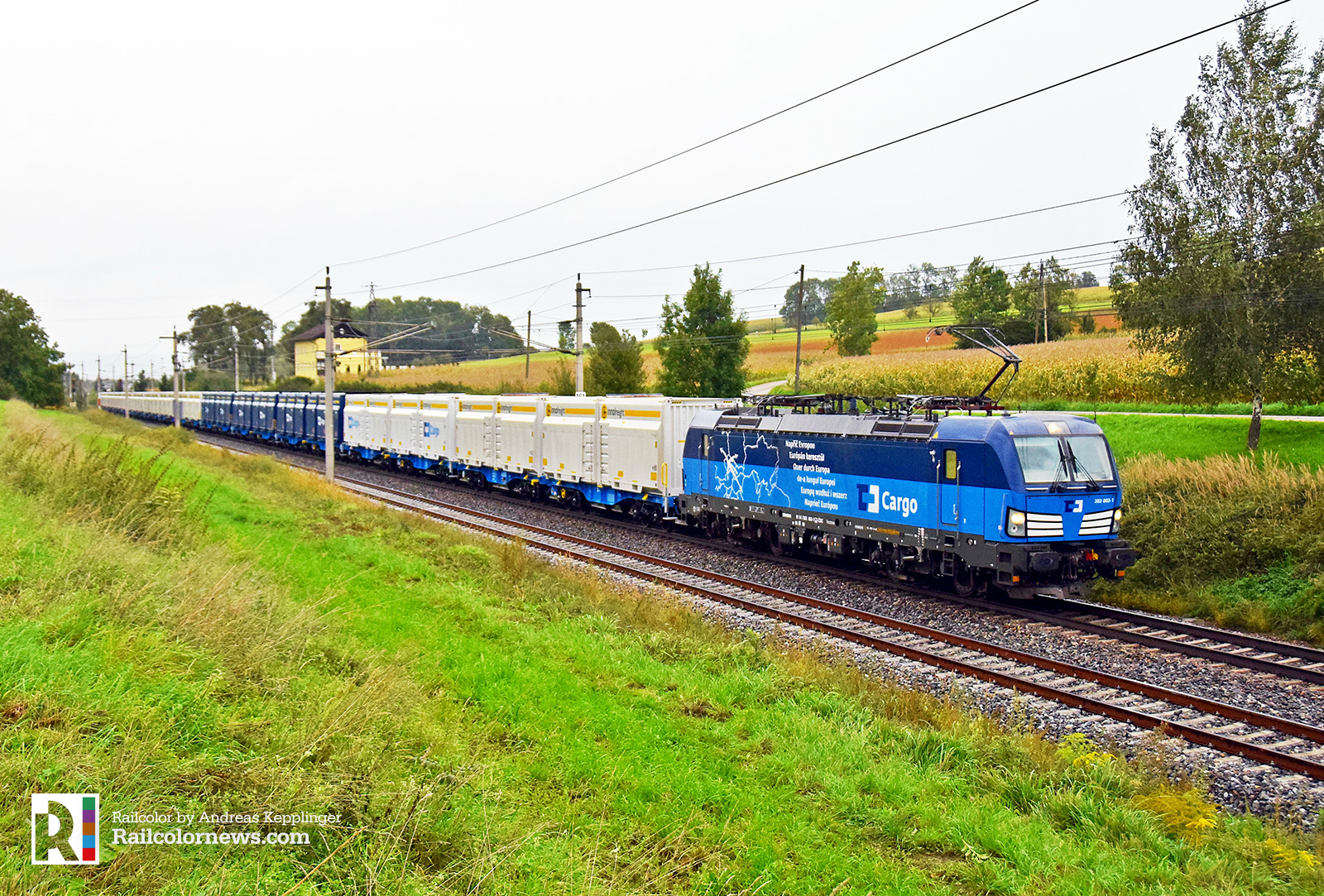 ELL > CargoServ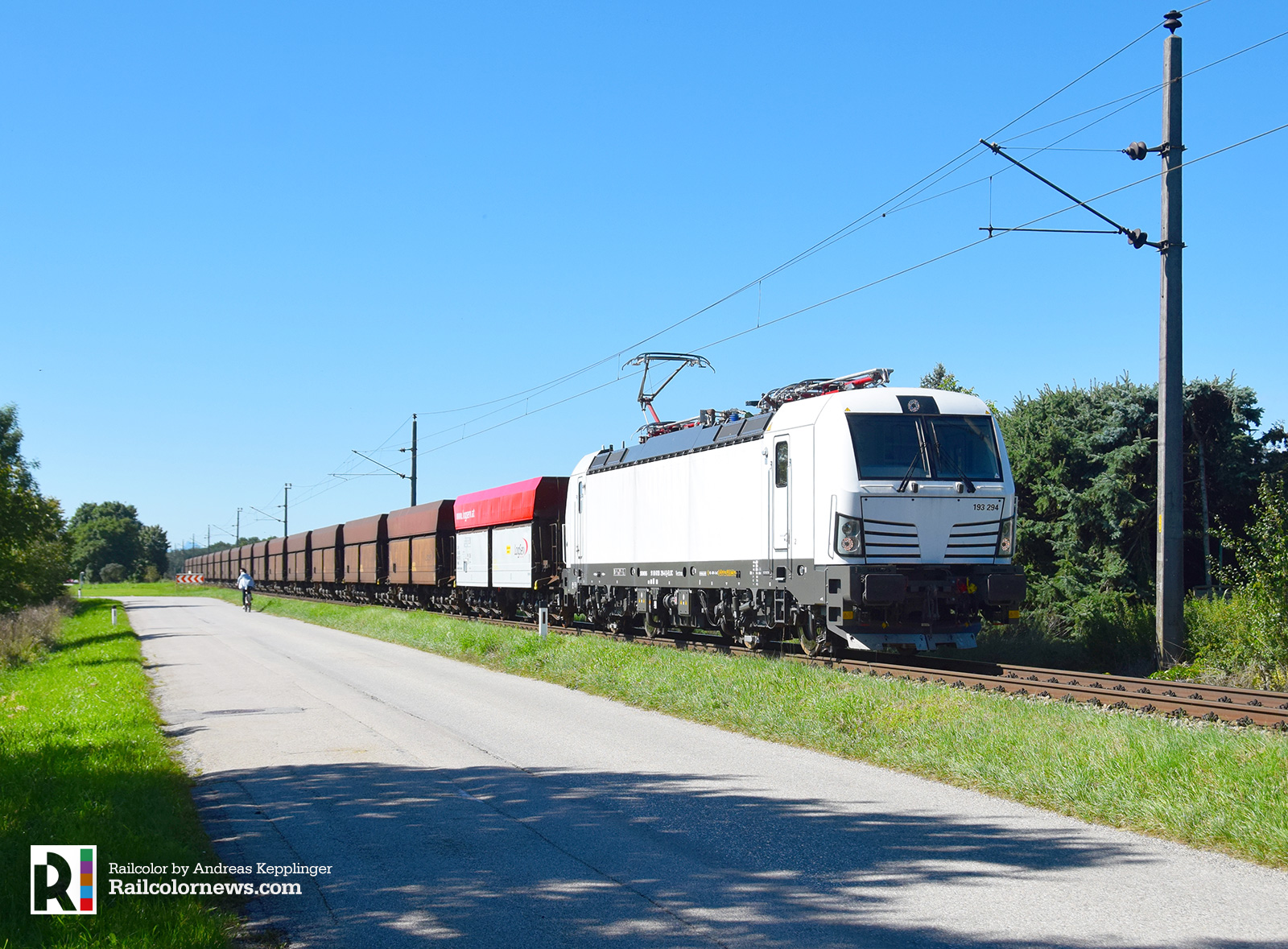 GySEV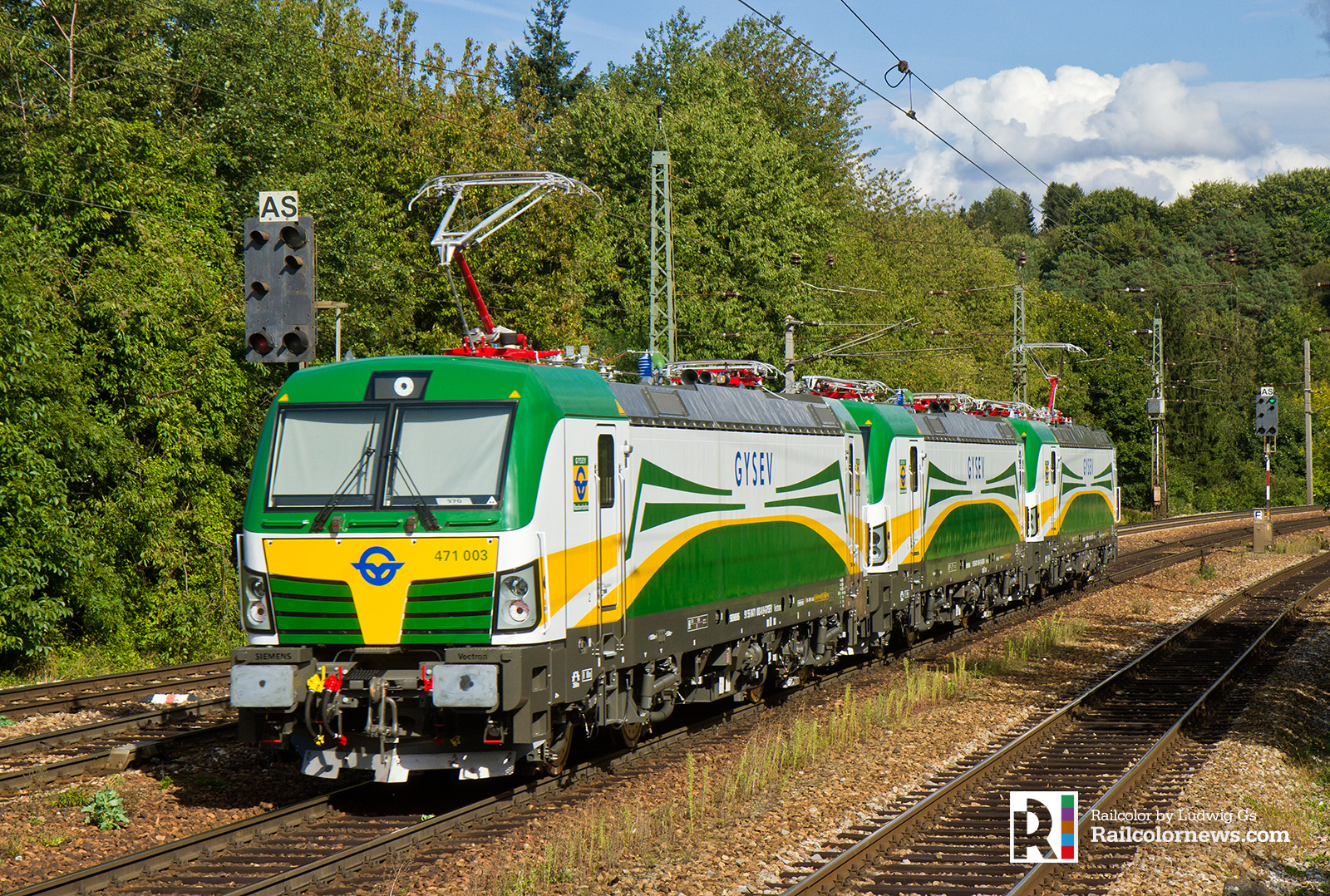 Today the last three Vectron locomotives for GySEV ran together to Hegyeshalom border station. With the delivery of these three machines the GySEV order (+option) is completed. There are three multi-system locomotives and six AC-only electrics:
GySEV Vectron locomotives:
GySEV 471 001-006 – AC electrics homologated for DE/AT/HU/RO and the 25kV section in CZ/SK
GySEV 471 500-502 – Multi-system, homologated for DE/AT/HU/PL/CZ/SK/RO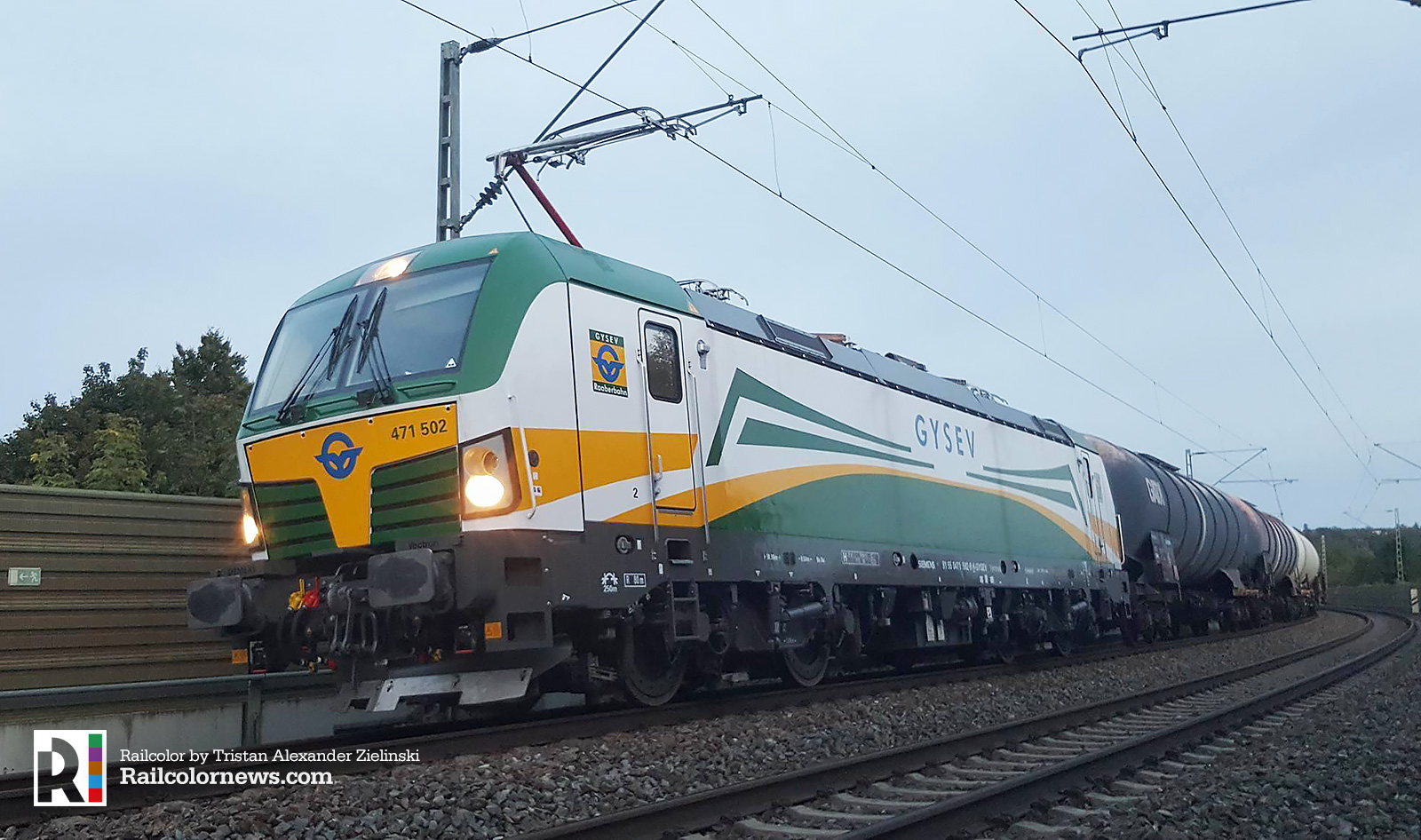 MRCE For those who missed it, these are all Vectron locomotive orders placed my MRCE so far:
15x Vectron AC in 2013 (850-860 + 870-873)
20x Vectron AC in 2014 (600-606 + 861-867 + 874-879)
10x Vectron AC in 2015 (607-616)
11x Vectron MS in 2015 (640-650)
10x Vectron MS in 2016 (651-660)
15x Vectron MS in 2016 (661-675)
10x Vectron MS in 2017, delivery starting in 2018
20x Vectron DC in 2017, delivery starting in 2018
Total = 111 locomotives

SNCB The French EPSF has announced that the Belgian locomotives of the Siemens ES64U4 type are approved for commercial services on 25kV AC-lines in France. There are two restrictions: the overhead wiring must be of the 85 Type and only the locomotives of sub type F2.2 are approved. So we assume only locomotives with 18 series numbers are involved (1801-1896). Of this batch, 1807 and 1862 are not available as they are software testbed locos.
Did you know: SNCB has started the first round of main overhauls (R1) on the 18s. Locomotive 1808, 1814 and 1836 are among the first that have returned to revenue service with 2017 revisons dates.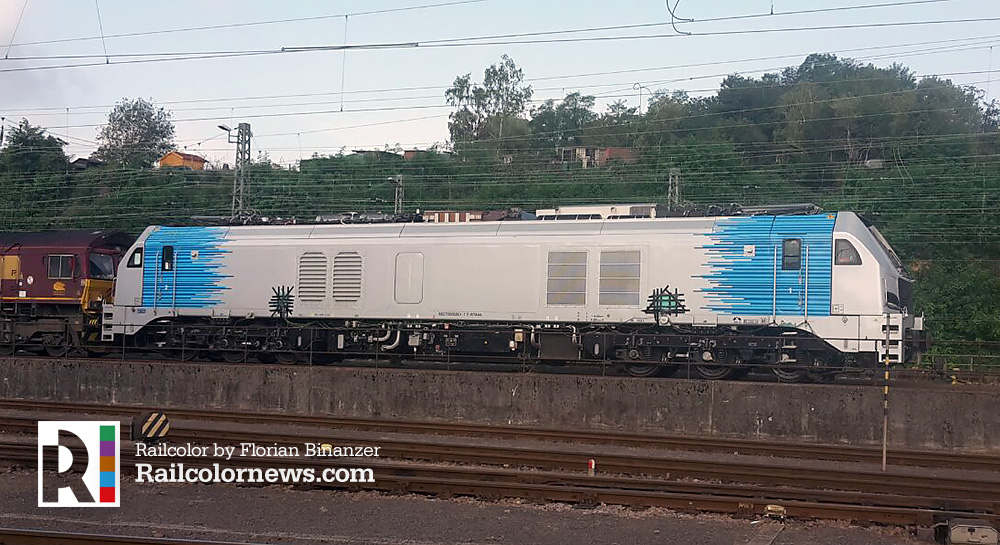 Stadler Rail The EuroDual proto locomotive has arrived in France. It will now be used for homologation in France and Belgium.