PKP LHS is operating a fleet of seventeen units of the 311Da type, modernized by Newag S.A in the years 2007-2011. The remainder part of the fleet is mainly comprised of ST44 locomotives. Soon, ten ST44's will be subjected to a substantial reconstruction into the 311Da standard, bringing the total of 311Da locomotives in the fleet of PKP LHS to 27. Again, Newag from Nowy Sącz is selected for realization the contract, that has a value of around 95 million złoty.
Overview of all 37 Newag 311D/311Da locomotives:
Lease company Macquarie European Rail owns twenty units, the designated 311D-01 to -12 and -15 to -22. They are currently being operated by Freightliner PL, CTL Logistics and DB Cargo Polska. These are normal gauge locomotives (1.435 mm). Many machines still sport the the livery of former operators such as PCC (orange/blue/grey).
PKP LHS has seventeen locomotives, similar to the 311D but with wide-gauge bogies; 1.520 mm. They are numbered as ST40s-01 to -17.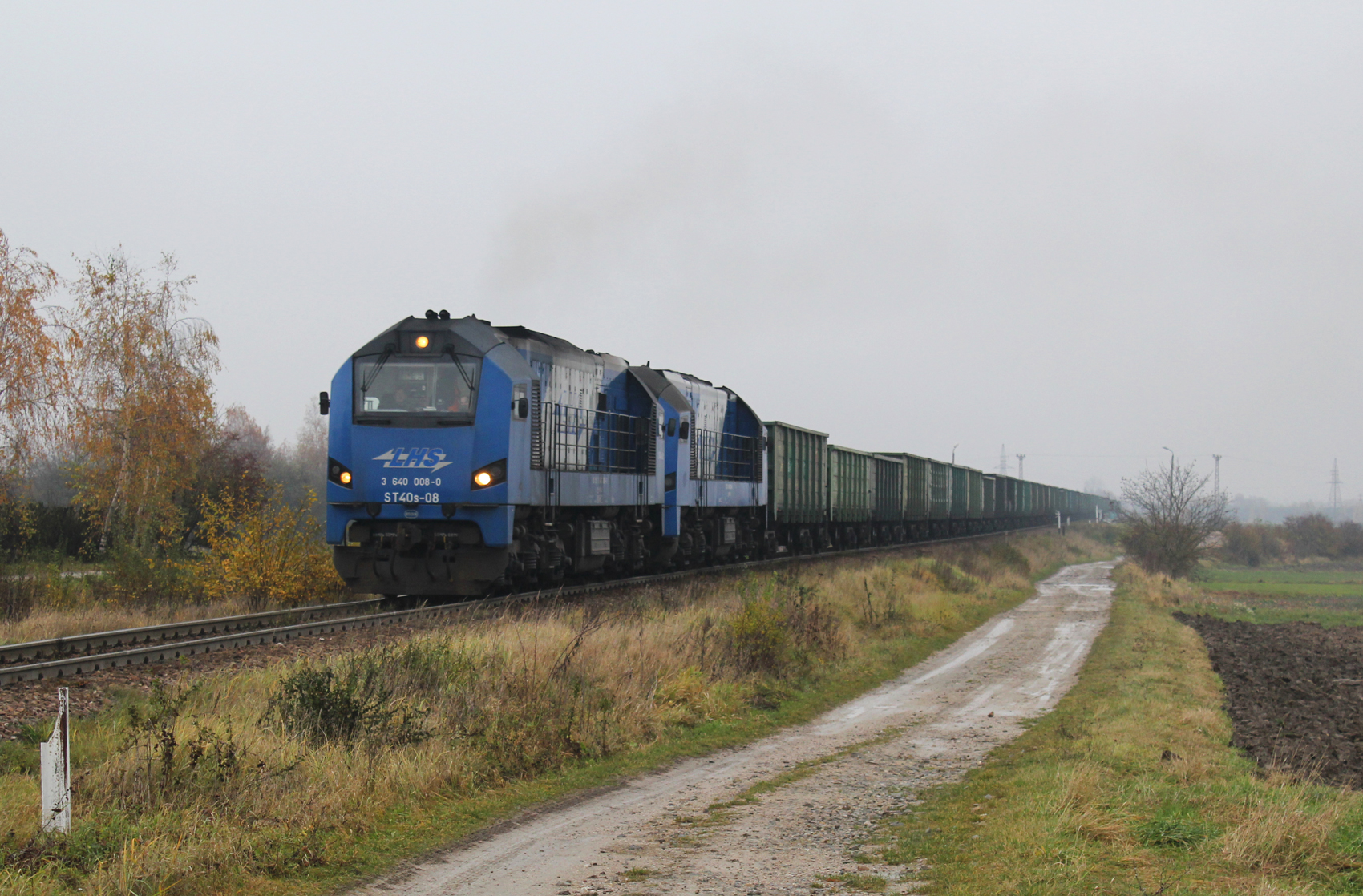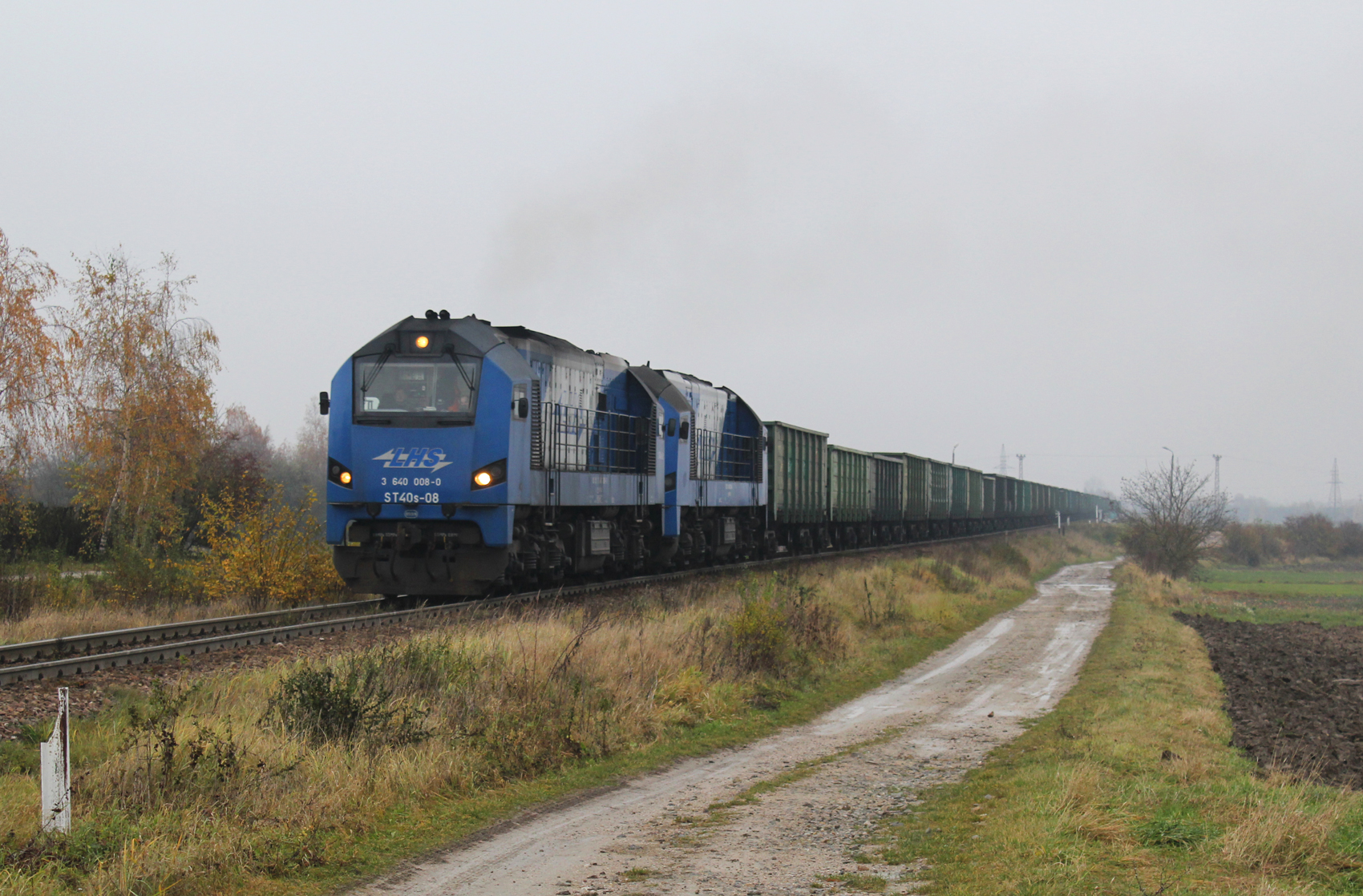 The delivery of all rebuilt units is scheduled around December 2018. Newag will also provide technical support for a period of 24 months after delivery of the locomotives.
For the modernization, ten ST44 locomotives have been selected of which the diesel engines haven't been upgraded from two-stroke to four-stroke. Limitations in emission values forced PKP LHS to withdraw these machines.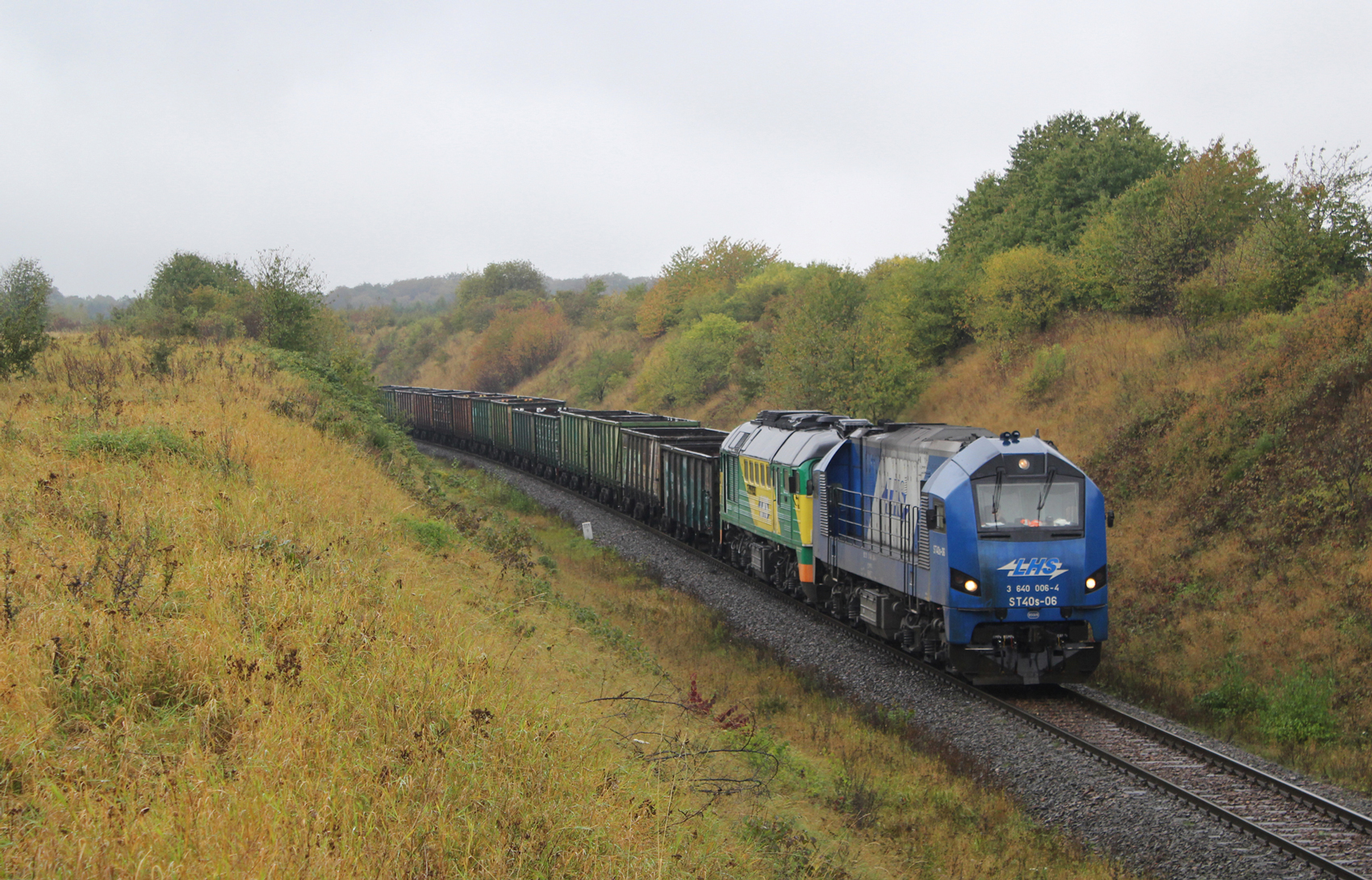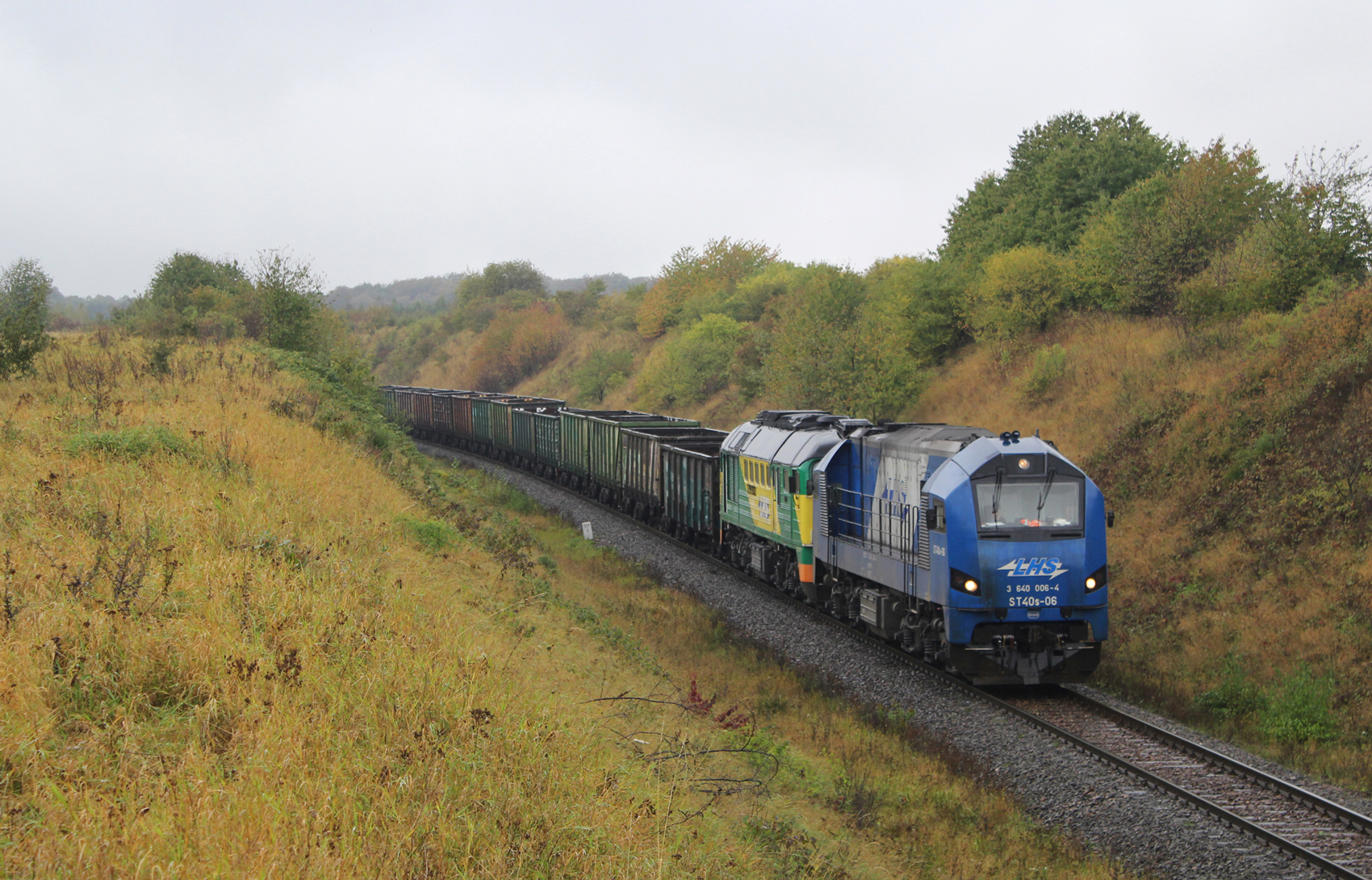 Rebuilding a ST44 diesel locomotive into a 311Da standard machine includes replacement of the two-stroke 14D40 engine by an motor constructed by General Electric, completely new bodywork and cabins including a new ergonomic driving desk. The modernized locomotives can be operated in multiple traction.