Bombardier Transportation announced today that it has received a call-off from Deutsche Bahn AG (DB) to provide 25 double-deck intercity trainsets for DB Fernverkehr. The 5-car trainsets consist of 25 TRAXX locomotives and 124 (Railcolor: 125 are needed, but one comes from a previous order) Twindexx Vario double-deck intercity cars. This order is based upon two framework agreements signed with DB in 2008 (Twindexx) and 2013 (TRAXX). Delivery of the 25 trainsets is scheduled to start in 2019.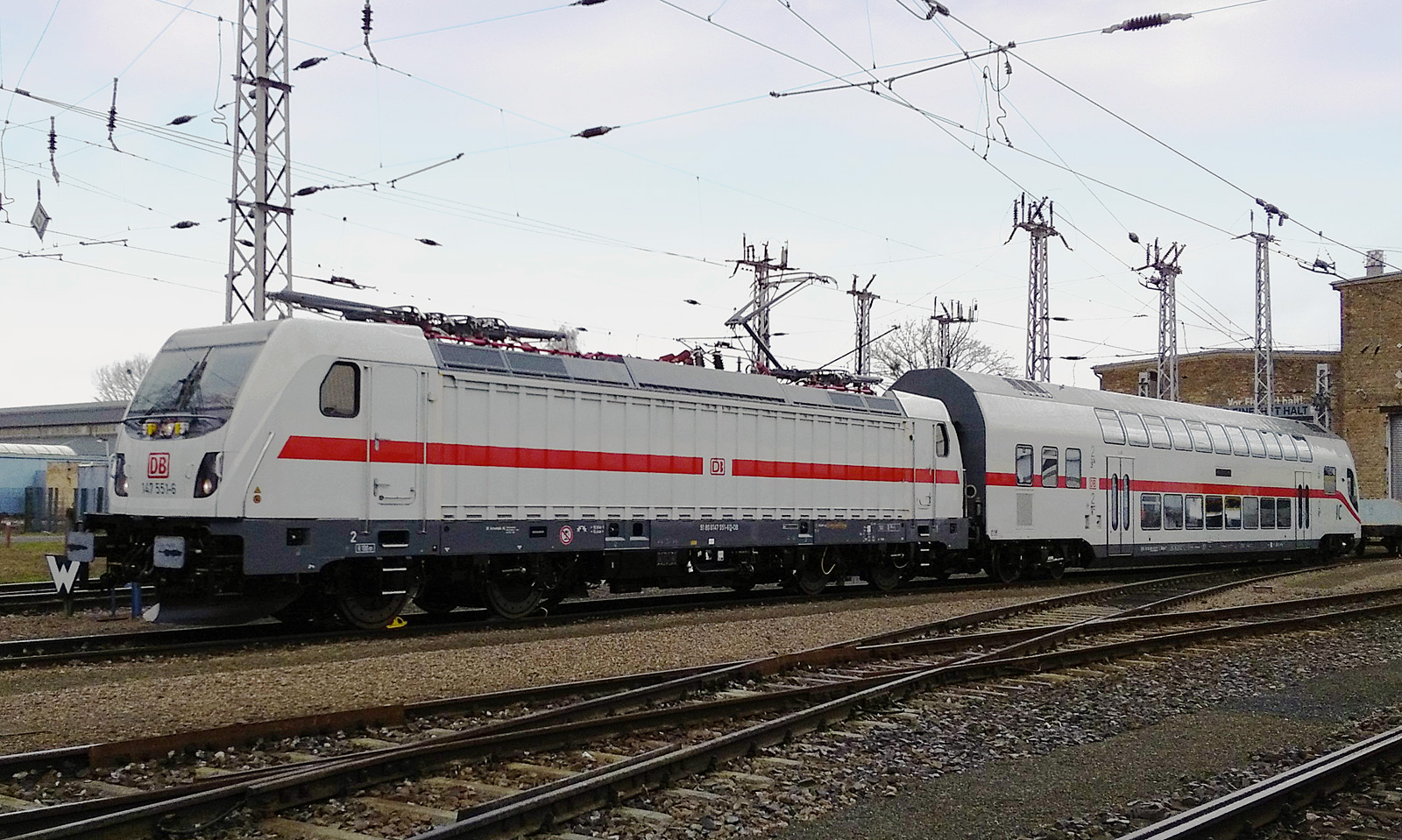 "The signing of the contract for 25 new Intercity 2 trains is an important milestone in our long-distance transport campaign, which will expand our service by 25 percent by 2030. With the new vehicles, we offer our customers a particularly comfortable and reliable travel in long-distance traffic," says Birgit Bohle, Chair of the Management Board of DB Long Distance.

"This order is a great achievement for our rail business and it also signifies the continuation of our successful long-term cooperation with Deutsche Bahn", said Michael Fohrer, Managing Director of Bombardier Transportation Germany. "We are pleased that DB relies on our modern and proven double-deck trainsets to further expand its mobility services in different regions.
Thanks to the single-car platform concept, these new Twindexx Vario cars are fully compatible with previous models, which provides maximum flexibility in operation."
Passengers will benefit from greater comfort through ergonomic seats and adjustable headrests, larger luggage spaces and stronger signals for mobile phones. Equipped with the European Train Control System, ETCS BL3 – Level 2, the trainsets will be homologated for cross border traffic in Germany and Switzerland. An extended maintenance data transmission system will support in optimizing service inspections. Each five-car trainset will be pulled by a third-generation TRAXX AC3 locomotive fitted with sophisticated concepts to maximize energy savings in operation.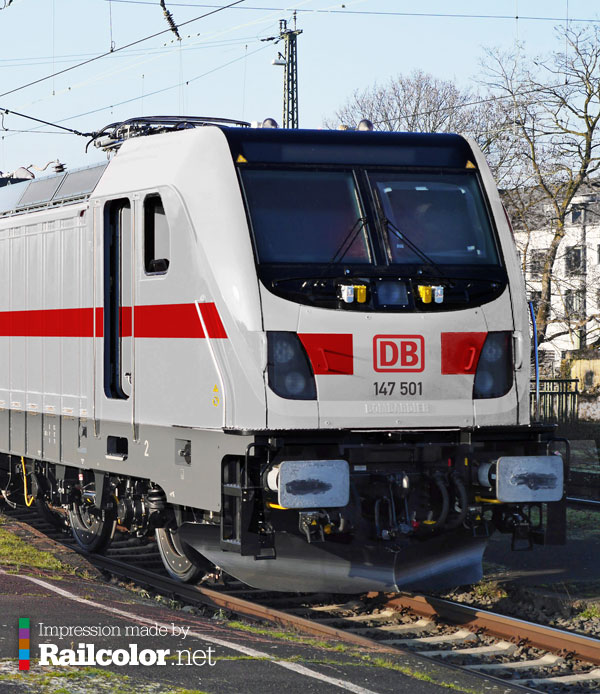 To date, the first batch of 27 five-car, long-distance, loco-hauled trainsets is already in successful operation on several routes in Germany. Additional 17 trainsets will be delivered in summer 2018. An overview of the three orders placed for DB Fernverkehr: