Update: In February ÖBB issued 19 separate tenders for the acquisition of used Siemens EuroRunner locomotives, but without success. The tender was divided into 19 separate trenches, enabling ÖBB to source the locomotives from different operators and leasing companies. No offers were received within the tender period.
On 16.03.2017, a second attempt was done. Again ÖBB tenders for 19 locomotives, but now without specifically mentioning they have to be 2016 series locomotives. They now state: "gebrauchten baugleichen betriebsfähigen Diesellokomotiven", so used diesel locomotives that are similar to the 2016 series. The deadline is 03.04.2017.
Currently, ÖBB operates a fleet of 100 EuroRunners designated as the Austrian Class 2016, which are used on both passenger and freight services. Also, ÖBB has 5 ER 20s available through Rail Cargo Group subsidiary Rail Cargo Carrier – PCT, which it acquired through the takeover of Private Car Train in 2016. If the tender proves successful, the number of ER 20s within the group would increase to 124, out of 181 locomotives ever built.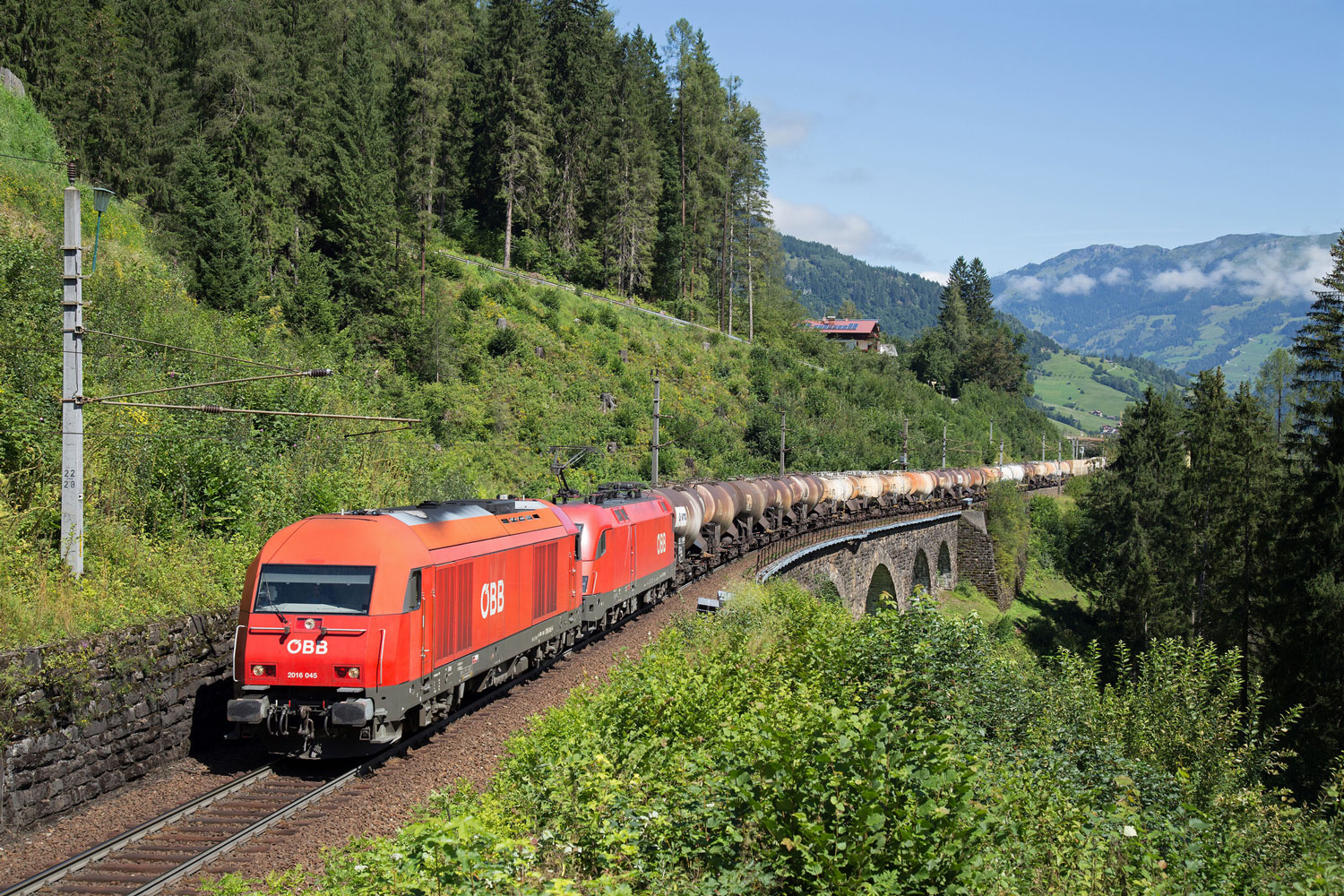 Learn more about Siemens EuroRunner locomotives on MainlineDiesels.net.