A new Trans Montana locomotive has been completed by Softronic in Romania. Locomotive no. 026 from the production line has the livery of Hungarian railfreight operator MMV. The machine was first seen on 09.03.2017 in Filiasi (RO) by Cosmin TMV.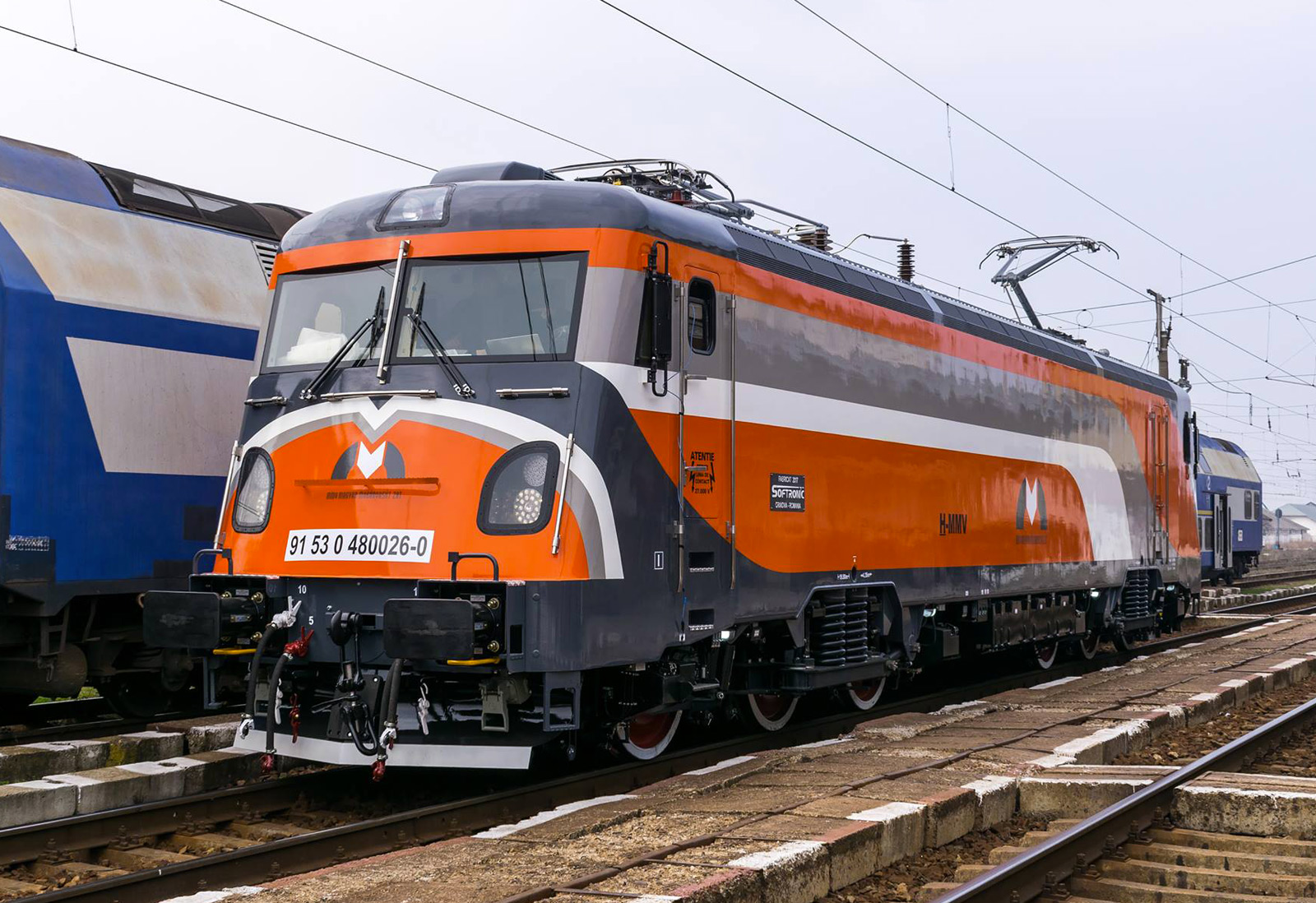 MMV has now four Softronic locomotive in its fleet, an overview:
Did you know MMV is now also hiring two Vectron locomotives from ELL:
Learn about all Softronic Trans Montana locotomotives on Railcolor.net.