In 2009, PKP Cargo decided to withdraw their ET40 series locomotives, after 34 years of hauling heavy freight trains. In 2016, private operator Lokomotiv purchased five units, which are currently subjected to overhaul and repair in the Gdańsk workshops.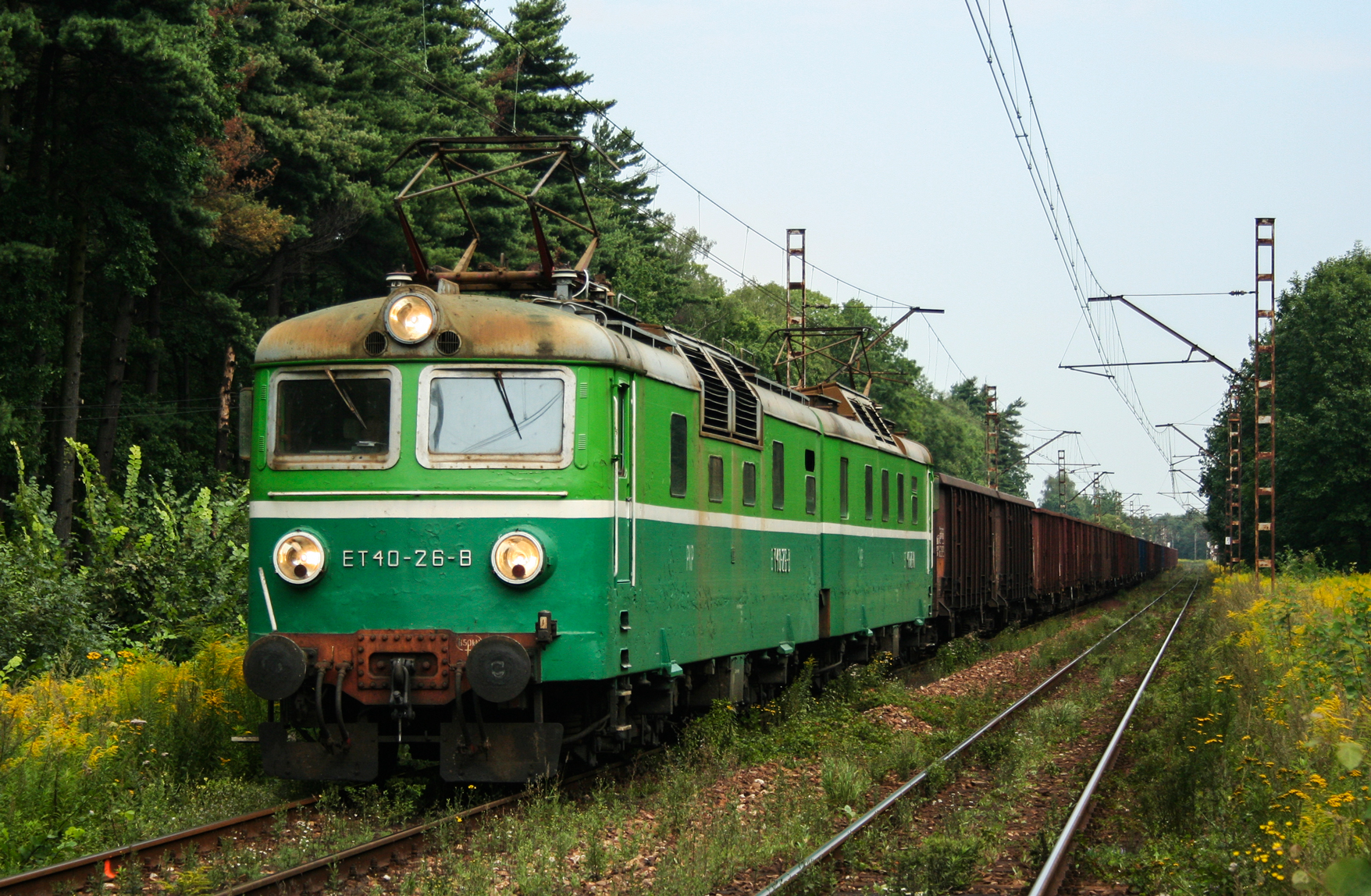 The tender included the purchase and overhaul/repair of ET40 07, 31, 43, 52 and 55. Lotos Kolej will use them to haul heavy trains, mainly on route from Gdańsk to Zduńska Wola. On the 7th of February, the refreshed ET40-52 (with new halogen headlights and in Lotos livery) left the workshops for it's test run from Gdańsk to Pruszcz Gdański. Reportedly, the first attempt went smoothly.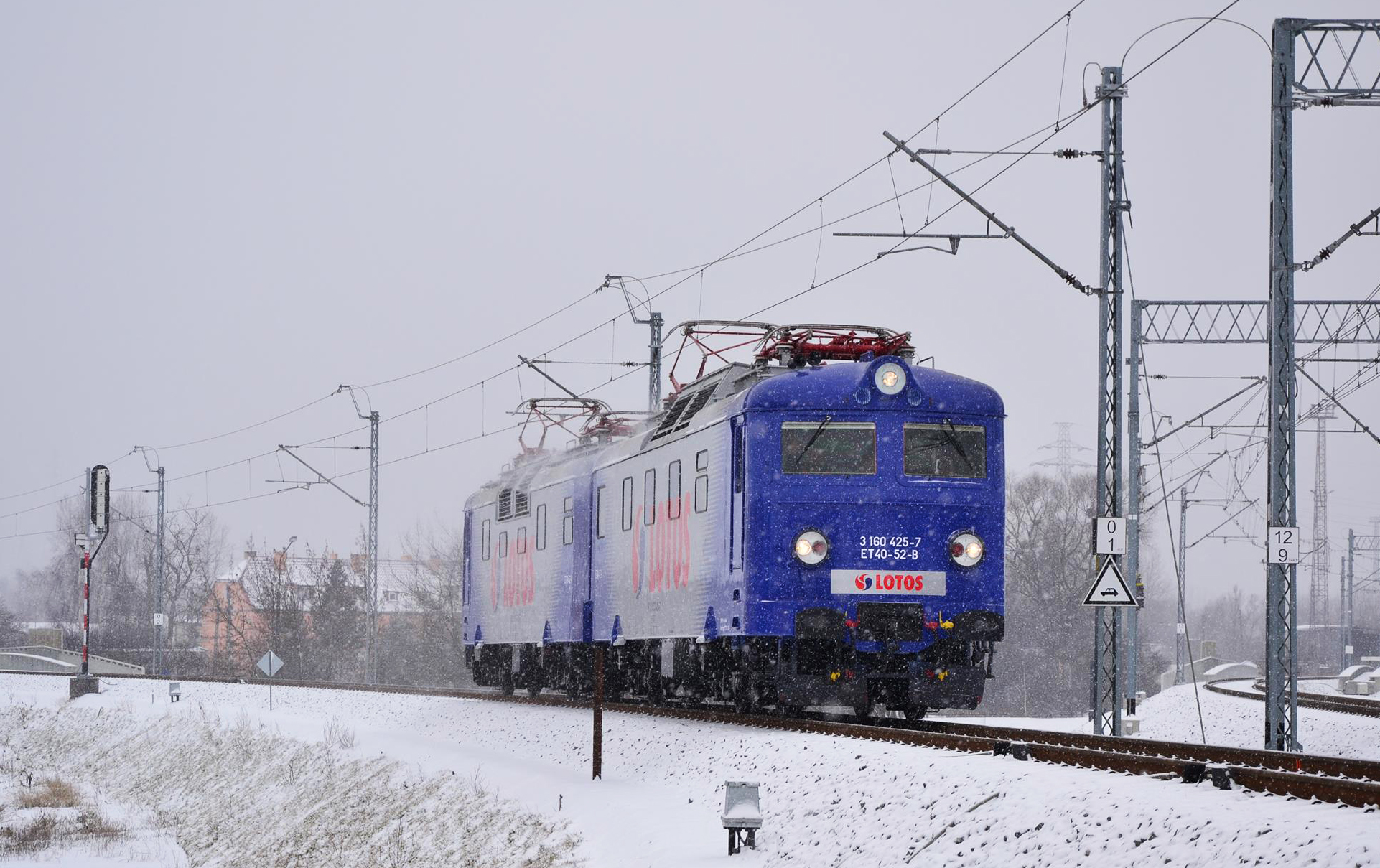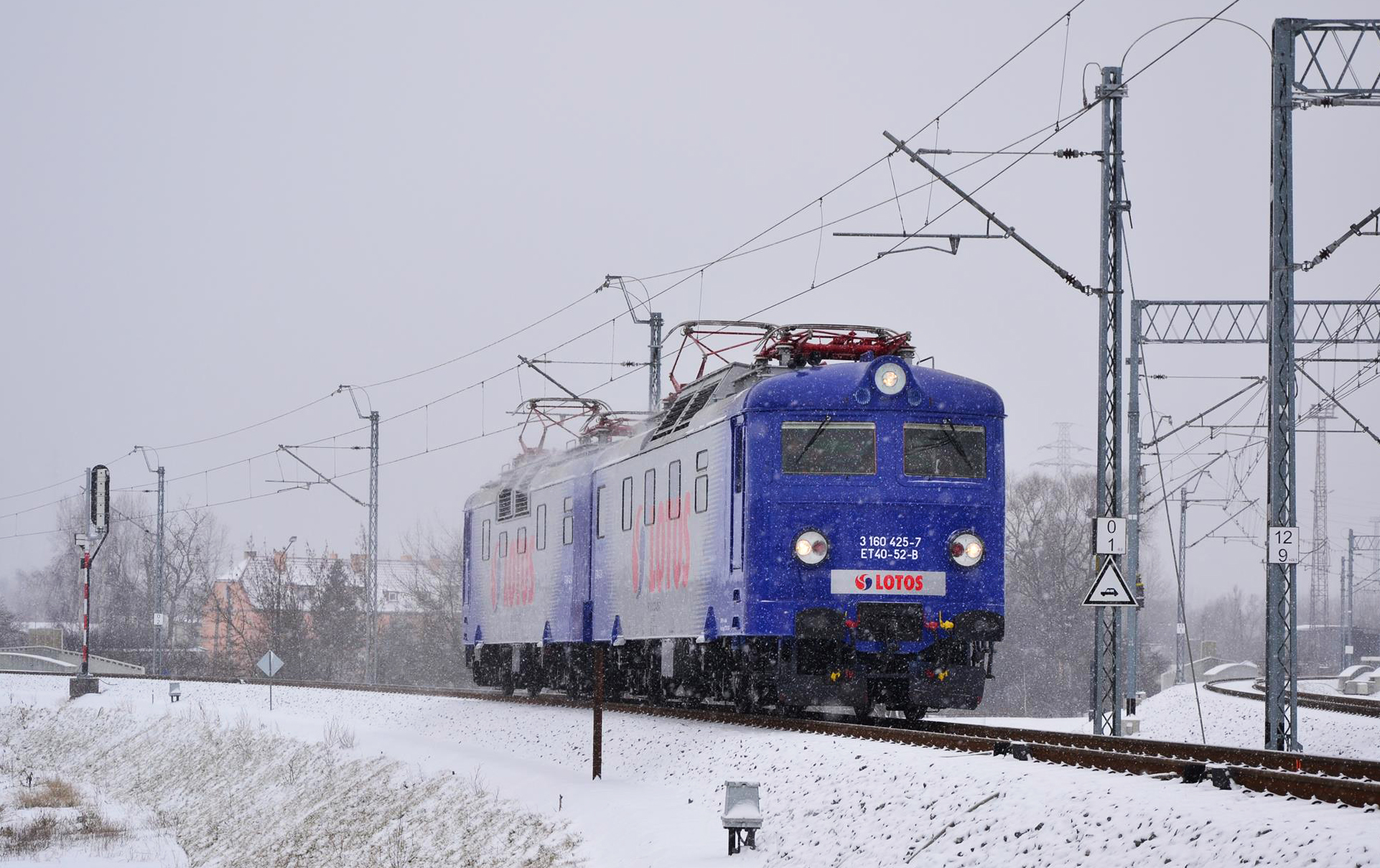 ET40 is known as the first double-section locomotive built for PKP. Between 1975 and 1978, Škoda built sixty electrics that formed a fleet to be used for heavy freight trains. In 1990, the Gdańsk workshops did a pilot project with ET40-41 (later marked as EP40-41) adapting it for passenger services with a top speed of 160 kph on Central Railway Line (CMK). The project however was not successful and the 41 returned to freight traffic.