Trenitalia is investing big time. It wants to spend 5 billion euro in the next years on new regional trains. The Italian passenger operator is negotiating with Hitachi, Alstom and Stadler Rail about new rolling stock. Today Alstom published details on their product that is being developed to improve regional passenger transport in Italy:
Alstom and Trenitalia have signed a contract for 150 new medium-capacity regional trains within a frame contract worth about 900 million euro. This includes an option for maintenance services. The first order concerns 47 single-deck trains totalling 240 million euro. It is expected that Alstom will begin delivering the first trains in early 2019.
Different configurations are possible to adapt the trains to the specific needs of regional and/or suburban transport. Two train lengths are foreseen, with up to 321 seats. Every region can easily personalize its trains using an interactive configurator.
The three Alstom sites in Italy will be involved in the design and manufacturing of the new regional trains for Trenitalia: Savigliano, Sesto San Giovanni, and Bologna.
[fullscreen]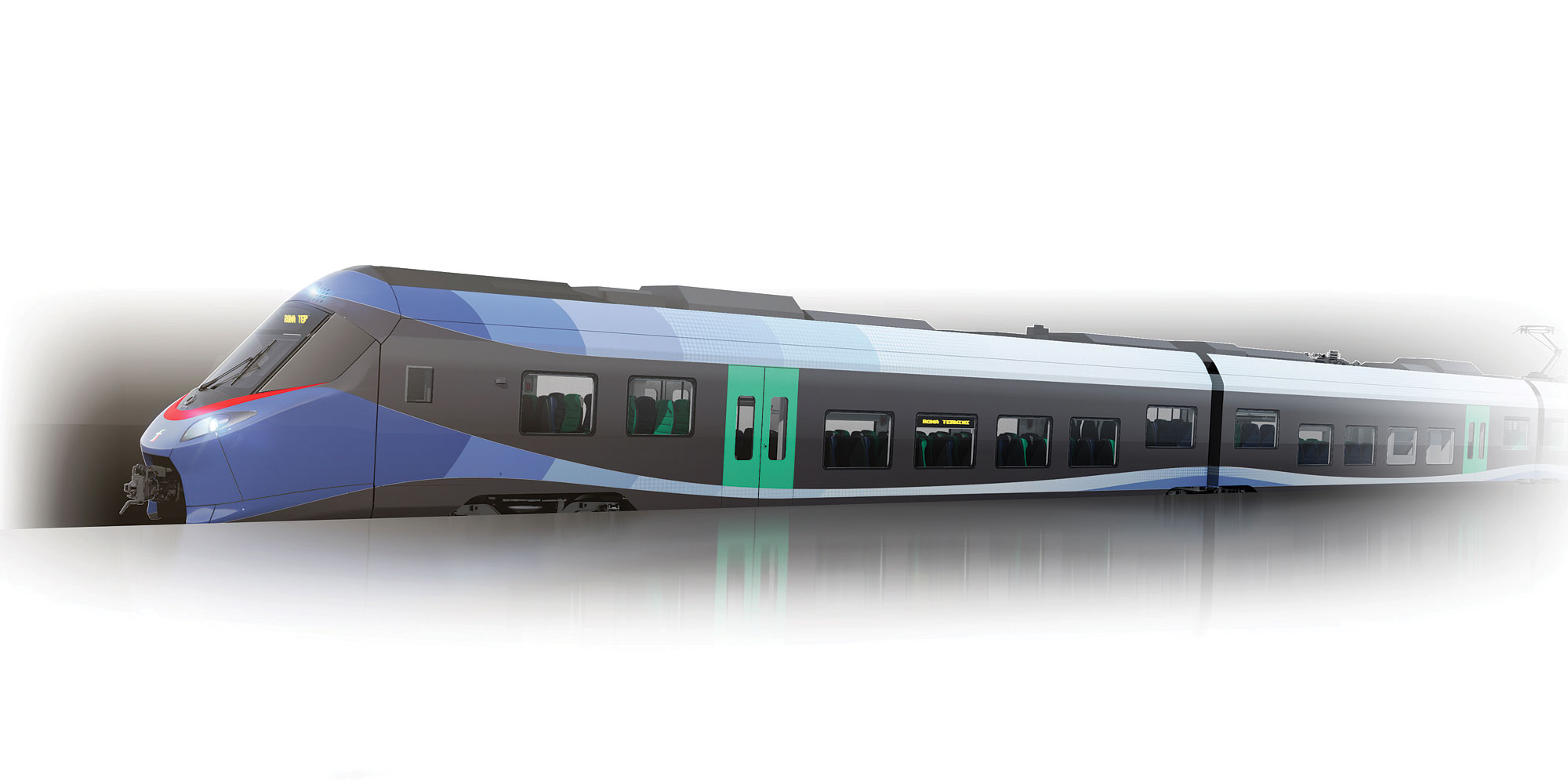 [/fullscreen]