On 03.09.2014, Stagecoach South West Trains (SWT) made public that it had ordered 30 Desiro City trains from Siemens. It involves five-car trains worth 210 million British pounds in total. Stagecoach South Western Trains is the second customer for Desiro City, a platform optimized for urban transport in Britain. Earlier, the Desiro City was ordered for the new Thameslink services in and around London.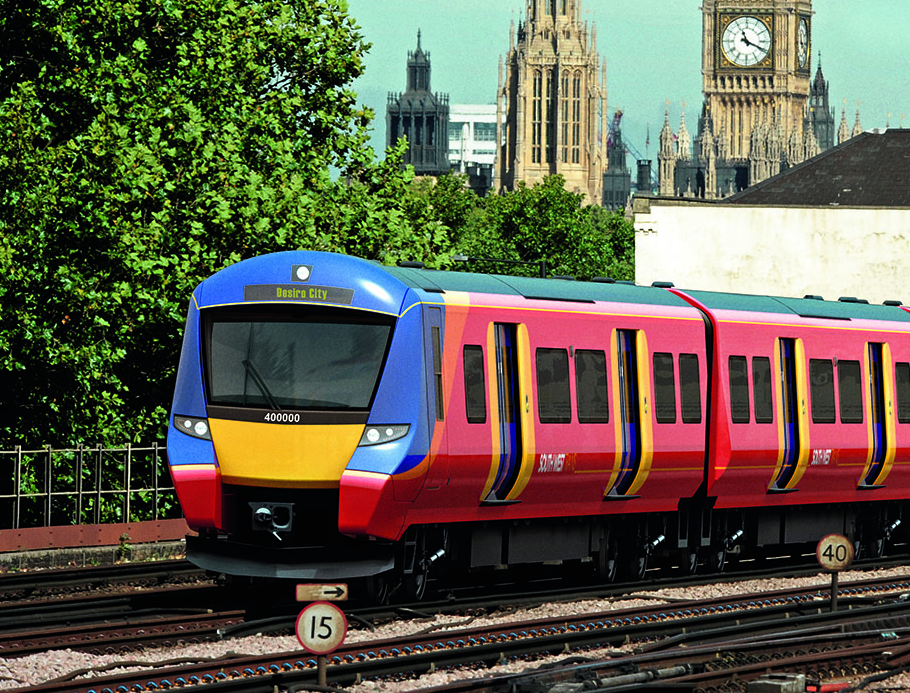 The order runs through leasing company Alpha trains that will hire the trains to SWT. All 30 sets should enter service in 2017 as class 707. On 18.05.2016, Wolfgang Scheer was able to portray sets no. 707 001 and 002 during test runs at the  T1 circuit at Siemens' test center in Wegberg-Wildenrath (DE).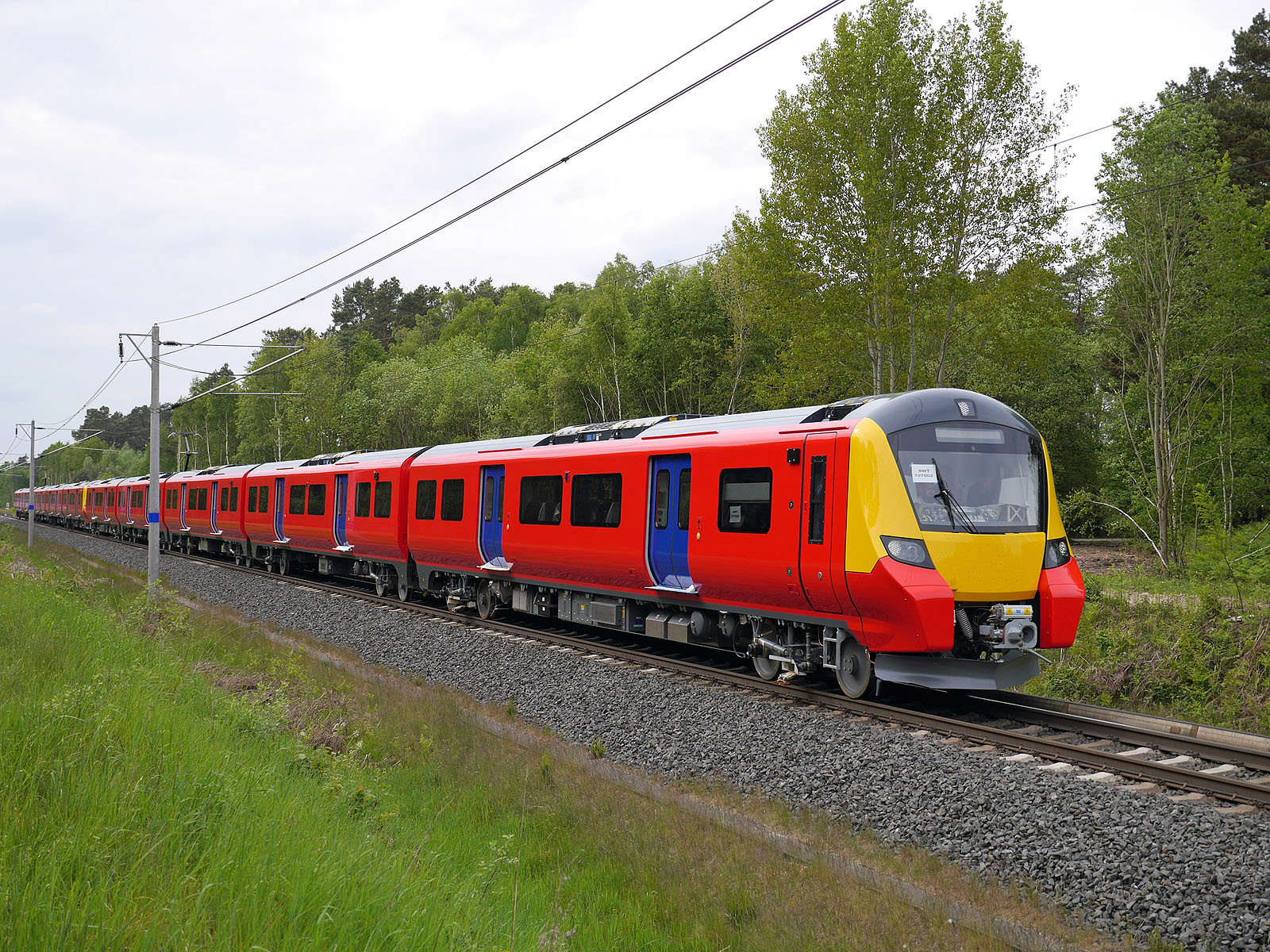 Siemens will bring a SWT Desiro City train to the Innotrans 2016 outdoor exhibition in Berlin. There we all will be able to take a close look at the ex- and interior of the train.