advertisement

---
The leasing companies are confident Alstom's Traxx locomotives will make a comeback. Rive just signed a frame contract for 50 machines, and Railpool intends to do the same. Akiem doubles the stakes and just announced a 100-locomotive frame contract. Again, France is the key country. Let's have a look at the details:
The firm part of the order includes 65 Traxx Universal multi-system locomotives (= Traxx 3 MS); The total value of the framework agreement is up to EUR 500 million;
Country-specific packages will include twelve different countries; Germany, Austria, Switzerland,

France,

Italy, Belgium, Netherlands, Luxemburg, Hungary, Poland, Czech Republic, and Slovakia;
Part of the fleet will have the diesel or battery last mile feature enabling access to ports, terminals or industrial sites without a shunting locomotive.
For either freight or passenger operations – the top speed is 160 km/h;
All locomotives will have Alstom's Atlas onboard solution for ETCS;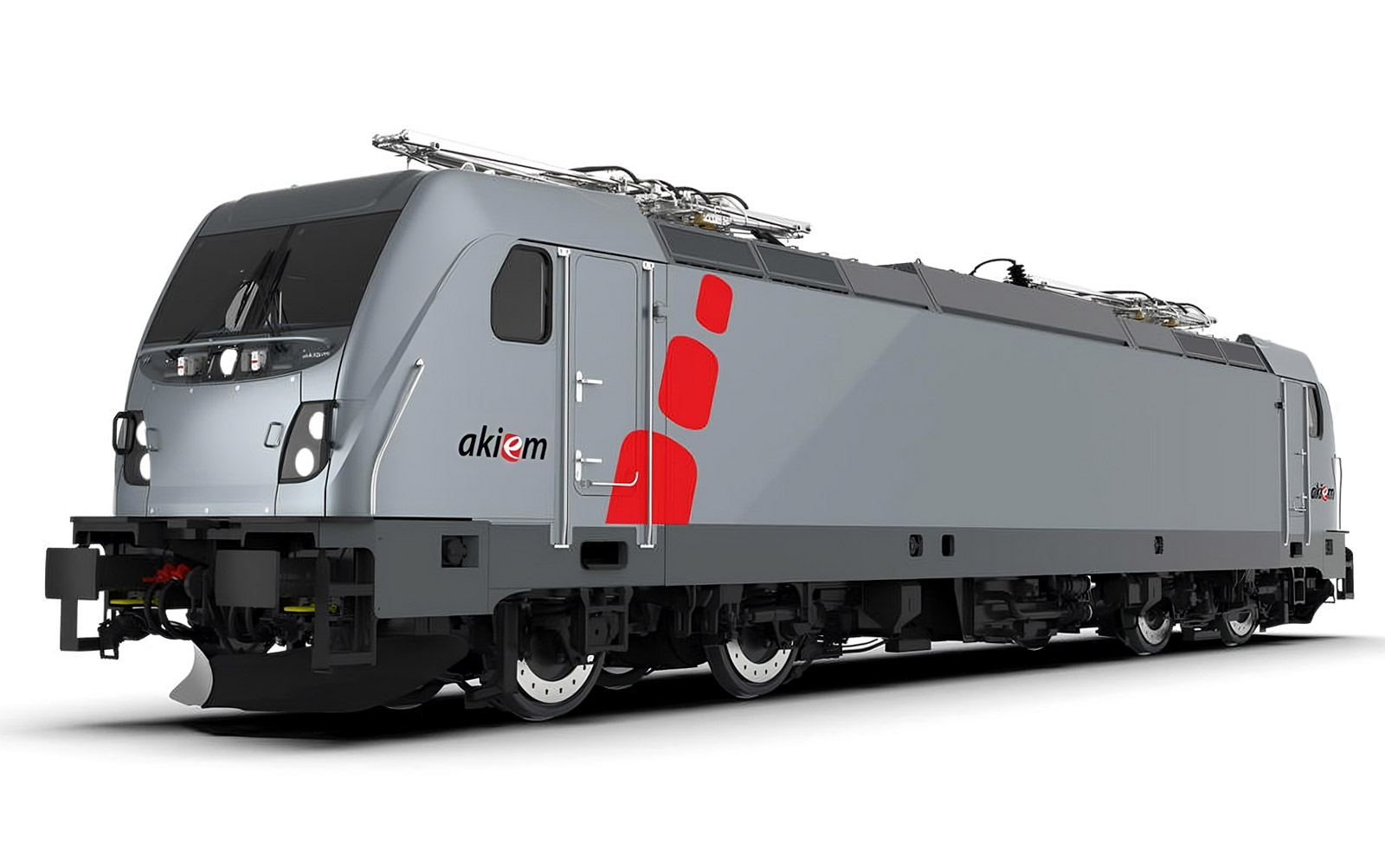 Fabien Rochefort, CEO of Akiem added "Akiem is thrilled to place this new order with Alstom. (…) 55 locomotives as part of this order will operate from France towards Europe in a context when no deliveries were experienced for the past decade. We are intending to contribute to the rejuvenation of rail Freight and intercity passenger transport in France and ease innovation and competition with the support of our maintenance and service teams."
The final assembly will occur at the Alstom site in Kassel, Germany. Deliveries are scheduled for 2025-2028.
Do you remember? Indeed, it is not the first time Akiem ordered TRAXX MS3 electrics. In 2018, it placed an order for ISC – Several machines have been built, but none made it to commercial service. They are currently at Alstom's in Kassel. ISC has meanwhile ceased its operations.