This article was originally published on 15.02.2023 – and updated on 25.02.2023 (scroll down for the update).
advertisement

---
Renfe Mercancías recently took delivery of six new Euro6000 locomotives, however, we haven't been able to give you a picture update until now.
On 13.02.2023, Renfe Mercancías 256 101 was caught stretching its legs through the Navarra region of Spain. A big thanks goes out to André Marques for sharing his pictures!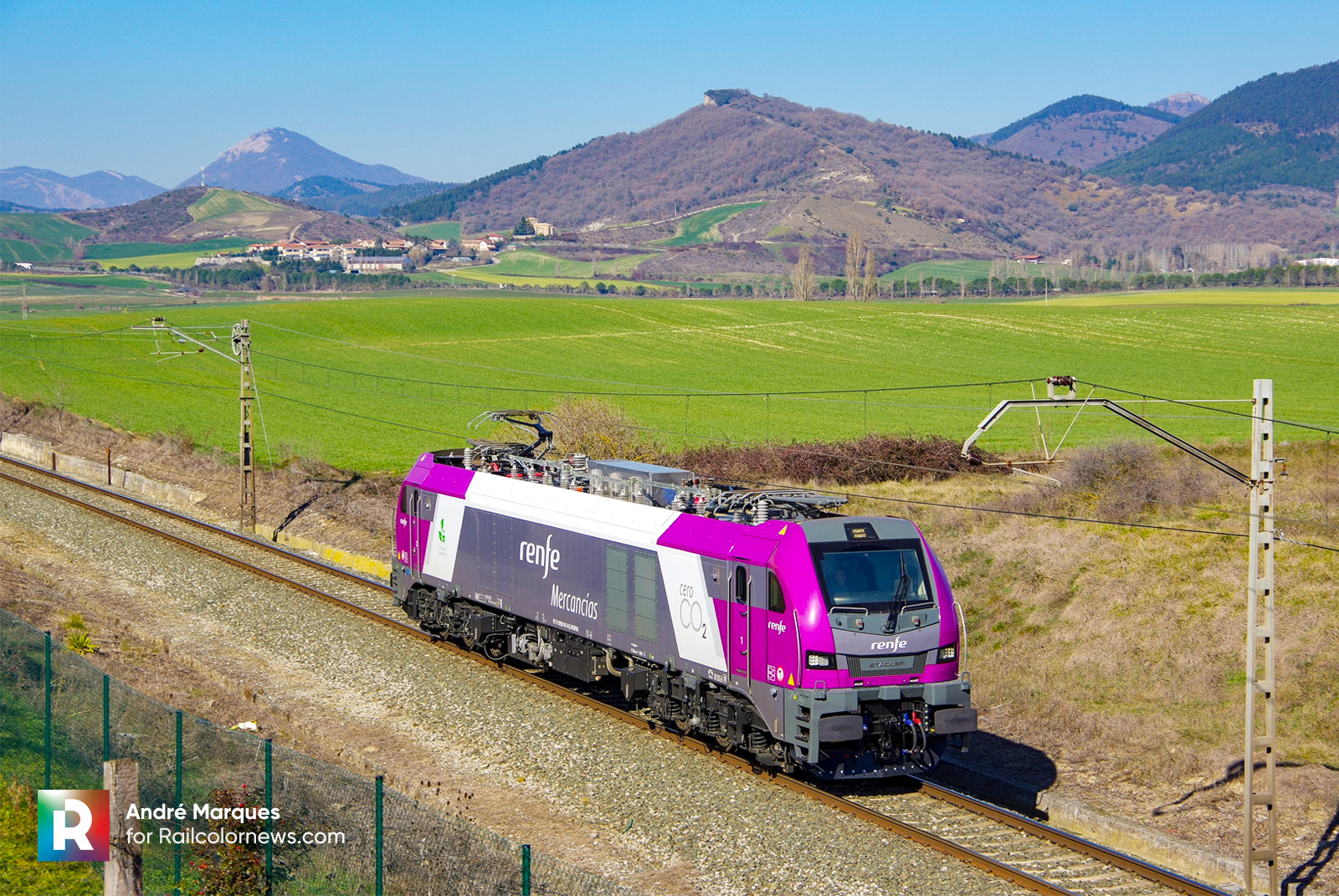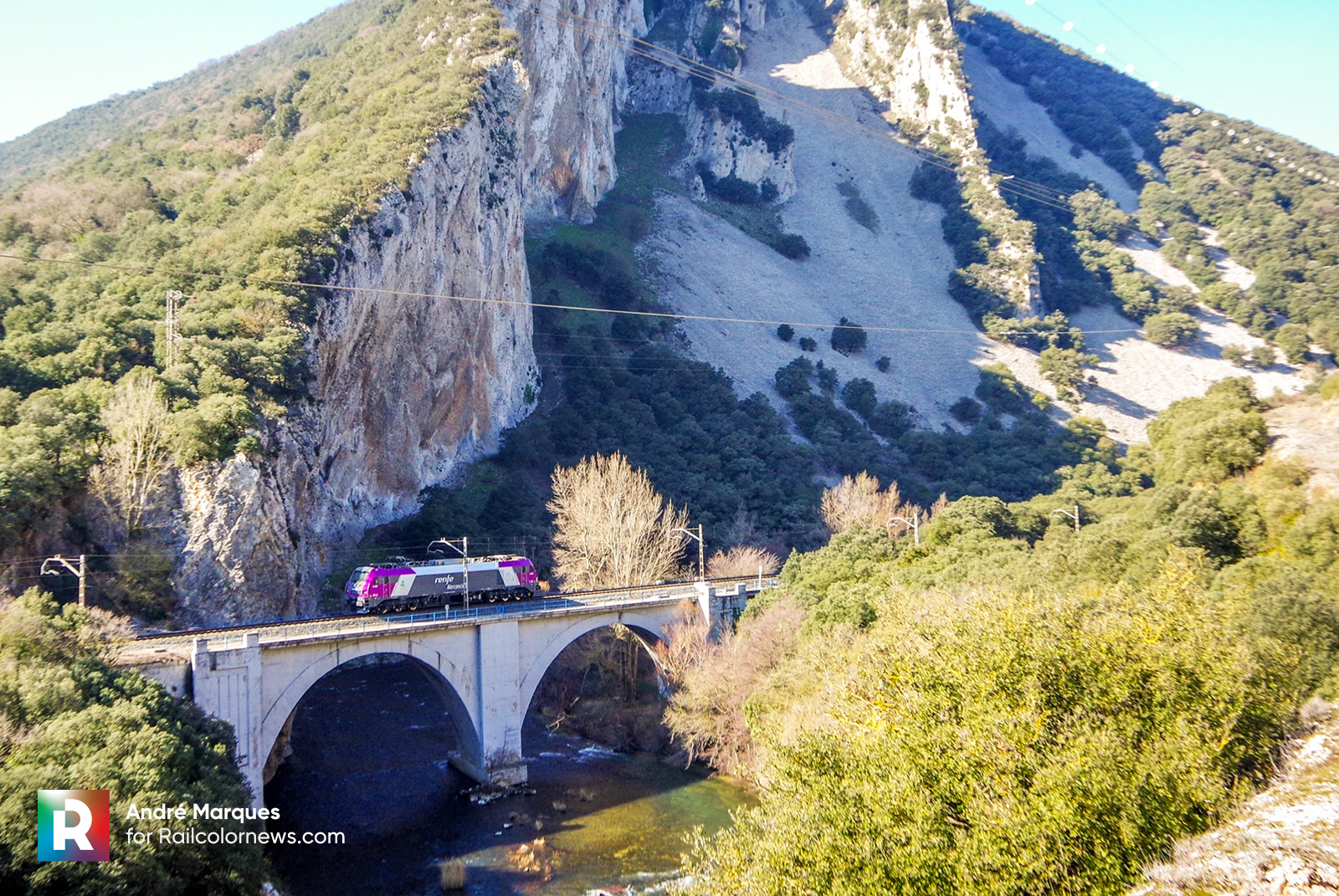 Update 25.02.2023
The first Renfe Mercancías Euro6000s have officially entered commercial operations. Christian S. Muñiz caught 256.105 in action with a wood train to León near Ferroñes (ES) on 16.02.2023.
About the fleet
Renfe's Euro6000 fleet is set to grow to 12 machines in total, however, it is likely more will be ordered in the future. An overview of the current production status can be found below:
[ES] The Euro6000 for Renfe Mercancías: Production status [updated x2]