advertisement

---
For the second time, ATR 115 001 has changed its appearance. It entered service in 2011 in the happy paint scheme of Ferrovie Nord Milano. Around 2016 it got the dark green/grey design of Trenord. Now 001 is the first of its type in white, apple green and blue colors.
We thank Alex Franini for his wonderful picture of ATR 115 001.
Trenord changed the design of its trains several years ago to freshen up its image. Since then, we have seen new Hitachi, Alstom and Stadler Rail rolling stock arrive in these colors. Now, it's time for an existing train to adapt to the latest design changes: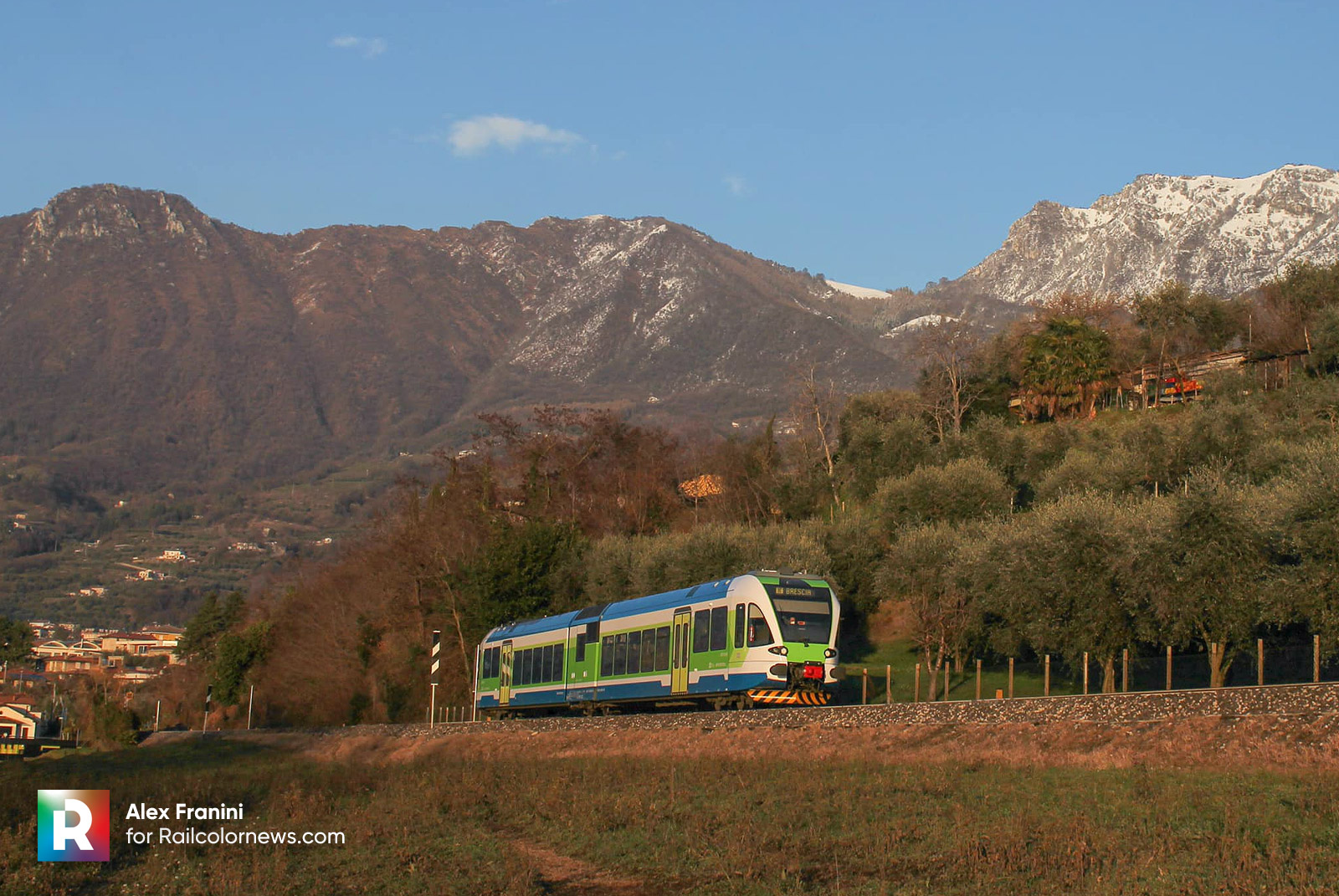 Trenord has eight two-car GTW diesel trains, ATR 115 001-008, for Brescia – Iseo – Edolo in the north of Italy.