advertisement

---
GW Train Regio (GWTR), a private passenger railway company, has purchased seven Stadler Regio-Shuttle RS1 DMUs from Bodensee-Oberschwaben-Bahn (BOB). They will soon begin service on a new concession that GWTR won in Czechia's Plzeňský region.
BOB previously operated its RS1 units on a 42 km line on the "Südbahn". As this line was electrified, the operator now uses Class 426 EMUs instead, making RS1 units redundant. The seven oldest units were sold to GWTR at the end of 2021. At the beginning of 2022, the DMUs were sent for retrofitting. Unit VT 64 was damaged by a fire, and thus, only six vehicles will be deployed in Czechia. They will be designated as Class 841.2 (842 263, 265 – 269).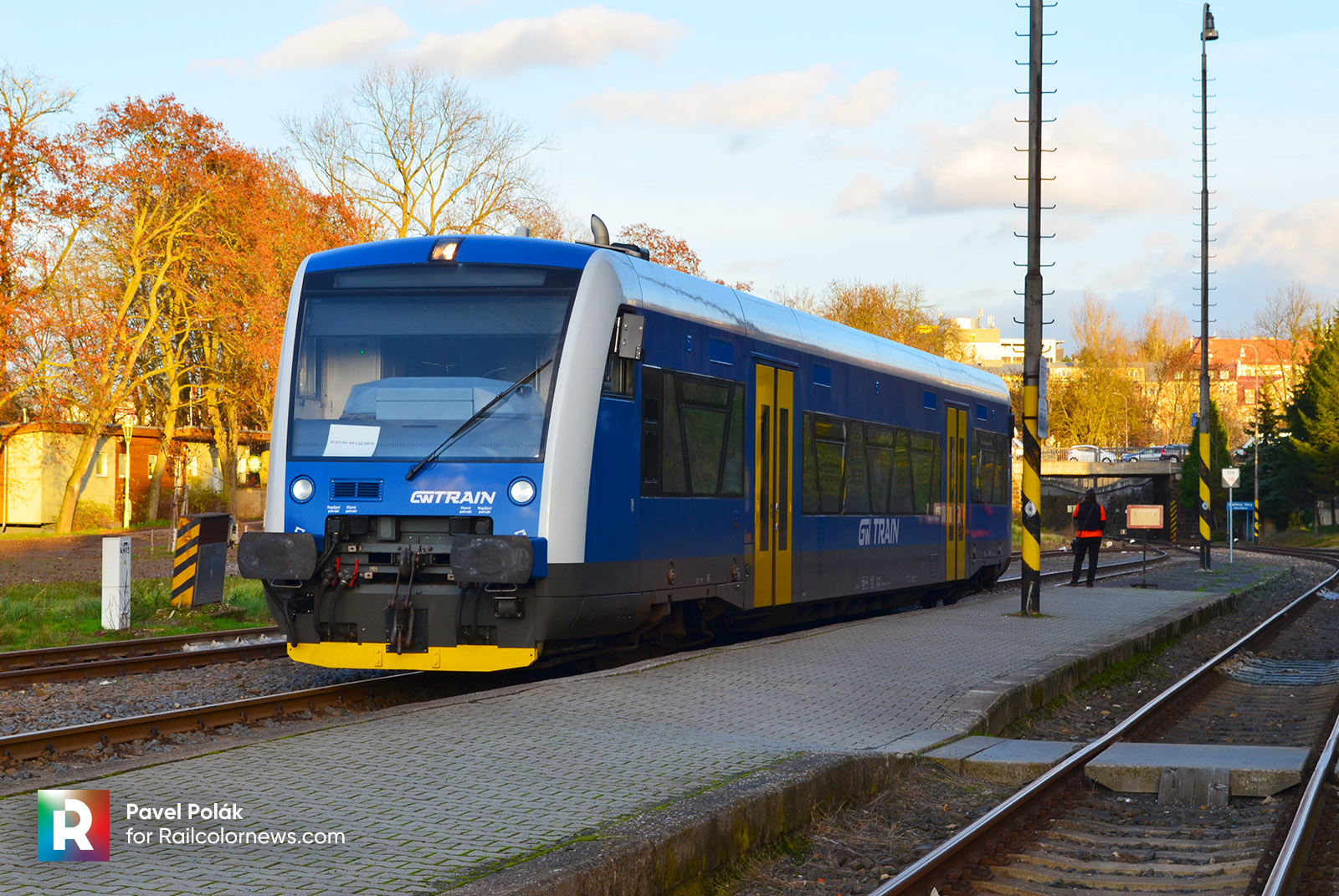 Since October 2022, GWTR has been running the first three units on the lines from Volary to České Budějovice and Strakonice, as well as between Karlovy Vary and Mariánské Lázně. Starting December 2023, GWTR will take over two Pošumaví concessions from ČD for the next ten years. They include the following lines in the Plzeňský region:
P11 Klatovy – Sušice – Horažďovice předměstí, and
P23 Klatovy – Domažlice.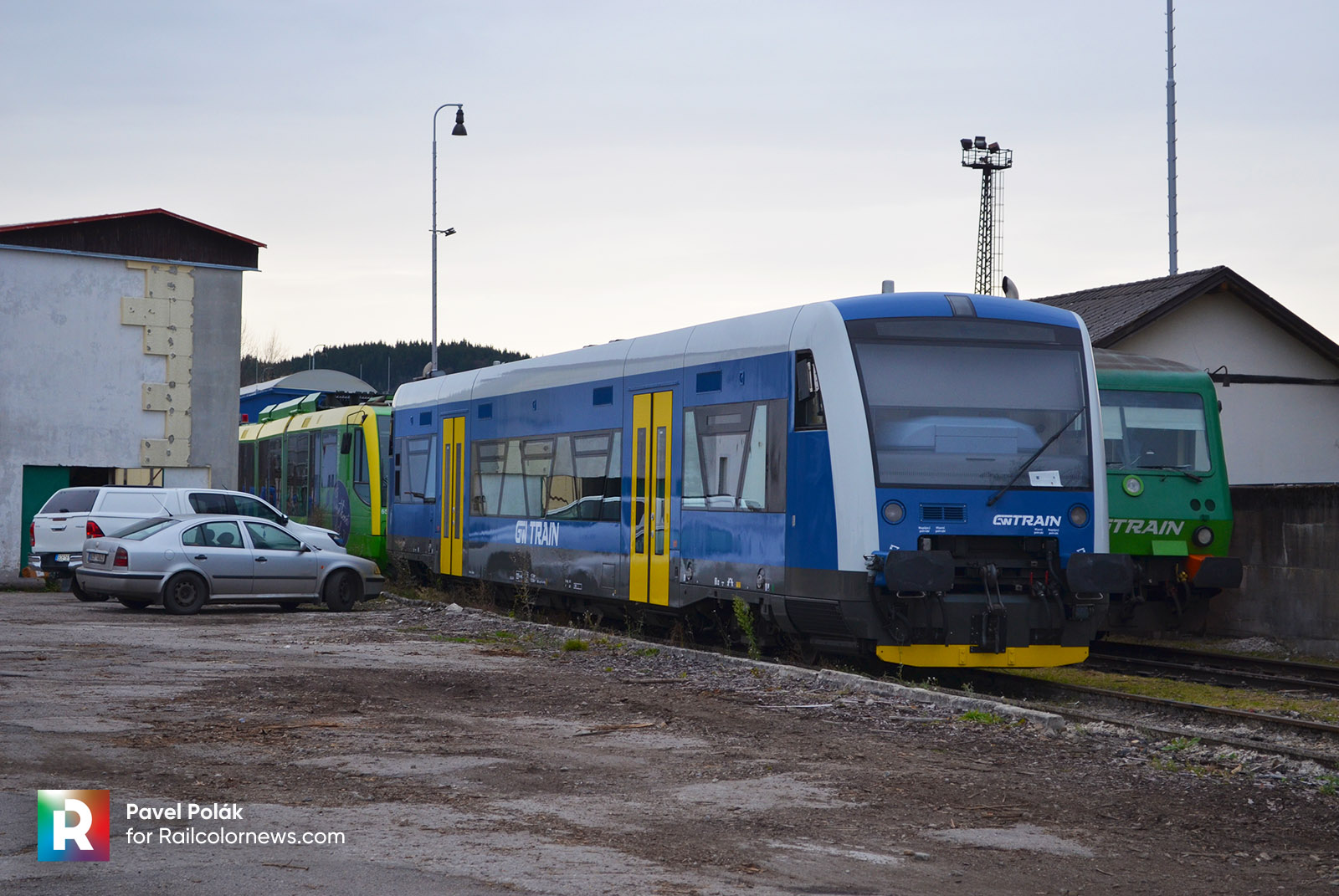 By then, we can expect their use in the Karlovarsko and Šumava concessions, as GWTR sold two of its 15 Siemens RegioSprinter DMUs (modernised by CZ Loko in 2016) to AŽD in September 2022. Unlike the usual green and orange livery of GWTR, the RS1 units feature the design typical for the Plzeňský region – as seen on Škoda EMUs for example.