advertisement

---
The first tests with Cargounit's new black Gama Marathon have started. We present locomotive 111Ed-043, which appeared just weeks after the order was announced. On 22.11.2022, the machine left Pesa's factory in Bydgoszcz.
Note: Cargounit actually already owns three Gama locomotives, one of them being a Marathon (prototype 111Ed-001/5470 001 and two without diesel engine: 111Eb-003 and 004. 
In October 2022, Cargounit announced an order for 10 Gama Marathon locomotives with an option for 20 more, They will feature a slightly different diesel engine with better performance (different than the one installed on subtype 111Ed-30).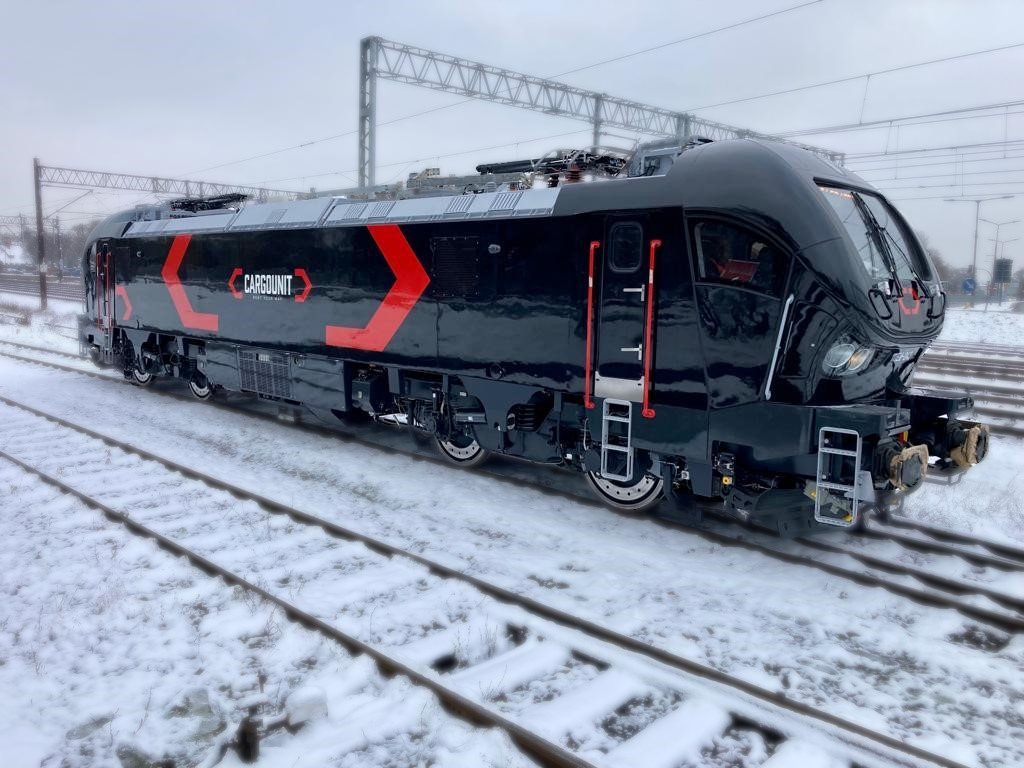 Below is a fresh picture of the vehicle taken in snowy Bydgoszcz by our reader Michal Dluzak, whom we thank for sharing it: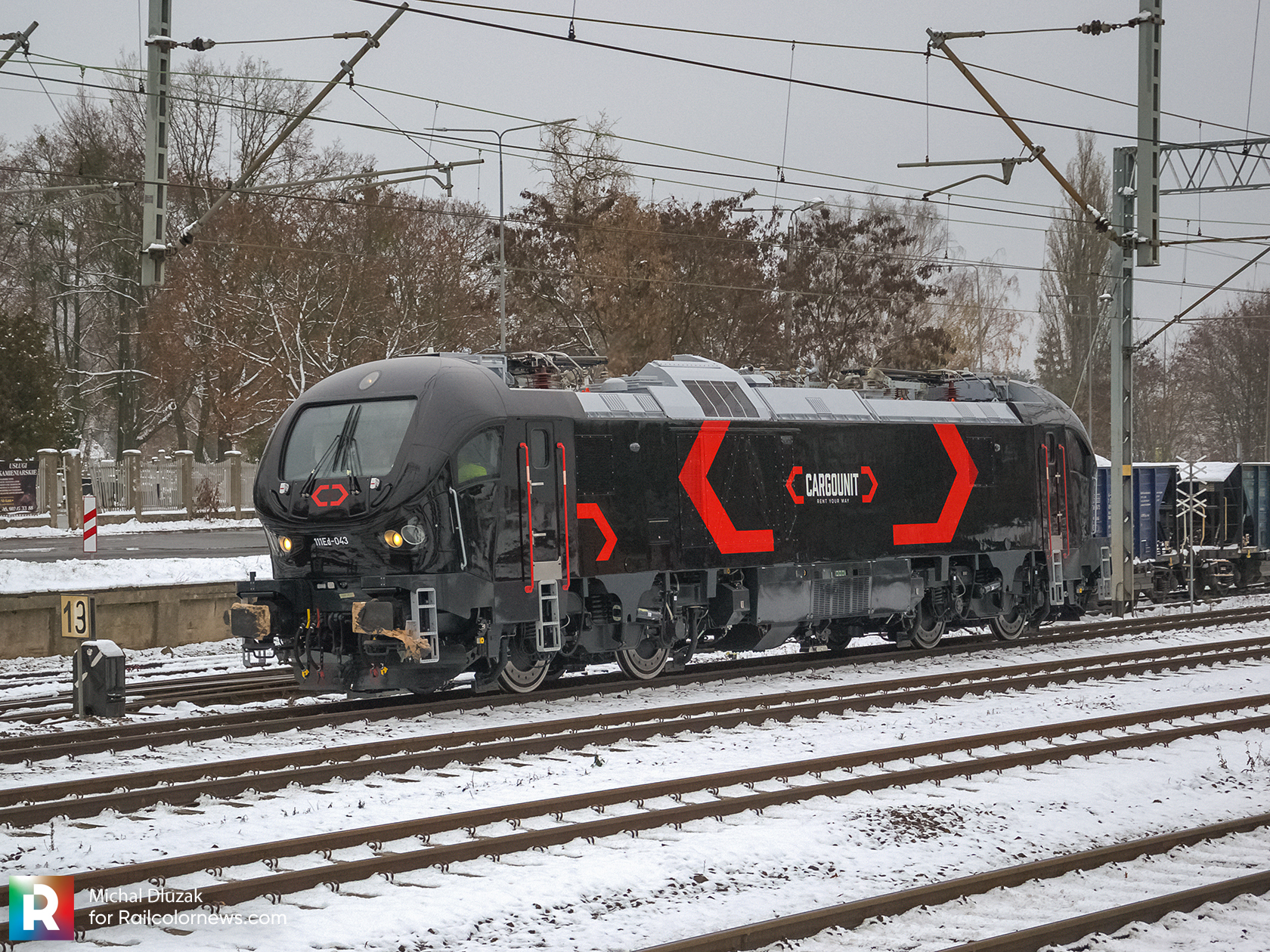 ---
Refer to the article below for more details on the project:
[PL] Cargounit orders Pesa Gama locomotives with last mile function