advertisement

---
On 22.09.2022, locomotive Euro4001 3981 entered Belgian territory for the first time. Captrain and Railtraxx tested the potential of aggregate transportation that could shift freight from road to rail.
A stone aggregates train with 24 wagons replacing truck shipments for Holcim between Belgian Lessines, and French Longeau is certainly something everyone wants to see. From Railcolor News' perspective, this test train was special in a different sense. The test haulage was performed by Captrains' Euro4001 3981. This means that the machine crossed the Belgian border with a regular train for the first time.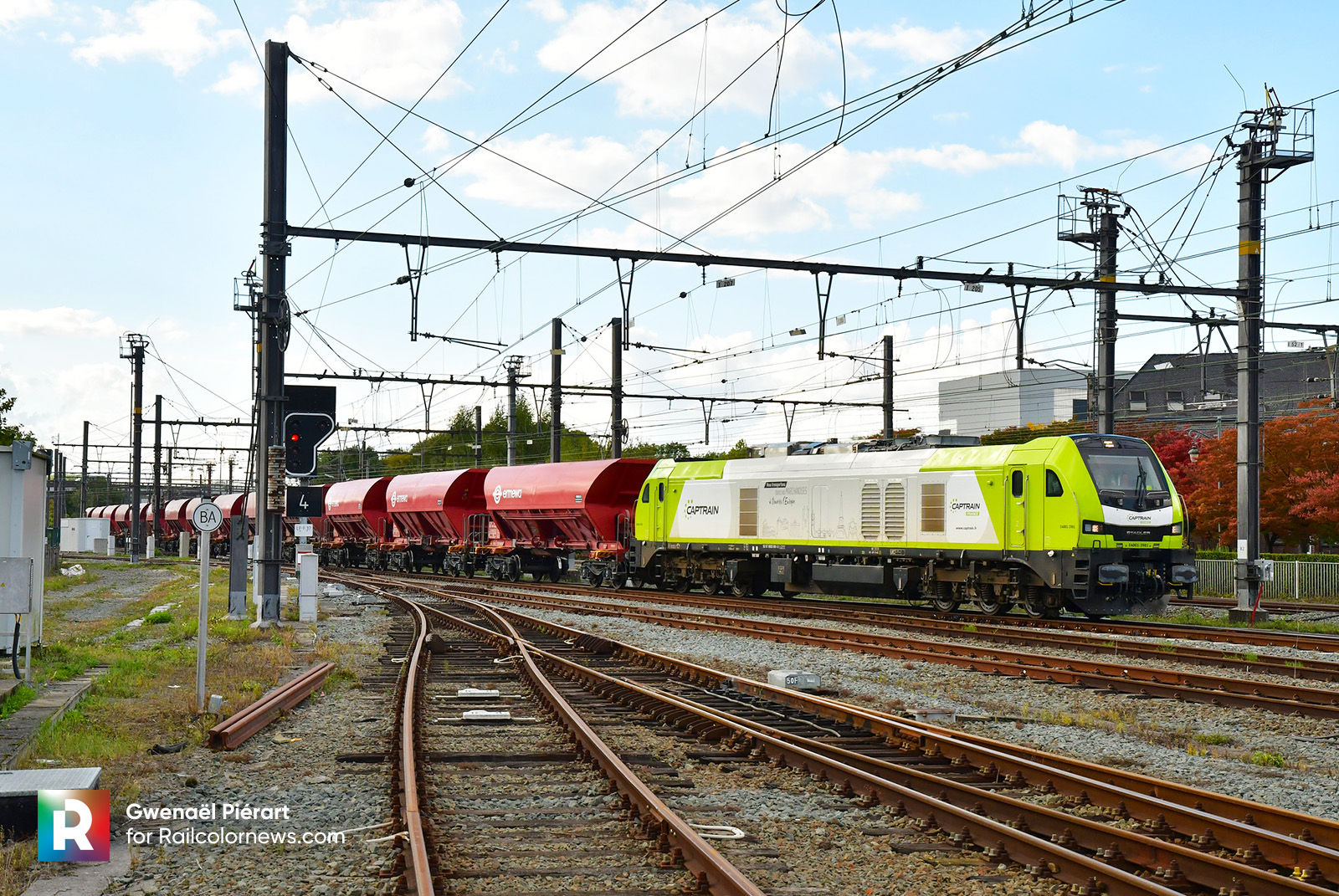 Captrain's subsidiary, Railtraxx, was used as a licensed operator in Belgium, as Captrain does not own a Belgian license on its own.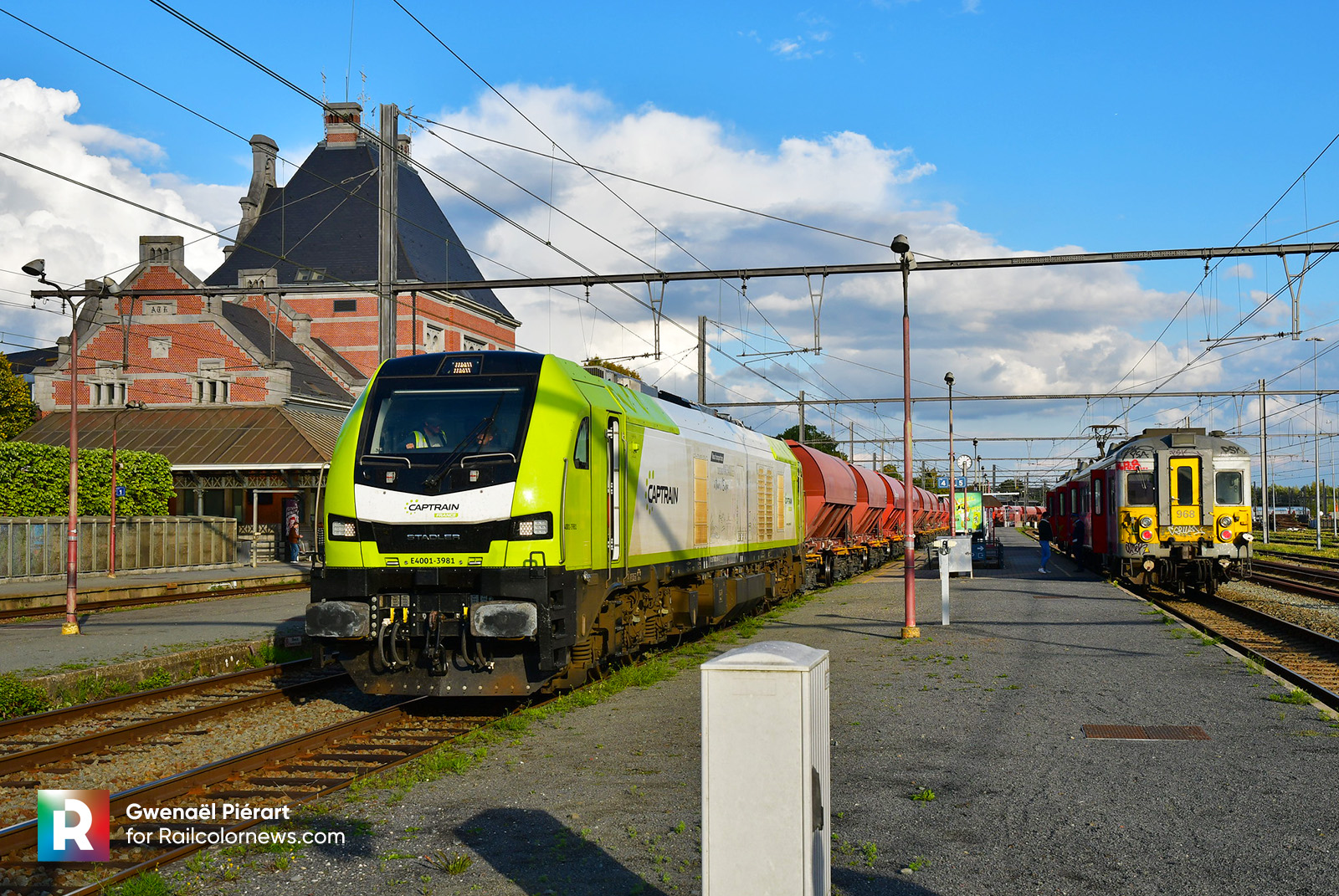 In case of success, these shipments could become regular, meaning Euro4001s would be a common sight on Belgian territory.