advertisement

---
When operators need extra traction and their fleet is already busy, leasing is a good alternative. Such is the case of Railpool's TRAXX AC2 185 671, now running for Budamar Group.

Budamar is currently in the spotlight of Europe thanks to its eye-catching Vectrons. But at the same time, it is business as usual on the tracks, and when more tractive power is needed, other locos can also do the job. Railpool 185 671 now has simple Budamar stickers applied: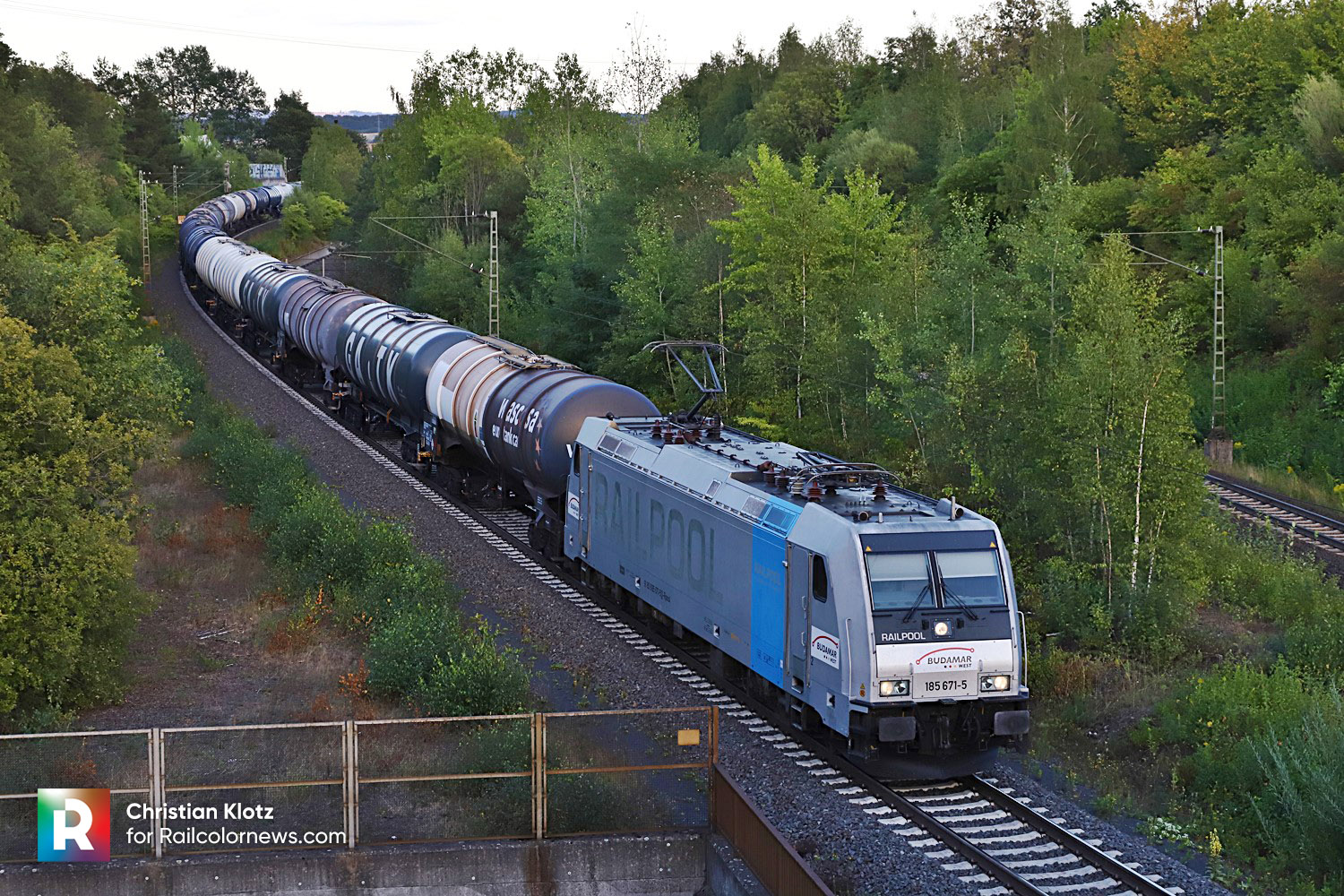 About Railpool's  185 671

Model: TRAXX AC2;
EVN-number: 91 80 6185 671-5

D

-Rpool;
Year built: 2009;
Works number: 34671.
For a thorough overview of Railpool's fleet, visit the [Data] page below and grab a subscription while you're at it: