advertisement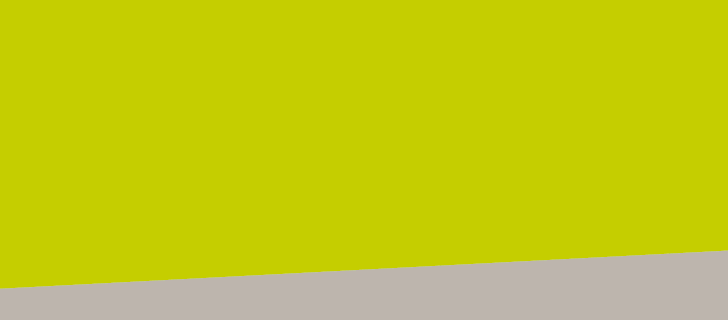 ---
New lessees and new designs for Akiem 185 635-639 – We have featured 185 635 of Eurogate Rail Hungary, this time there is a new lessee for 185 637: PKP Cargo International.
In 2006 and 2007, CBRail purchased sixteen TRAXX AC2 locomotives from Bombardier Transportation (now Alstom). The third order, placed in November 2007, included five DE-AT-HU locomotives (185 635-639). These entered service in 2009-2010. Via Macquarie they became part of Akiem's lease fleet.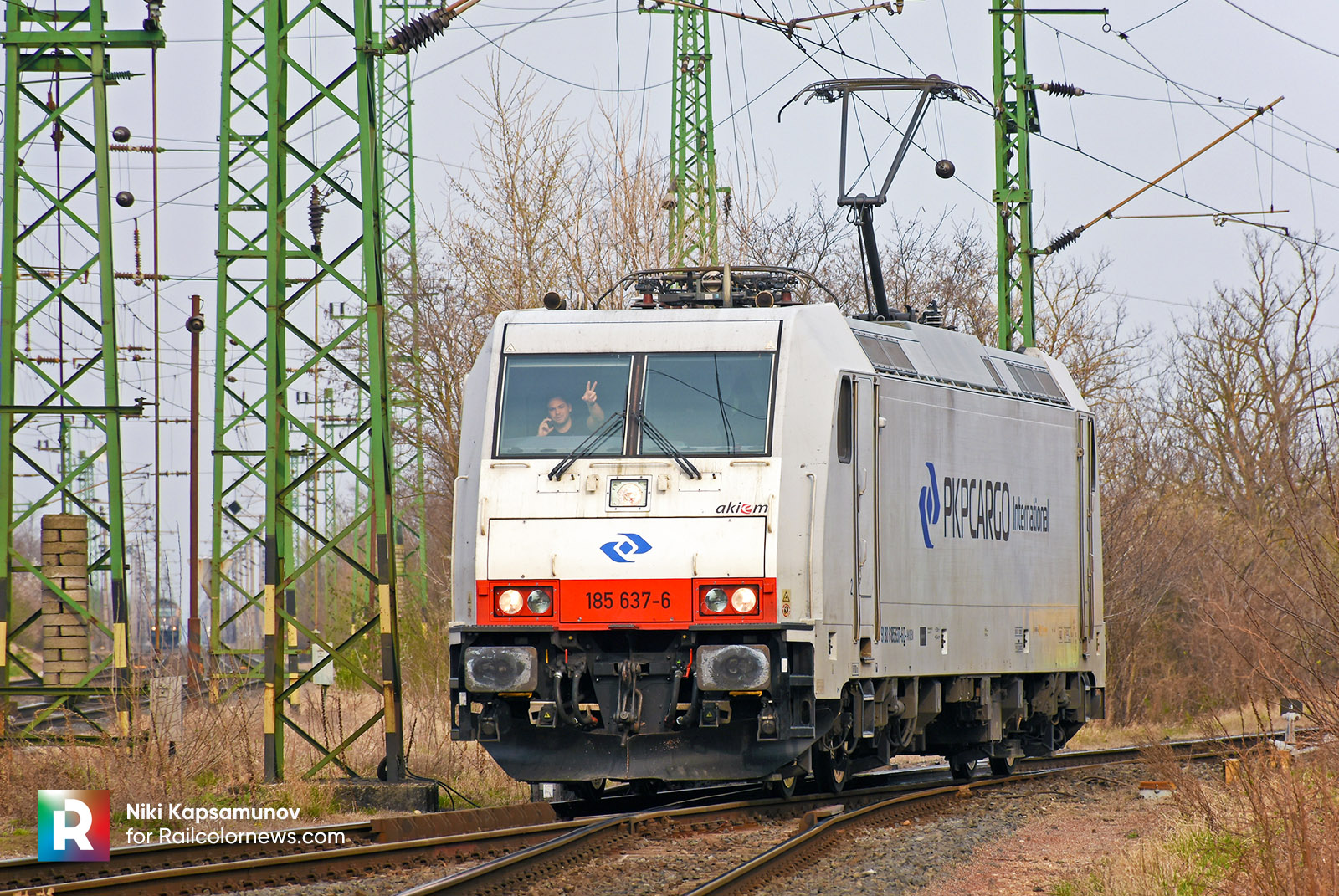 Recently, we see these locomotives in operation in Hungary. They still have their original light grey CBRail design, more recent are the small Akiem logos under the windshields.
You may remember 185 637 for its unique PCT/Railpool design. Right after delivery it was subhired to Railpool, and the first operator to use the machine was PCT Altmann, with yellow/green logos. Railpool accepted a modification to its blue standard banner, it turned yellow.
The PCT logos were removed in 2014 and replaced by those of Rurtalbahn. The yellow Railpool banners stayed until 2017.
And we are awaiting if any of the remaining locomotives will appear with lessees stickers. Let us know and become a Railcolor News contributor if you spot them!