A decade ago, Talgo built two Series 8 trains for a high-speed line in Wisconsin. Yet, this project was never realized. After ten years of standing idle, Talgo found a new buyer for both sets – in the African capital of Nigeria.
By the end of 2022, commuters in the city of Lagos will be able to travel with Talgo trains. At least, that is the intention of the Nigerian government, representatives of which confirmed the purchase of the two sets now in the US.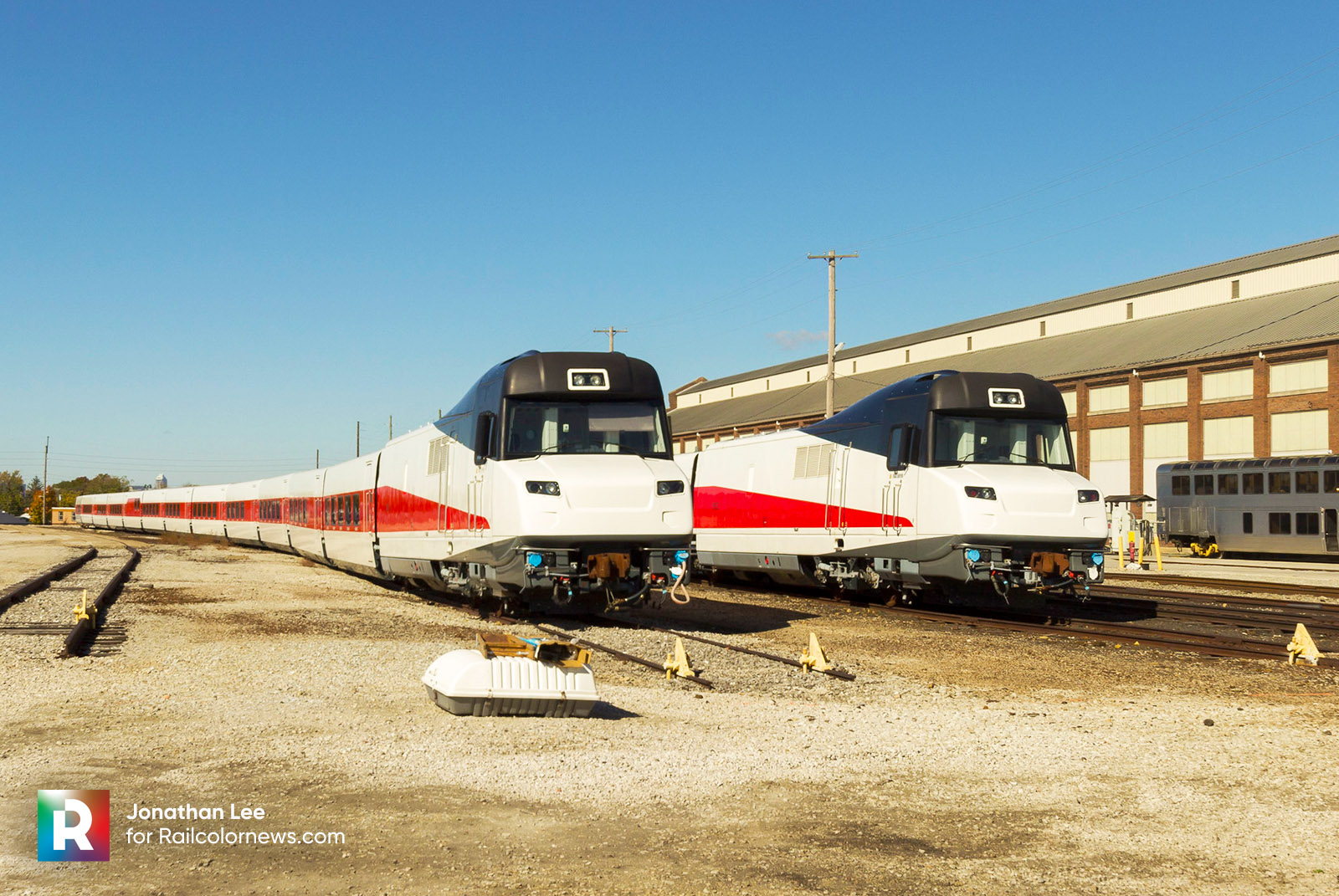 In 2009, Wisconsin announced the acquisition of two 14-car Series 8 Talgo trains with a capacity of 420 seats each. These were needed for the high-speed line between Chicago, Milwaukee, Madison, and Twin Cities. Talgo USA built the trains, but then the state got a new governor, and the rail project never came to fruition. Both trains have been standing idle since 2012. They were parked at Talgo's facility in 2019.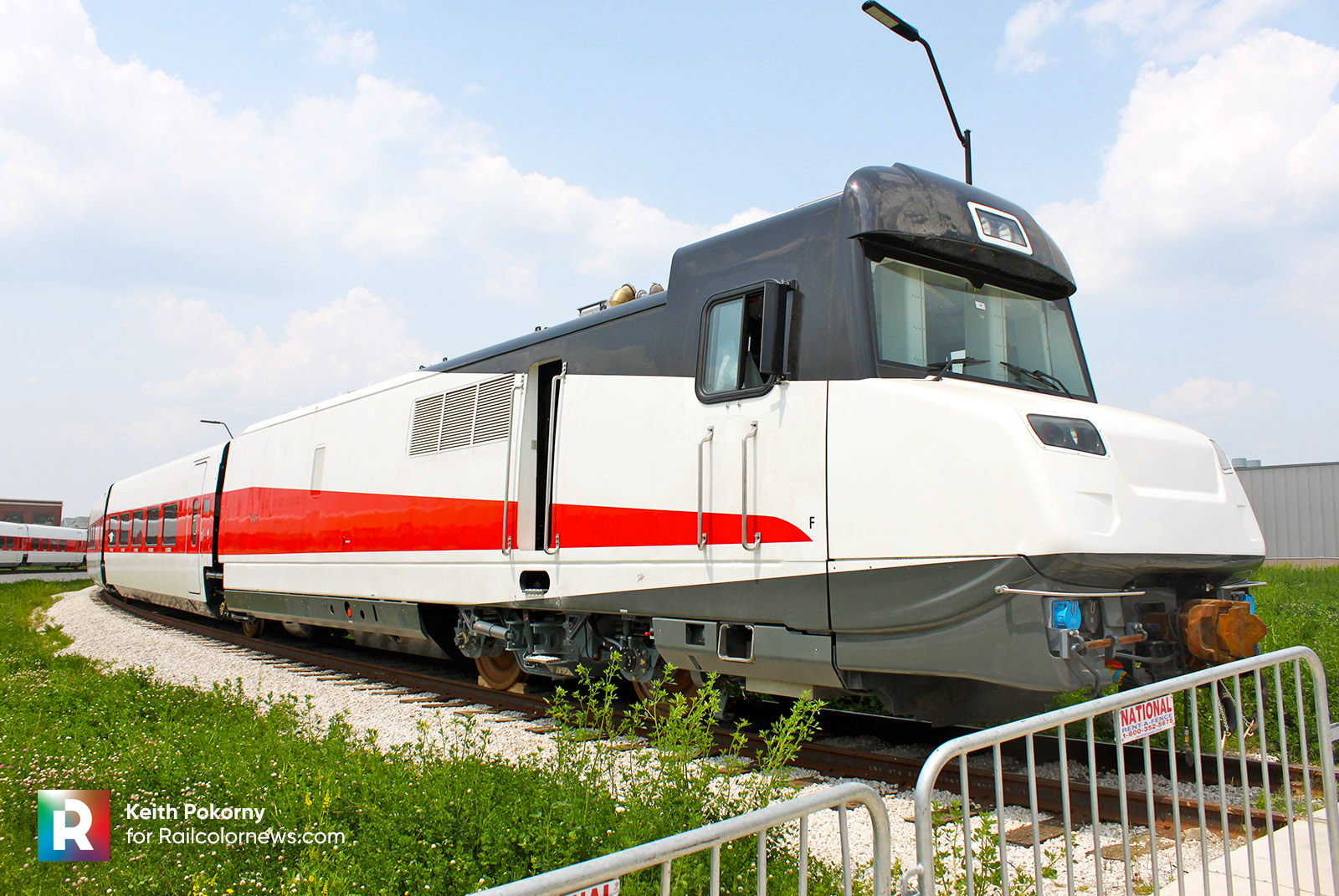 In Nigeria, they want to use the trains on the 37 km long Red Line. It is expected that half a million passengers a day will commute using this route. Lagos has over 27 million inhabitants, and the government faces an overpopulation problem.
The Red Line includes a branch line to the Murtala Muhammed International Airport.