The last time we wrote in more detail about ELP EuroDuals and Boxtango was in April 2020. It was the only customer not applying any stickers to these white locomotives. Since then, one more locomotive was added to the fleet, and, most recently, it got stickers!
Locomotive 159 207 has complemented 206 in the fleet, both hauling heavy timber, as well as intermodal trains in Germany. At first, it was a pure-white locomotive with a humble ELP logo.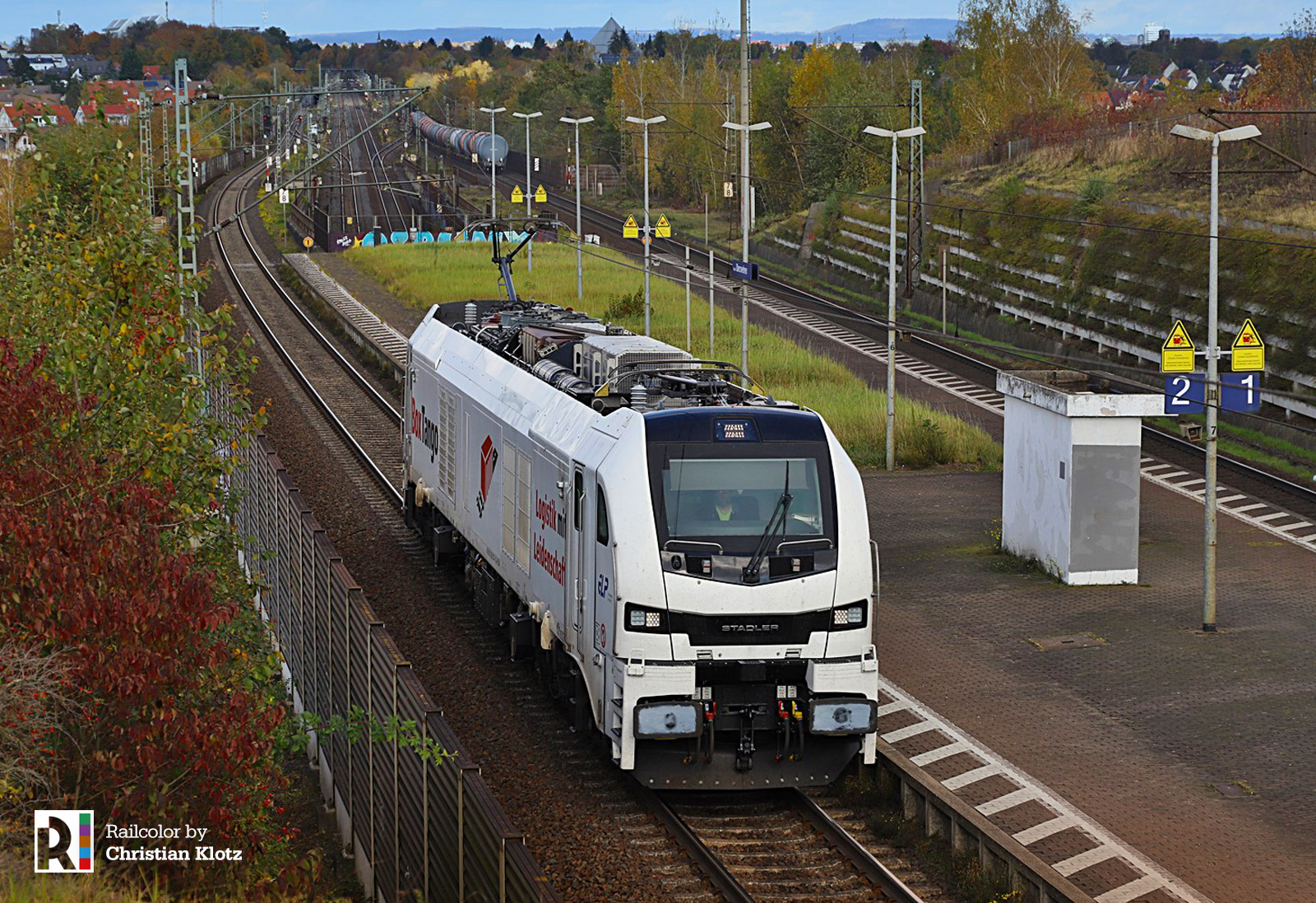 Yet, coming to the end of October, this has changed. The black and red company name, logo, and slogan "Logistik mit Leidenschaft" (Logistics with Passion) were added to 159 207.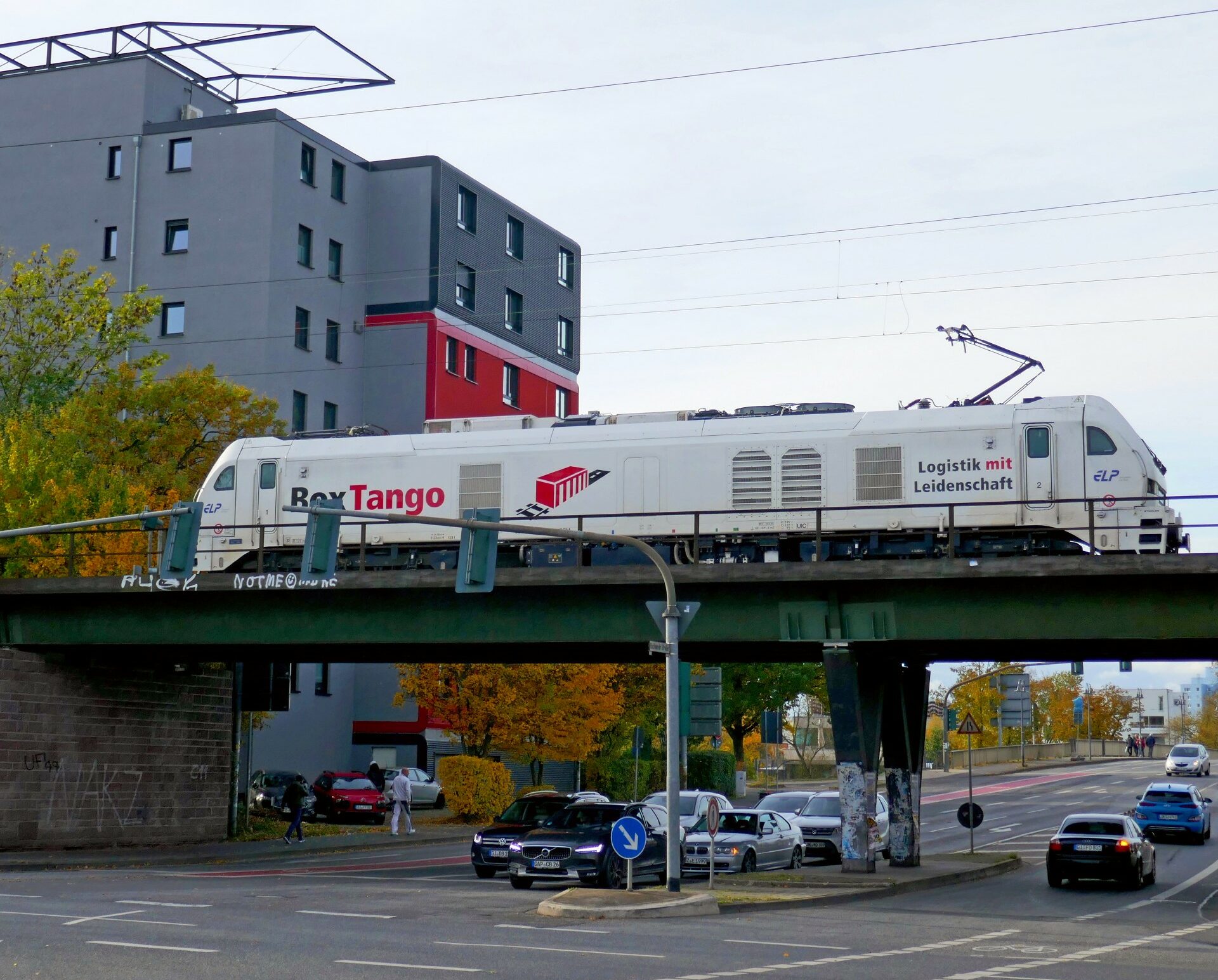 [EU / Expert] ELP EuroDual: new customers, new locomotives – complete overview