Although the Covid-19 pandemic delayed it significantly, the Inlandsbanan Lint project is still kicking. Passengers on the Swedish Inlandsbanan will soon be enjoying the comfort of refurbished Lint DMUs that the operator bought second-hand from the Netherlands. The first of them is now back from Poland.
Railcolor News thanks Marcel Wutstrack for sharing his picture. Check out his Instagram profile for more trainspotting views from Germany.
At the beginning of the month, an eye-catching red Lint was spotted at Rostock Seehafen in Germany. The DMU was bound for Sweden and it is one of 5 such trainsets that are set to improve passenger experience on the Inlandsbanan railway.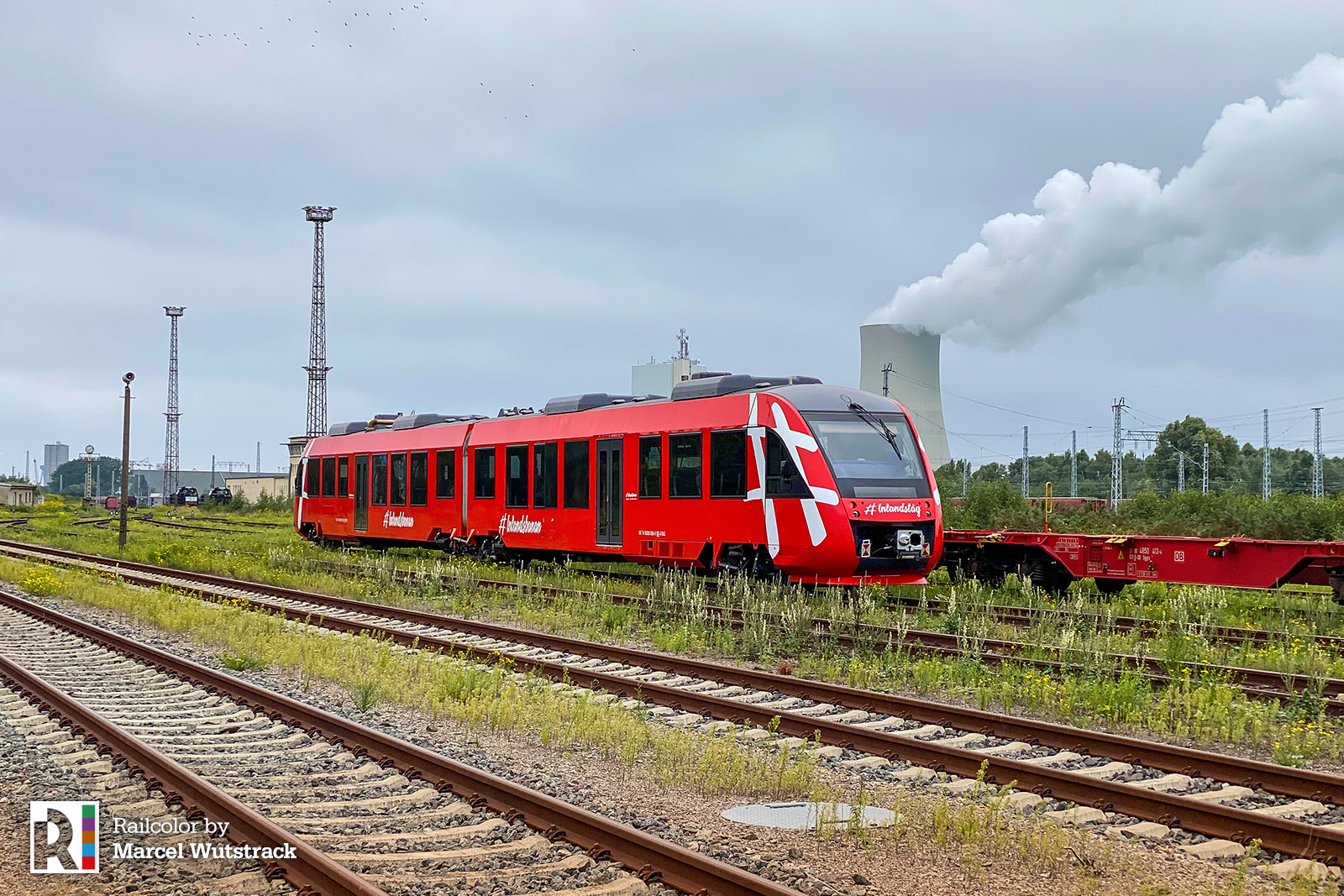 The trainset has not yet entered service on the Inlandsbanan as it needs to be equipped with the appropriate signaling system (ATC). This task has been delegated to Tågab of Sweden – as reported by Swedish railway magazine Järnvägar. Finally, staff training is set to take place before entry into commercial operation.
Curious fact: The trainset visible in this article is configured for short-distance services with a 'lighter' overhaul including a new toilet, windows, and insulation adapted for the harsh Swedish winters. Inlandsbanan's original plans include the retrofit of onboard bistros which will enable the remaining DMUs to service long-distance relations.
Seluch Polska is responsible for the modernization process carried out on the fleet. Back in May, Railcolor News brought you a detailed report from Poland, showing the trains being overhauled.
HVO now, hydrogen later?
Although it's more expensive, Inlandsbanan is already running its older Y1 DMUs on HVO instead of fossil diesel fuel. This comes to show the operator's engagement with cleaner transport solutions.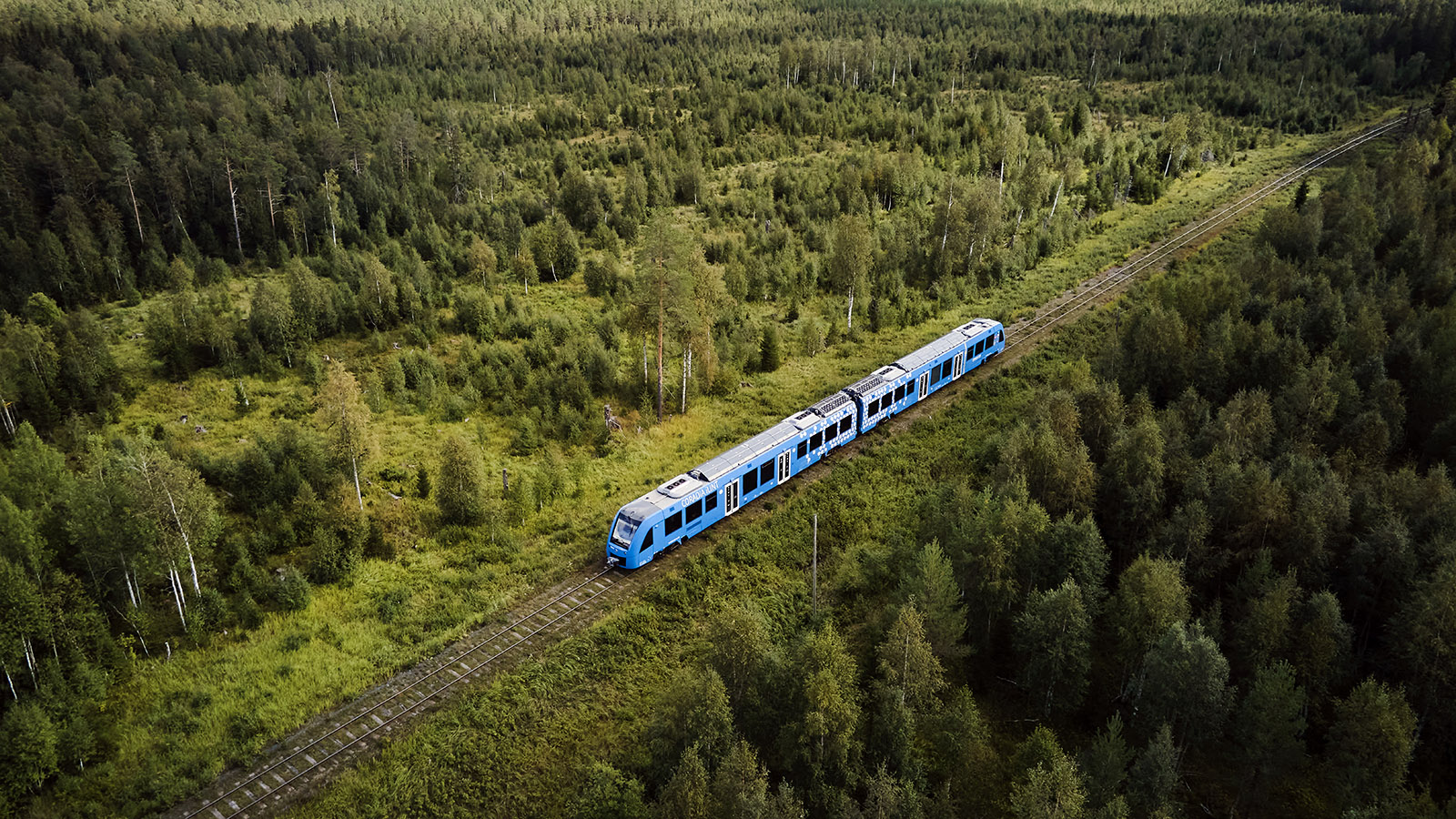 A year ago, in another article, we also mentioned Inlandsbanan's prospective ambitions to retrofit its Lints with hydrogen propulsion – an intention which has been put into action briefly during Alstom's Coradia iLint presentation that took place last month.
---
For further information on the modernization process, refer to our article below (interior impressions can be seen here):
[SE / Expert] Seluch Polska, Inlandsbanan and the Lint 41 – an update