Thello, the Trenitalia brand for trains connecting France and the north of Italy, has announced the end of its services. Today the very last loco-hauled Thello train arrived in Milan.
Since 11.12.2011, Thello night trains were running between Paris, Dijon, via Switzerland, Milan, all the way to Venice. They replaced the old SNCF "Artesia" night trains. In 2012, there was an unsuccessful attempt to introduce a Paris – Rome connection.
In 2014, daytime trains were introduced, operating between Marseille, Nice, Genoa, and Milan. Now, the well-established brand has officially announced the discontinuation of all its services.
The night trains were already suspended in 2020 because of the Covid-19 pandemic. The very last day train arrived in Milan this afternoon. 2021 is not the "EUyearofrail" for passengers on these routes.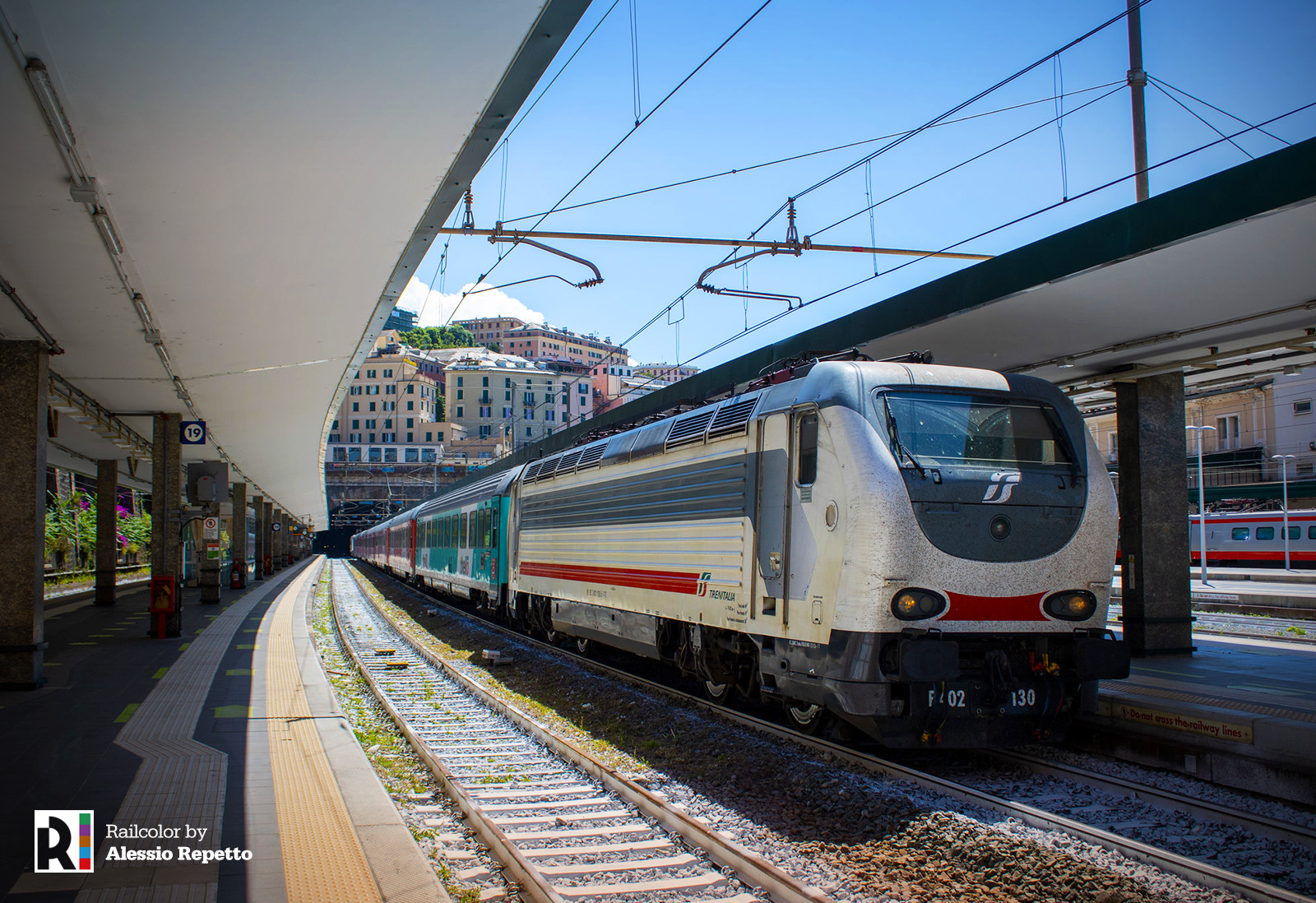 Thello in France, what is next?
Is this end of the Thello brand? The company keeps options open by stating "Thello is ready to face new projects and new challenges in France". As communicated earlier, this has much to do with Trenitalia's plans to enter the French high-speed trains market with Frecciarossa Zefiro V300 units. Thello wants to start Paris – Lyon – Turin – Milan high-speed trains, with two round trips per day. These should have started in 2020, but the Covid-19 pandemic has delayed these plans.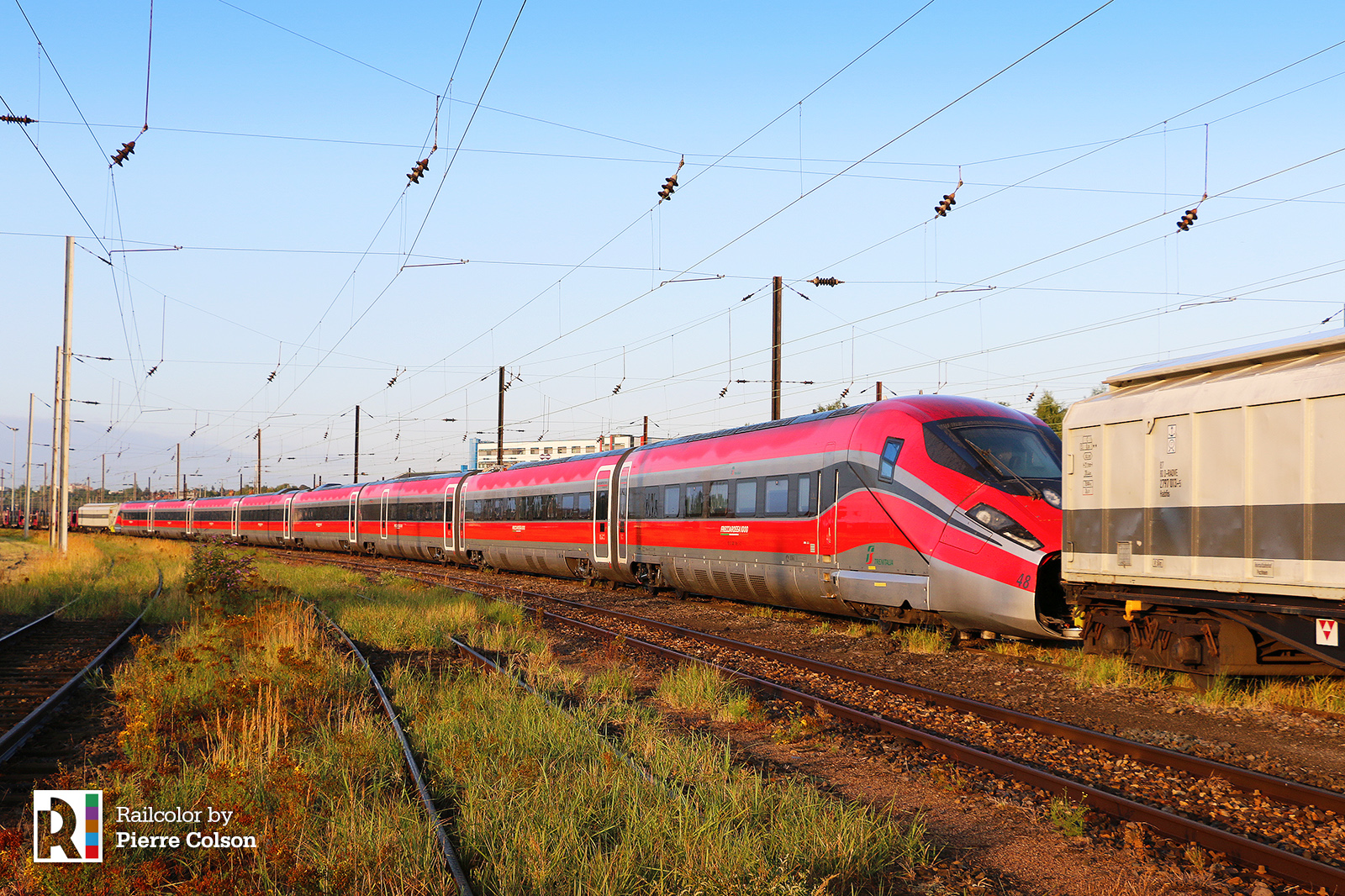 Thello locomotives
Originally, Thello was a joint-venture between Trenitalia and Veolia Transport, but the latter decided to sell its shares in 2016. For the French part of the route, Thello initially hired three BB 36000 series locomotives from Akiem to provide haulage from Paris to the Swiss border. BB 36011 was the first unit to be handed over to Thello, on 02.11.2011, followed by 36007 and 36015. Driver training started on 22.11.2011.

36010 and 36013 joined the fleet in 2012. These five all kept their red and silver livery, but some get an extra white stripe on each side, complemented with Akiem and Thello logos. During the past decade, other BB36000s have been used by Thello too, without getting a specific design.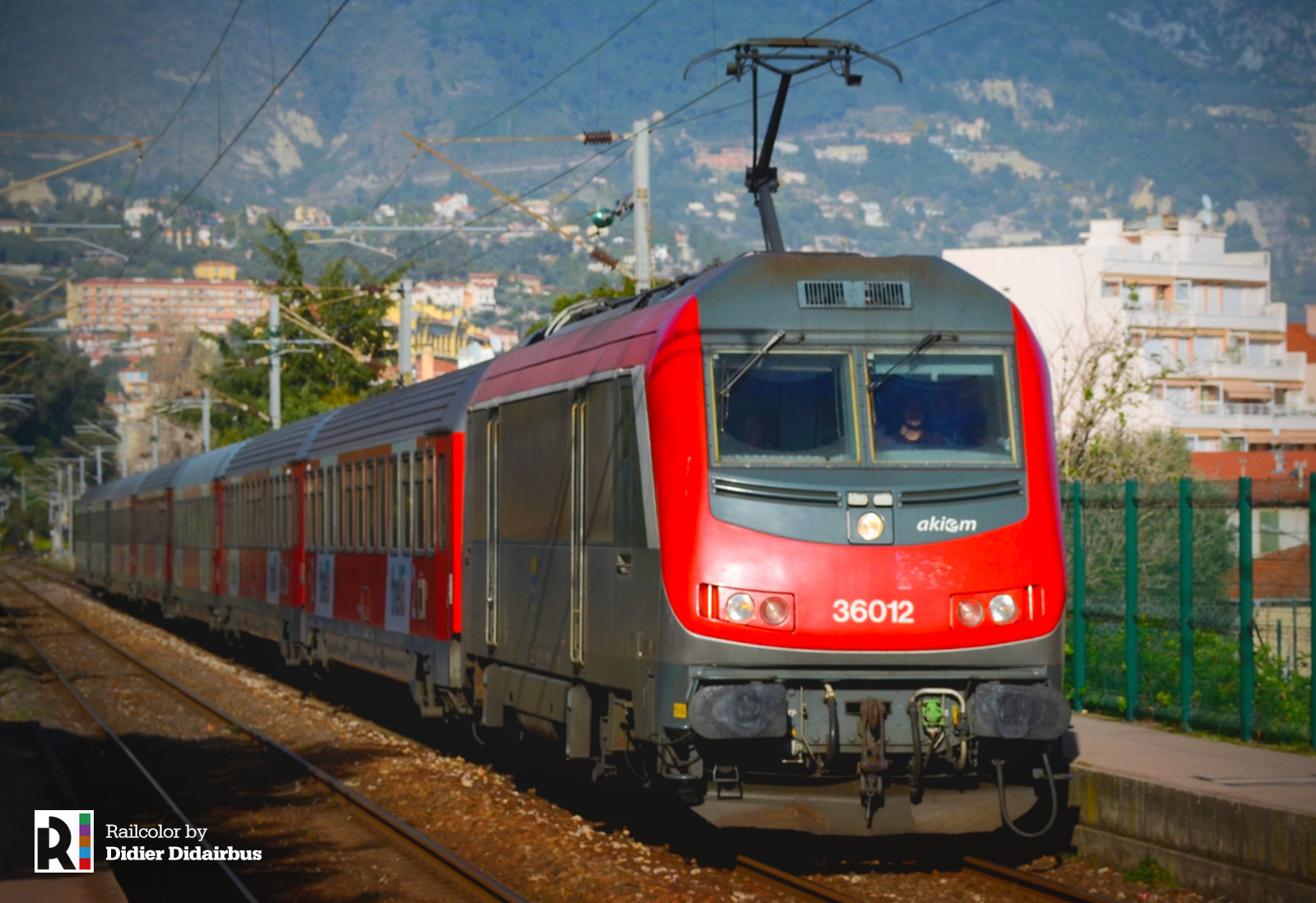 Theoretically, it would have been possible to use the BB36000s all the way to Venice/Rome/Milan. Retrofitted BB36300s were actually authorized to do so, but are used by freight operators. Installing SCMT and re-authorize the non-TSI-compliant 36000s would have been too expensive.
In Switzerland, where the trains did not call, SBB was providing locomotives for Thello. In Italy, Ansaldo-made FS Trenitalia Class E402B locomotives were in use.