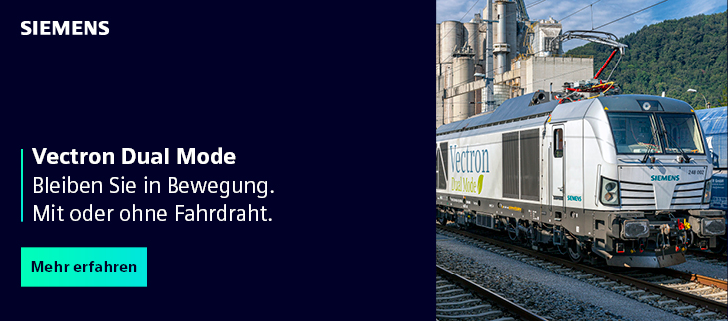 On 15.03.2021, EVB Logistik locomotive 276 005 left the Krefeld workshops with a new design. Its blue-yellow livery, once the standard for Mittelweserbahn (MWB) locomotives, got enhanced with stickers that refer to its current lessee: SBB Cargo International.

On both sides and both fronts, extra details have been added showing typical (Swiss) elements of SBBCI's corporate design, the mountains, the logos, the Schweizkreuz.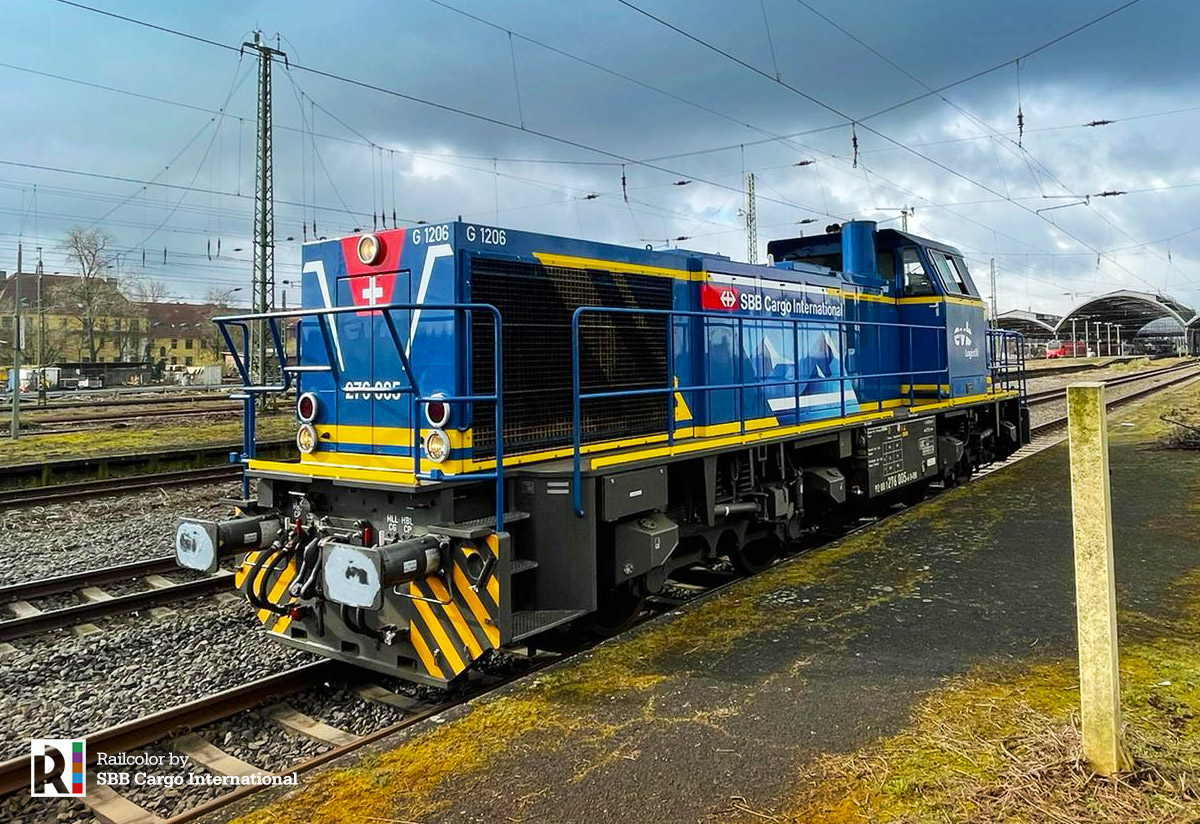 SBB Cargo International is hiring the locomotive since November 2020. The machine is used for shunting and transfer services in the Cologne area.
About the locomotive:
Model: Vossloh G1206
Year of construction: 2007
 Built for: Mittelweserbahn (MWB)
Painted numbers: V 2106 (old), 276 005 (new).
EVN: 92 80 1276 005-6 D-EVB
Railcolor Design was responsible for the design. In social media:
View this post on Instagram