Last year, five Siemens Desiro Classic DMUs returned from Slovakia, after being used by Regiojet. They went straight to Czechia where they got a new "jerseys" in blue – the now preferred color of the Chech branch or Arriva. This is remarkable as the same trains initially got a turquoise design.

Step by step, Arriva Vlaky's trains in Czechia are turning blue. Latest to the party are these Siemens Desiro Classic's hired from Alpha Trains. Over the years, Arriva has changed its rolling stock design several times, going from lime/white/dark green to turquoise and now to blue with a simple diagonal striping. Also, the newest livery features grey-colored doors, last year they still were white.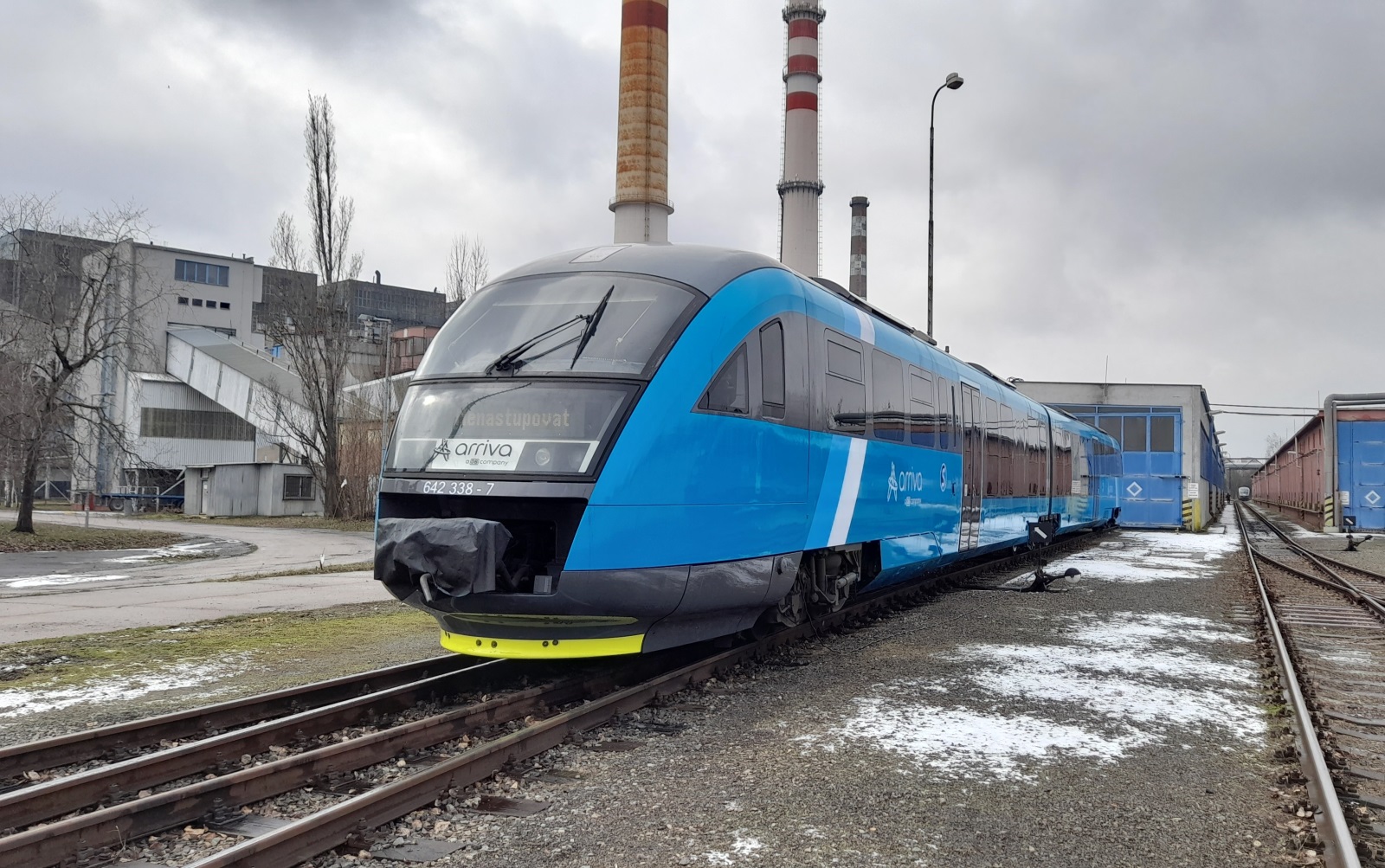 Arriva will gradually put blue stickers on all of these two-car units, not just the ones hired from Alpha Trains. Five Alpha units will be put into the operation on two lines:
Liberec – Lomnice and Popelkou
Železný Brod – Tanvald
The interior of these trains went through renovation too.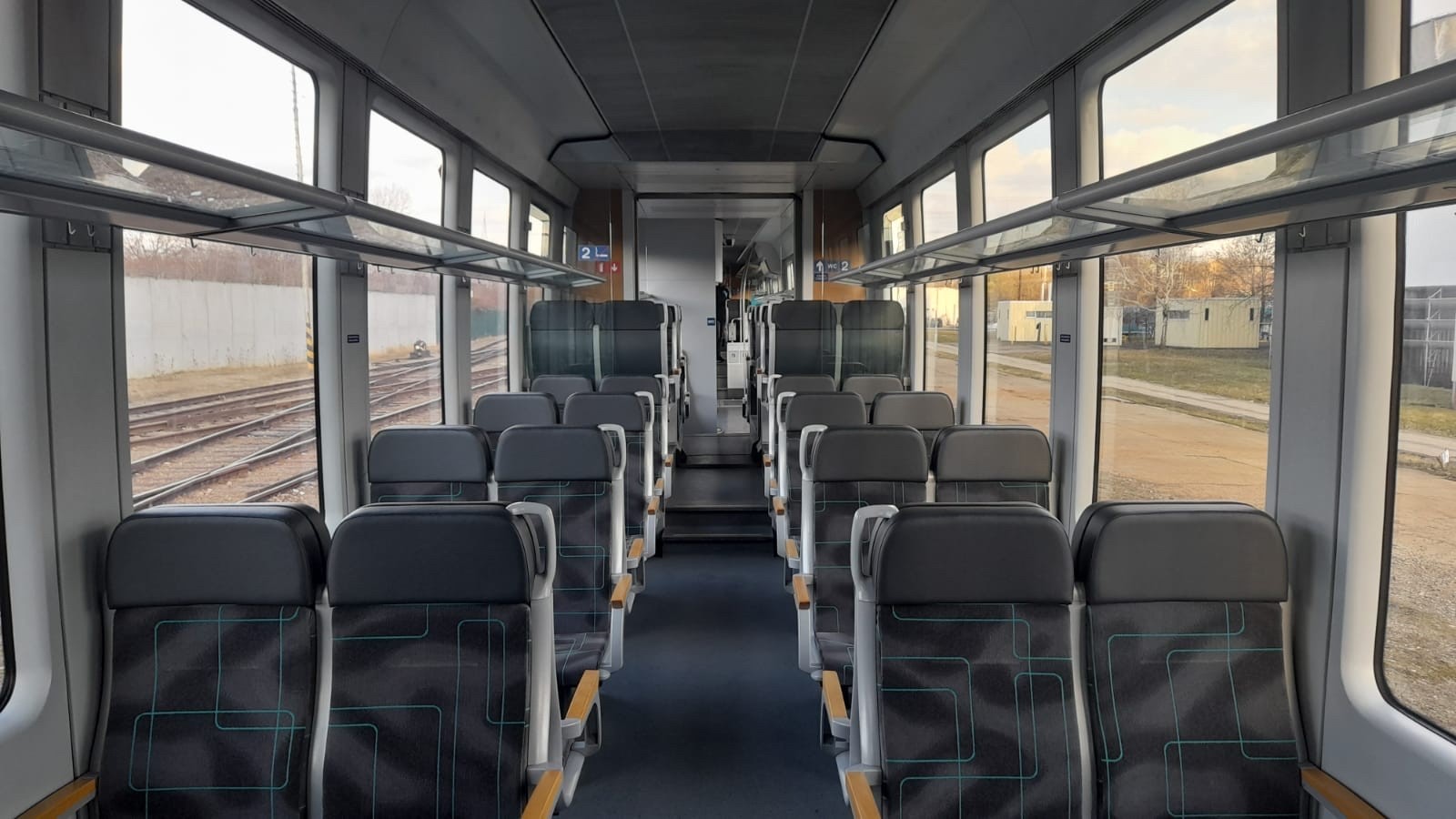 The all-blues
Arriva Vlaky in Czechia operates DMUs in various regions according to public tenders for regional operation:
Class 845 – former DB-Class 628 DMUs – 43 units;
Class 646.2 – Stadler GTW 2/6 – 12 units (7 in service);
Class 642 – Siemens Desiro Classic – 9 units, five of them newly leased from Alpha Trains;
There have been tests with former DB-Class 610 diesel trains, repainted in the lime/white/green of Arriva, but this project was stopped and the trains never entered service in Czechia.