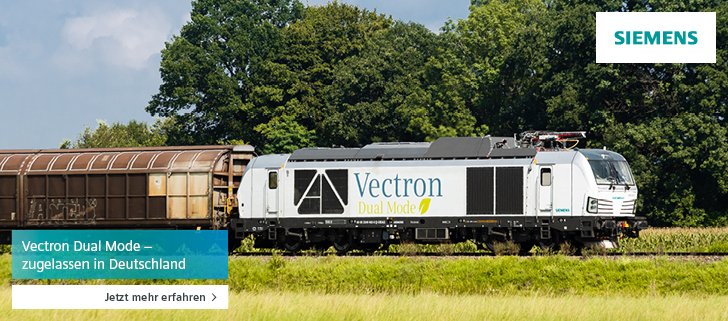 +1 for the fleet of Class 1216 locomotives in Austria with a promotional livery. But, this time it is not ÖBB who brings out a new livery. It is part of the restyling of the second StB ES64U4 – it is now supporting the Graz ice hockey team.
'Powerful, fast, and dynamic'. Such are adjectives used as a common denominator for Steiermarkbahn Transport und Logistik GmbH (StB) and the Graz 99ers – and both headquartered in the Austrian city.
Locomotive 1216 960 is the second locomotive with a simpler and cleaner StB design, following after 183 717. Their fronts are similar, the sides are different.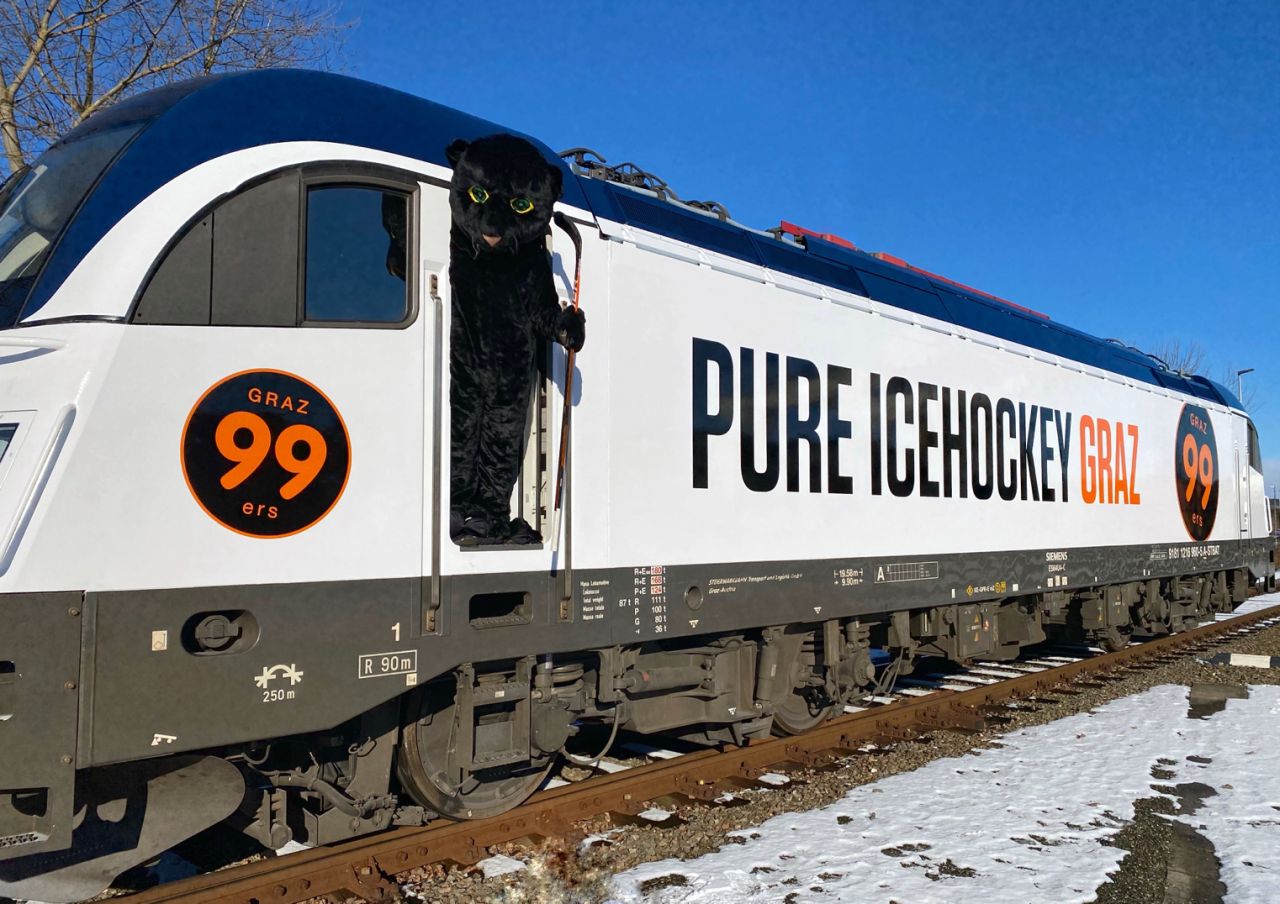 The locomotive will be used in services from Hungary across Austria to Germany. We thank Tamás Horváth for his image of such a service: