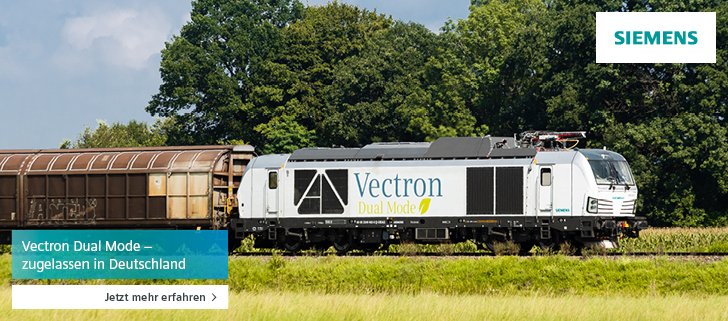 Last year, Arriva NL asked people to come up with names for its new Stadler WINK fleet. The passenger operator was looking for names of specific destinations in Friesland and Groningen, the two northern provinces in the Netherlands were the new trains will be deployed. A jury has selected 18 names:
Het Wad
d'Olle Grieze
Noar hoes
Museumspoorlijn STAR
Noorderzon
De Drie Gezusters
Westerwolde
Hongerige Wolf
Hangende Keukens
Oldehove
Holwerd aan Zee
Thús
Oerol
Reaklif
Alvestêdetocht
Zwarte Haan
De Slachte
Snitser Mar
Meanwhile, the European Register of Authorised types of Vehicles (ERATV) has released the documents about the authorisation of the 'WINK BMU2 (L-4413)' in the Netherlands.