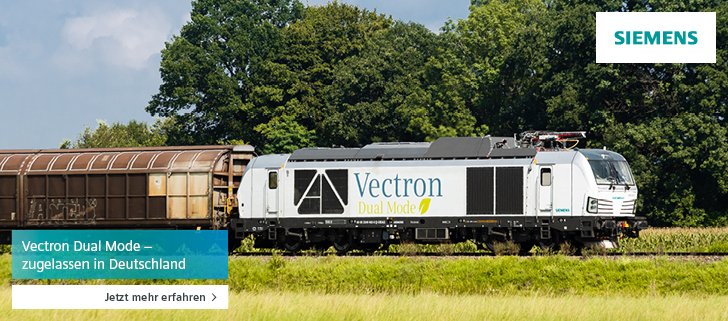 At Railcolor News we are used to documenting meticulously deliveries of modern locomotives and passenger trainsets throughout Europe in diverse ranges. But then there are also these specialized vehicles which form their own categories. Such is the case of ÖBB Infra's newly announced order for tailor-made, hybrid rescue and fire-fighting trains from Stadler Rail.
Swiss railway vehicle manufacturer Stadler Rail will be supplying a fleet of specialized rescue and fire-fighting trains to ÖBB Infrastruktur (ÖBB Infra). A EUR 240 million framework agreement for the development, manufacture, delivery, approval under railway law, and commissioning the delivery of up to 20 vehicles was signed at the end of 2020.
"(…) Our many years of experience with tailor-made vehicles involving a wide variety of drive concepts will help us to produce these technically demanding trains. This experience is a unique advantage
for Stadler." – Dr. Ansgar Brockmeyer, Sales Manager at Stadler
First call-off
ÖBB has already placed a call-off order for an initial batch of five trainsets, with a value of EUR 60 million. These are expected to be delivered by mid-2024 at the latest.
Technical specifications
We have already highlighted that we are in fact talking about hybrid trainsets. It is also curious that the three-car trainsets will be able to transport up to 300 passengers. Here are the full technical specifications:
Top speed: 160 km/h;
Power modes: electric / diesel-electric / battery;
Consist: railcar + motorized low-floor control car + water car (with a capacity of 45,000 liters of water);
Length: 66.5 m approx.;
Passenger capacity: 300 seats + standing spaces.
Deployment
According to Stadler, the vehicles are intended for interventions in the three new base tunnels of Koralm, Semmering, and Brenner, and will replace ÖBB's first generation of fire-fighting and rescue trains. They will be able to run on ÖBB's entire route network.
Stadler to the rescue
Below, another recent rescue order for Stadler. This time, it's about locomotives only and the client is Adif from Spain:
[ES] Stadler releases more details about the 22 rescue locomotives for ADIF