Today, Italy officially embarks on its hydrogen journey. Ferrovie Nord Milano (FNM) and Alstom announcing a deal for six Hydrogen Multiple Units (HMUs) that are based on the Coradia Stream platform of the French railway vehicle manufacturer. The order is part of FNM's Hydrogen Vally project which involves both vehicles and infrastructure. These are the details:
Alstom will be supplying a total of six hydrogen fuel cell trains to FNM, following the client's approval of a major investment in green railway transportation. Part of FNM's "Hydrogen Valley" project, the order is valued at EUR 160 million approx. and there is an option for the delivery of eight further trainsets in the future.
The vehicles will be manufactured in Italy, with the first delivery expected in 2023. Leased to Trenord, they will initially be replacing the old type Aln 668 DMU seres that have been in service since the early 1990s.
"(…) These trains, together with the Coradia iLint that have already proven themselves in commercial service in Germany, represent another major step in the transition towards global sustainable transport systems. (…)" – Gian Luca Erbacci, Senior Vice President of Alstom Europe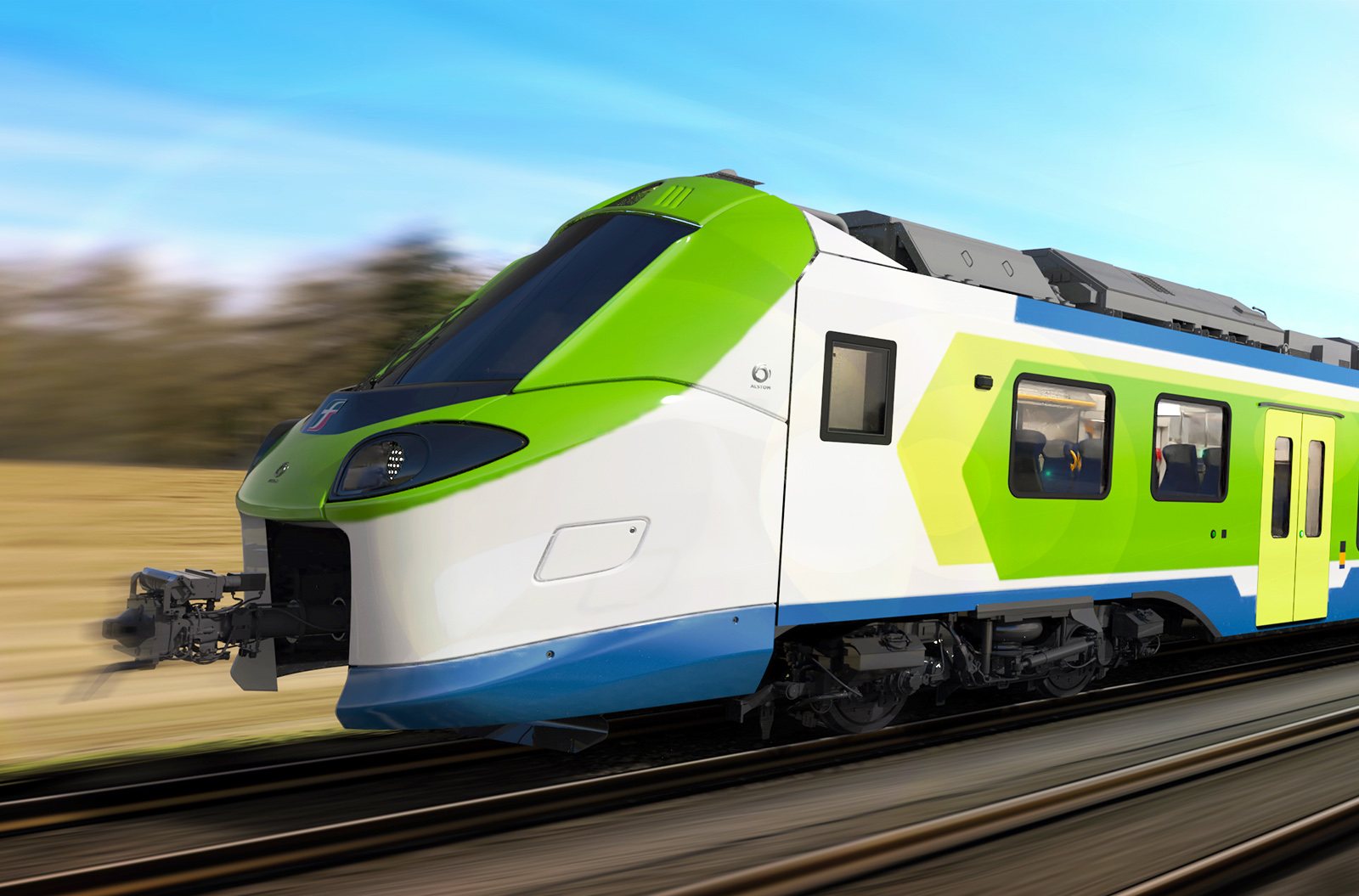 About FNM's "H2iseO" and "Hydrogen Valley" projects
The delivery of the trains marks the start of the first Italian "Hydrogen Valley" in Sebino and Valcamonica, which consists of: