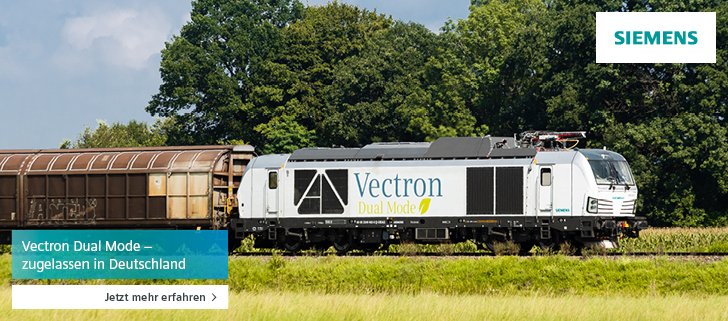 Luxemburg-based CFL Cargo has announced the purchase of ten Bombardier TRAXX MS3 multi-system locomotives for use on east-west pan-European corridors. A very interesting order with several 'firsts':
For the first time, Bombardier is selling the TRAXX MS3 with Last Mile module – for operation in non-electrified terminals and sites;
Luxembourg, Germany, Poland, Austria, Belgium, and France is a new combination of countries for Bombardier's TRAXX family;
Luxembourg, Belgium, and France are new for the TRAXX MS3 platform – the other countries were already in the pipeline.
It is time to think in a different direction. Move away from the north-south axes, away from Transalp, and focus on traffic to central Europe. These locomotives will (re)connect France and Luxemburg with Germany and most of its neighbors. Bombardier has found a customer for which it can extend its portfolio of authorizations for the TRAXX MS3.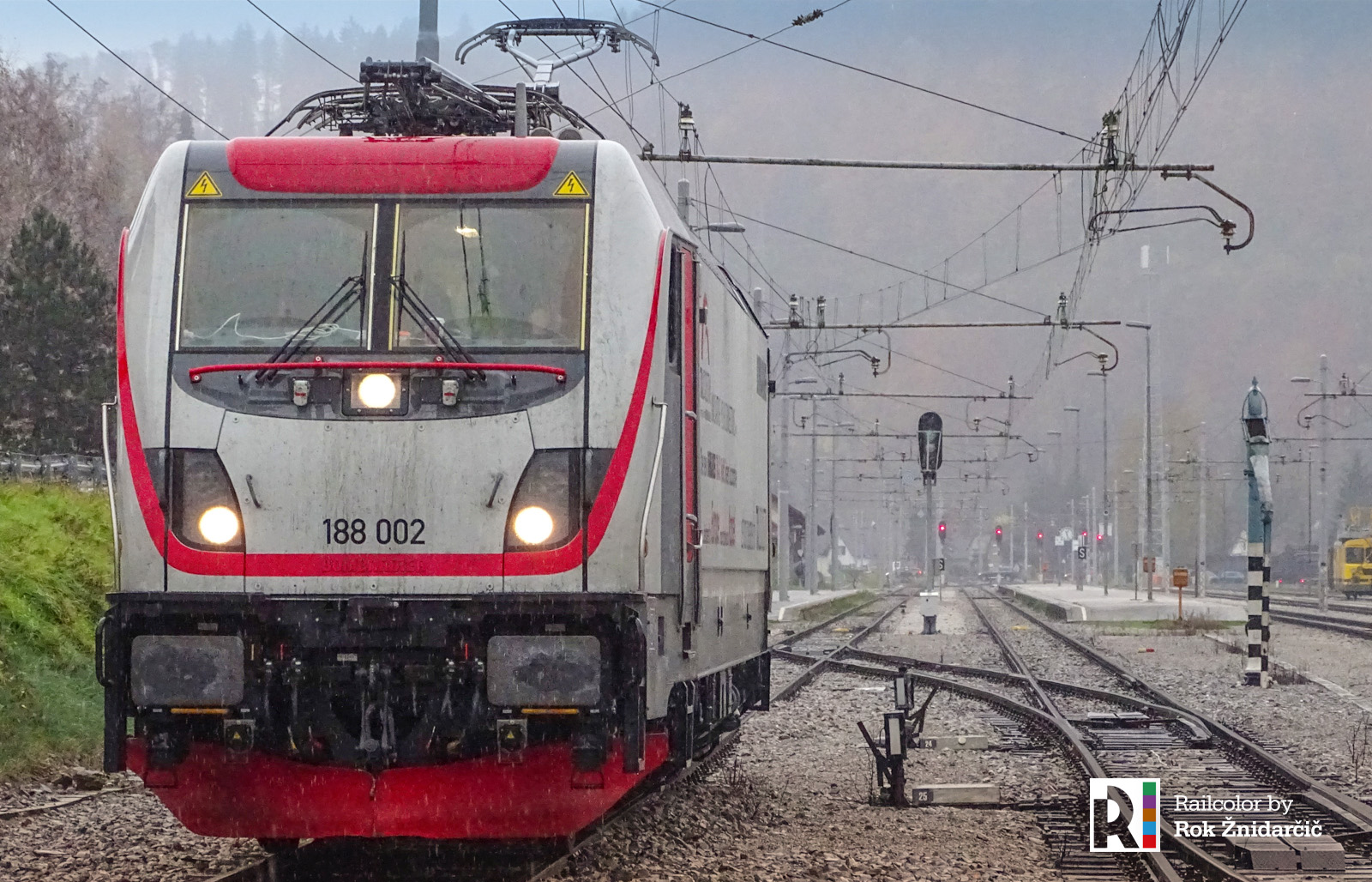 Which is quite the challenge for the manufacturer. Despite having released six MS3 electrics for testing purposes in 2018, Bombardier has not yet completed an authorization process in any of the European countries. The ten locomotives for ČD Cargo are very close – some of them now being used in commercial 'test' services. Bombardier has completed the construction of the first machines for TX Logistik, Akiem, and RegioJet, but we have not seen these in action.
Railcolor: It has been a while since Railcolor News wrote about CFL (Cargo) and its foreign subsidiaries. The last time was in 2017 when new Vossloh DE18 locomotives were delivered.
CFL Cargo does have experience with TRAXX electrics – it has been using TRAXX AC1 locomotives from its mother company (no. 4001-4020) for many years now in freight traffic to and from Germany. It is also hiring TRAXX AC1/AC2 and MS2e electrics from Alpha Trains, MRCE, and Railpool.