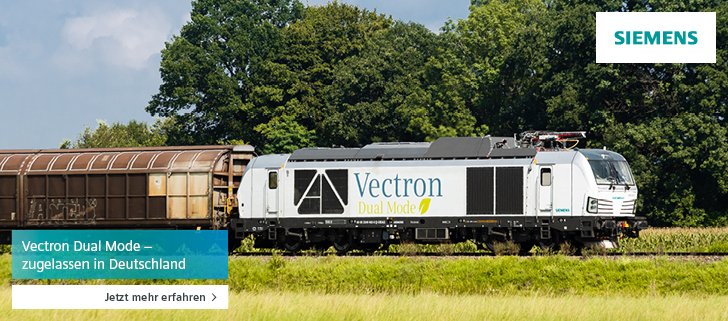 At the beginning of 2020, ČD Cargo received the first EffiShunter 1000-M diesel locomotive. It was the first out of fifty locomotives on order from CZ Loko. With the year 2020 coming to an end, Railcolor News had a look at the progress of the deliveries.
The dense network of non-electrified local rail lines in the Czech republic requires a large amount of shunting/mainline locomotives needed for feeding freight traffic in the country. For that, ČD Cargo mostly relies on a fleet of over two hundred class 742 diesel locomotives, currently the most numerous locomotive class of the Czech operator.
They have served reliably for forty years, yet a fleet renewal is needed. CZ Loko takes the bogies and a frame of an existing 742  locomotives and builds a new structure with centrally placed cabin diesel. ČD Cargo has ordered in a number of fifty to be done.
The prototype (742 711) delivered in August 2019, successfully passed tests. In April, four locomotives were delivered.
The head of Marketing at CZ Loko, Jan Hošek, confirmed to Railcolor News, that in mid-November, locomotive 742.722 was the latest one that was handed over to the customer – reaching a number of twelve locomotives finished.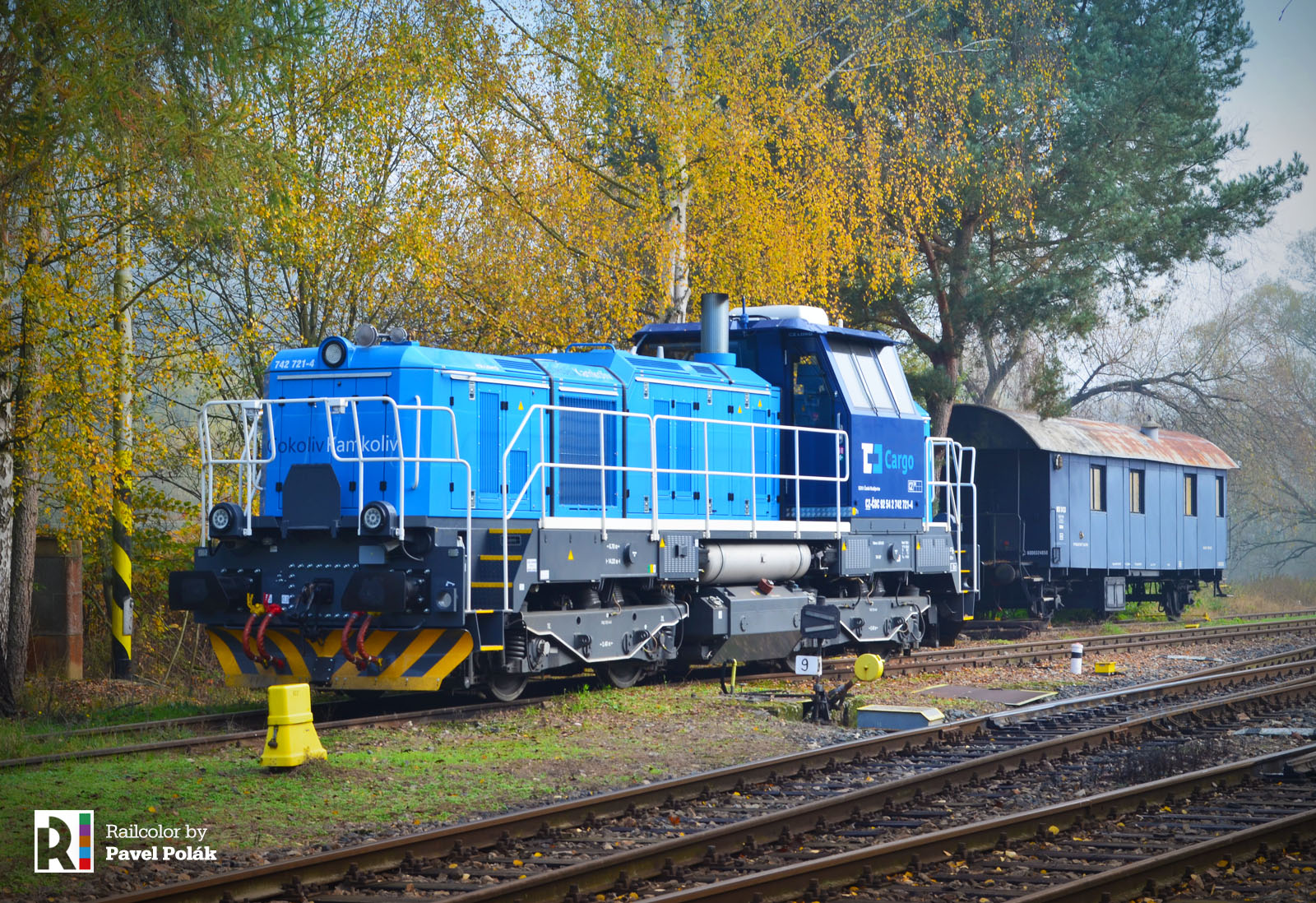 Spread across the country
ČD Cargo is allocating the locomotives to various depots across the country in batches of three:
Prague: 742.711 – 713
České Budějovice: 742.714 – 716
Ostrava: 742.717 – 719
Ústí nad Labem: 742.720 – 722