The big two-section Alstom-built  Prima T8 (WAG 12 B) electrics for the Indian Railways have been approved to run freight trains at a maximum speed of 120 km/h. 
In April 2018, we first introduced the 9 MW (12.000 HP)  Prima T8 electric locomotives that Alstom was building for the Indian Railways to you here on Railcolor News. Following the admission by Indian Railways (IR) earlier this year, the Indian Ministry of Railways and it's in-house technical adviser/consultant RDSO have recently approved the locomotive type to run freight trains at a maximum speed of 120 km/h.
Remarkable: Cumulatively, these electric locomotives, also known as WAG 12B and numbered in Class 60000, have already clocked over 1 million kilometers on the Indian railway network.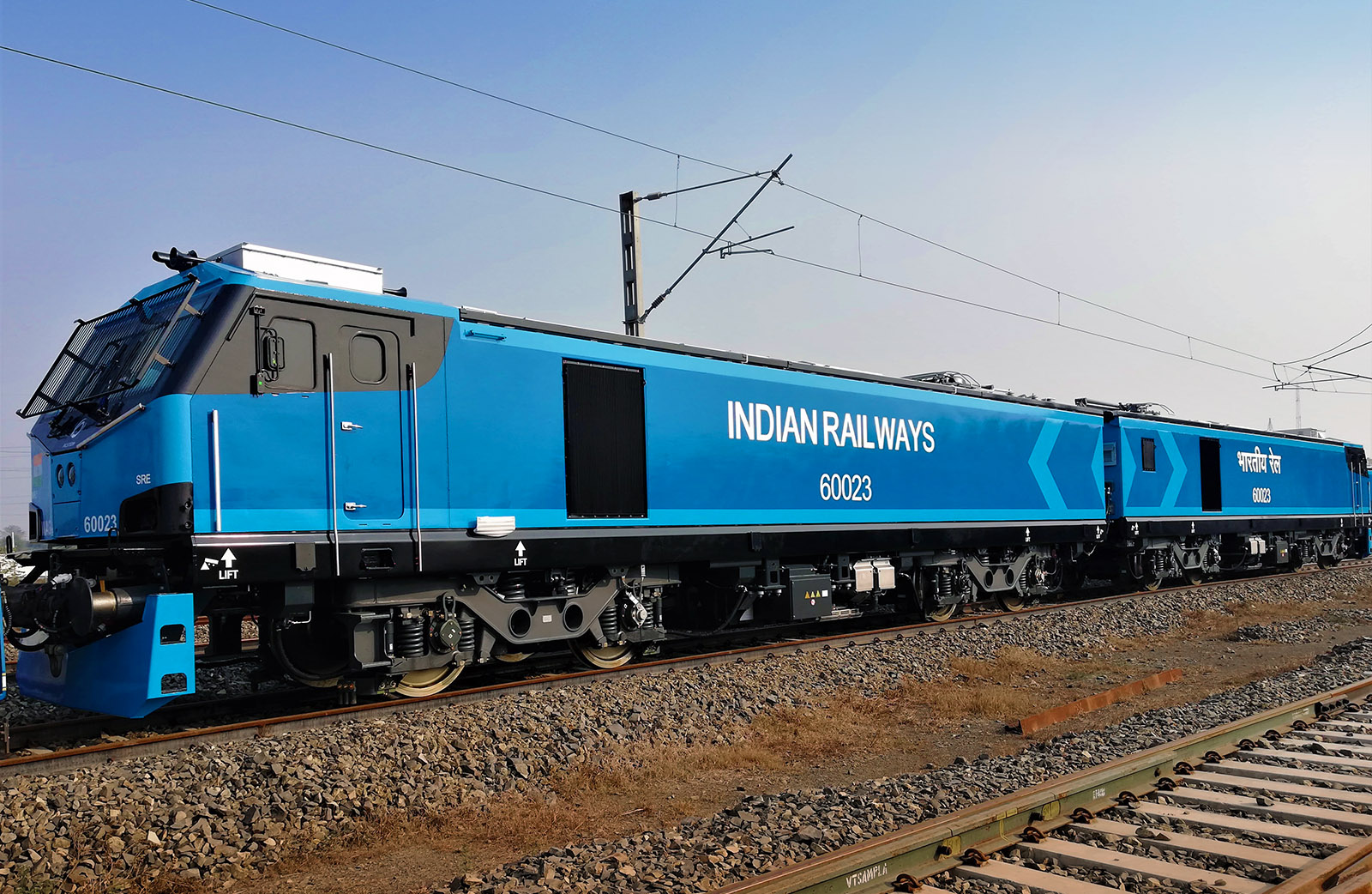 The twin section locomotives will allow faster and safer movement of heavier (up to 6.000 tonnes ) freight trains at a top speed of 120 km/h. Operations are planned on major freight routes of Indian Railways, including the so-called Dedicated Freight Corridors (DFCs). With these locomotives deployed, it is expected that the average speed of freight trains in India will increase to at least 20-25 km/h.
"( . . . ) We have successfully leveraged our local engineering and manufacturing capabilities. Alstom is also committed to support IR in reducing its carbon footprint and adopt cleaner technologies ( . . . ) " – Alain Spohr, Managing Director, Alstom India & South Asia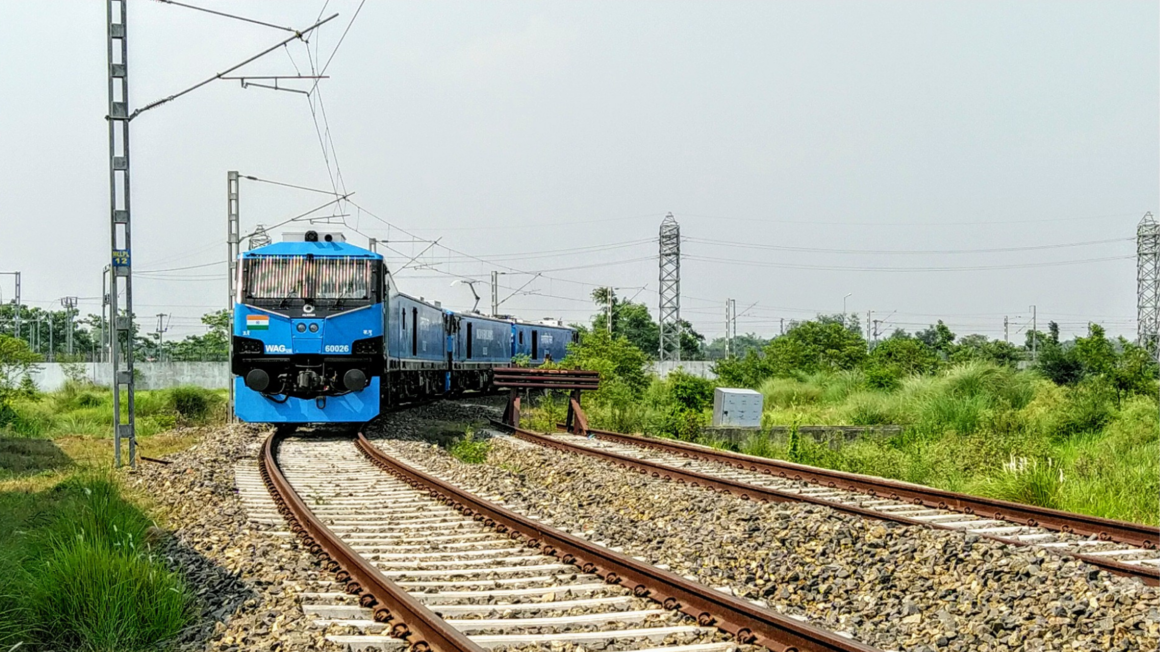 The locomotives are equipped with Insulated Gate Bipolar Transistors (IGBT)-based propulsion technology, which leads to considerable savings in energy consumption due to the use of regenerative braking. The technology also helps to make the acceleration process more efficient by reducing heat generation and traction noise.