On 09.06.2019 Trenitalia started the first revenue services with series ETR 700, formerly known as V250 or Fyra. At the moment, a total of 13 trains has been delivered, let's have a look at their numbers and the three (!) different liveries.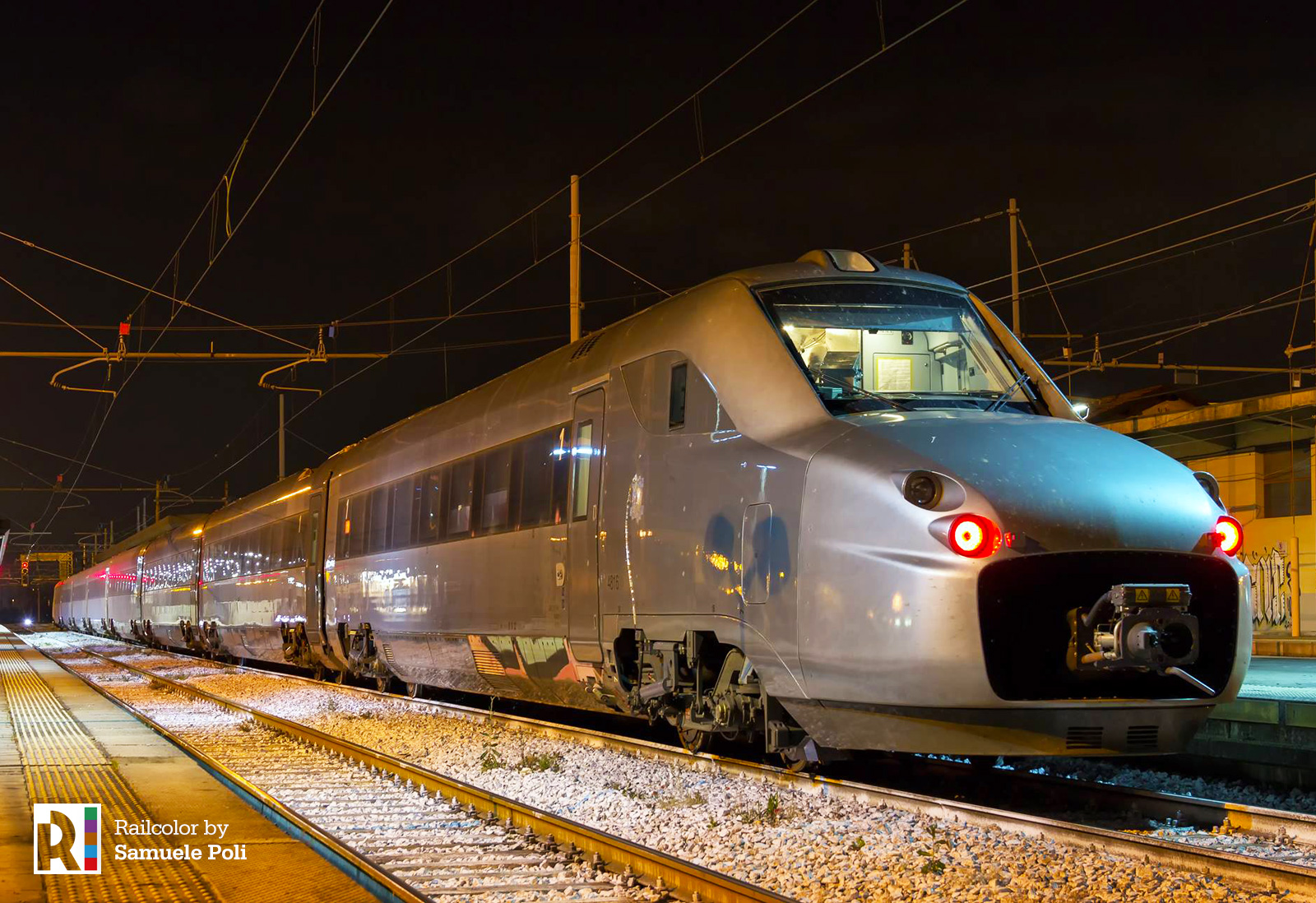 The first train for test runs was ETR 700 n.16 in an all-silver livery. This unit, of course, was mostly empty inside, with the only equipment being diagnostics instruments.
The remarkable story of the ETR 700 livery
Some weeks before entering into service, it was still not clear whether these trains would run under the Frecciarossa brand or the Frecciargento one. ETR 700 n.10 was delivered wearing the in Frecciarossa scheme: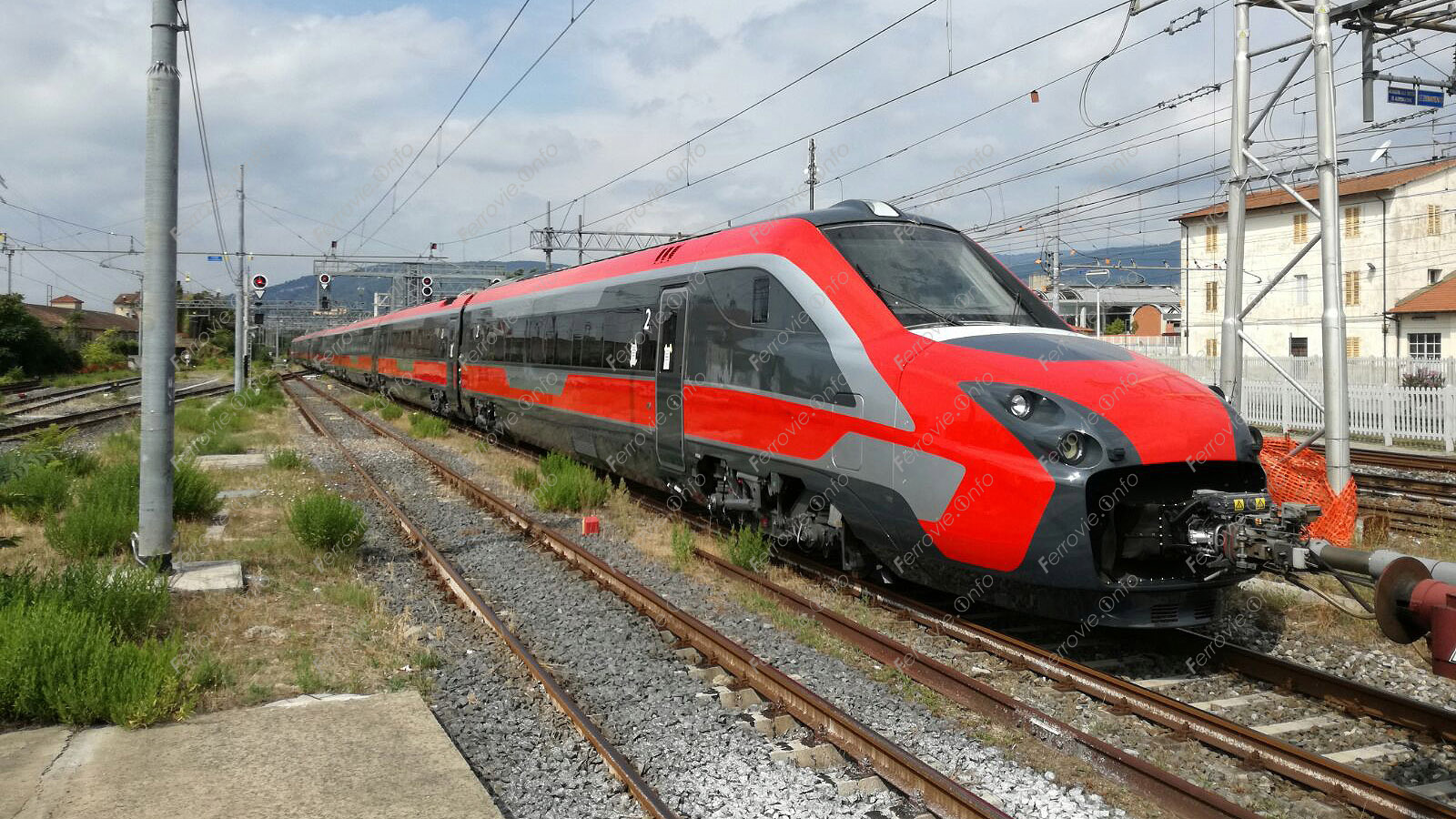 Just a few days later, Trenitalia decided that all trains running at a maximum speed of 250 km/h were to be considered Frecciargento, so ETR 700 n.10 received a brand new livery, featuring considerably more silver than red. Afterward, two more trains were delivered with the same colors: the ETR 700 n.04 and n.14, with the first one, depicted below: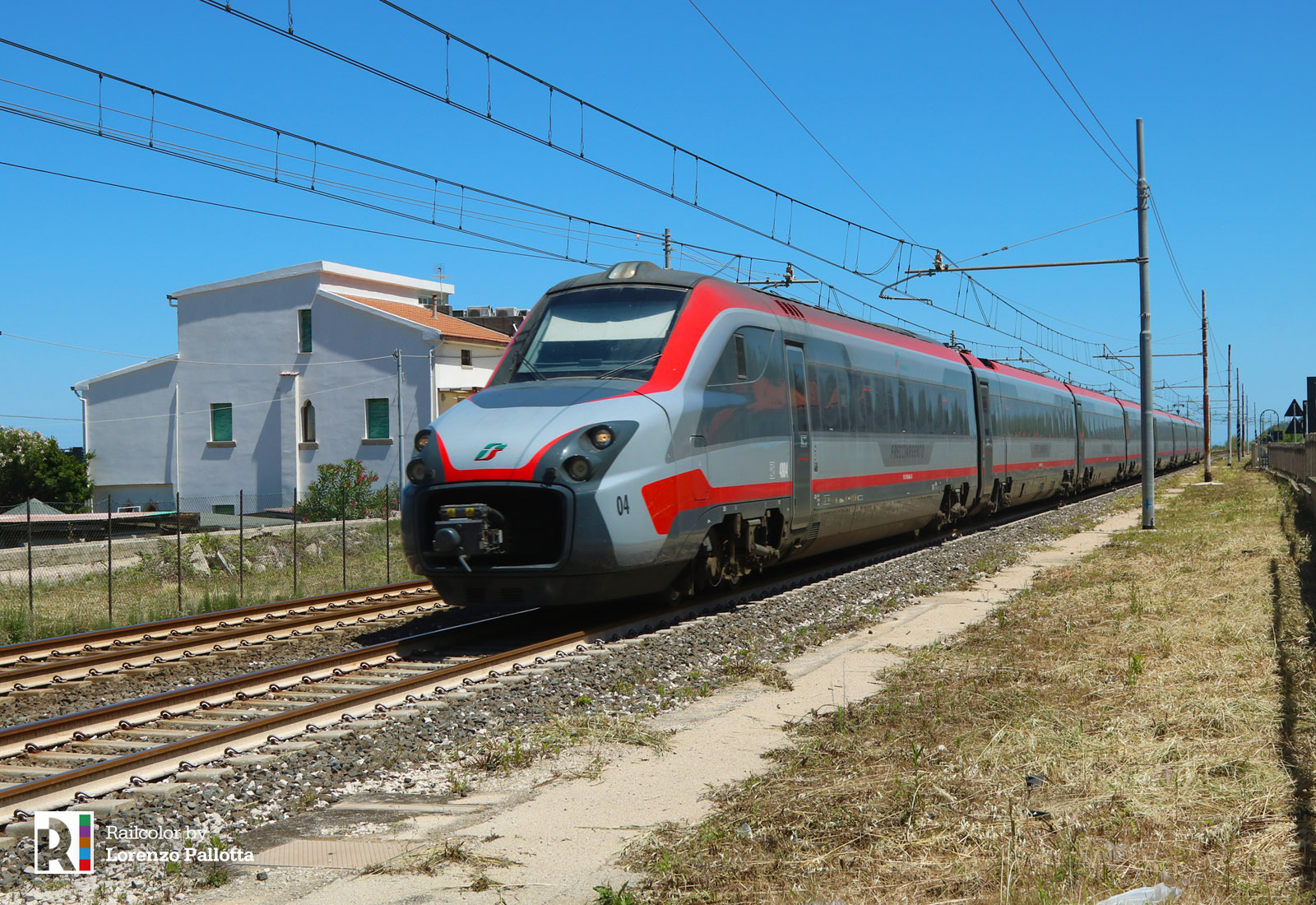 After delivery, however, Trenitalia started to actually paint the former Fyra units, instead of applying a wrap and due to this fact, the livery became darker: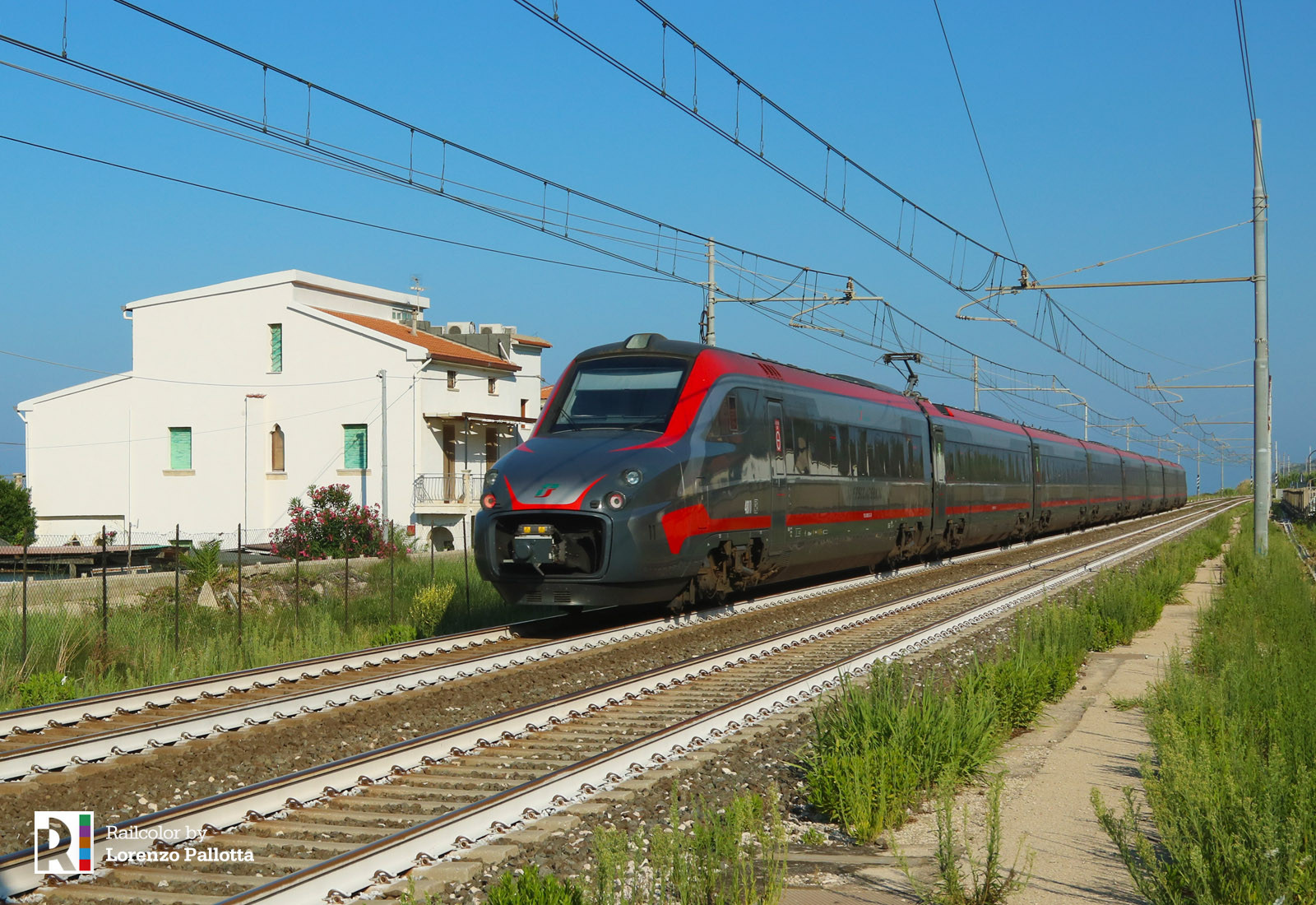 For this reason units n.02, 05, 06, 09, 11, 12, 13, 15, and 17 are wearing a dark silver livery. Meanwhile, ETR 700 n.16 was decommissioned from its test runs duties and was eventually also painted with the latest Frecciargento livery.
In a nutshell, at present, we have three ETR 700s in light Frecciargento colors and ten in dark Frecciargento colors, which will be probably the definitive livery for the fleet.
Current deployment
All trains run between Milano and the Adriatic Line, linking this city with Ancona, Pescara, Bari, and Lecce. Trenitalia is waiting for four more trains to be delivered in the coming months, following some works carried out in the workshops of Hitachi Rail in Pistoia and in Sitav in Piacenza. The remaining two units from the fleet will be probably used for spare parts and then scrapped.