Let's enjoy some hyper-fresh pictures of the new ČD Cargo 388 005 in its new design – a new design – different from what we have seen up til now on these TRAXXs.
Christian Klotz and Martin Voigt were the lucky ones to catch the machine in the sun today: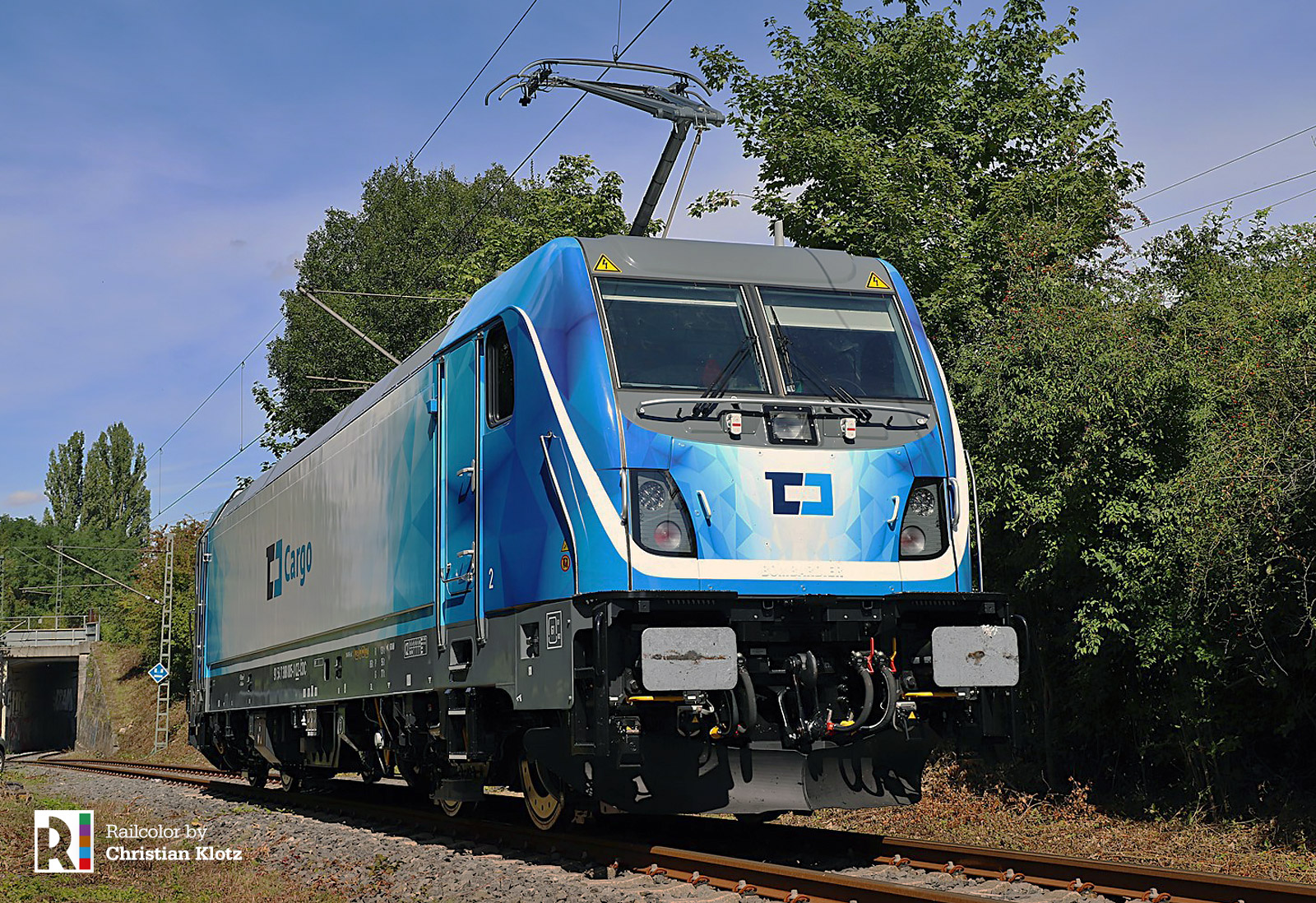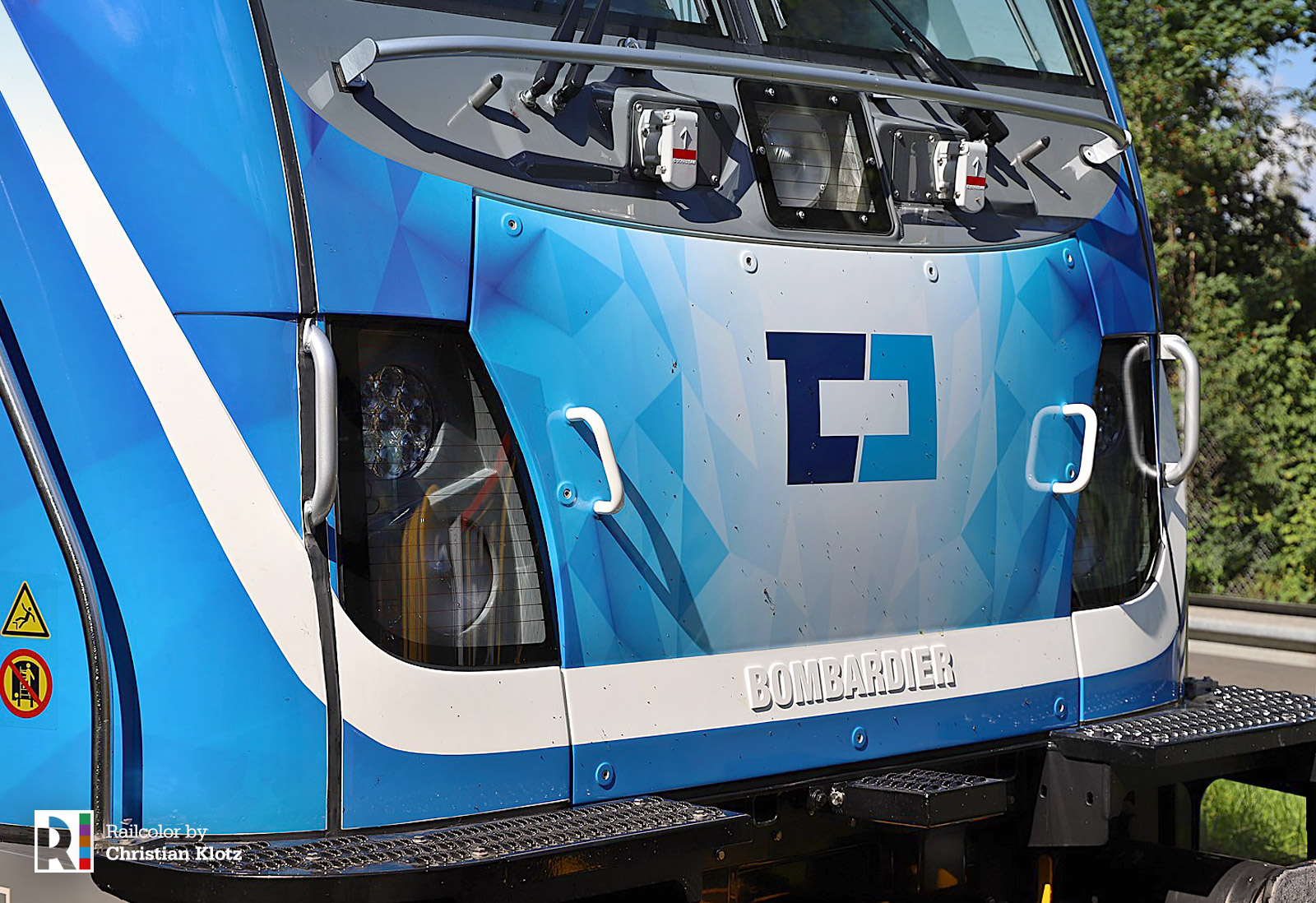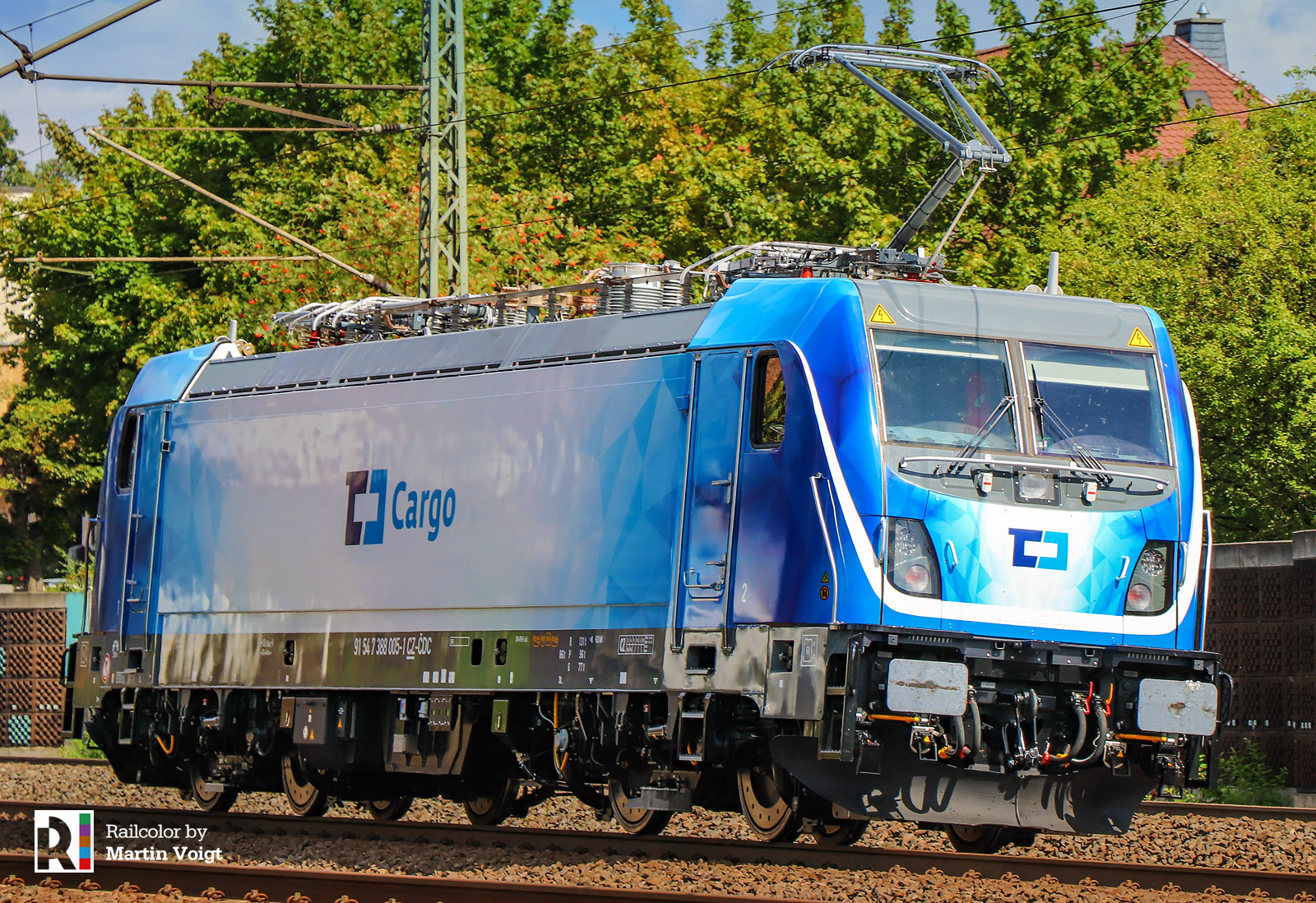 Update 03.09.2020: 
As confirmed by ČD Cargo to Railcolor News, one more TRAXX locomotive will be added in this special livery – 388.010. By having two exceptions in the standard corporate livery, ČD Cargo follows the same path as previously performed on two of their Vectron locomotives which have a different livery to the usual ones. The aim of the liveries is simple – and it works. More eyeballs on these locomotives, more fun, and trainspotting for fans and photographers.
And of course the data section: