It was a short romance. Two years of flirting and promises, yet the announced rebranding of the only privately owned US passenger operator – In 2018, Brightline from Florida announced a new strategic partnership and trademark licensing agreement with the Virgin Group that would make it part of Virgin Trains USA. But this agreement is now officially terminated, Brightline will keep its name. And it even plans to expand further, backed by its founder, a Wall Street investor, Wes Edens.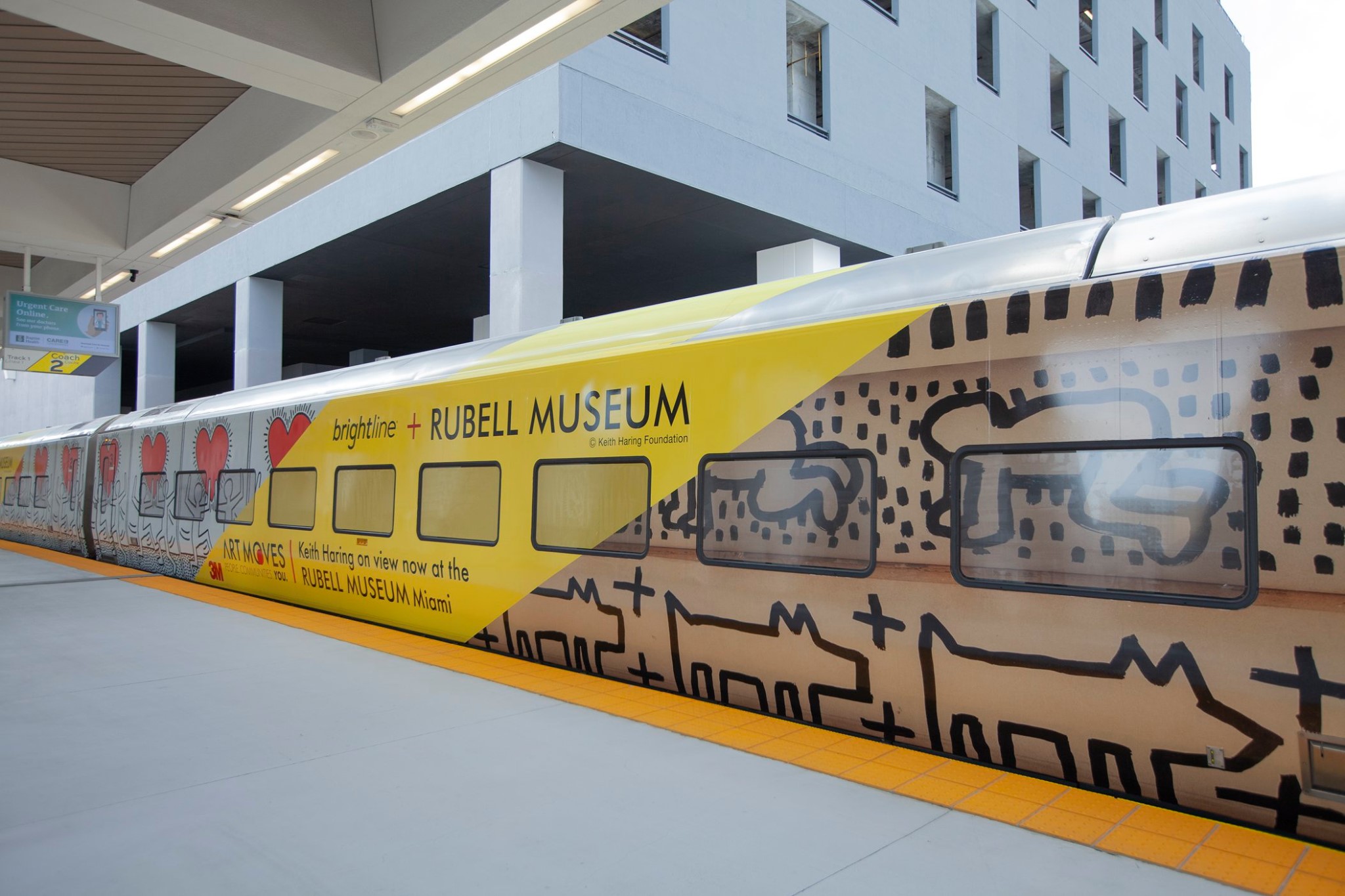 Expansion plans
Brightline will now carry on as Brightline Trains LLC. And they have ambitious times ahead of them. Not only should Brightline trains expand the current Miami to West Palm Beach train service to Orlando, but it is also preparing itself for a whole new privately funded project at the other side of the country: a high-speed line connecting Los Angeles and Las Vegas.
The extended Florida line will cut the travel time between Miami and Orlando to three hours. This is one hour faster compared to traveling by car. The opening of the line is set for 2022.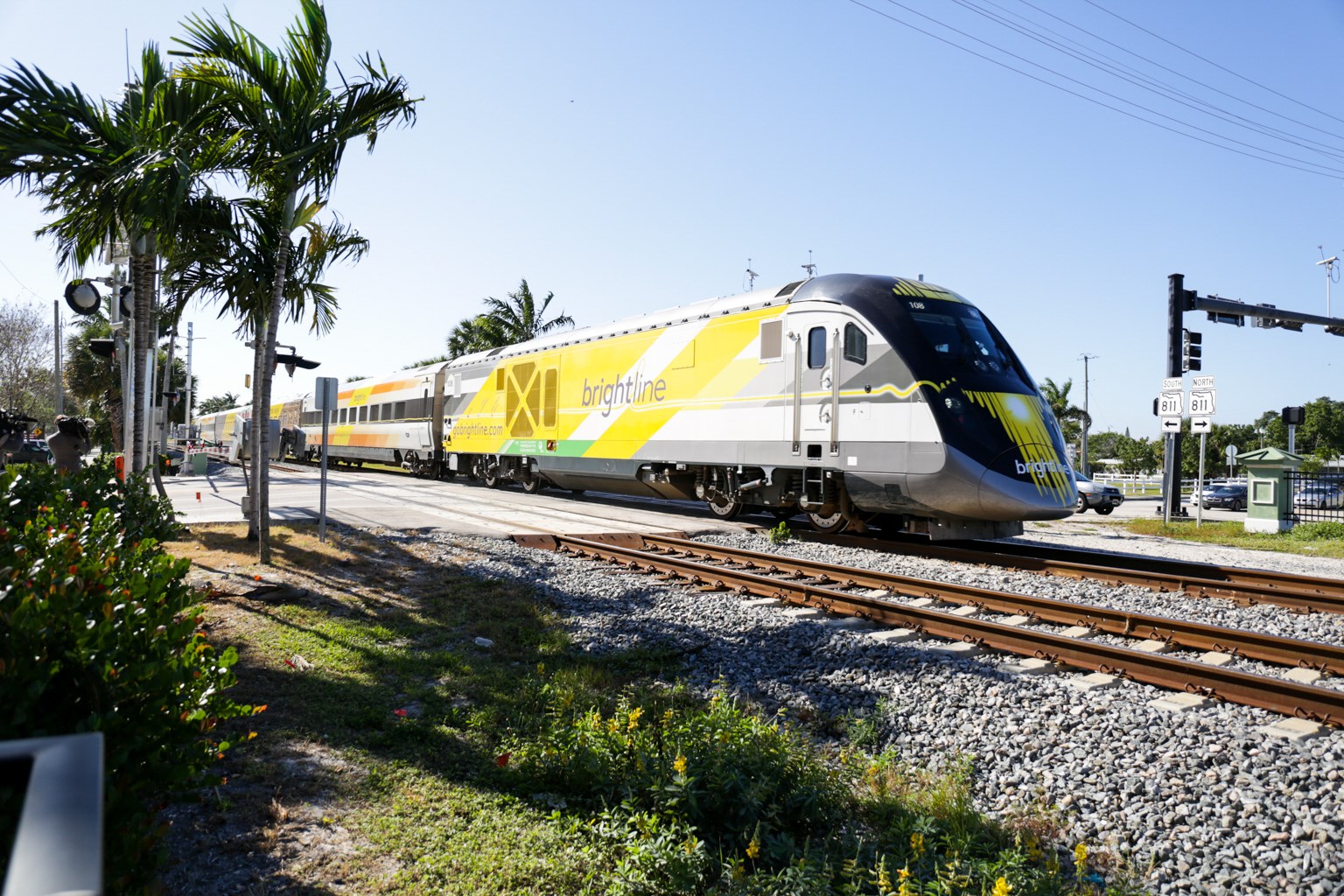 XpressWest
In the meantime, another project of Brightline is taking shape between Los Angeles and Las Vegas. The planned electrified high-speed rail line should enable traveling between the two cities in just ninety minutes.
Just like the Florida project, this is a privately funded project, which has received USD 200 million Nevada bond allocation (after USD 600 million from California), opening the door to raise a further USD 800 million for the project.
Modeled after the concept of the Eurostar Paris – London services, the construction of the 270 km-line between Las Vegas and Victor Valley in California should start in the second half of 2020. The expansion to Los Angeles is planned afterward.
Too long to drive, too short to fly
With 85% of the annual fifty million one-way trips between LA and Las Vegas by car or bus, XpressWest expects to get a 20% share of the market at full operation, taking three million cars off the road. The electric high-speed trains should operate at 320 km/h speed, with the planned start in the second half of 2023.