Although it is the plan to replace the current Bombardier Voyager fleet of Avanti West Coast (AWC) by new Hitachi Rail Class 805 and 807 units in two years, all twenty units serving the branches of West Coast Main Line will get an interior refresh before the end of this year.
New seat covers, saloon, carpets, toilet area, lighting, and repainted interiors. Such is the plan of the Bombardier Voyager fleet overhaul at AWC, as recently signed in a deal worth almost 9.2 million euros with Bombardier.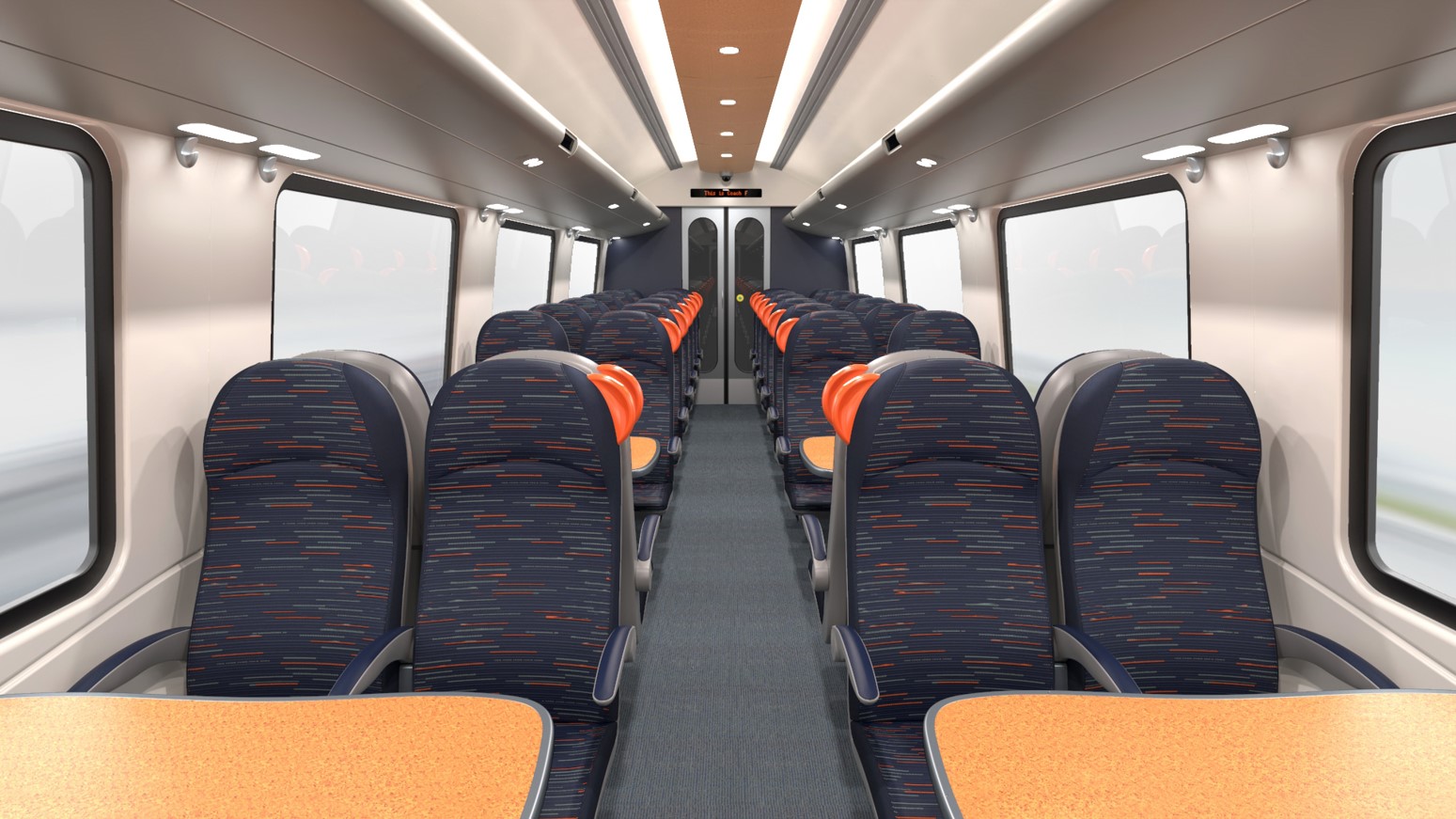 Although these trains will be replaced by 23 newly delivered Hitachi Rail units, the overhaul aims at improving the customer experience of the not-so-popular Voyager fleet.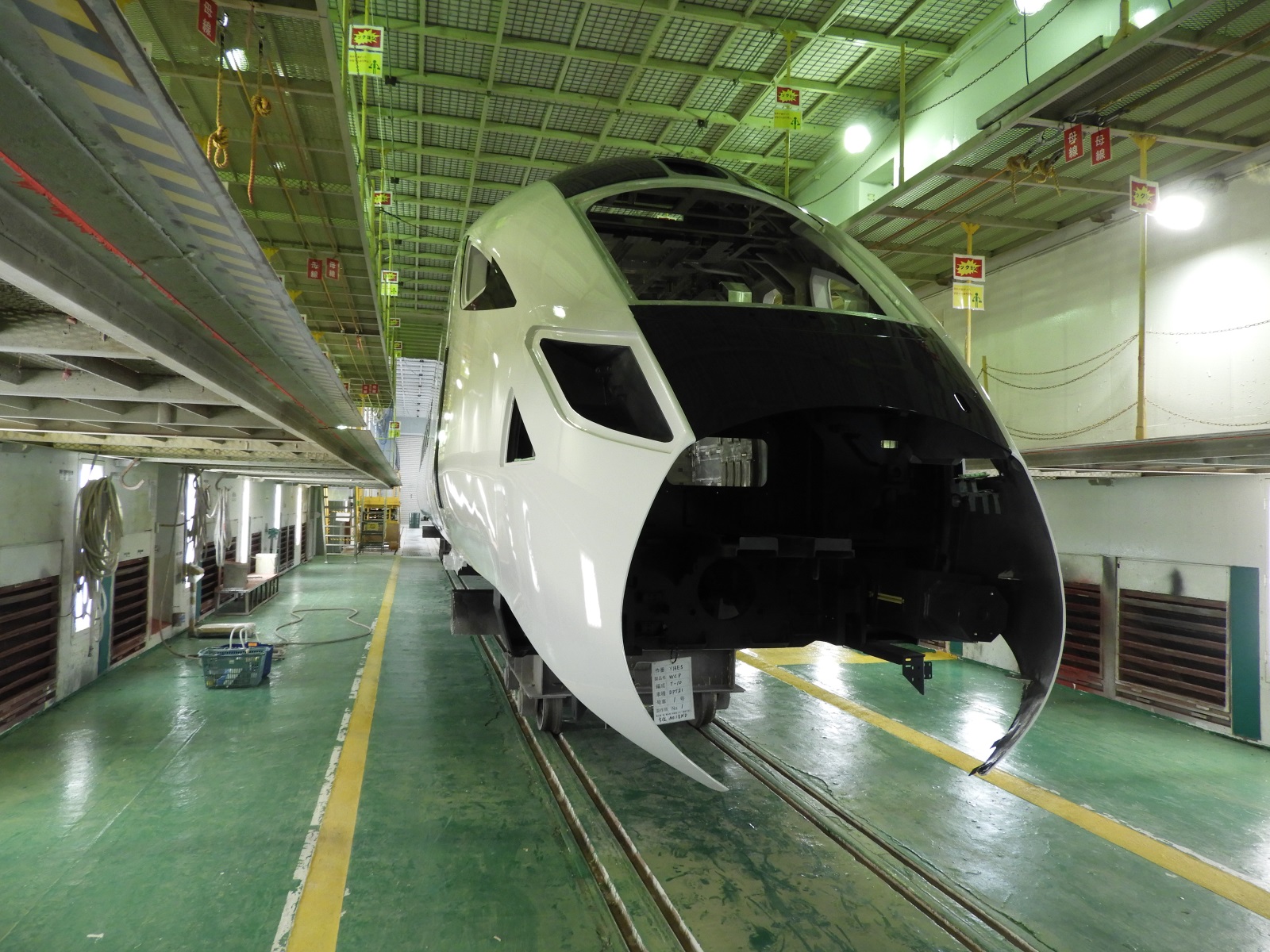 The first overhauled unit should appear on rails after the overhaul at Bombardier's Ilford site in east London by the end of July. It was unit 221101, holding a white livery of AWC with only dark green doors and the common yellow front (instead of usual heritage livery of Virgin Trains), taken to the refurbishment site on 17.07.2020.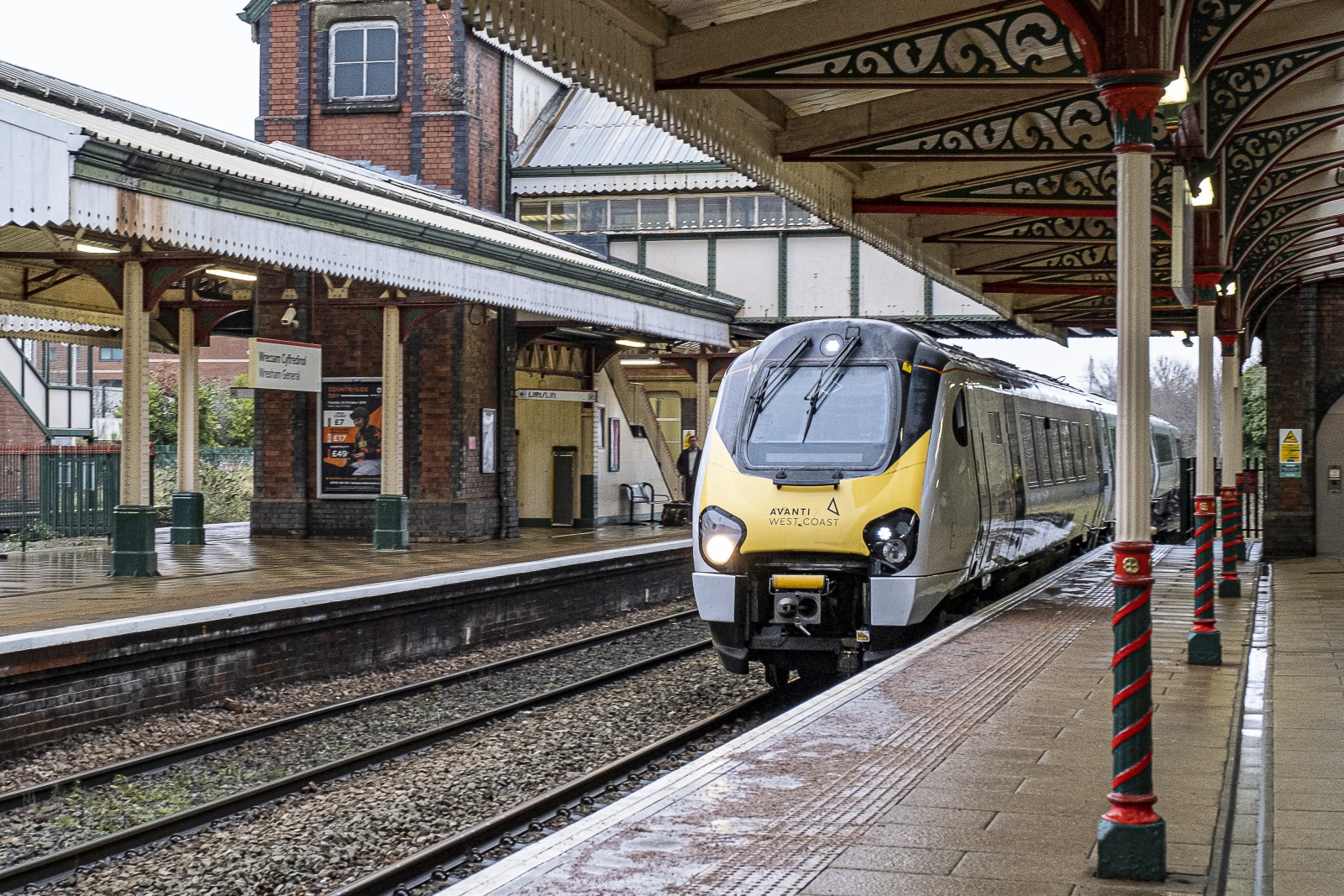 All the remaining 19 DMU are scheduled to be overhauled by December 2020.