The newly formed partnership of trains manufacturer Hitachi Rail and the developer and manufacturer of lithium-ion batteries Hyperdrive sees the opportunity to replace over 400 trains with battery-powered technology.
With both of the manufacturing facilities only about 30 km away from each other, Hitachi Rail's Newton Aycliffe facility and Hyperdrive's HYVE facility in Sunderland have signed an agreement of cooperation to implement battery technology of the latter company into Hitachi-made trains.
This would lead to a mass-production of batteries and a wider spread of this fast-evolving technology in the UK. Applying it on a larger scale could also lower the costs.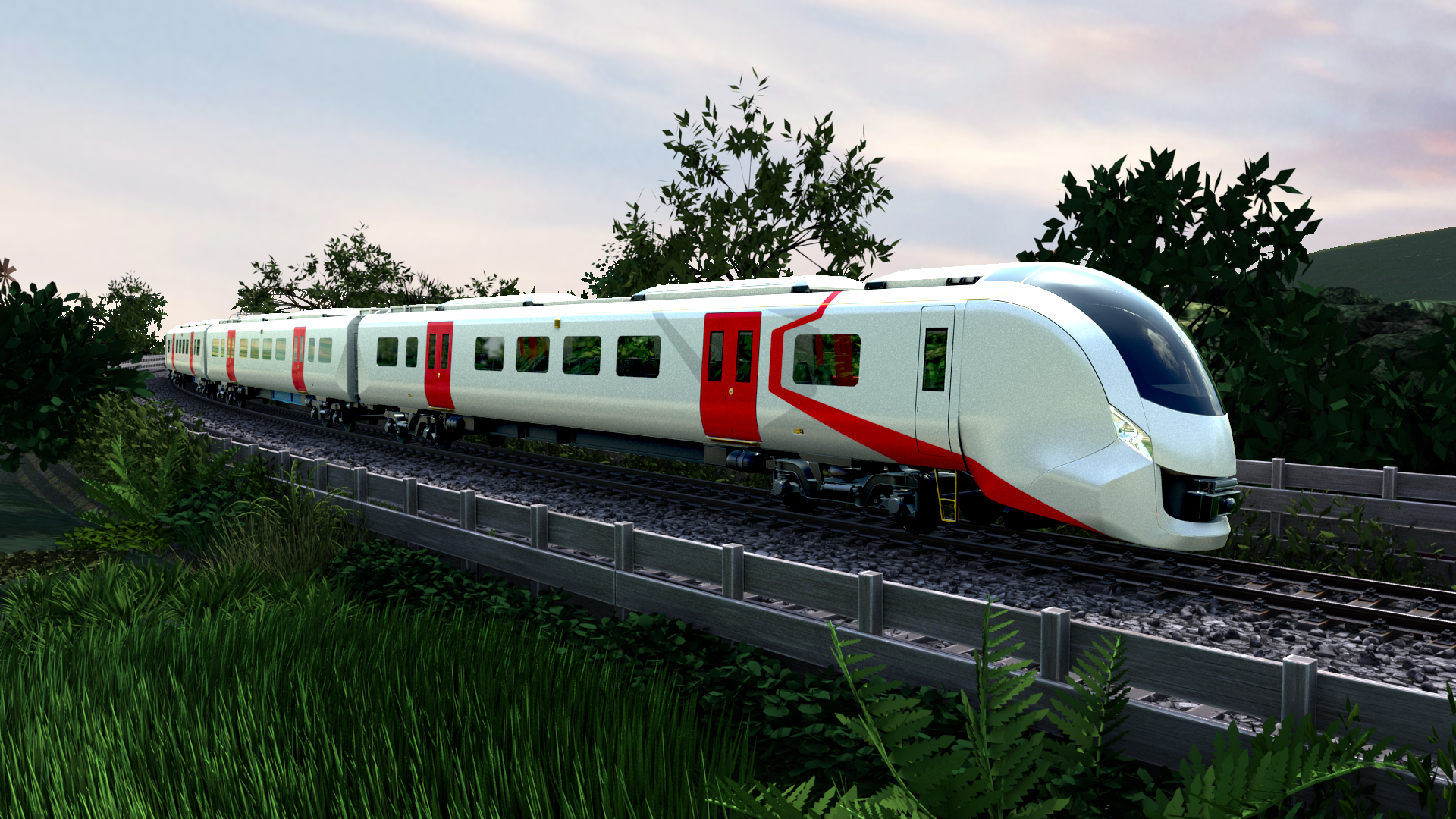 Of course, the technology is interesting for new trains, but Hitachi Rail states that also 275 of its already-made trains could potentially be retrofitted with a battery mode. Overall, it is estimated the total potential could be even 400 trains. Currently, around two-thirds of the British rail network is not electrified.
A BEMU could charge its battery pack while running under the catenary system. The energy stored in batteries is then good for around 90 km of operation on non-electrified lines.
The project could support the UK's efforts to de-carbonize the nation. Travelers can profit from the system as they would have to change trains less often.