Stadler's ETCS automatic train protection system, Guardia, has been certified for use in Poland by Koleje Mazowieckie (KM)'s FLIRT trains. While the train control system is currently being homologated for use in several other countries, including Switzerland, Stadler highlights that Poland is the first country where the process has been officially completed.
Guardia is a high-end ETCS-based train protection system that is being manufactured by the Stadler-Mermec joint venture, AngelStar. On 18.06.2020 Stadler officially announced the successful homologation of the ETCS baseline 3.4.0 system for use by regional operator Koleje Mazowieckie's five-car FLIRT EMUs, which are equipped with the system.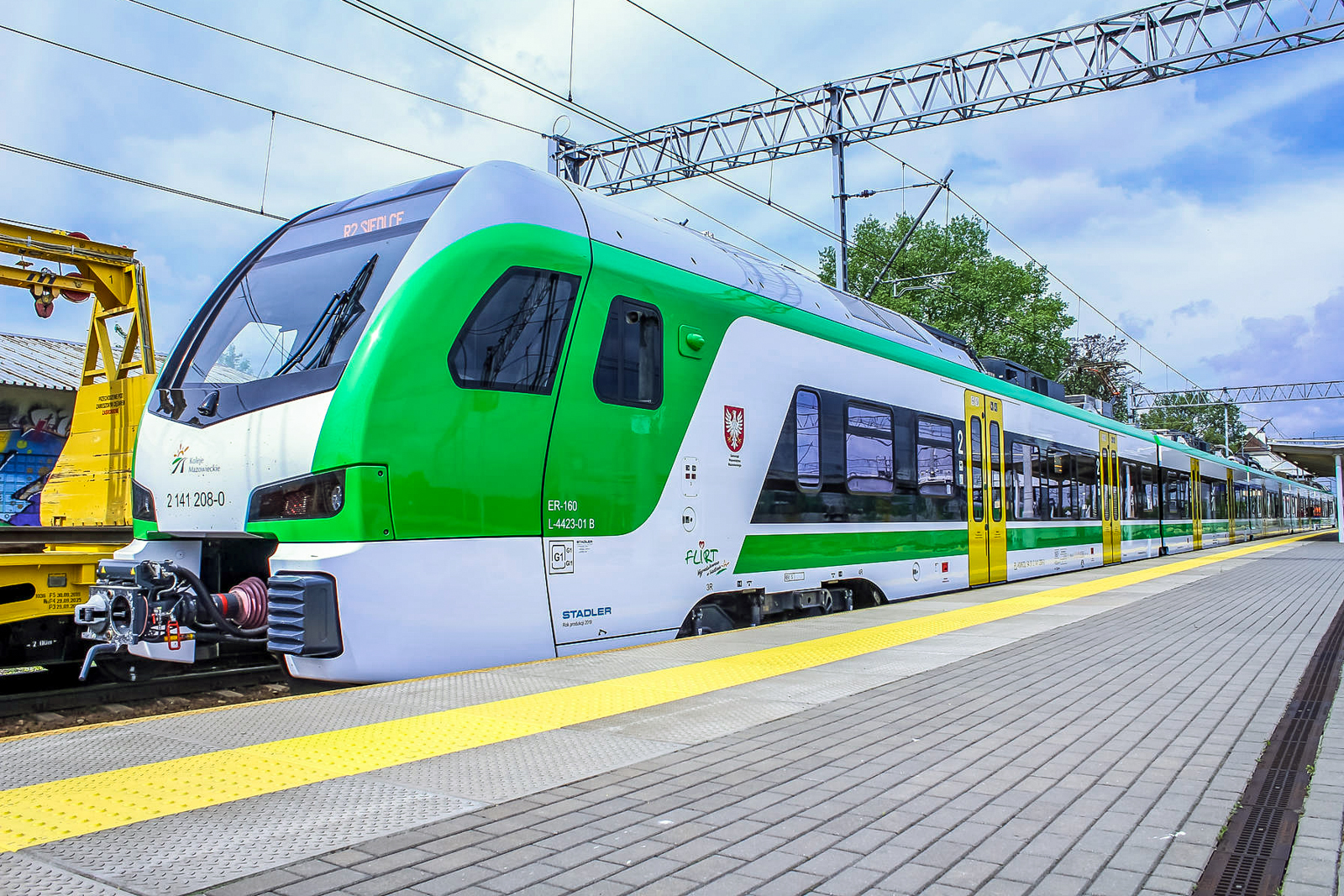 According to Stadler, the homologation fully complies with the European Union's "Commission Regulation 2016/919 on the technical specification for interoperability relating to the 'control-command and signalling' subsystems of the rail system".
The FLIRT trains which will be operated in the Polish region of Mazovia are equipped with a GUARDIA version according to the ETCS baseline 3.4.0 and the ETCS levels 1, 2, and NTC (National Train Control). The safety system change from ETCS to the Polish national system SHP and vice versa is fully dynamic, allowing the trains to operate seamlessly without stopping for the safety system change.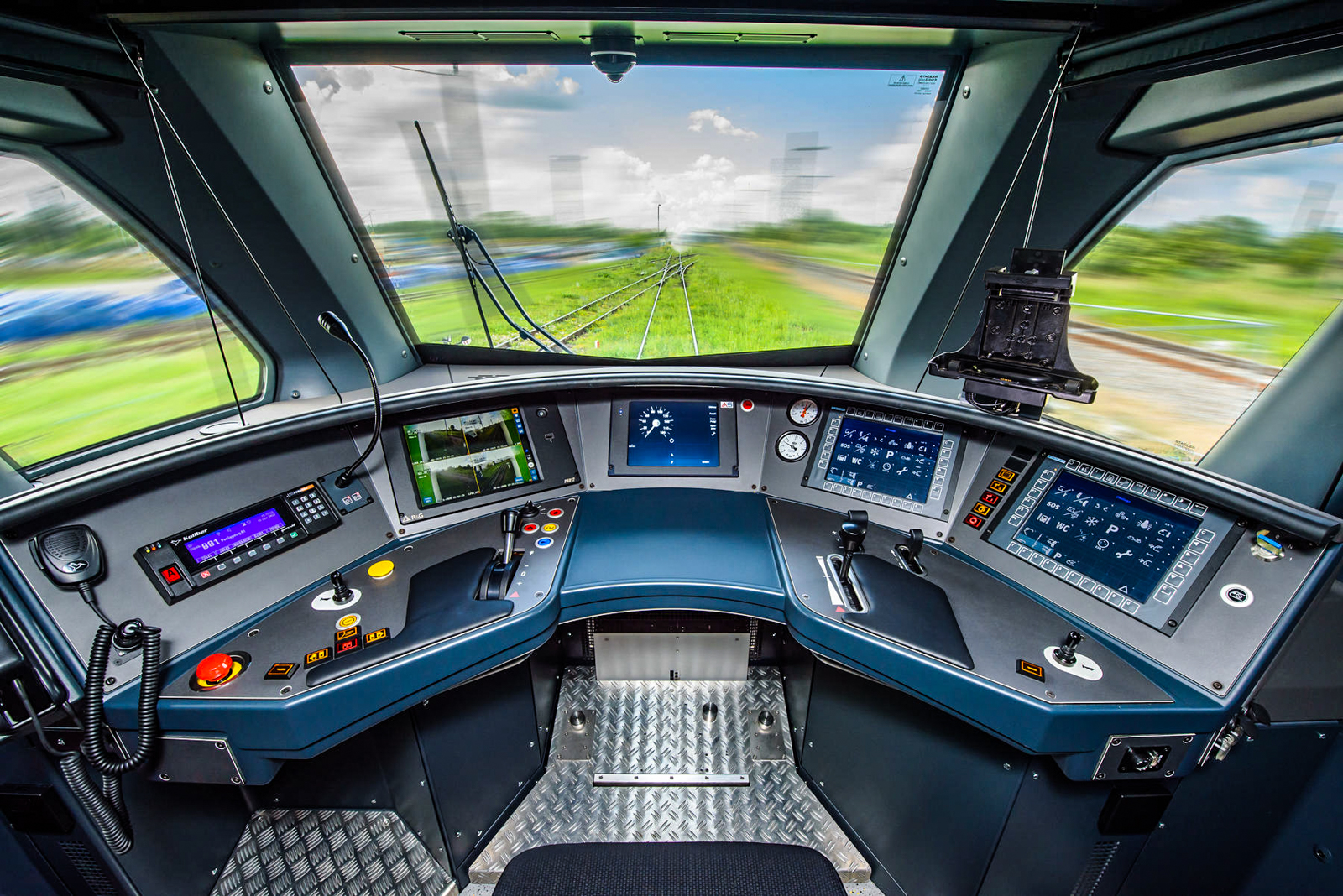 The launch of Guardia was first announced as part of the ongoing production of FLIRTs for Stadler's Swiss client, BLS. In fact, the signalling division of the Swiss corporation is already in the process of homologating its system to several other countries at present:
 "We are very pleased about the first homologation of GUARDIA for regular operations while the homologation processes in nine additional countries are proceeding positively. Together with AngelStar, we continue to work on multiple projects across Europe. ( … )" – Alexandre Grêt, CEO of Stadler Signalling
About Stadler's signalling business
Stadler Signalling

Stadler entered the signalling business in 2016 in order to reduce its dependency from direct competitors. The company has created an engineering office in Wallisellen near Zurich, which was transferred into a legal entity – called Stadler Signalling – within the Stadler Group at the beginning of 2020.
AngelStar
A joint-venture between Stadler and Mermec (which is an Italian railway diagnostic, signalling, and asset management company), AngelStar specializes in the design and development of ERTMS onboard signalling and control solutions
To learn more about Stadler's Guardia, visit our article below:
[CH] Launch of Stadler's new automatic train protection system in the latest BLS trains
Looking for more information on the FLIRT order by Koleje Mazowieckie? Railcolor News has got you covered with our first-hand impressions from TRAKO 2019:
[PL / Expert] TRAKO 2019: The Stadler FLIRT for Koleje Mazowieckie