The fleet of modernized ex-SNCB electrics by CZ Loko has recently grown with yet another locomotive. On 07.06.2020, the latest one, 365 008, went out for tests.
Railcolor News thanks Vojtěch Fajkus for his nice pictures.
365 008 is the number of the latest EffiLiner 3000 to be outshopped by CZ Loko. Unlike 365 007, the multi-system locomotive is wearing the standard livery of the Czech railway vehicle manufacturer: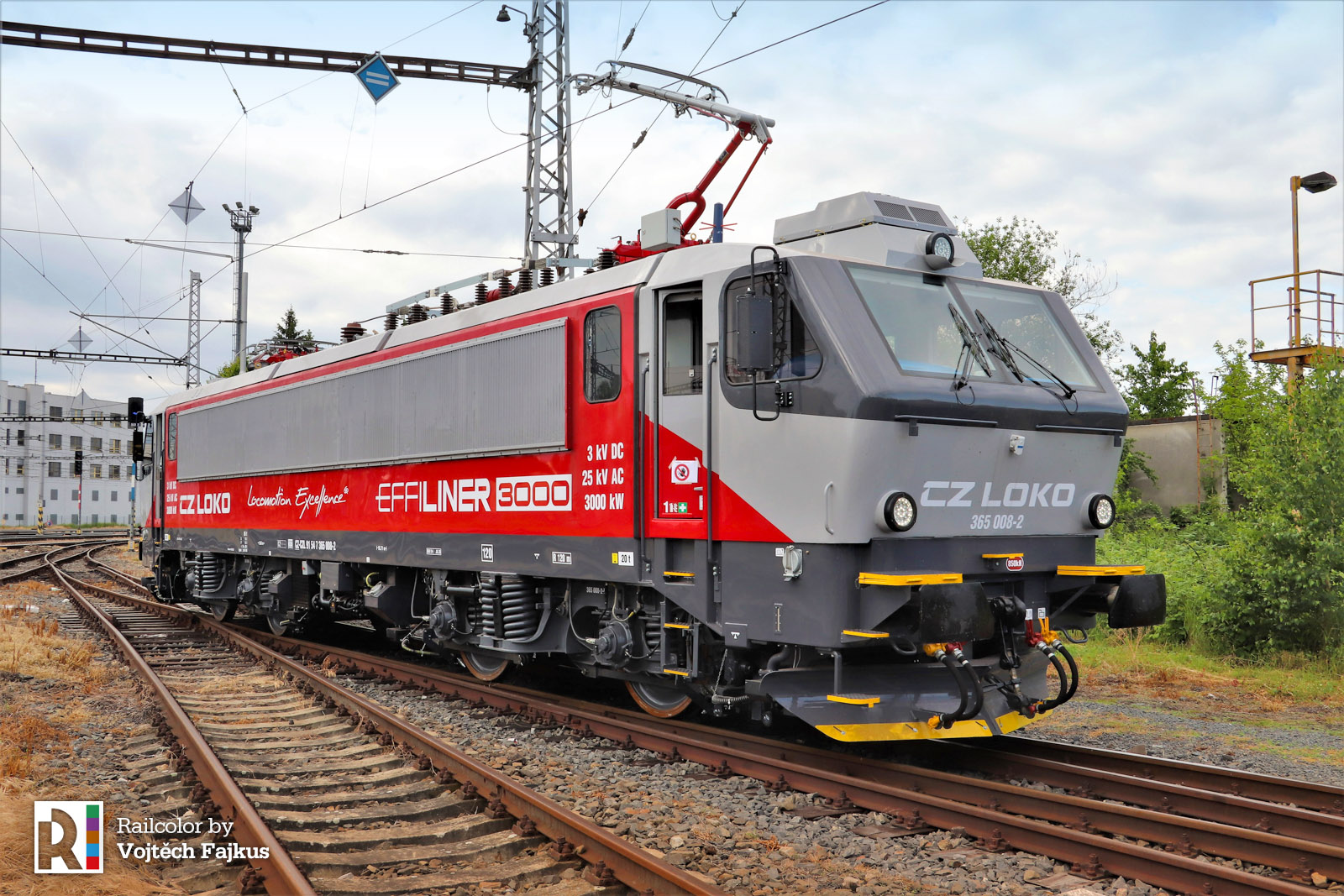 On 06.07.2020 the machine was seen making tests between Přerov and Břeclav in the Czech Republic.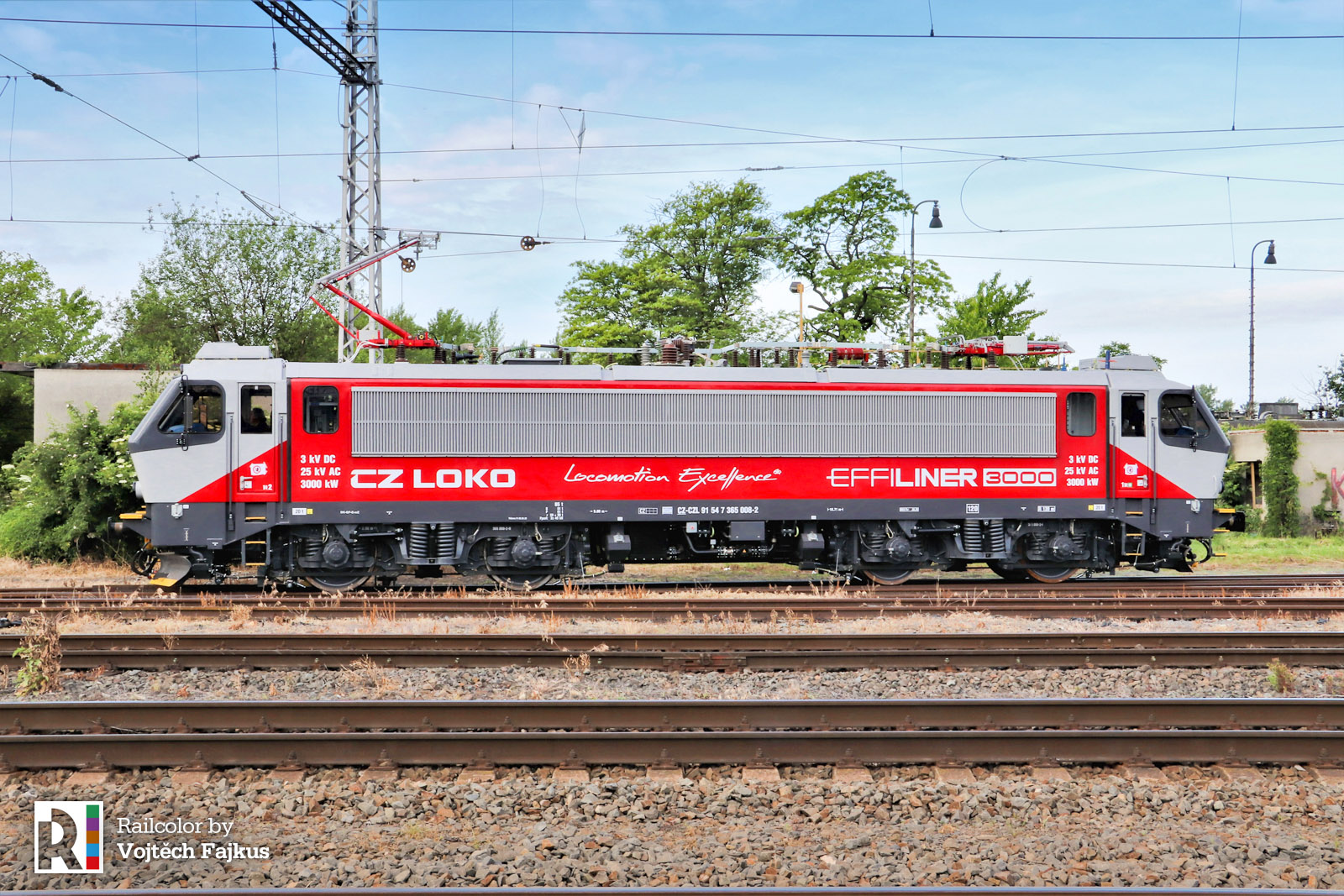 One more to come
CZ Loko originally planned not to modernize more locomotives from the series. However, it has been now confirmed that a ninth unit has been planned to join the EffiLiner 3000 fleet. Below you see a pair of Class 12 SNCB electrics still wearing their original livery: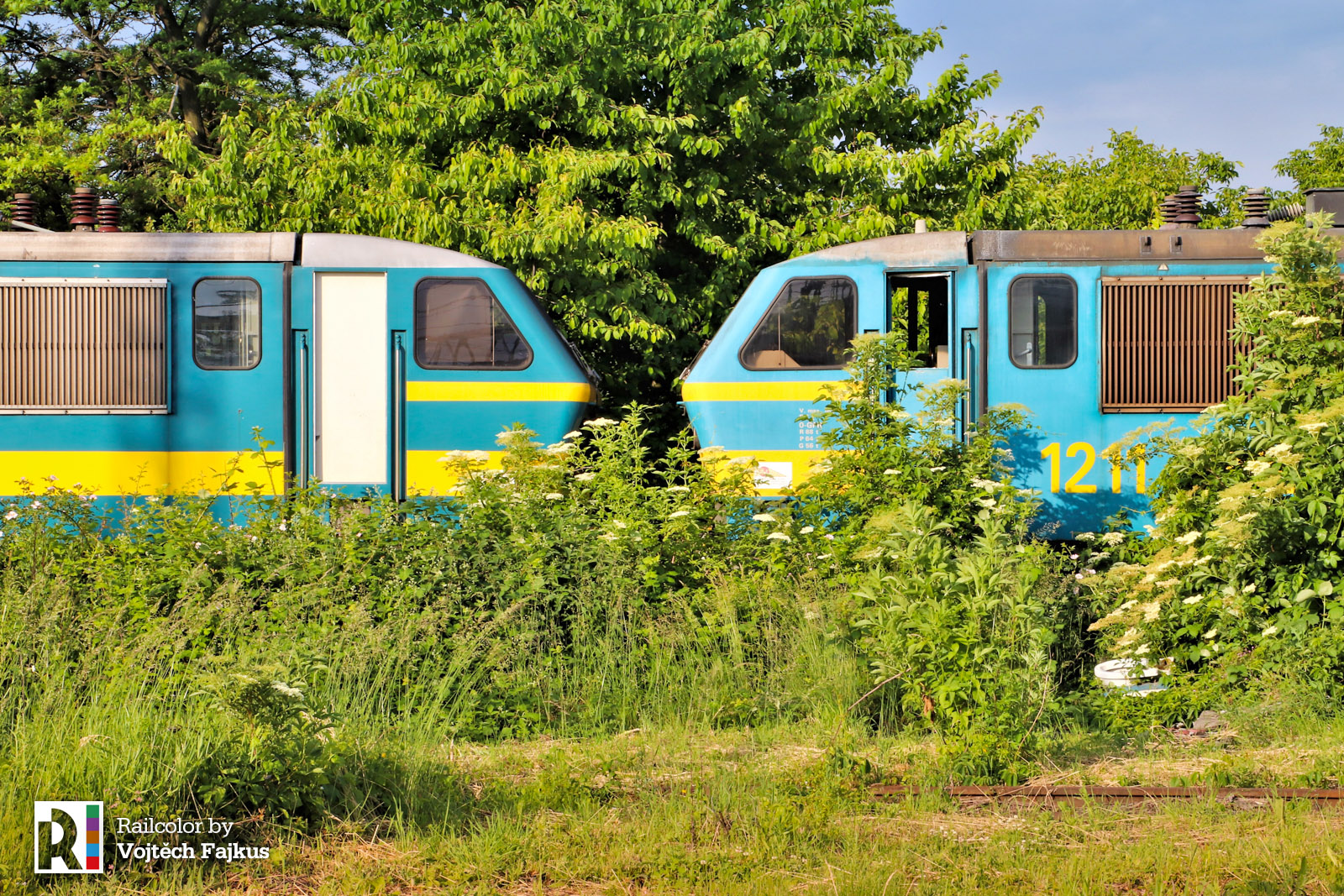 For more information on CZ Loko's EffiLiner 3000 project, don't miss out on our EffiLiner 3000 Data page: